Blog review 2022
Best posts on innovation, strategy, and leadership.
Another year, another review! Over the last twelve months I've written 169 blog posts. And that's without including guest pieces, interviews, and appearances (available here).
Strategy, innovation and leadership remain my top topics, which is expected given my focus. In addition to blogging, this year I've published new resources for corporate innovators:
Below are top five posts based on number of page views, followed by five personal favourites from this year. And just like last year, they are nothing alike.
Top 5 posts in 2022—based on number of views
The same posts as last year, although 3 through 5 have changed the order...
#1 24 most common logical fallacies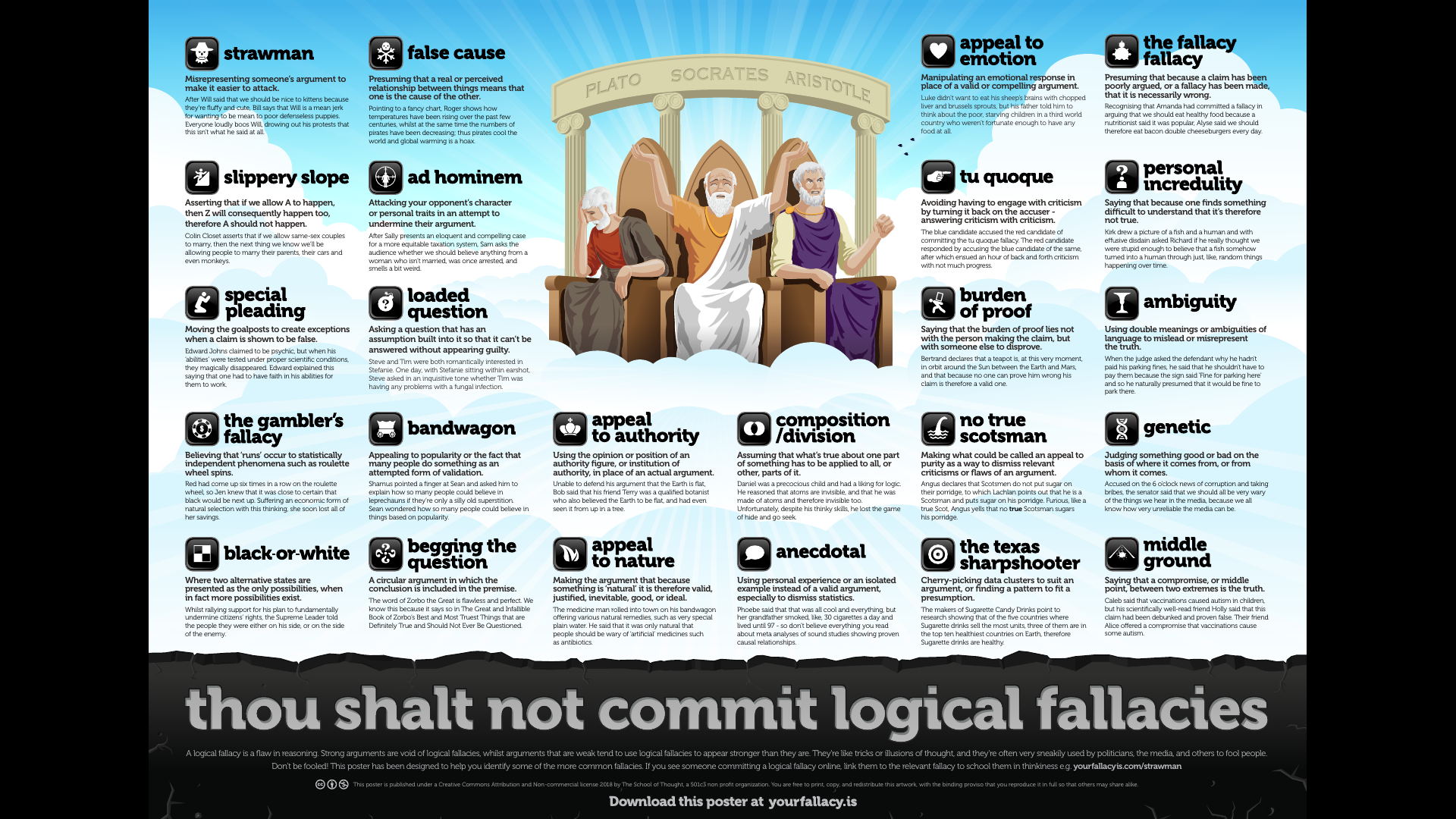 Still by far the most popular post on the blog. I hope that people use it to reflect on and improve their decision making processes, and not to "just" to point others how wrong they are.
#2 Step-by-step guide for designing Lean Experiments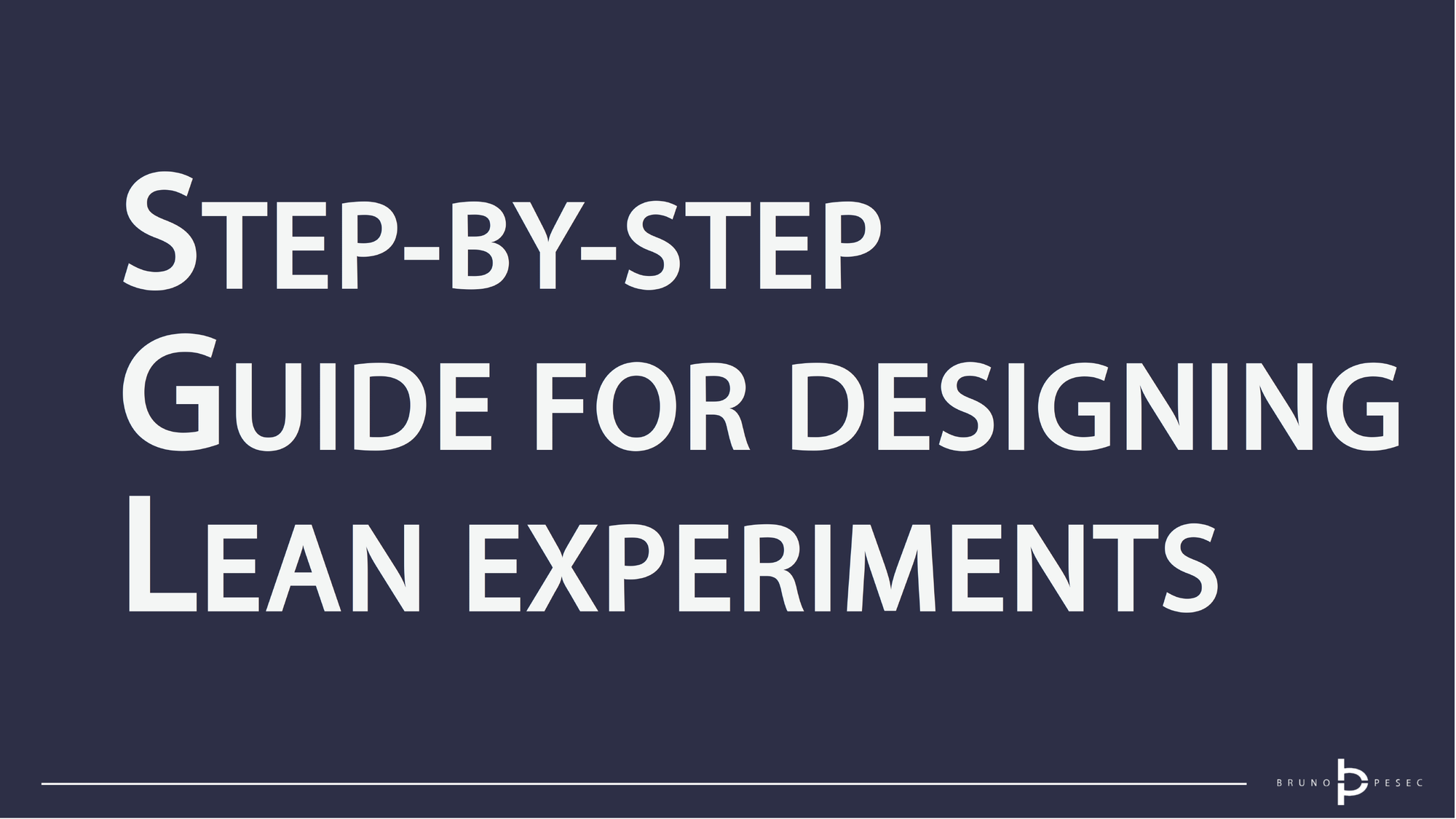 Business experimentation is a great way to reduce uncertainty and improve odds of success for any product, service, or business. I'm delighted to hear from business and universities who have adopted the guide with great success.
P.S. The guide is now available in French as well. Just reach out if you're interested in translating it to your language.
#3 Eight Principles of SMED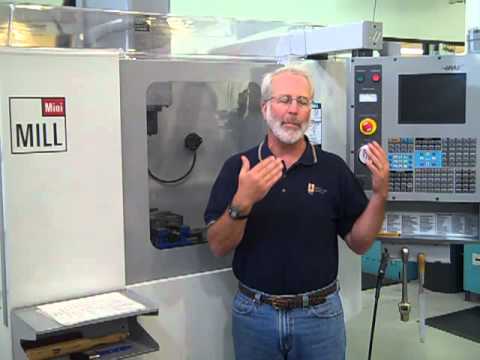 I'm honestly surprised at how many people are coming to this, rather old, post! It climbed from #5 last year—is no one else writing about SMED?
#4 24 most common cognitive biases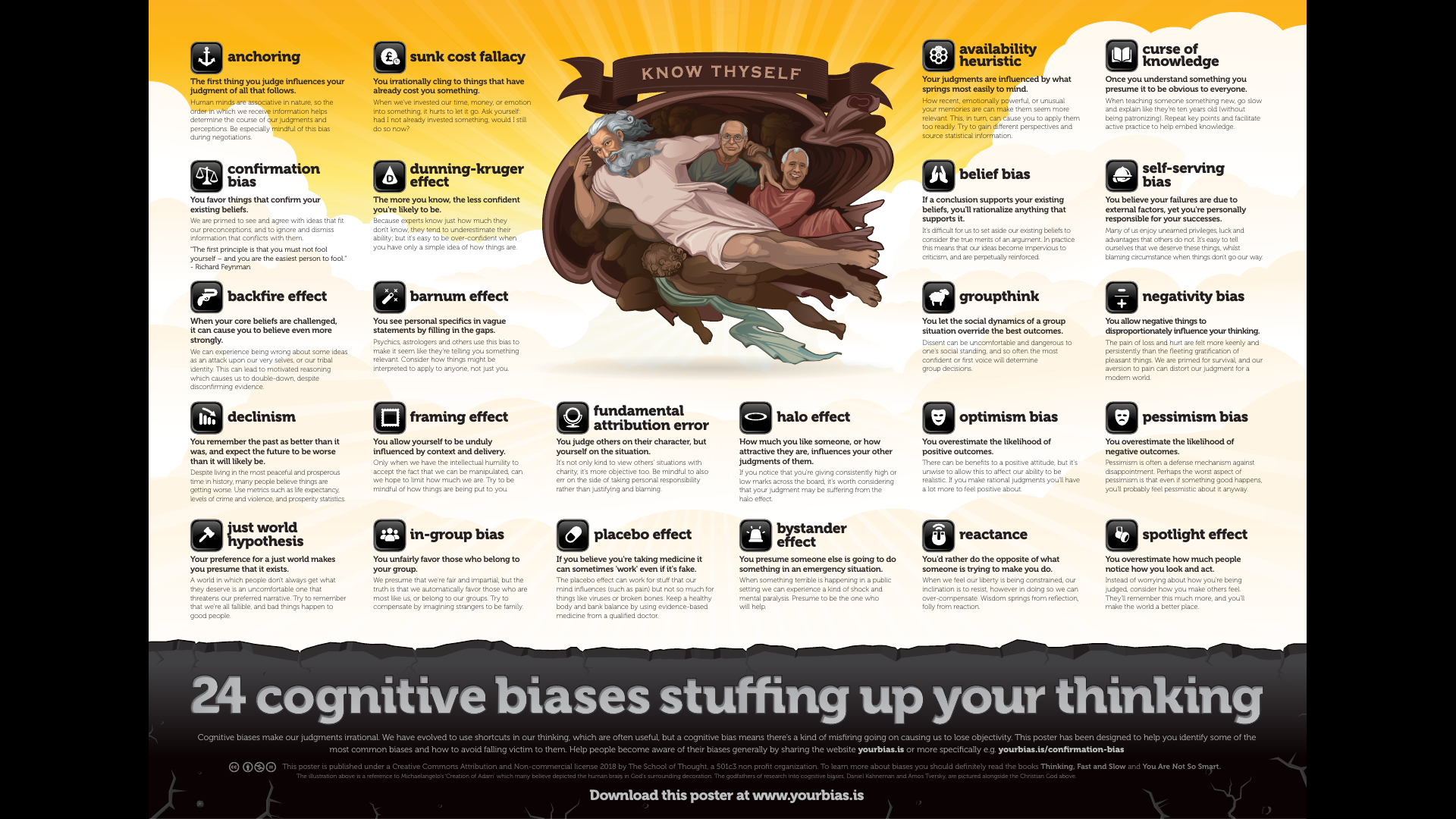 As with fallacies, I hope the readers are leveraging this post to avoid poor decisions as much as possible.
#5 Quality Philosophers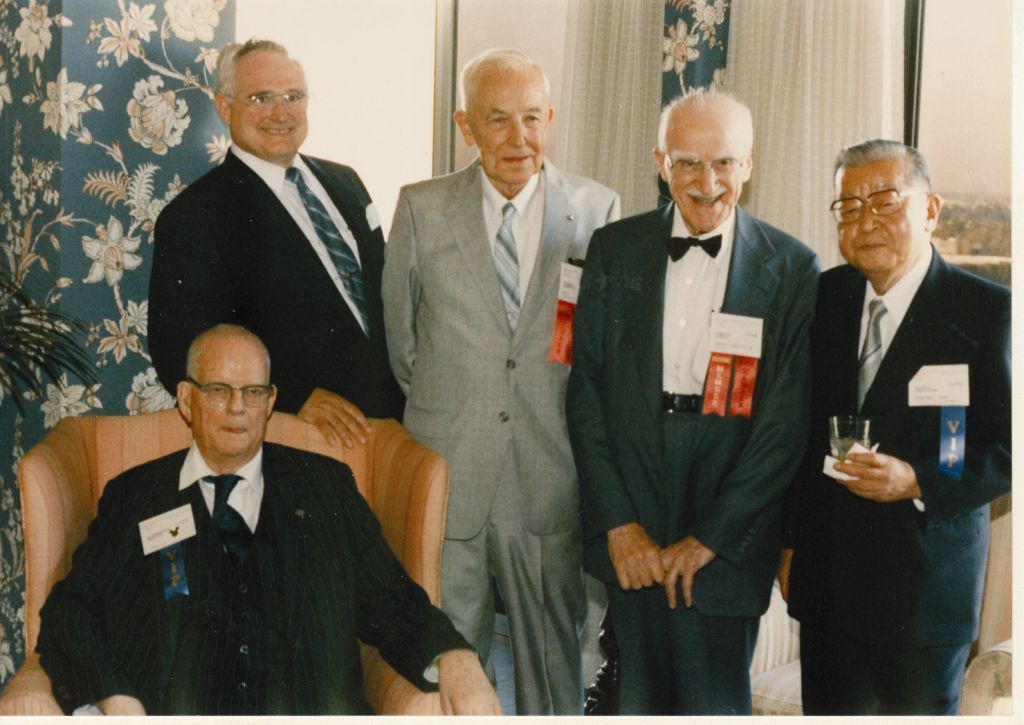 Based on increased mentions and references in theses, I'm quite confident that the majority of traffic is driven by students.
Top 5 posts in 2022—my personal favourites
I've written many posts I was proud of, so it was quite difficult to pick only five!
#1 How to select the right innovation framework for you?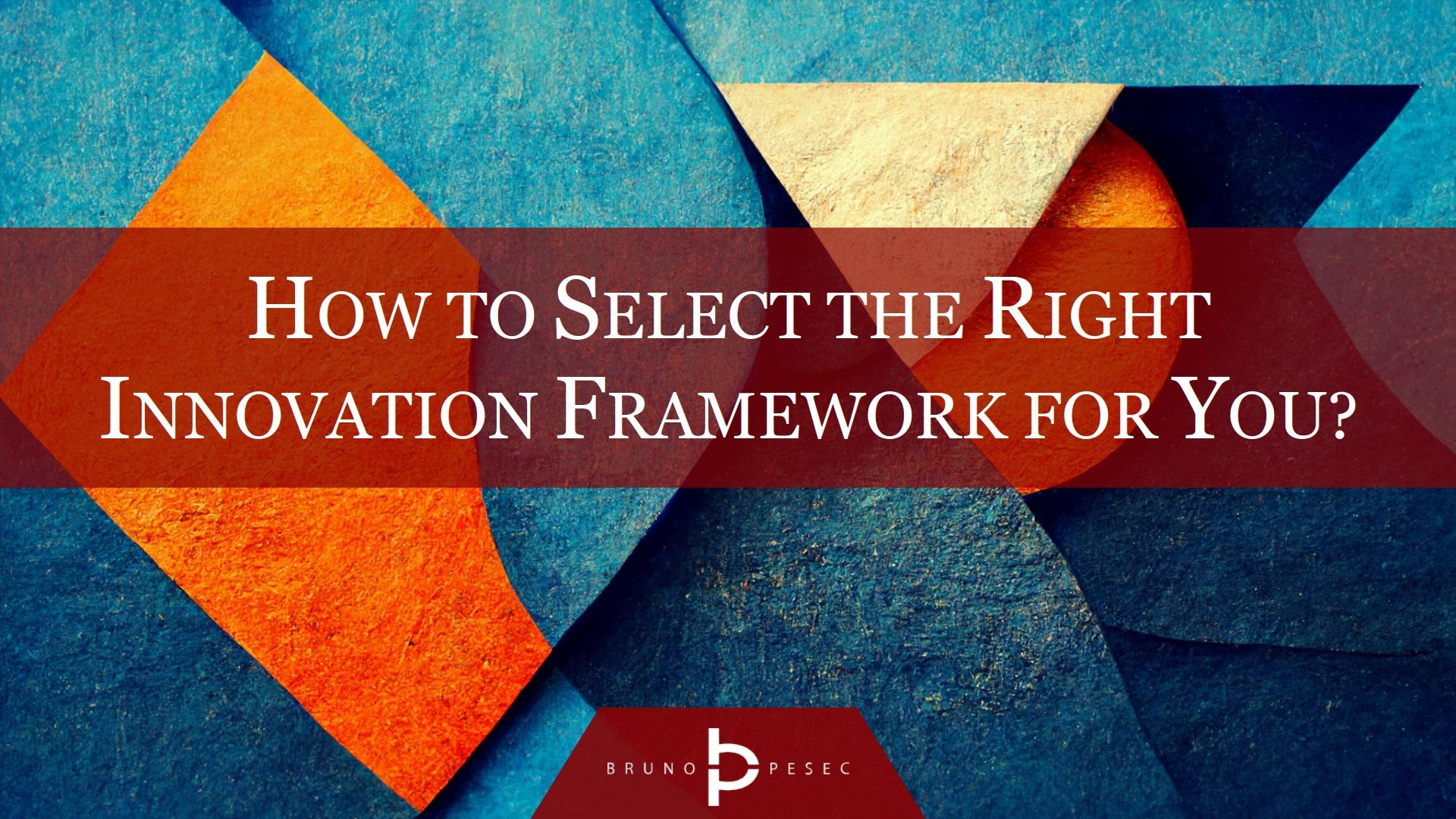 The right combination of lightweight governance, tight portfolio management, and leaky innovation funnel can do wonders.
#2 Getting started with an Innovation Board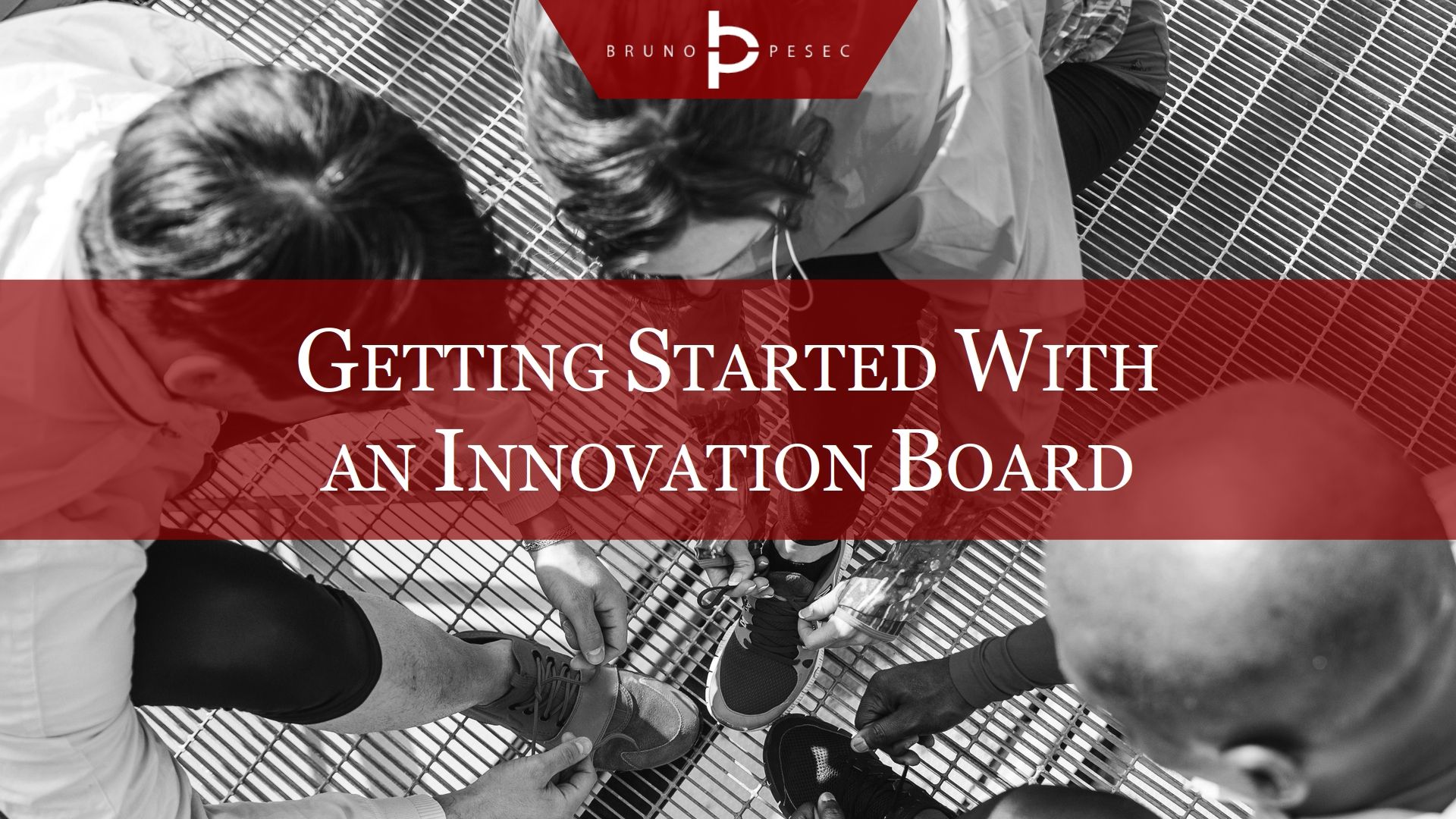 All you need to set up your very own innovation board, a special-purpose governing body with mandate to invest into innovative projects and ventures that are expected to contribute to the organisation's revenue and margin growth.
#3 Create your own innovation portfolio in three simple steps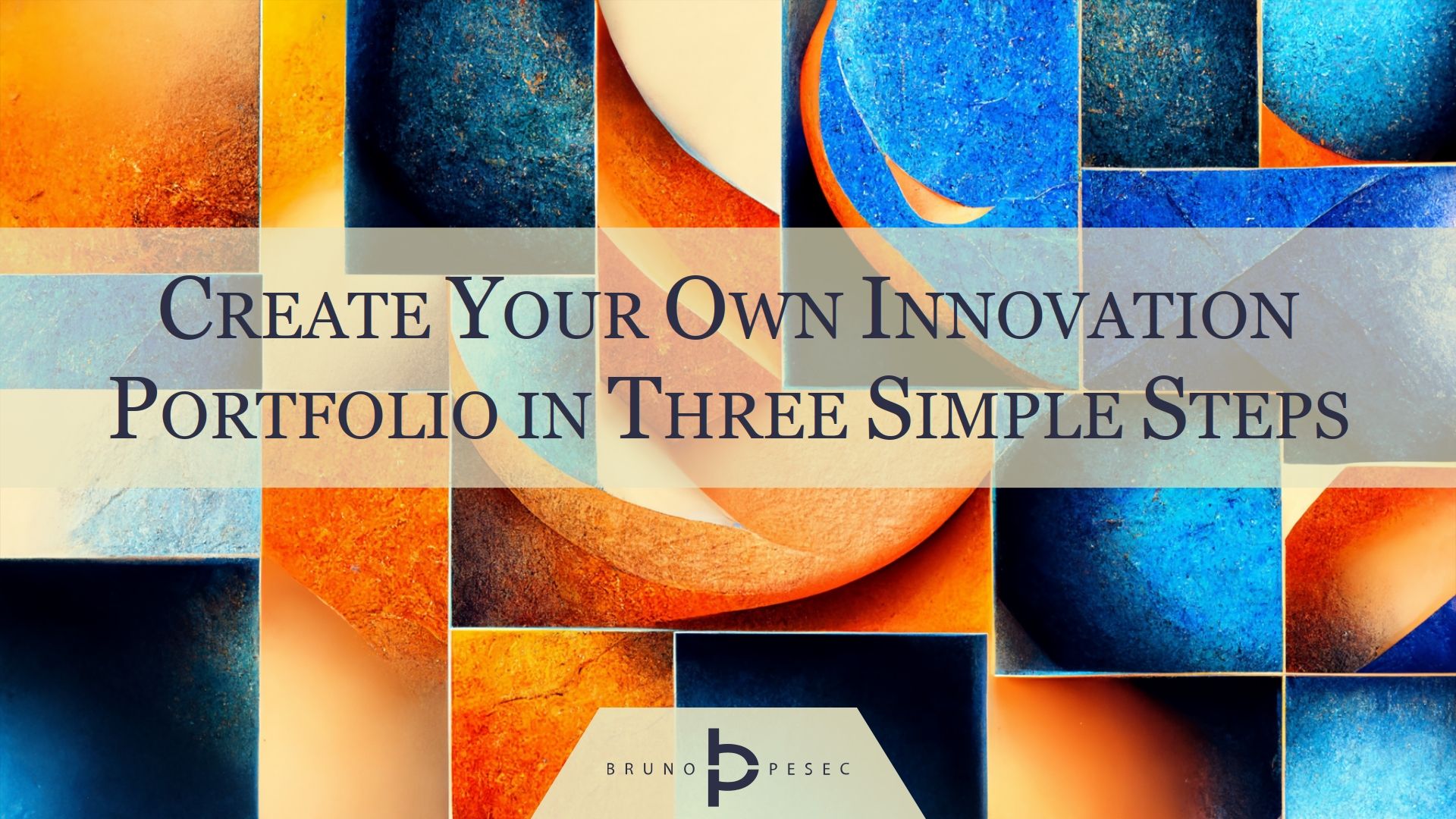 Demystifying complex ideas is one of my hobbies. In this post I break down portfolio design step-by-step, including illustrations. It's funny how one of the consultancies promptly copied it with minor modifications (they flipped the portfolio upside down and reordered & re-titled axes).
#4 The Four Growth Arenas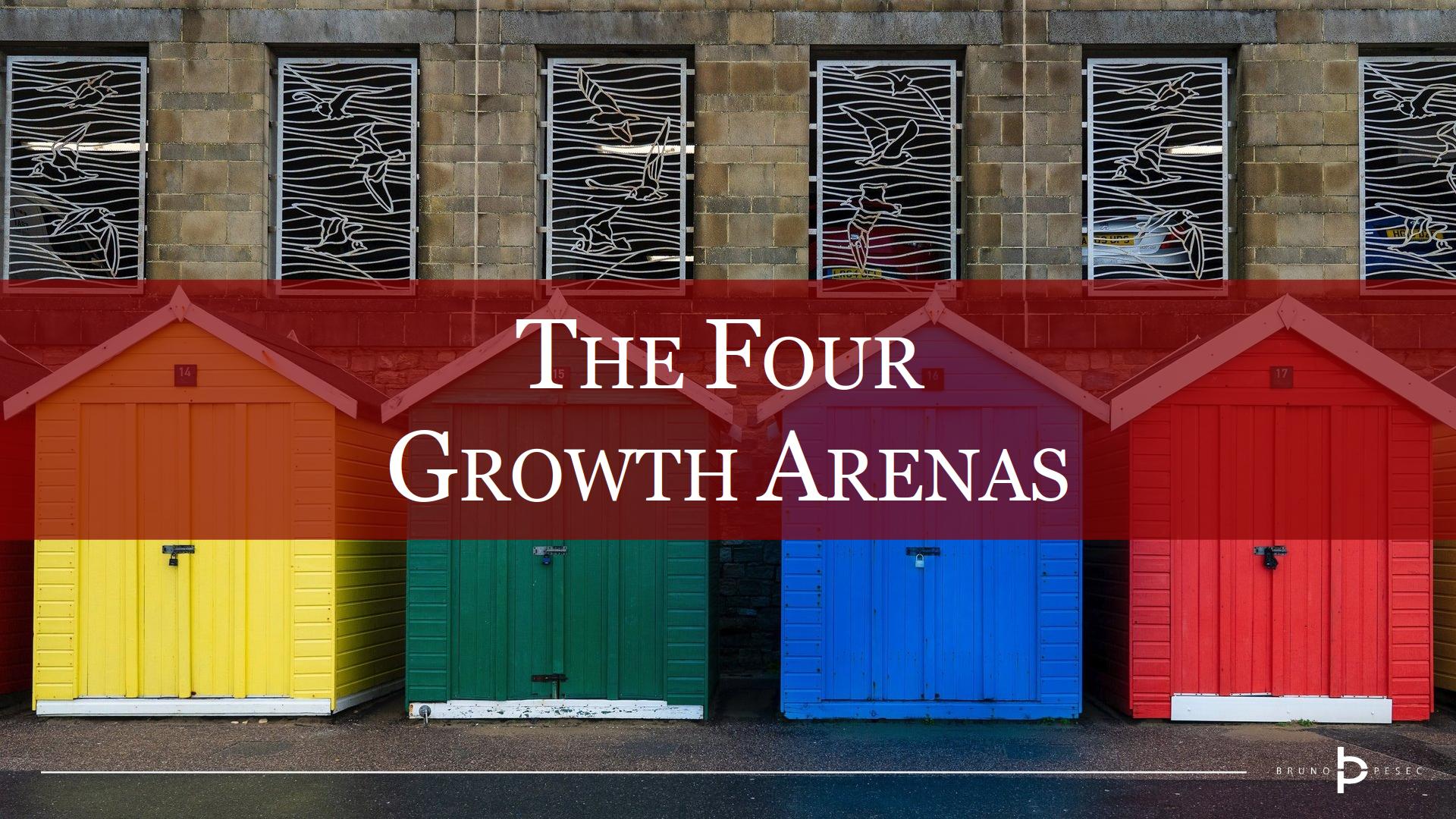 Branding and innovation are two best levers for organic growth. Leaders use The Four Growth Arenas model to quickly analyse their growth possibilities.
#5 Five steps to augmented strategy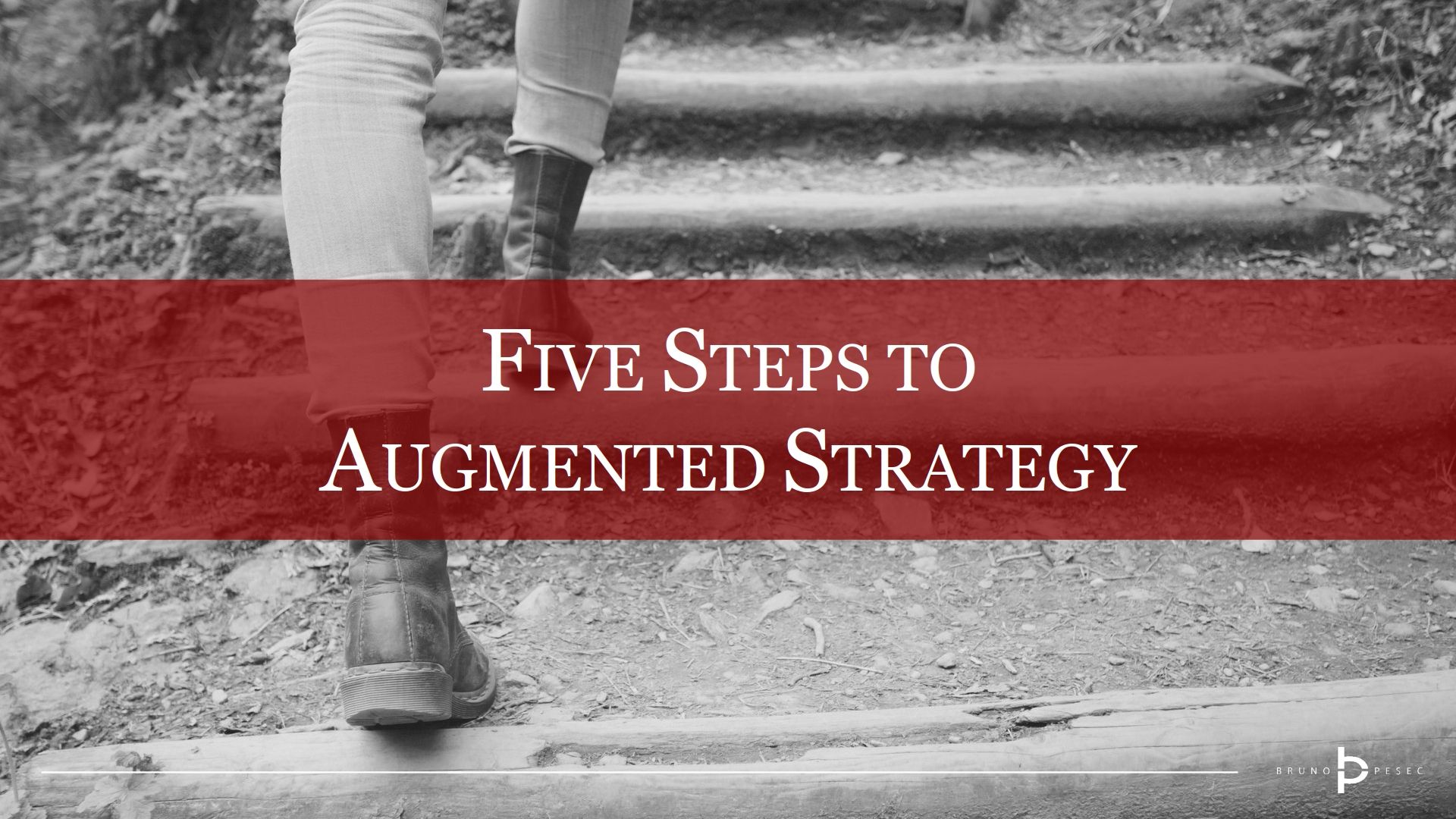 Another step-by-step guide, this time about how to use data to make the best possible strategic decision.
What will I write about in 2023?
In addition to continuing with regular blogging, Bruno Unfiltered™ and The Innovator's Attitude™ newsletters, daily commentary on LinkedIn, I have also planned two new ebooks.
One will be about busting common innovation myths while the other will address three strategy gaps. Besides that, I will write a book on profitable corporate innovation—unlike any other.
Subscribe to be informed when they become available.
Bruno Unfiltered
Subscribe to get the latest posts delivered right to your inbox. No spam. Only Bruno.
Comments