Innovation & strategy services
Bruno Pešec helps business leaders innovate profitably.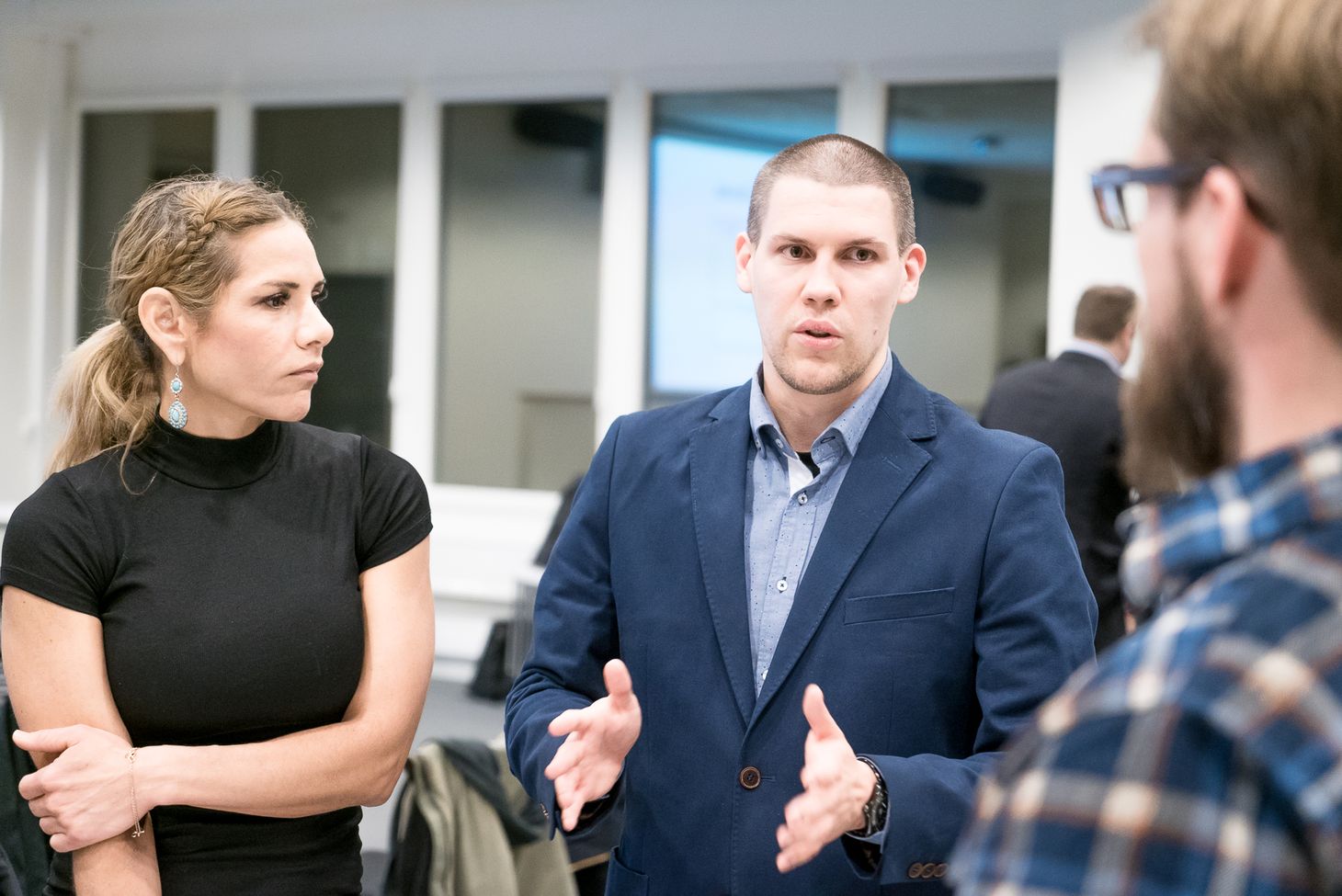 My name is Bruno Pešec and I help business leaders innovate profitably.
Typical results you can expect from working with me are:
Greater market share
Greater profit and higher margins
More aligned and focused organisation
Better performance
More growth
More innovation
Faster commercialization of products and services
Lower cost of innovation
Higher productivity
Happier customers
More capable and motivated employees
Problems solved
Book a complimentary call to discuss how could I help you overcome your challenges and achieve your ambitions:
Alternatively, you can reach me on bruno@pesec.no or +47 451 31 225.
---