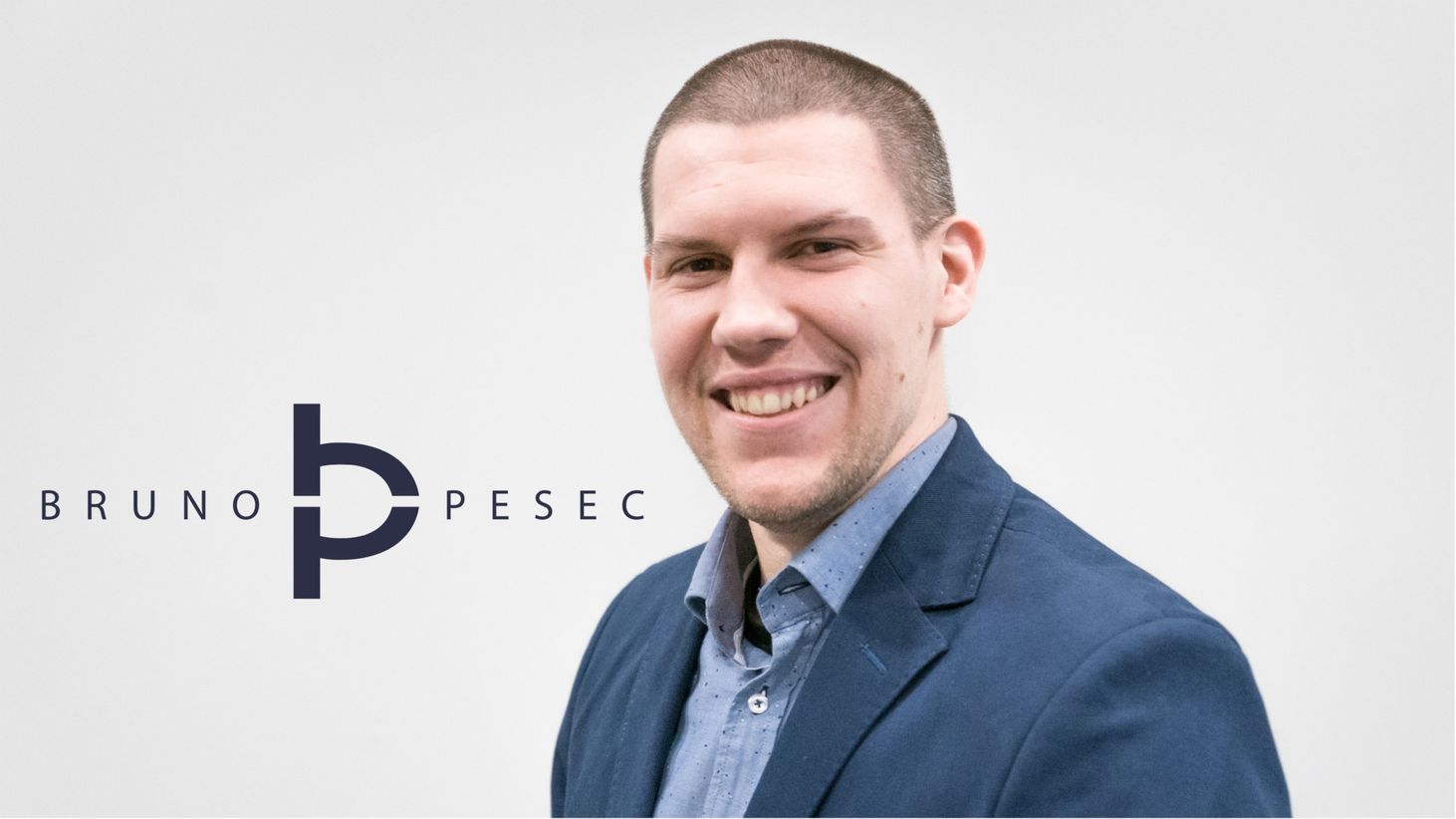 I'm Bruno Pešec, and I help business leaders innovate profitably at scale.
I'd love to explore your ambitions and challenges and how might I serve you.
Subscribe to access a wealth of materials on innovation, strategy, and growth:
Bruno Unfiltered
Subscribe to get the latest posts delivered right to your inbox. No spam. Only Bruno.