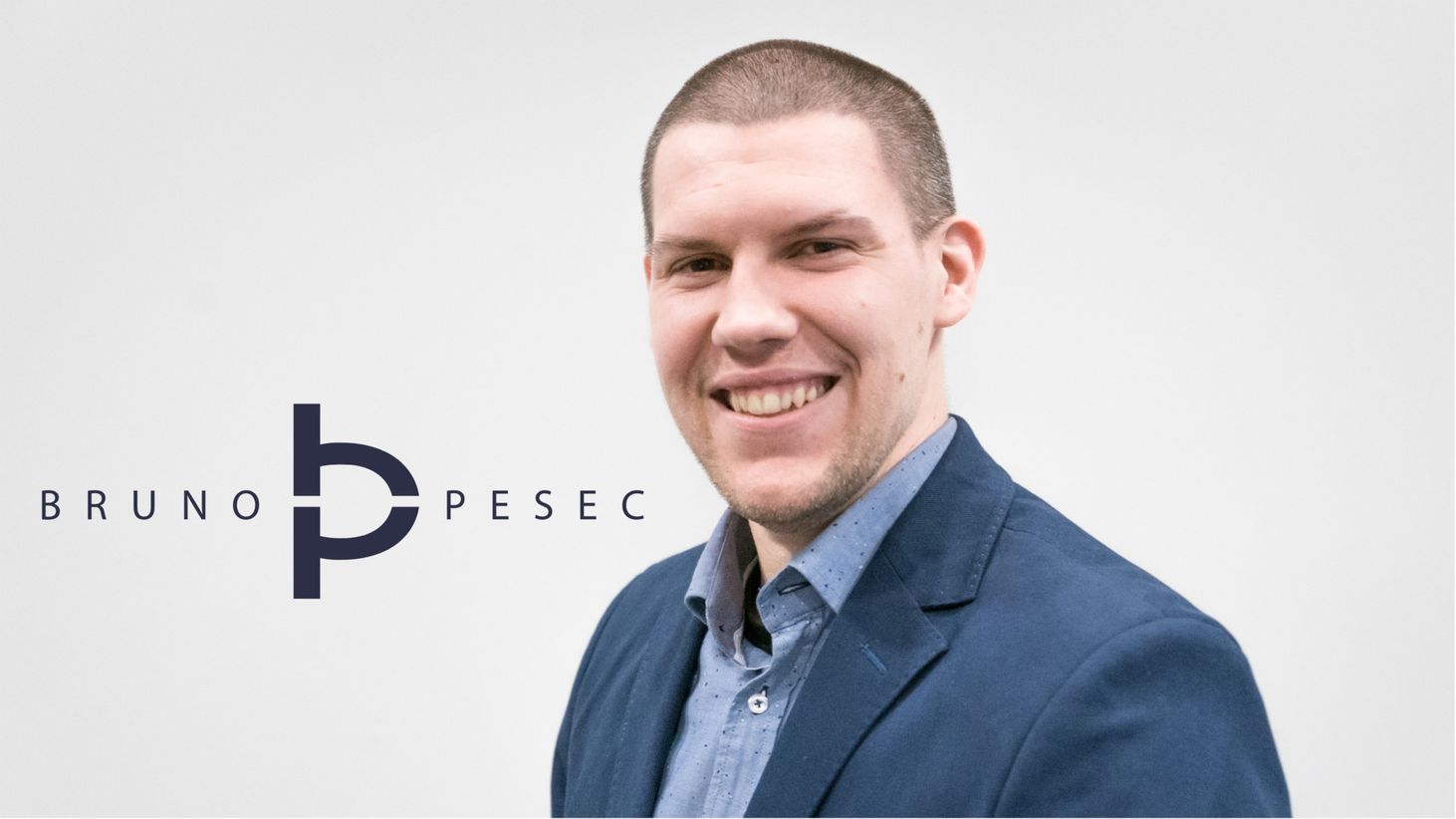 I'm Bruno Pešec, and I help business leaders innovate profitably, cut through the noise, and dominate their markets.
Life is too short for timid strategies and mediocre results. Reach out to discuss how could we take your organisation to next level.
If you are interested in fresh and provocative insights on innovation, strategy, and growth, then I invite you to subscribe to the Bruno Unfiltered newsletter:
Bruno Unfiltered
Subscribe to get the latest posts delivered right to your inbox. No spam. Only Bruno.