Five steps to augmented strategy
Small steps, great results.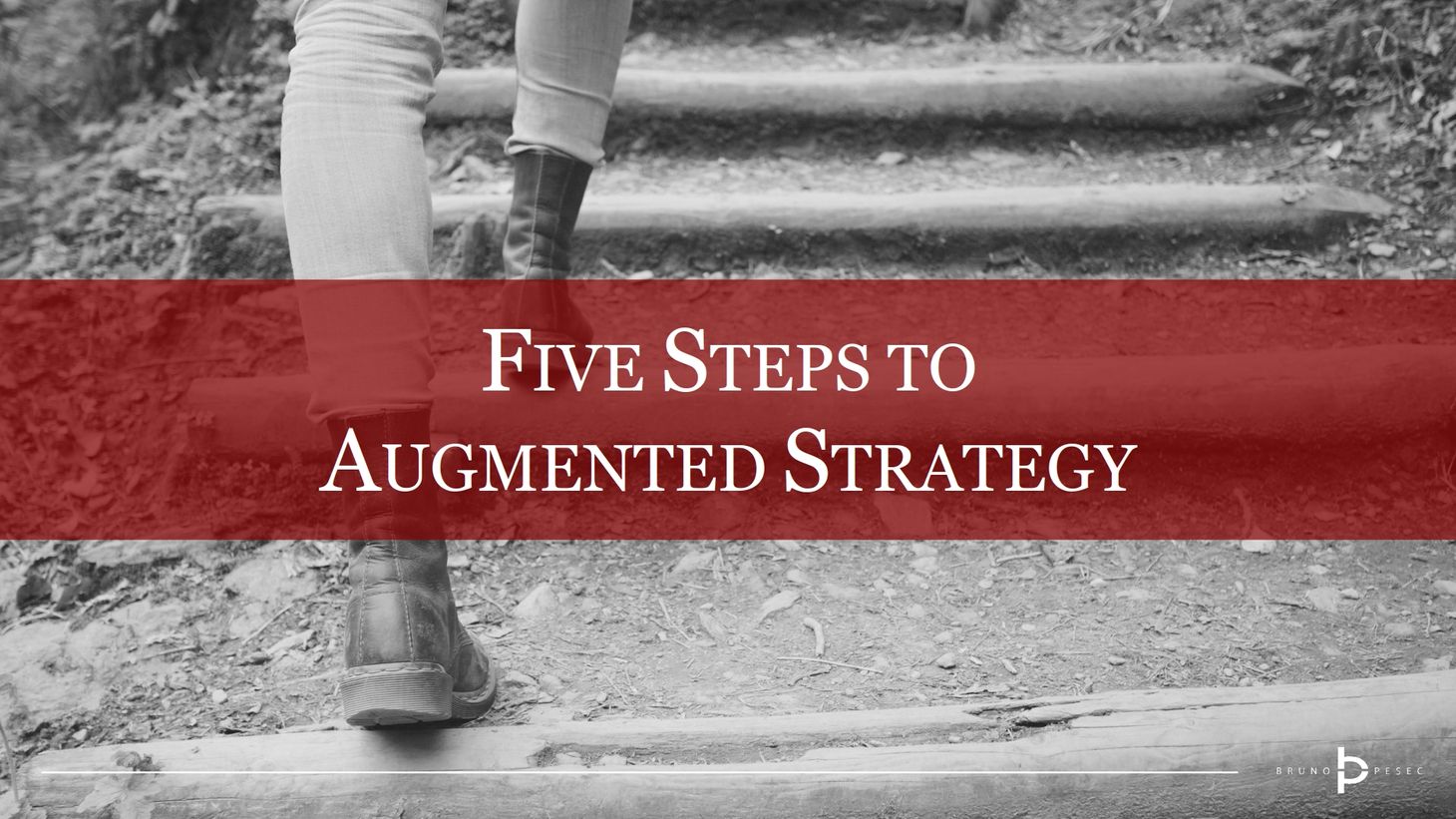 To get started with augmented strategy, you need to re-think the traditional approach to the strategic decision-making process.
We suggest starting with a single strategic decision, and then learning and adjusting along the way:
Step 1. Discover key decisions
The first step on your roadmap towards augmented strategic decision-making is to identify the most critical high-stake decisions inside your business, and reveal the underlying as-is process, the involved stakeholders and their goals.
This allows you to prioritize the most valuable starting point.
Step 2. Define the insights you need
The second step requires you to define a set of measures, insights, and tasks for the decision use case, to make sure you make such key decisions based on the same insights every time.
In this step, you need to think of what questions you would want answered to make the strategic move with confidence. This will empower you to move from best-guessing and incomplete information to continuous, contextual decision- making.
Step 3. Identify and connect the required data across your decision-process
After defining the required insights, you need to identify the most relevant data and its sources in your company. For this purpose, it is critical to break the organizational silos and connect all the data you need along the decision-making process in a single place. Only then you are able to get the complete picture.
Step 4. Monitor the impact of your decisions on business results
Now you can actually decide on a specific strategic action. After doing so, you need to monitor the out- comes of your decision. The feedback of what works and what doesn't helps you to learn which of your assumptions were correct and make sure that your decisions have the intended impact every time.
This approach supports you in the shift from one-time understanding to continuous learning and adaptation.
Step 5. Create an augmentation culture
The final step to scale augmented decision-making across use case in your organization is to make it a part of your culture. Everyone across the process needs to understand that data is a core asset for your strategic decision-making, augmenting and not replacing the experience or intuition of your team.
A culture of decision augmentation puts data and technology at the core of their decision-making, and fosters data literacy across the business. This allows you to scale augmented strategy decision-making across the entire organization and compete on the speed of decision- making.
If you are interested in practical advice on how to augment your strategic decisions with human intuition and insights from data, our book
Augmented Strategy
is now available for order.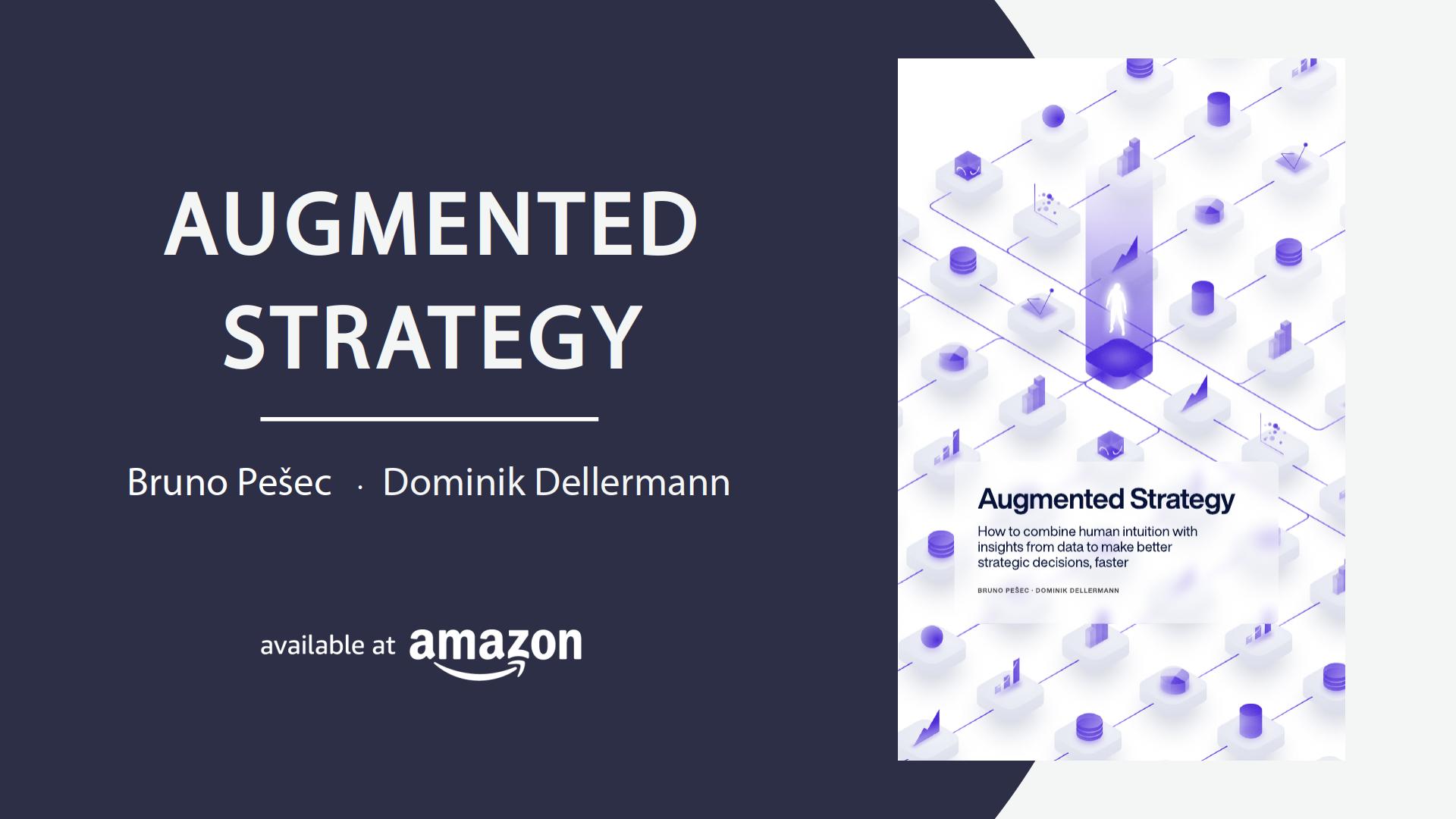 Copyright © 2022 Bruno Pešec and Dominik Dellermann. All rights reserved.
Bruno Unfiltered
Subscribe to get the latest posts delivered right to your inbox. No spam. Only Bruno.
Comments