Do you care?
What we say and what we do isn't always the same.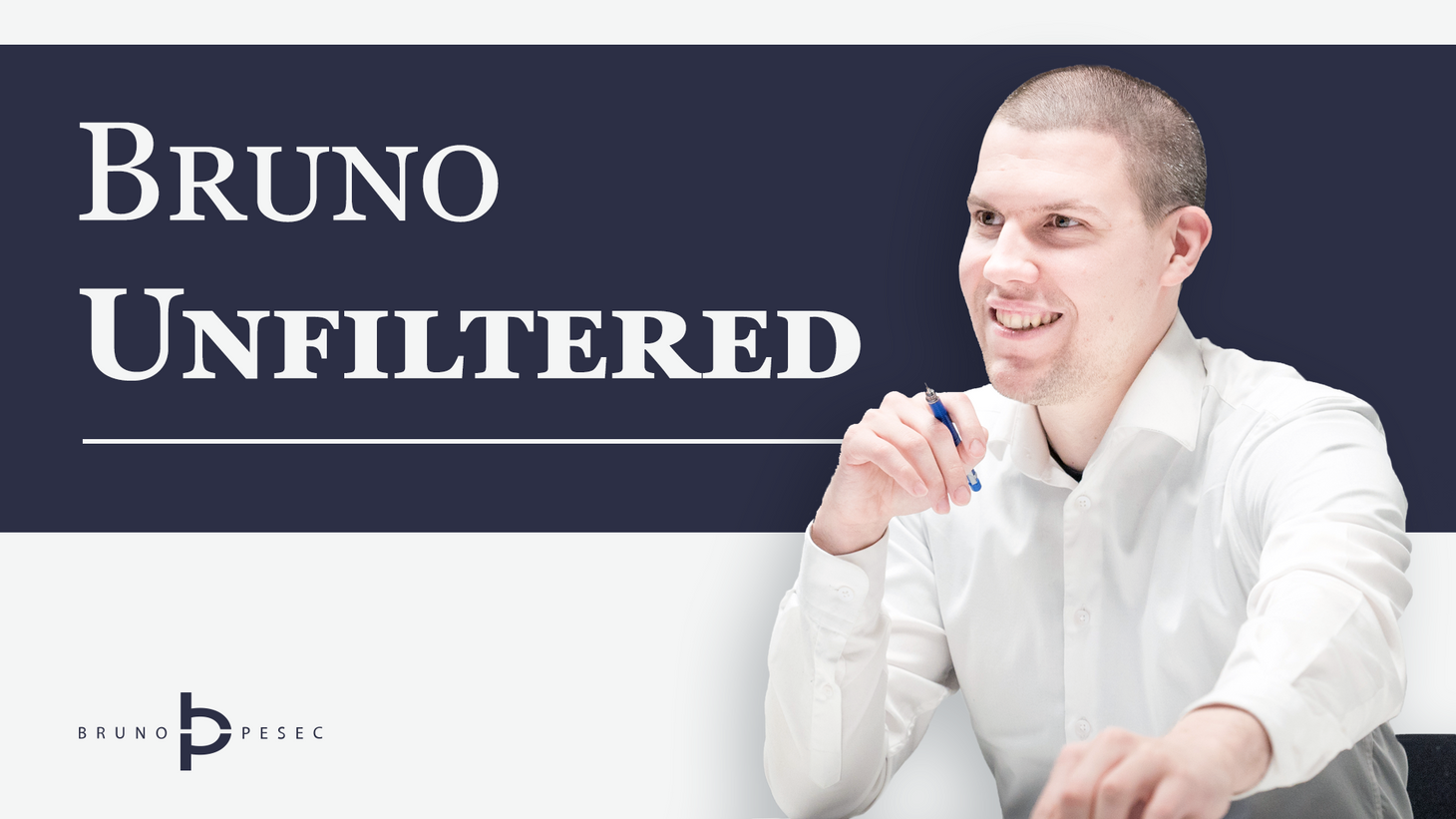 Due to COVID-19 I've had to cancel all my flights in 2020. That also meant I got to spend some quality time on the airlines' refund processes.
It was a fascinating experience. Some opted to make it as convoluted and as difficult as possible in order to protect themselves. Others decided to own the situation and make it as easy as possible for the customer.
Polish Airlines LOT is one of those. First time I've called them, it took them five minutes to process my refund request. Second time I've called them, it took them less than two minutes to find my case and tell me what I wanted to know.
They've demonstrated that I matter to them, and that they do have skin in the game. By doing so they've made it easy for me to commit to using them in 2021—whenever I can.
What are you doing to show your customers that you really care?
Upcoming growth opportunities with Bruno
December 2nd & 3rd: Remote Playing Lean Facilitator Training
Playing Lean workshop is one of the best way to introduce Lean Startup in your organisation—confirmed by hundreds of facilitators and thousands of players globally.
In this special train-the-trainers, Simen and I will teach you how to take this award winning board game online to drive learning, engage the players and make the lessons stick for longer. Get your ticket here.
Three latest posts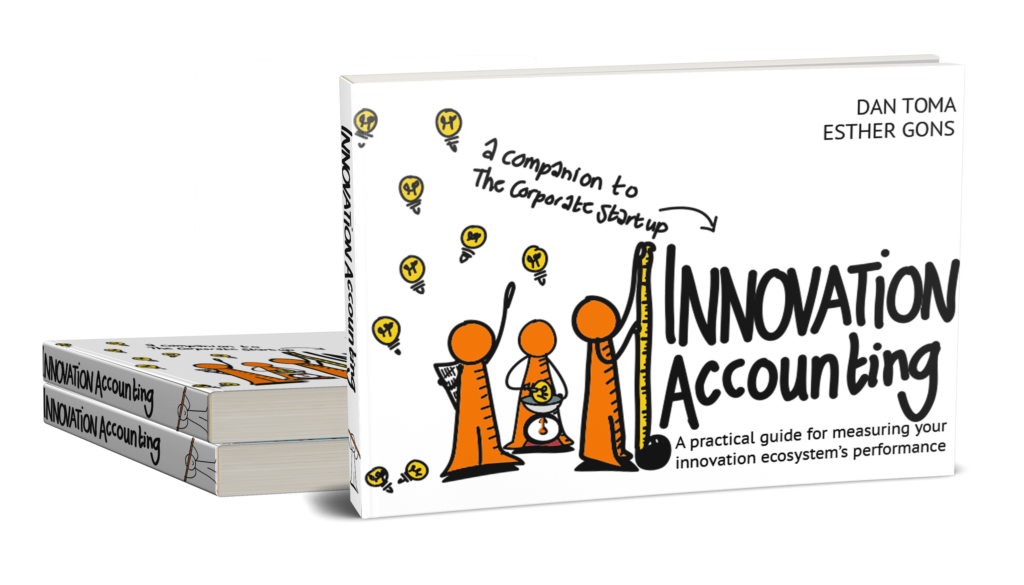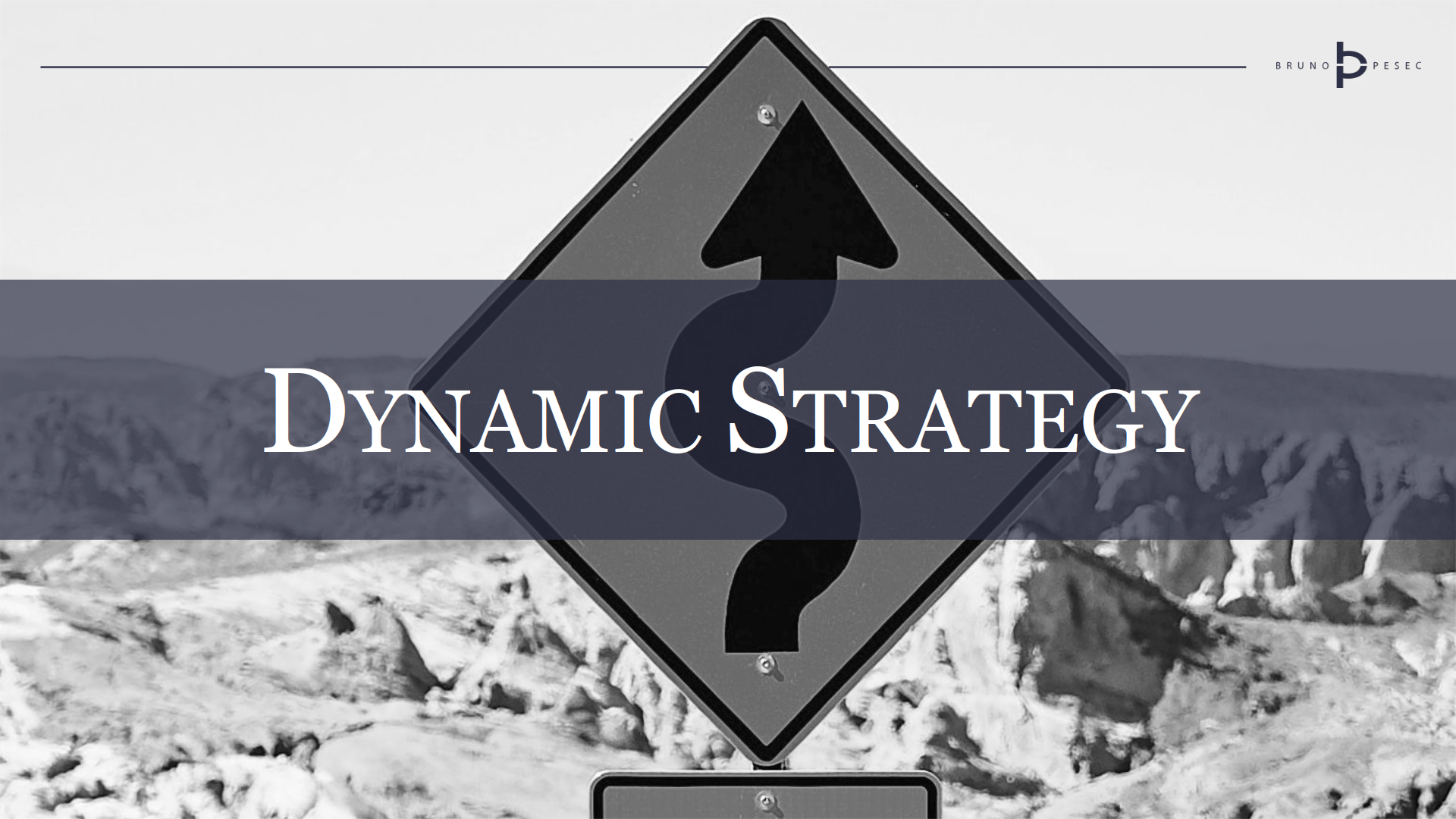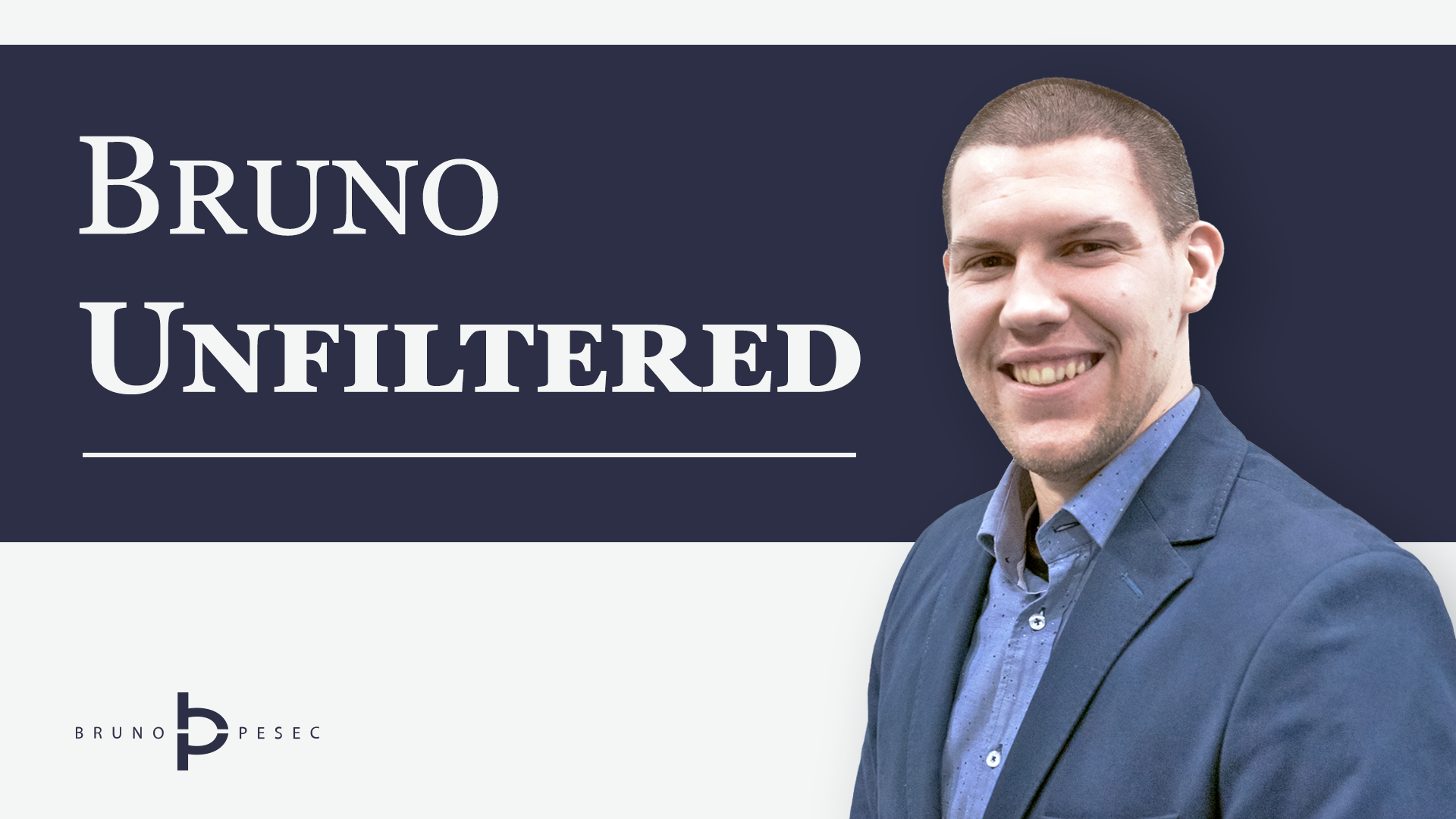 ---
Bruno Unfiltered is a weekly newsletter bringing you Bruno's latest thoughts on contemporary topics in his signature style. No one and nothing is spared.
Bruno Unfiltered
Subscribe to get the latest posts delivered right to your inbox. No spam. Only Bruno.
Comments