Dynamic Strategy
Strategic feedback loops are the key.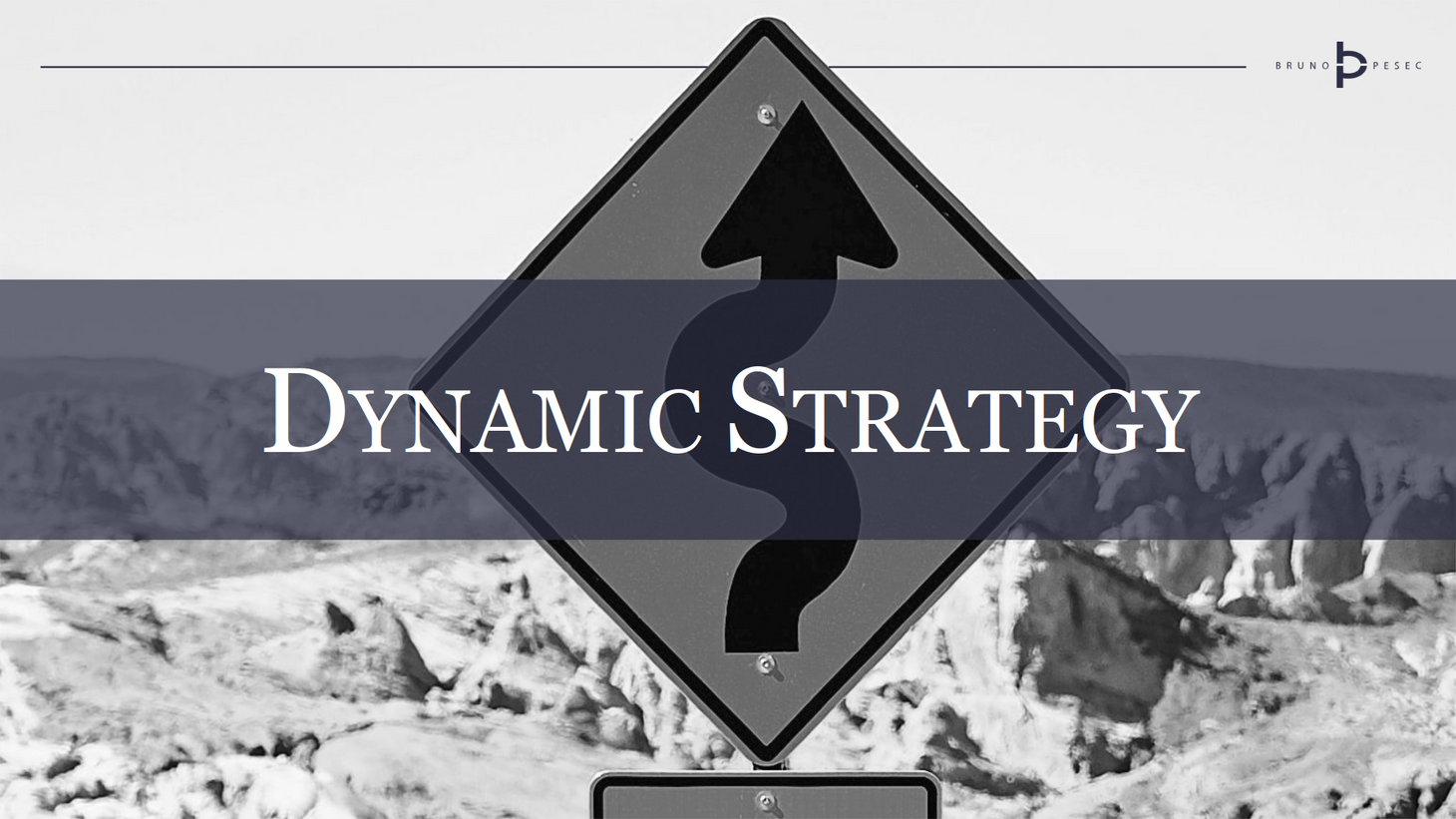 In the last two decades, we've come to appreciate that strategy is in essence a guess.
That guess may be highly uneducated (at worst) or highly informed (at best), but it remains a guess.
Confusing the plan for a guarantee of reality to come can be catastrophic.
Assumptions need to be questioned, explored, and updated.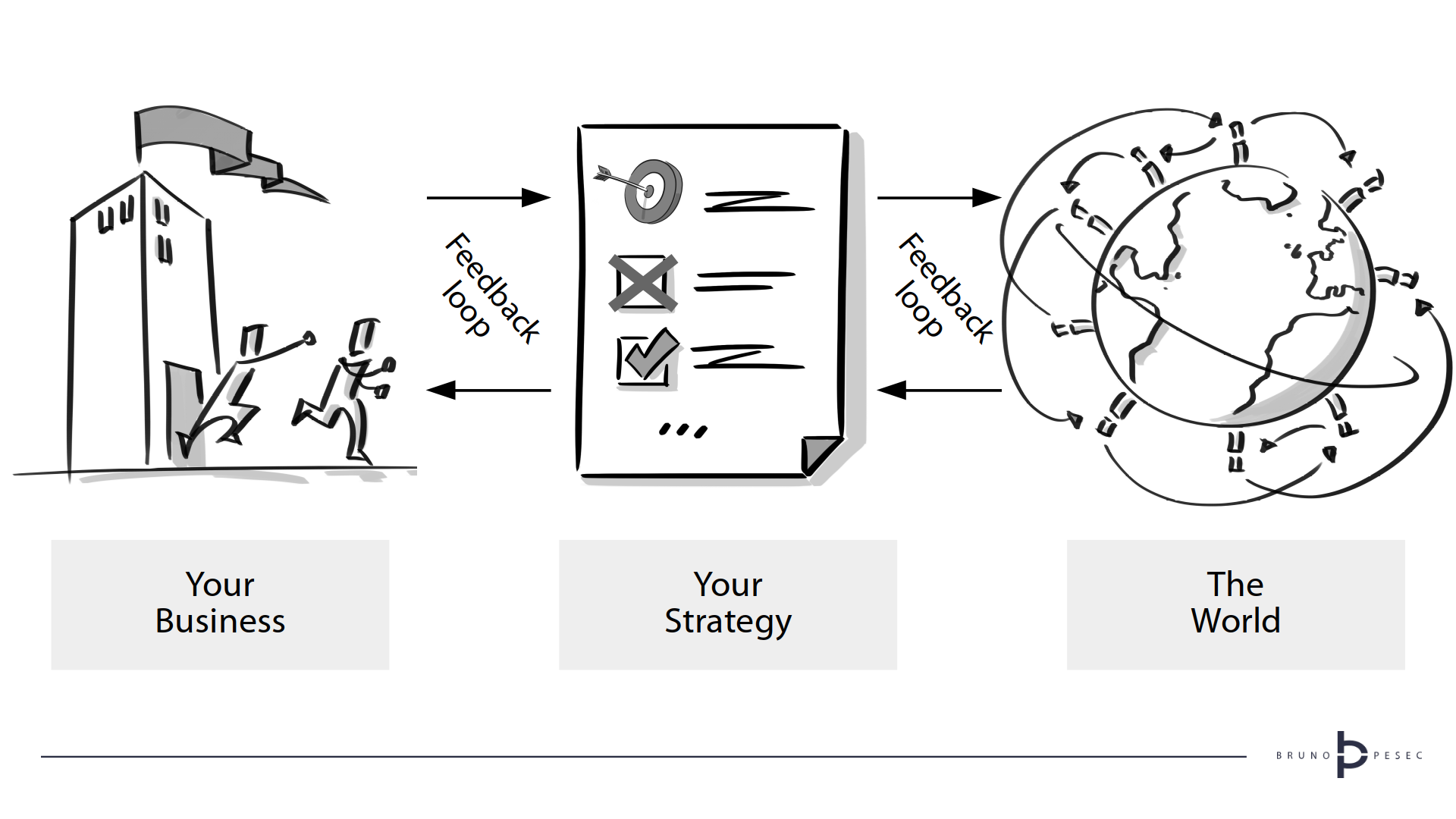 Think of it this way:
Your strategy represents your best guess at achieving your goals.
It is proven or disproven by how the world reacts to it.
Your final outcome depends on your ability to understand and act upon feedback you are receiving from your environment, i.e. customers, competitors, and other stakeholders.
And that's the essence of a dynamic strategy.
Bruno Unfiltered
Subscribe to get the latest posts delivered right to your inbox. No spam. Only Bruno.
Comments