How to include the customer in the innovation process
Understand, understand, understand!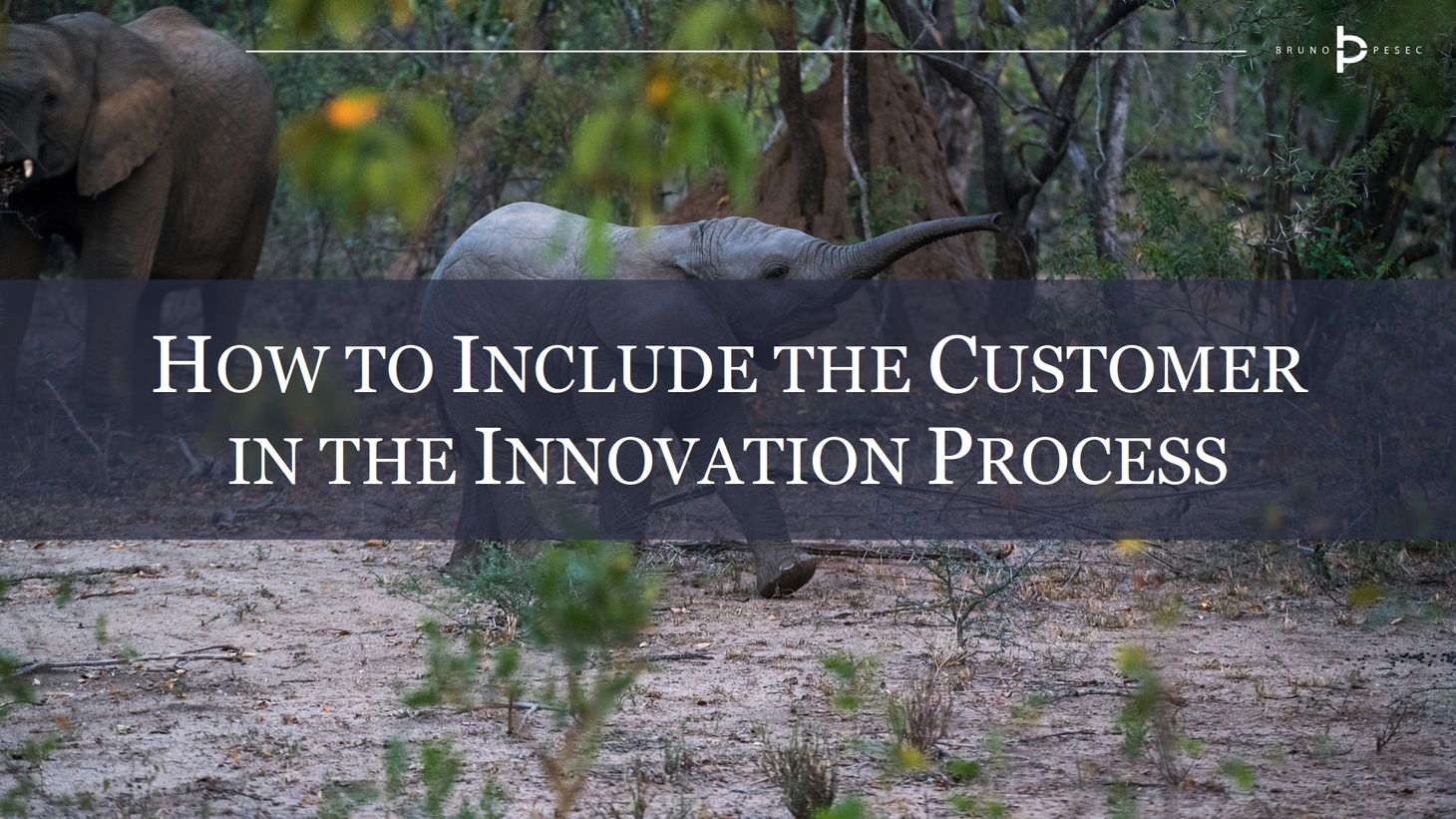 A common mistake nearly all companies make is misunderstanding how to include their customer in the product development process. Asking customers what they want, is akin to asking them to innovate and develop a new product for you.
That rarely works because the customers don't have the necessary knowledge and experience to do so. Bigger issue is that such line of questioning attracts aspirational answers. Why would they say no to more features; or new exotic features? They have nothing to lose. Another consideration is the disconnect between what people say and what people do.
How then, should the companies include customers when thinking of new products and services?
First, they should deeply understand the customers' context—how and where do they use the relevant products and services, what do they use them for, what do they appreciate, what they don't, and so on. That is something that can be learned from the customers, especially if we keep the focus on their past behaviour.
Second, they should understand which of these customer needs are considered to be a "hygiene factor"—something that needs to be present, but won't make a difference—and which are under-served or over-served. Both of these extremes represent opportunities for adding or removing features.
Third, truly radical new products are usually better served under different brand, as existing customers are conditioned to expect certain things. Again, understanding the customers' perspective is critical.
Although there are more involved ways of including the customer in the innovation process, the above three are absolute fundamentals.
You might find the following articles useful as well: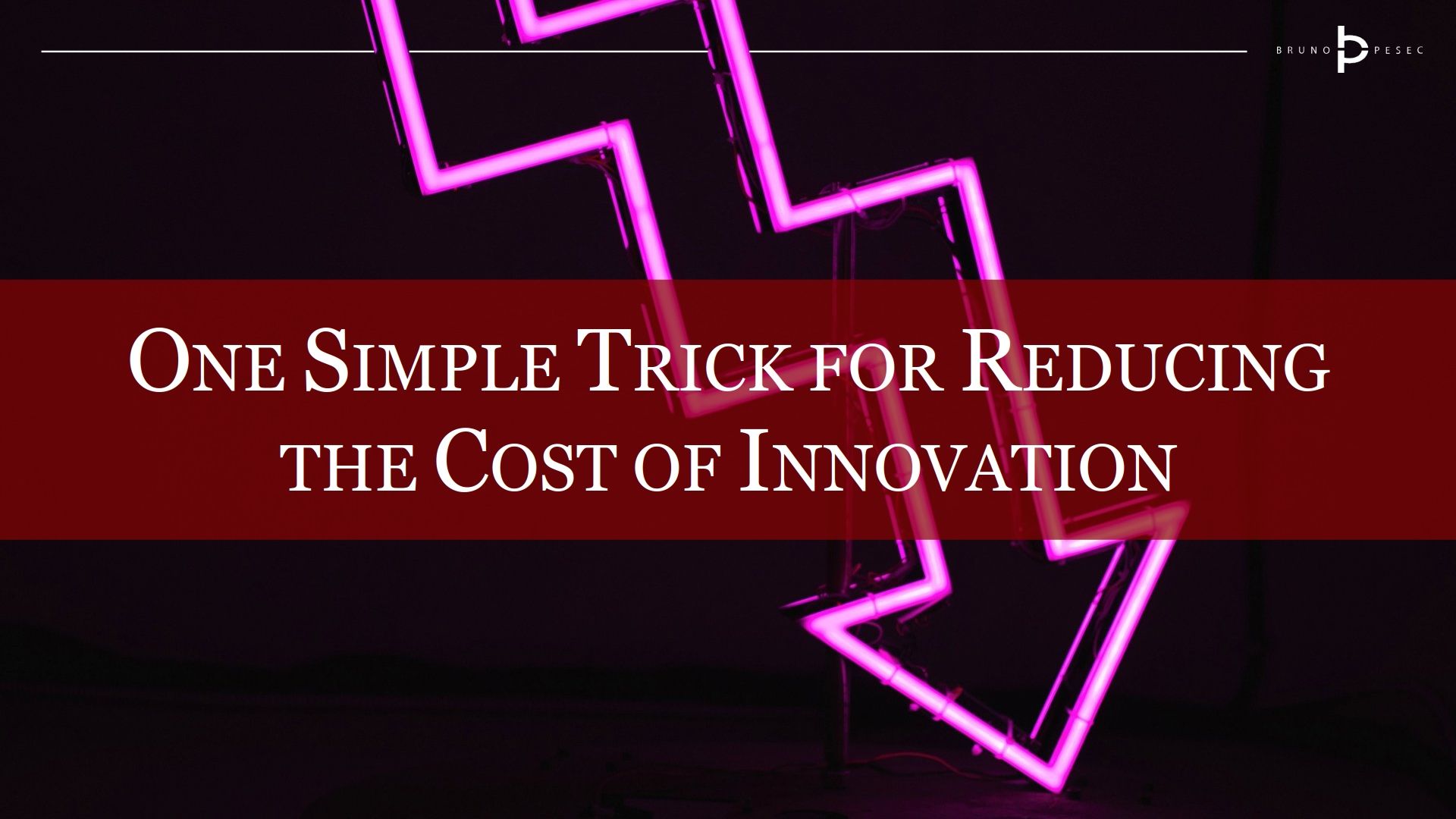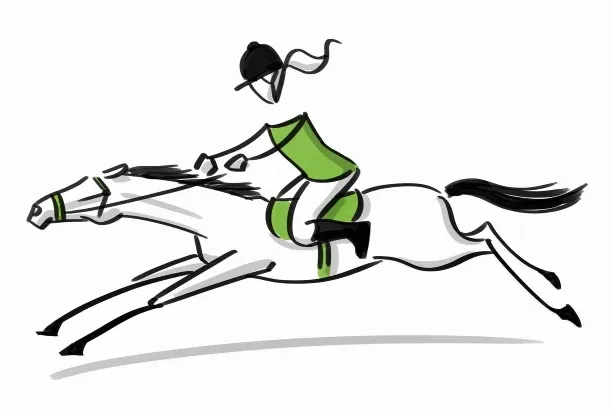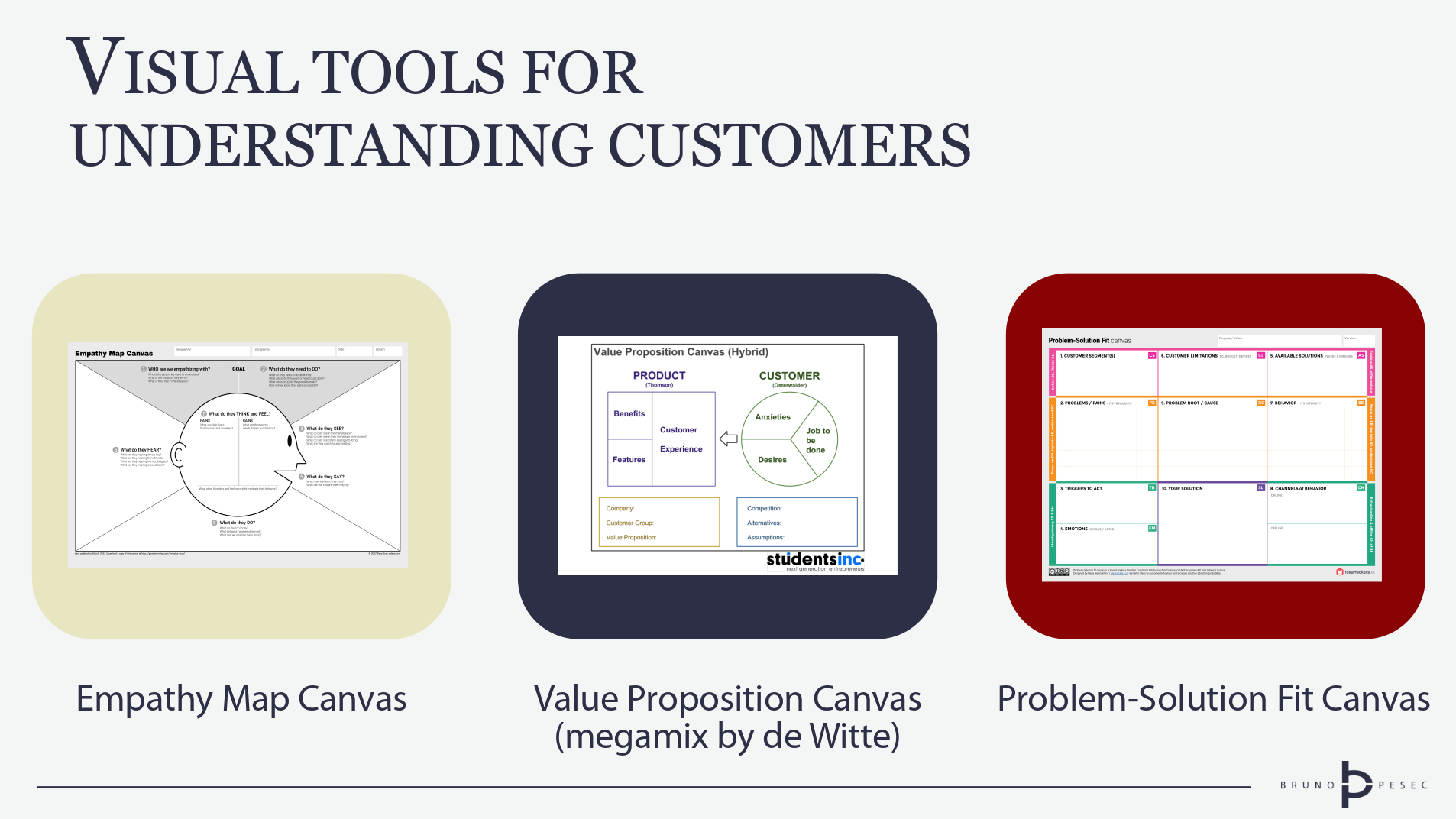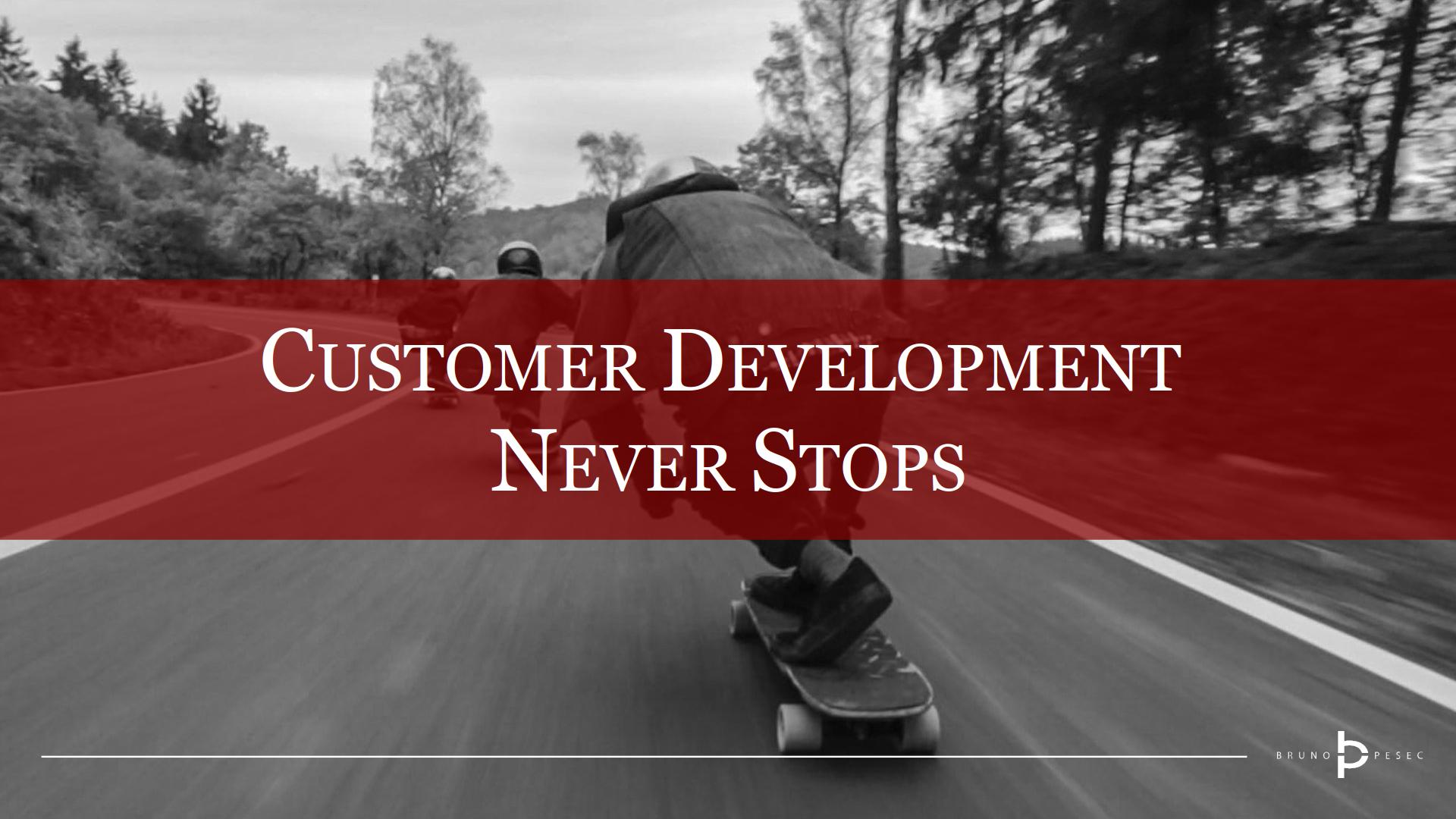 Bruno Unfiltered
Subscribe to get the latest posts delivered right to your inbox. No spam. Only Bruno.
Comments