The more intermediaries there are between your business and your customers, the more fragile your business is.
Upcoming growth opportunities with Bruno
April 13: Playing Lean Workshop
Learn Lean Startup by playing a game! Doesn't matter if you win or lose, as you'll have fun either way. Get your ticket here.
May 4: Demystifying strategic growth
Learn how to identify and exploit growth possibilities in your own organisation. Register here.
Three latest posts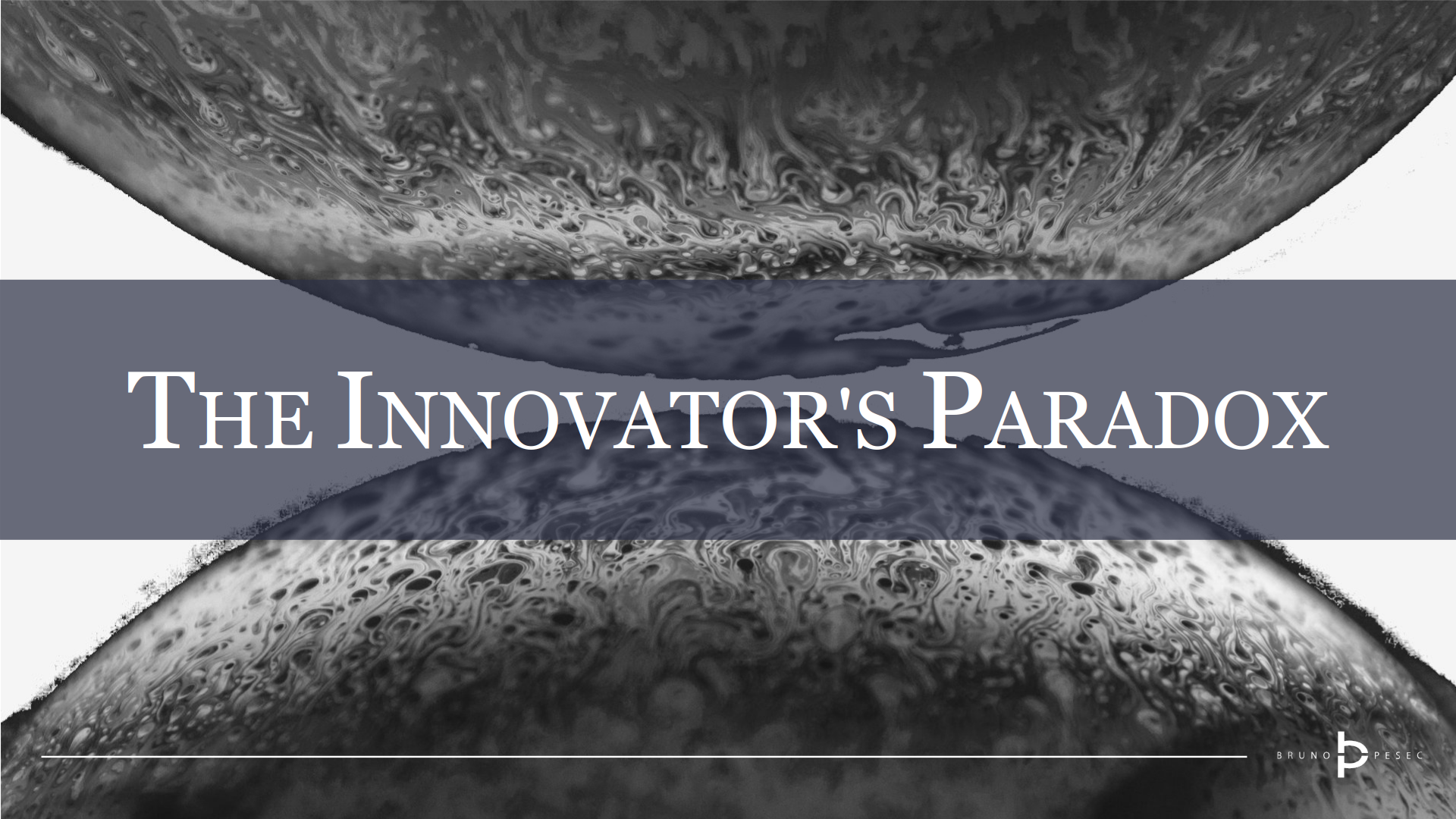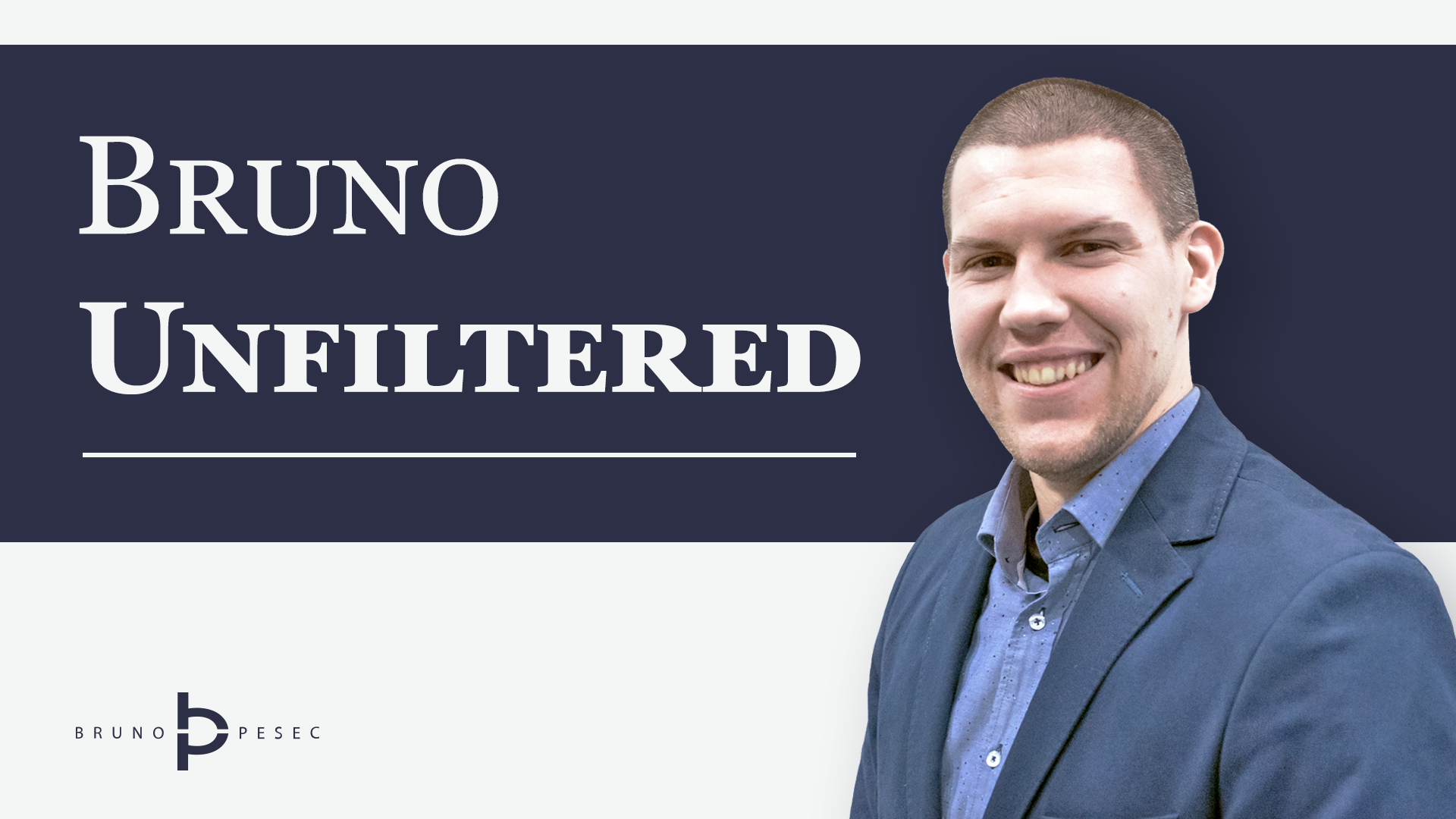 ---
Bruno Unfiltered is a weekly newsletter bringing you Bruno's latest thoughts on contemporary topics in his signature style. No one and nothing is spared.