Management and leadership go hand in hand, and are in no way superior to each other. Invest in both.
Upcoming growth opportunities with Bruno
April 6: Innovation manager's secrets to success
How come that some managers immensely struggle to get buy-in and executive support for their innovation projects, while others find it a breeze? Join Kristian Norheim Lindøe, responsible for innovation ecosystem at DNV, and myself as we discuss previous question—and more. Signup here.
Three latest posts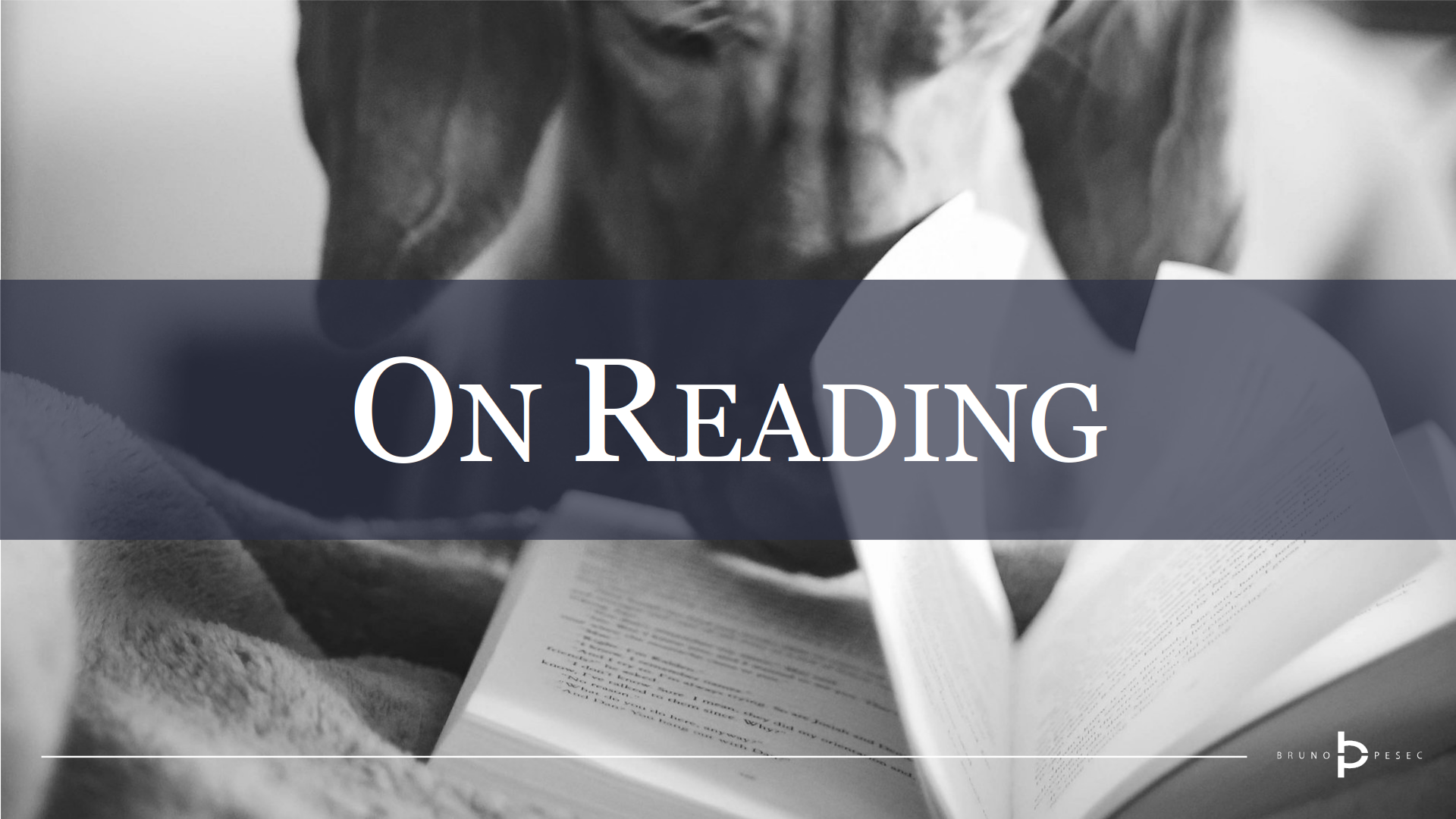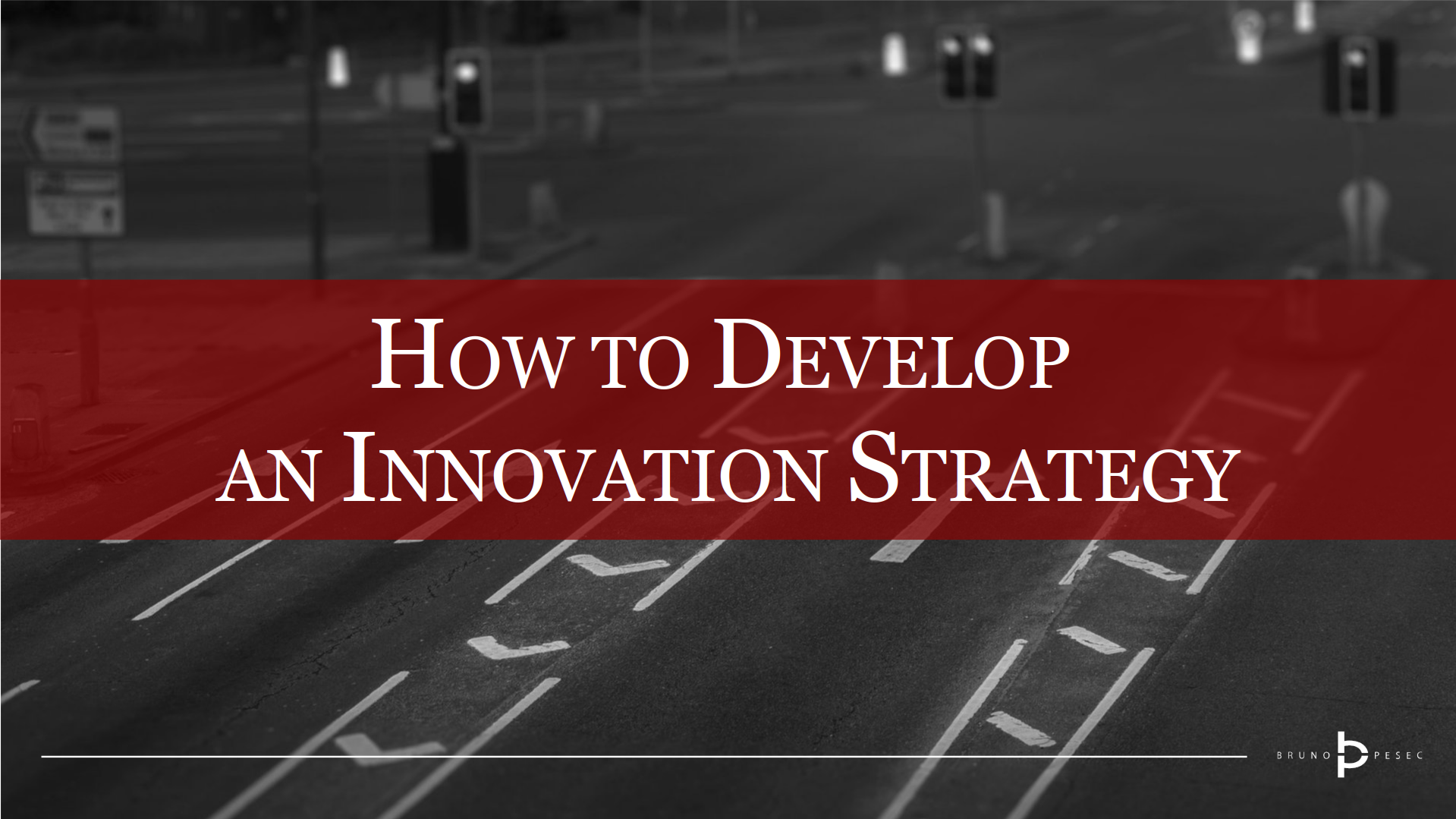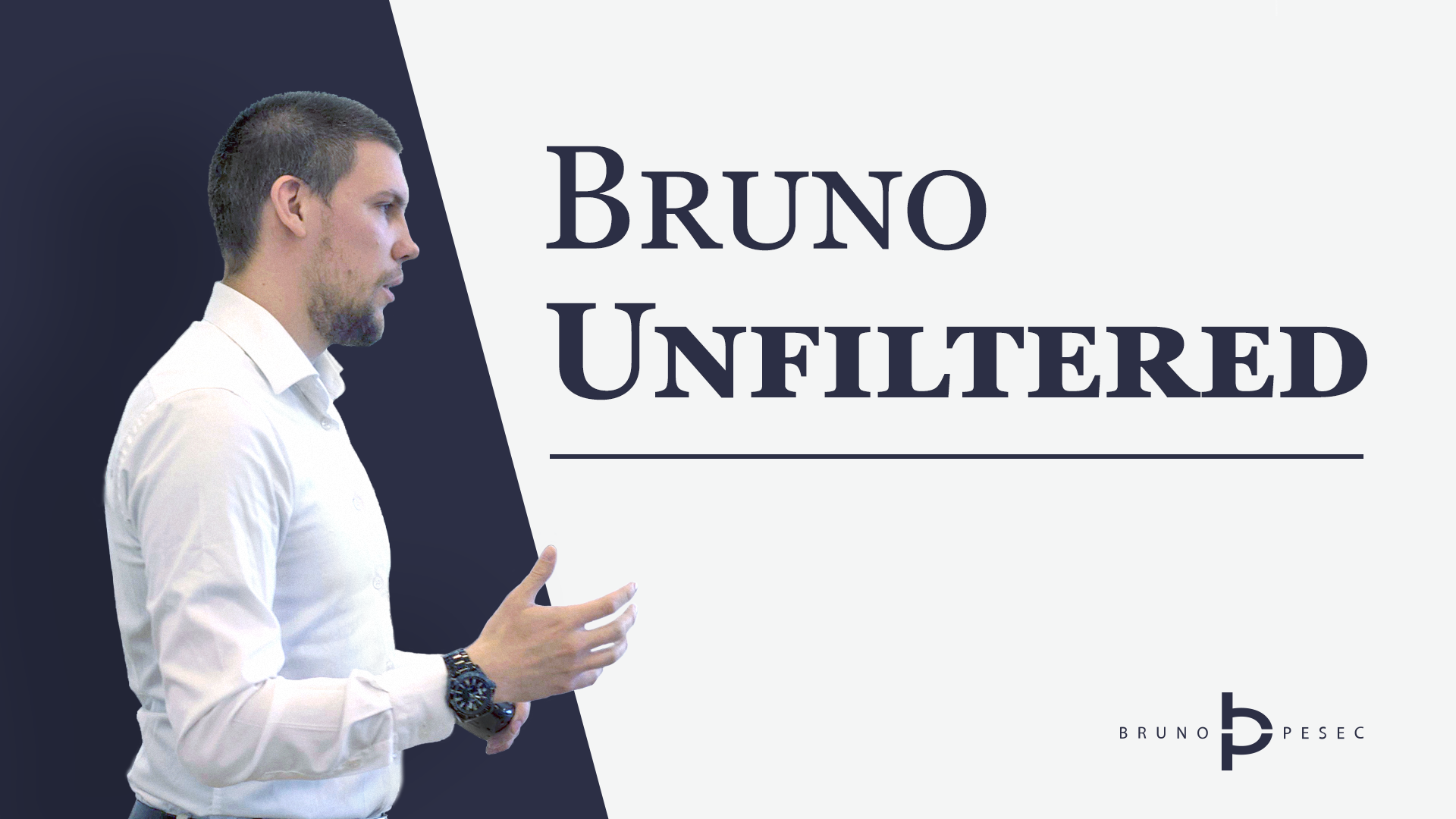 ---
Bruno Unfiltered is a weekly newsletter bringing you Bruno's latest thoughts on contemporary topics in his signature style. No one and nothing is spared.