Are you bold enough?
Three insights to help you overcome fear of innovation.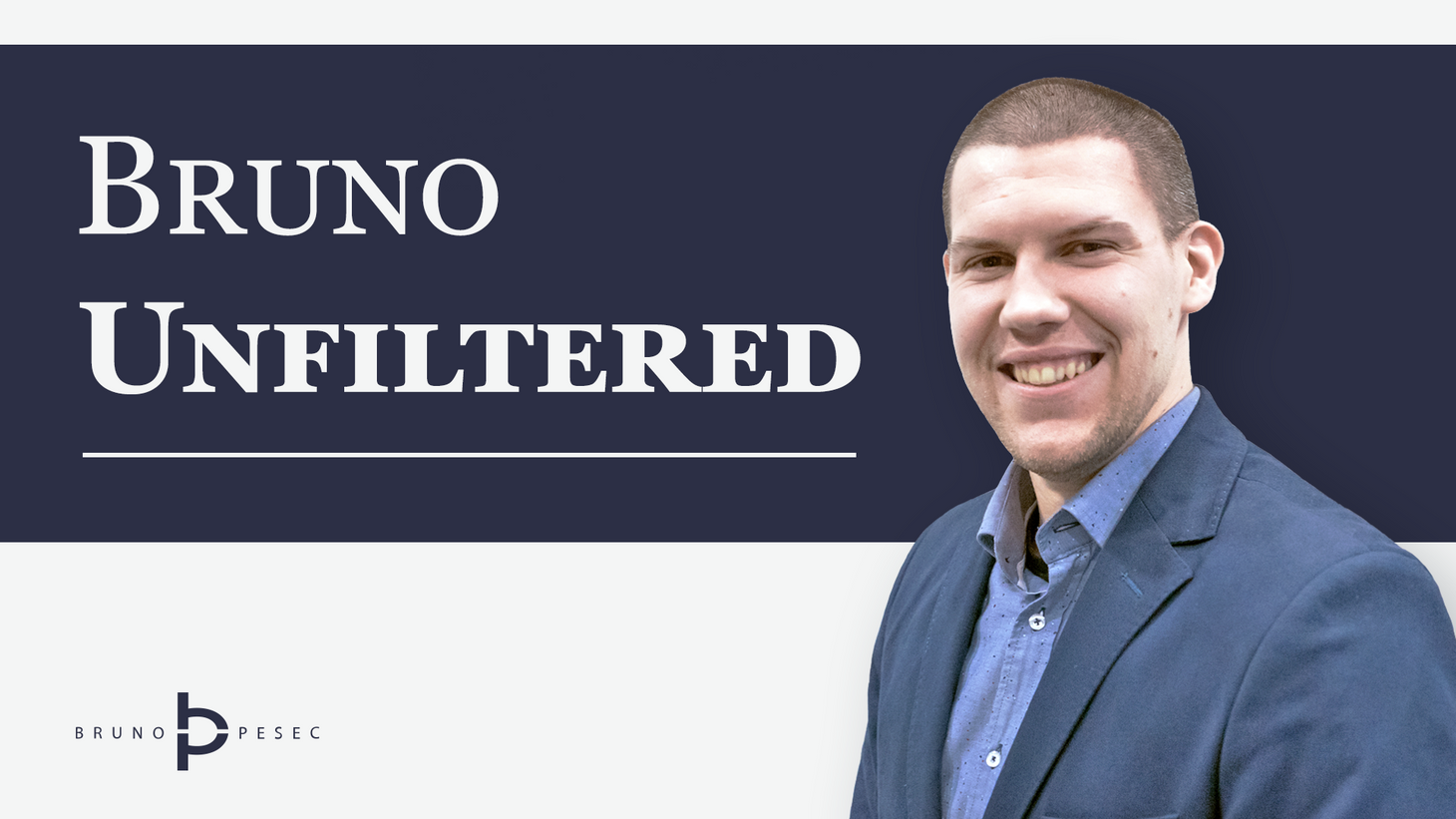 Consider following:
In dynamic environments—e.g. COVID-19 pandemic—companies that are able to meet changing customer demands can increase their market share and strengthen their competitive advantage.
In high-earning companies, improvement and incremental innovation account for 26% of business outcomes (sales growth, market share, profit levels and return on investment) and 35% of product (customer satisfaction with the products, and the perceived quality of the products) outcomes.
Organisation's internal business politics and processes are one of the main causes of losing market share. Competitors simply benefit from that.
In other words, now is a good time to invest in innovation.
You shouldn't fear competition, but your inability to meet the customer demand.
I'll be addressing above points in greater detail at the upcoming webinar.
Upcoming growth opportunities with Bruno: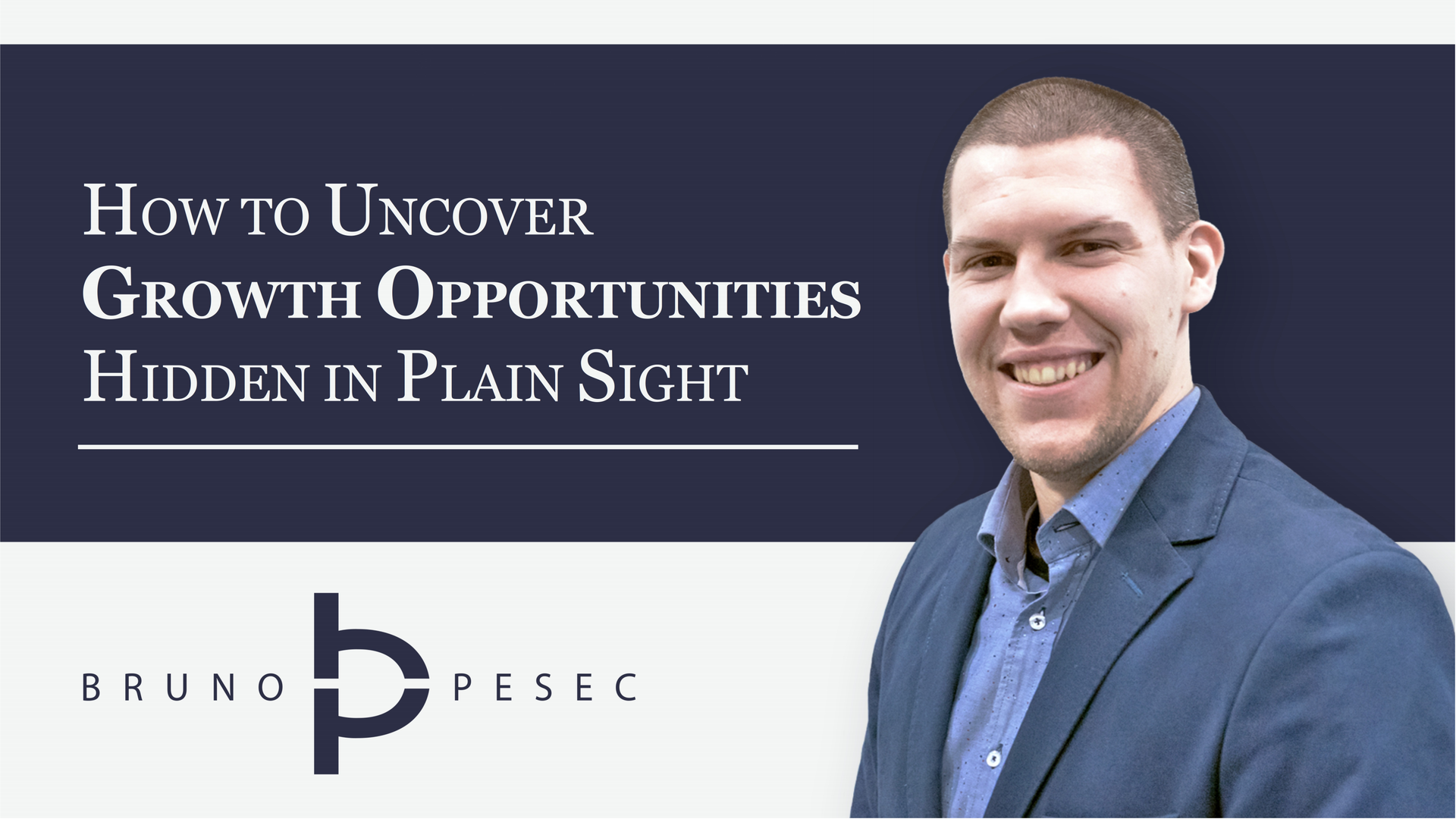 Three latest posts: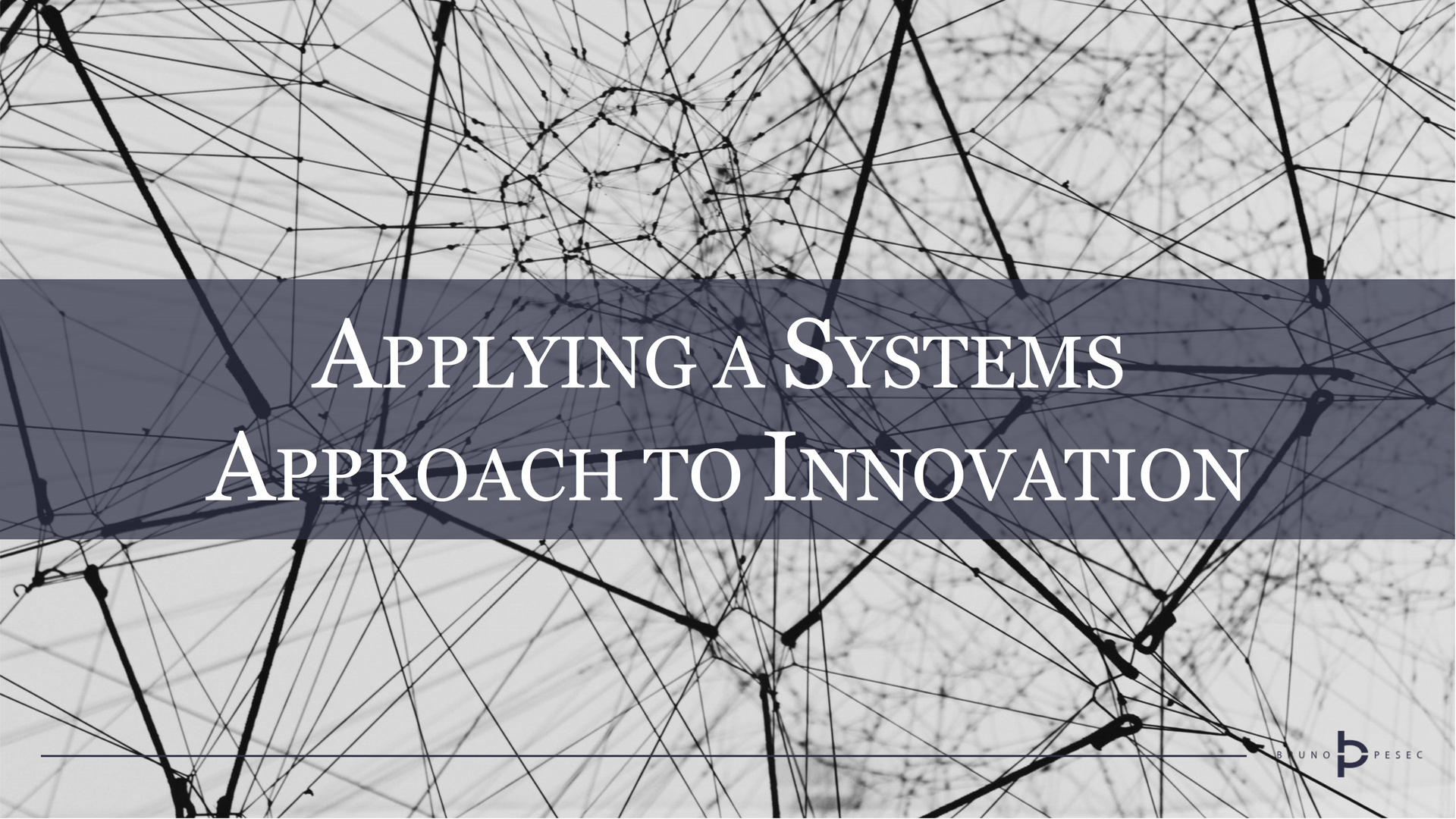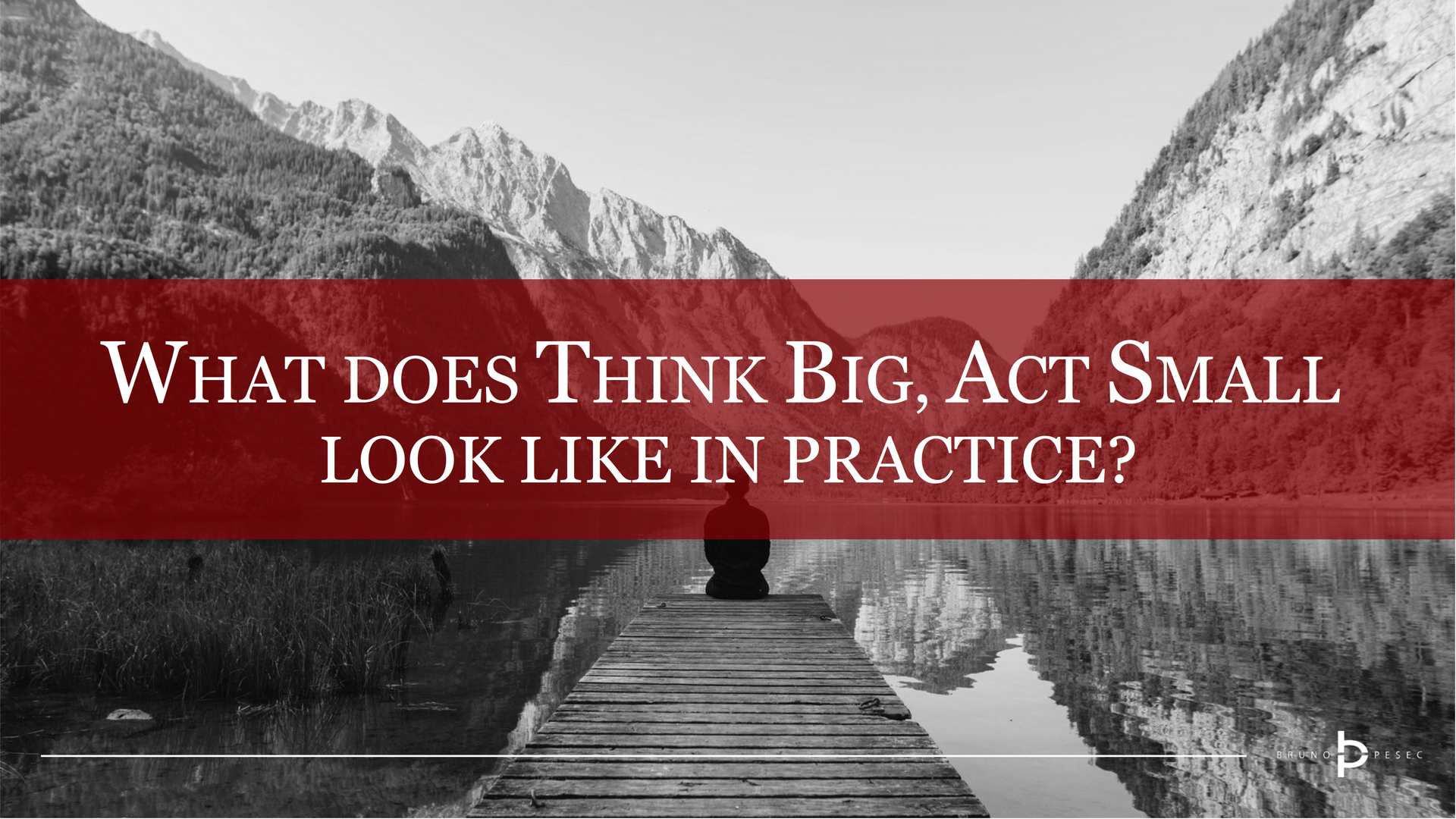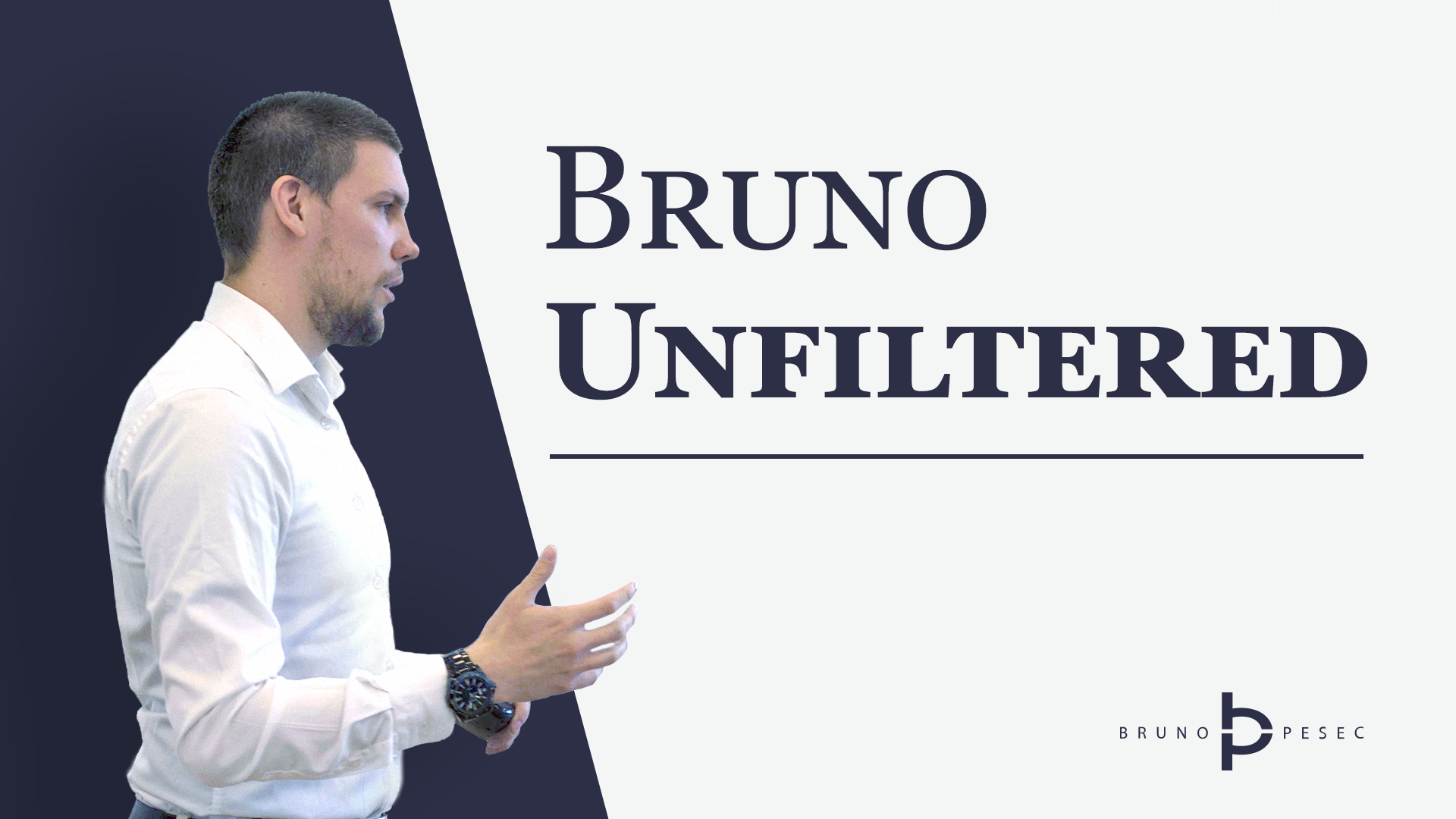 ---
Bruno Unfiltered is a weekly newsletter bringing you Bruno's latest thoughts on contemporary topics in his signature style. No one and nothing is spared.
Bruno Unfiltered
Subscribe to get the latest posts delivered right to your inbox. No spam. Only Bruno.
Comments