Do you find it difficult to find time for innovation due to the gravitational pull of your daily duties? Then make innovation a part of your daily routine. It's easier than it sounds.
Upcoming growth opportunities with Bruno
August 19: Three keys for profitable innovation
Corporate innovation doesn't have to be a gamble. Join me in this free webinar, where I'll show you three critical elements for any profitable innovation system. Register here.
Three latest posts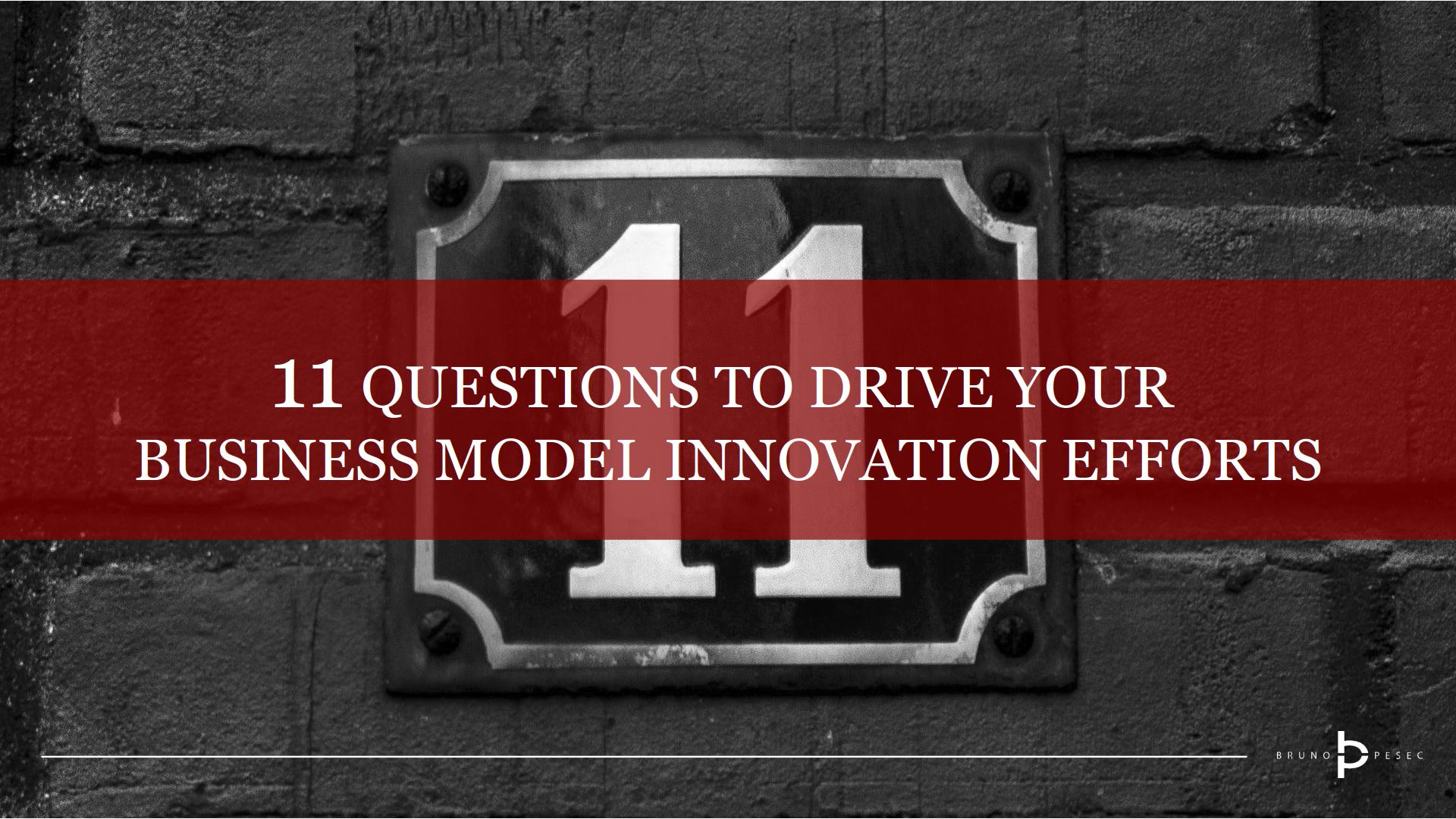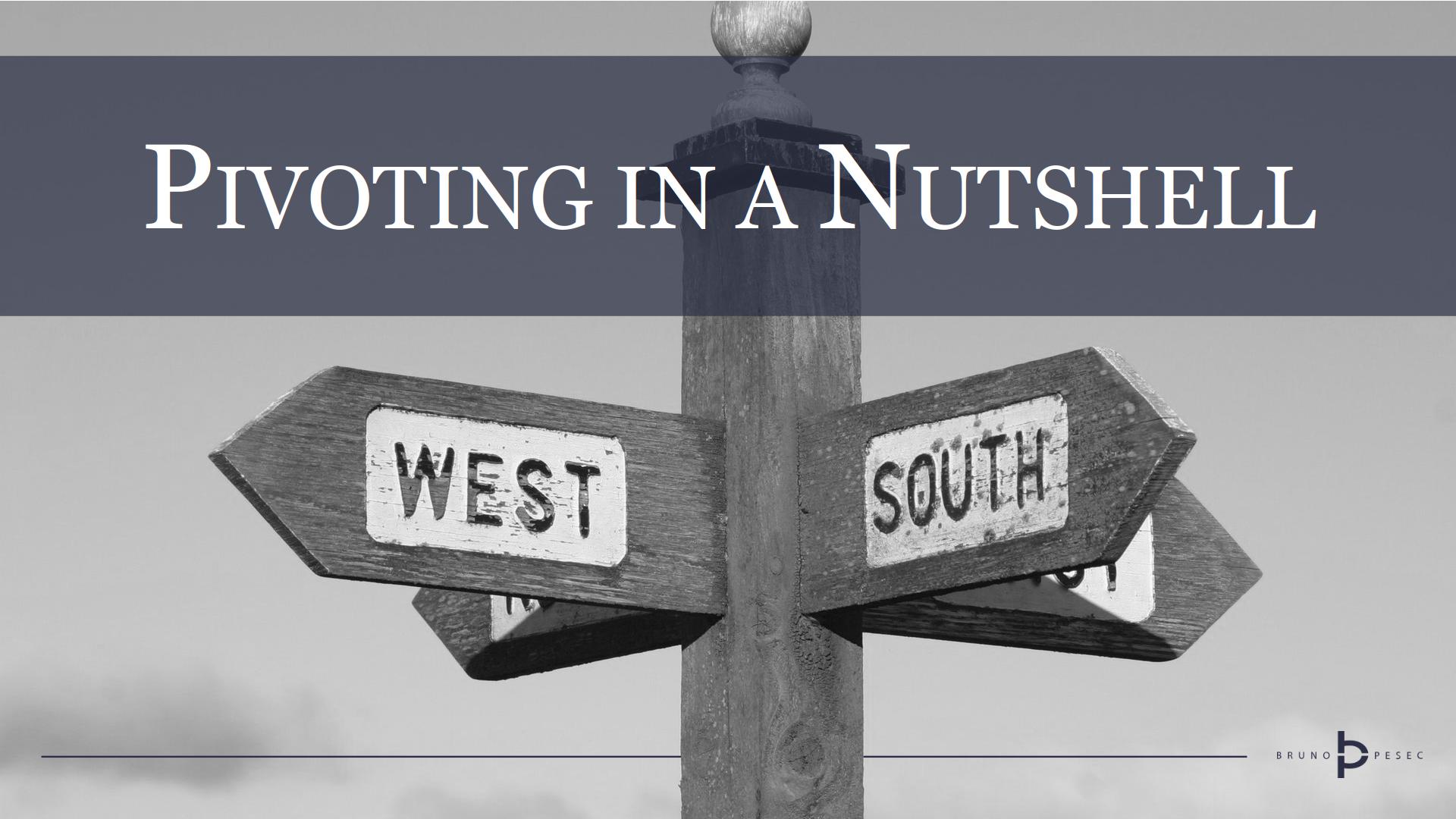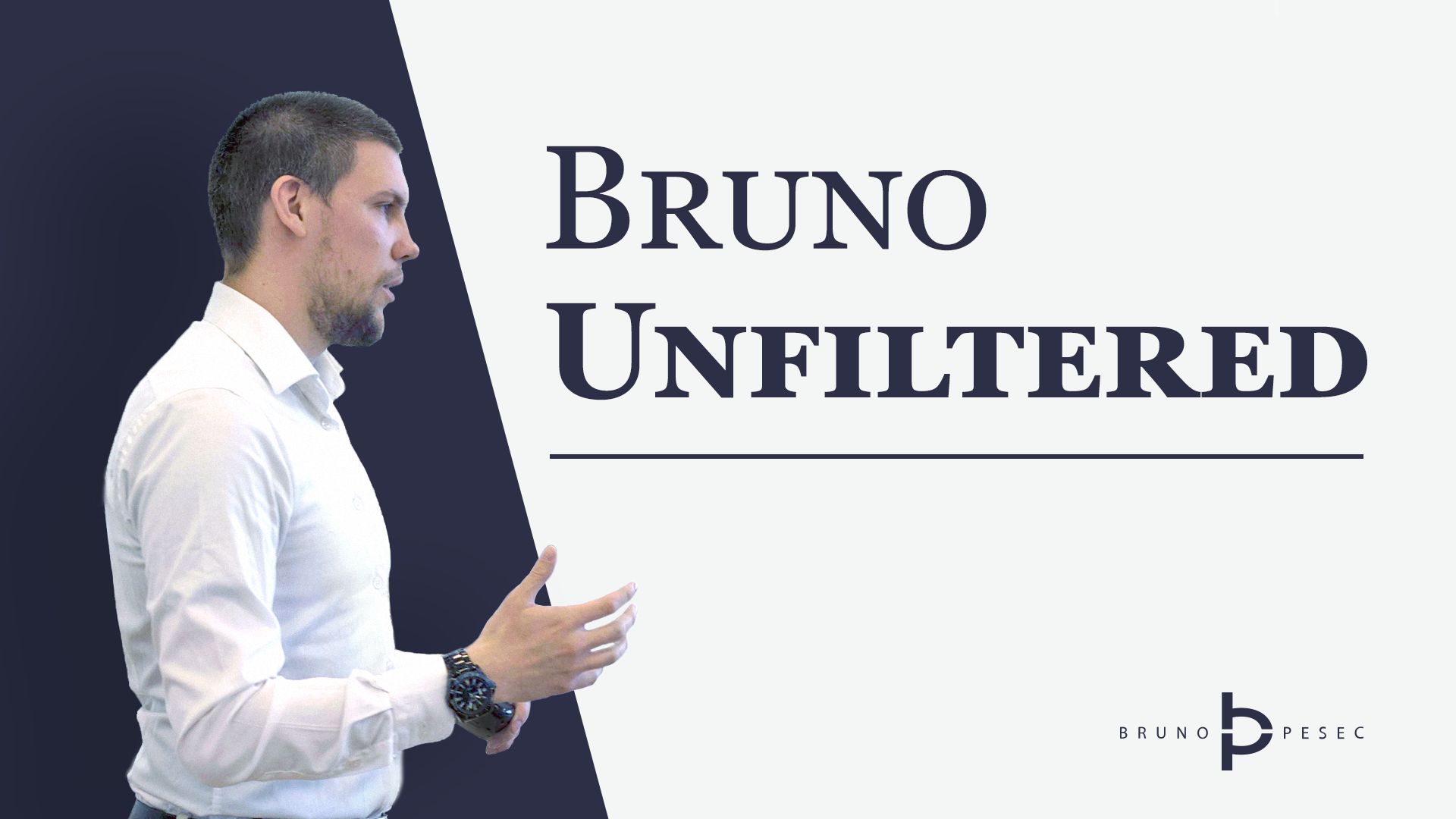 ---
Bruno Unfiltered is a weekly newsletter bringing you Bruno's latest thoughts on contemporary topics in his signature style. No one and nothing is spared.