Thrive
Learn to learn.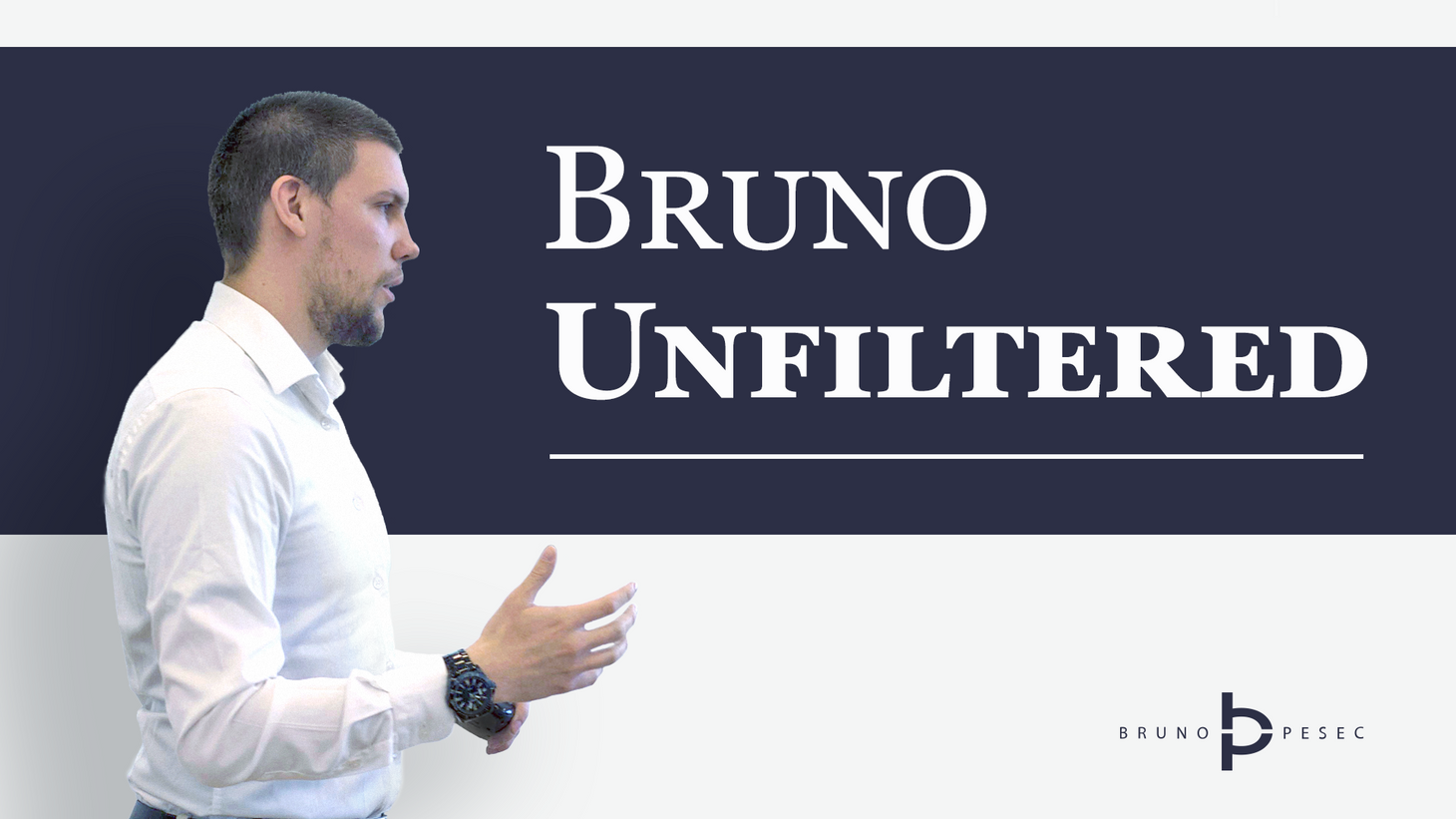 Any business that wishes to thrive must learn how to learn about themselves, their environment, and their customers.
Relentlessly focus on:
documenting practical knowledge, and making it easily available to employees; and
creating peer-to-peer learning groups and fostering an atmosphere where questioning openly is rewarded.
If you want to instil a learning culture in your organisation, then you ought to cherish curiosity, something we are all born with, but conditioned to suppress.
Upcoming growth opportunities with Bruno:
Uncertain times provide an unique opportunity for those courageous enough to take it. Counter-intuitively, investing into existing and new products during times of crises actually strengthens your competitive advantage. That is, if you are able to meet the changing customer demand.
In 60 minutes we will:
dive into what differentiates high-earning firms from the rest,
consider an unsurprising, yet seldomly talked about, cause of losing market share, and
practice uncovering growth possibilities by looking at the three critical gaps.
By the end of the webinar you will have an analytical framework you can immediately apply in your organisation to identify growth opportunities.
Register at https://link.pbsc.no/uncover-hidden-growth.
Three latest posts: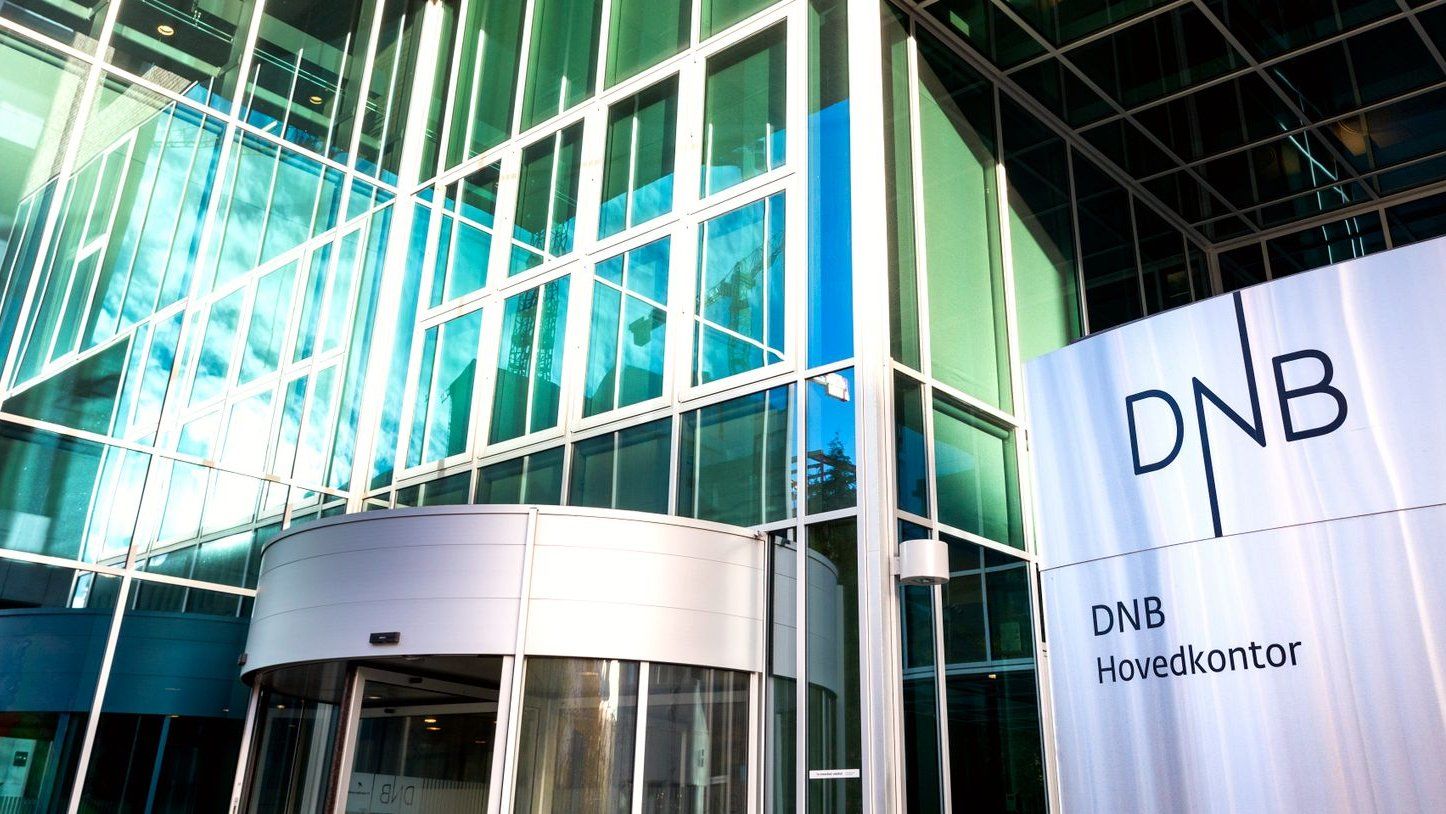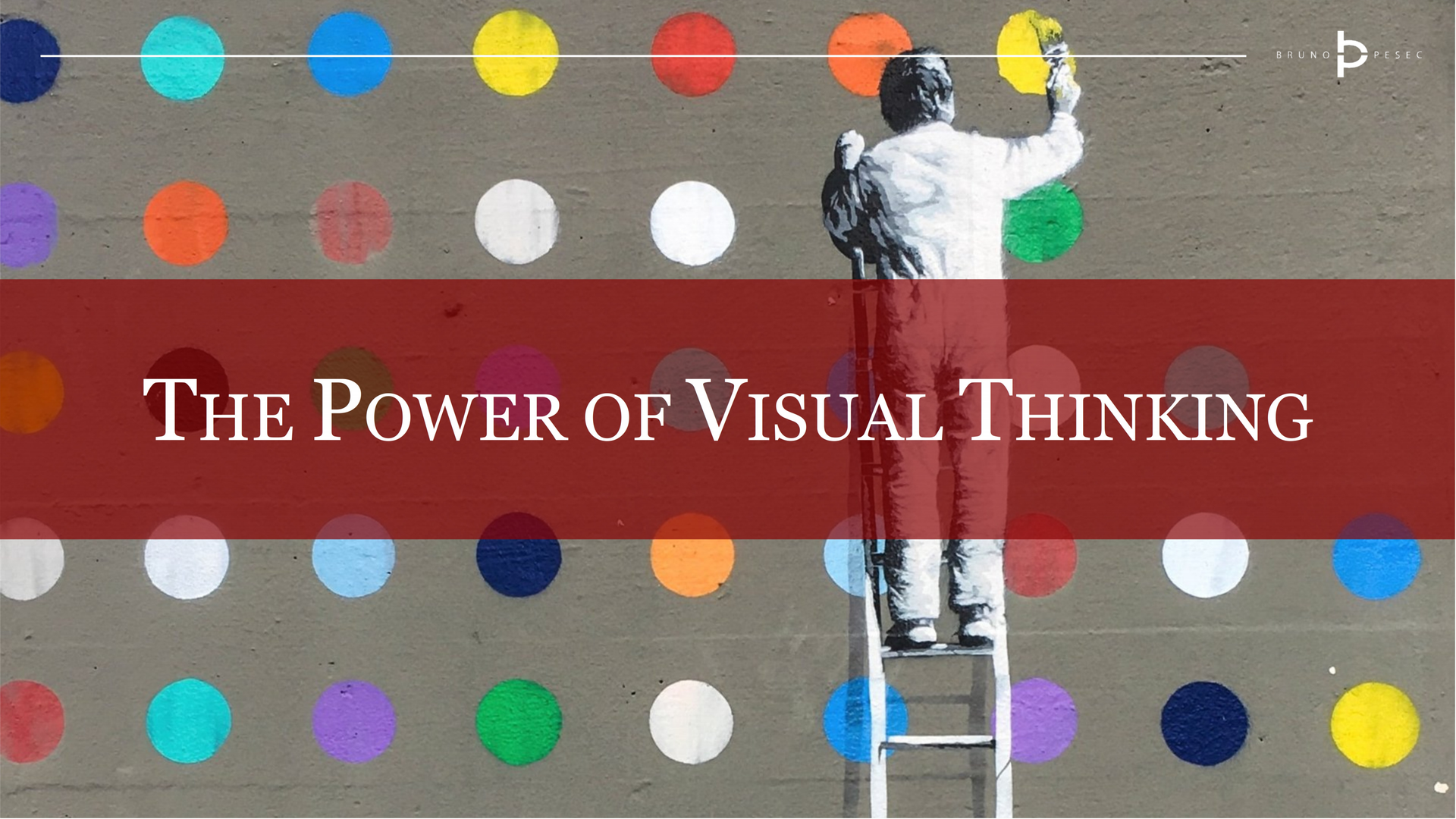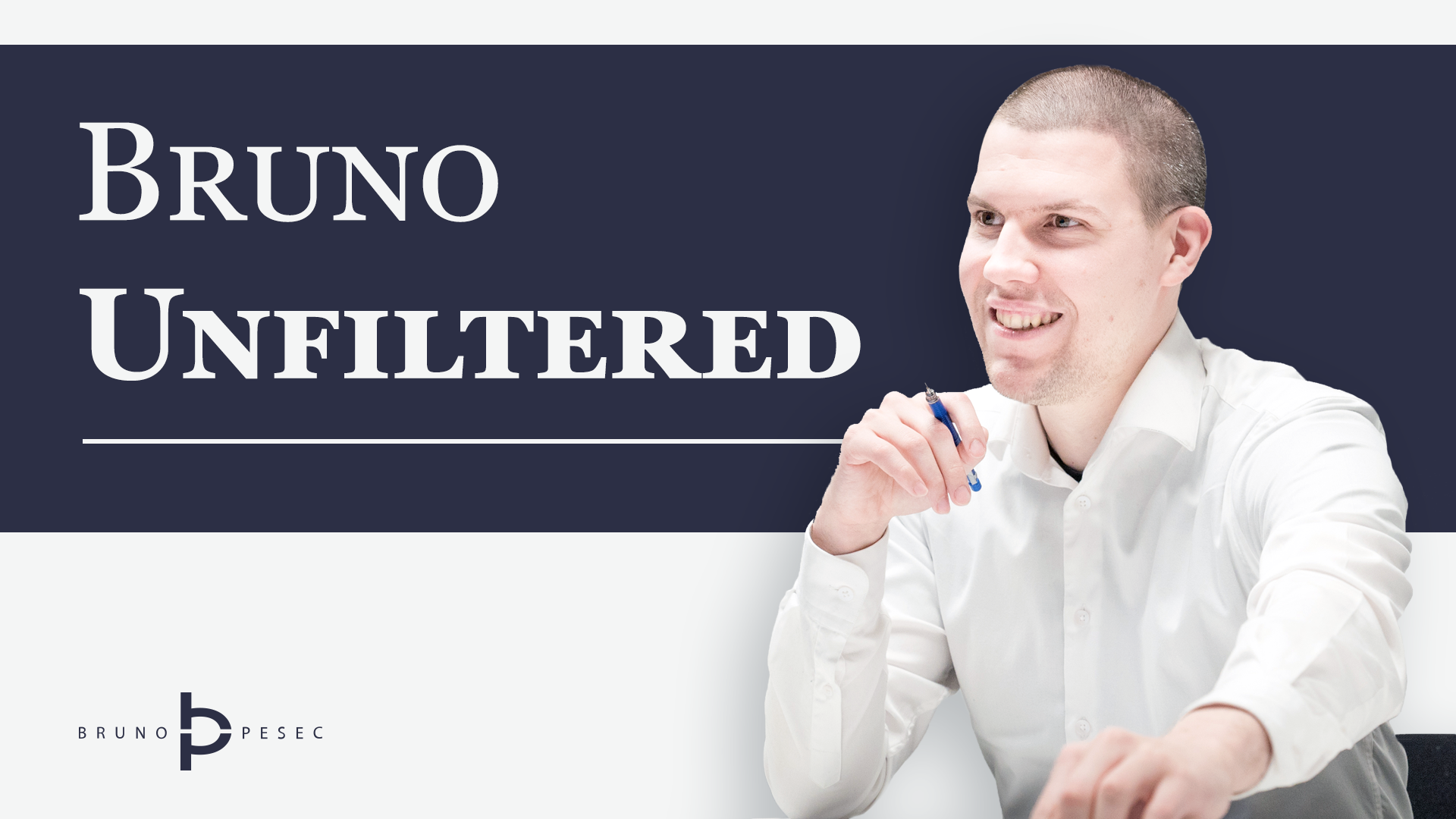 ---
Bruno Unfiltered is a weekly newsletter bringing you Bruno's latest thoughts on contemporary topics in his signature style. No one and nothing is spared.
Bruno Unfiltered
Subscribe to get the latest posts delivered right to your inbox. No spam. Only Bruno.
Comments