One-two punch tests
Wear 'em down!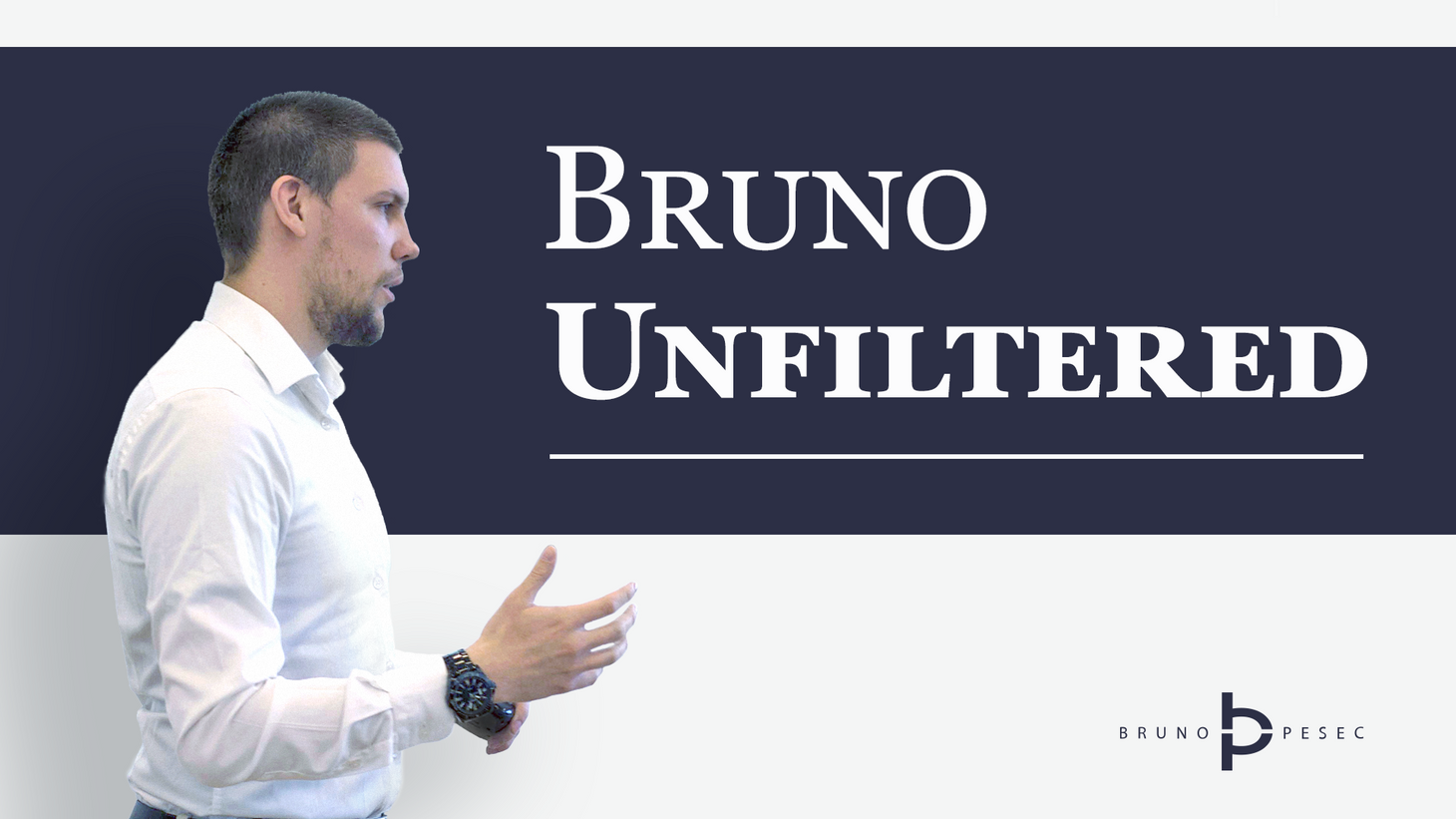 Every legendary boxing match ends with an epic punch to the chin. But that is merely a culmination of rounds upon rounds of combinations, tests, and exchanges. Great boxers maintain distance and throw quick jab-hooks to test and wear down their opponent.
Adapt the same mentality in your experimentation efforts. Identify the key assumptions of your business idea, and then wear them down with one-two punch experiments. Endurance matters!
Upcoming growth opportunities with Bruno
March 30: B2B Innovation
How to build products businesses want? Étienne Garbugli, the author of Lean B2B, will join me for this special webinar, and we will take a deep dive into the peculiarities of innovating in the B2B space. Sign-up here.
Three latest posts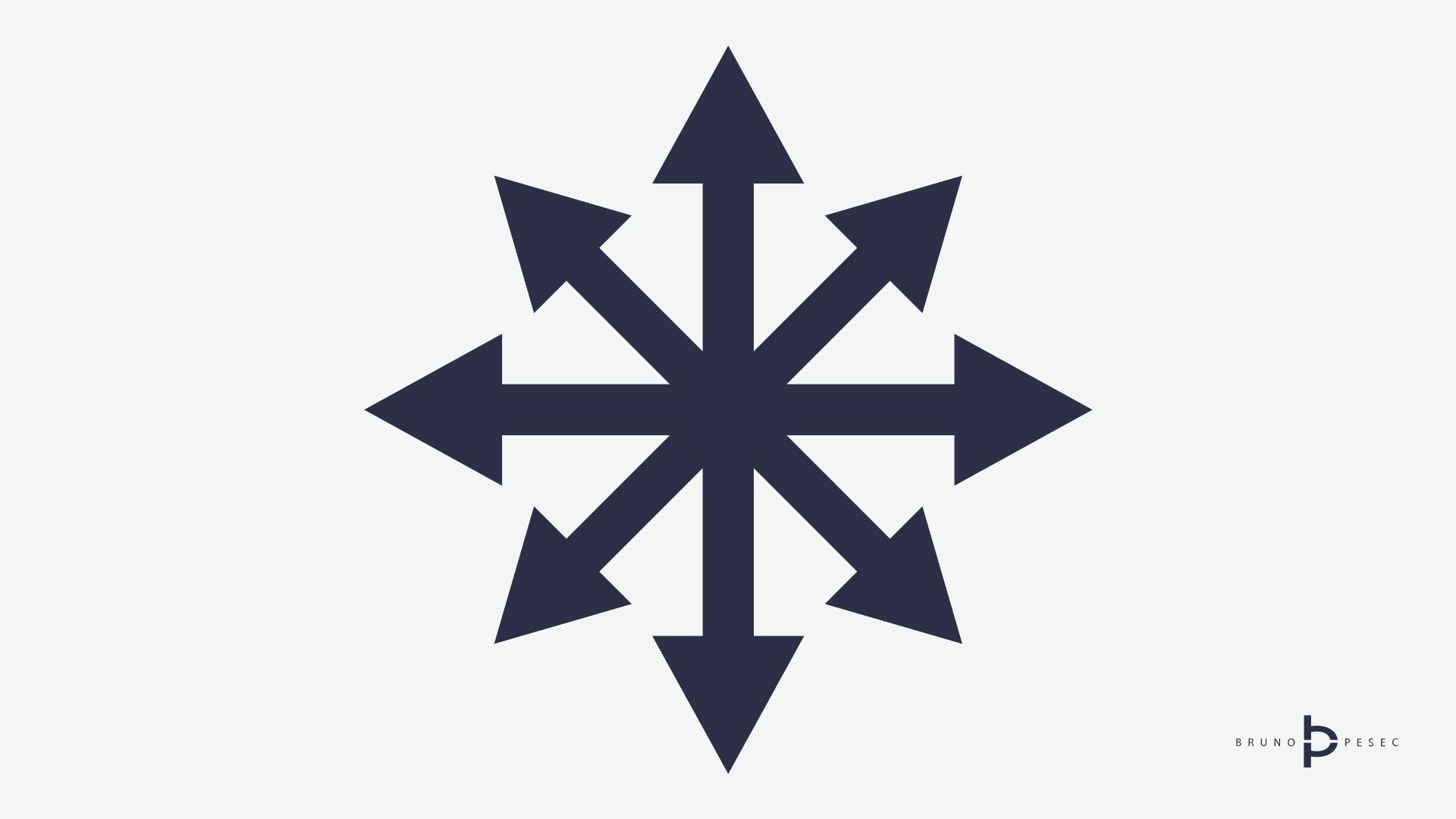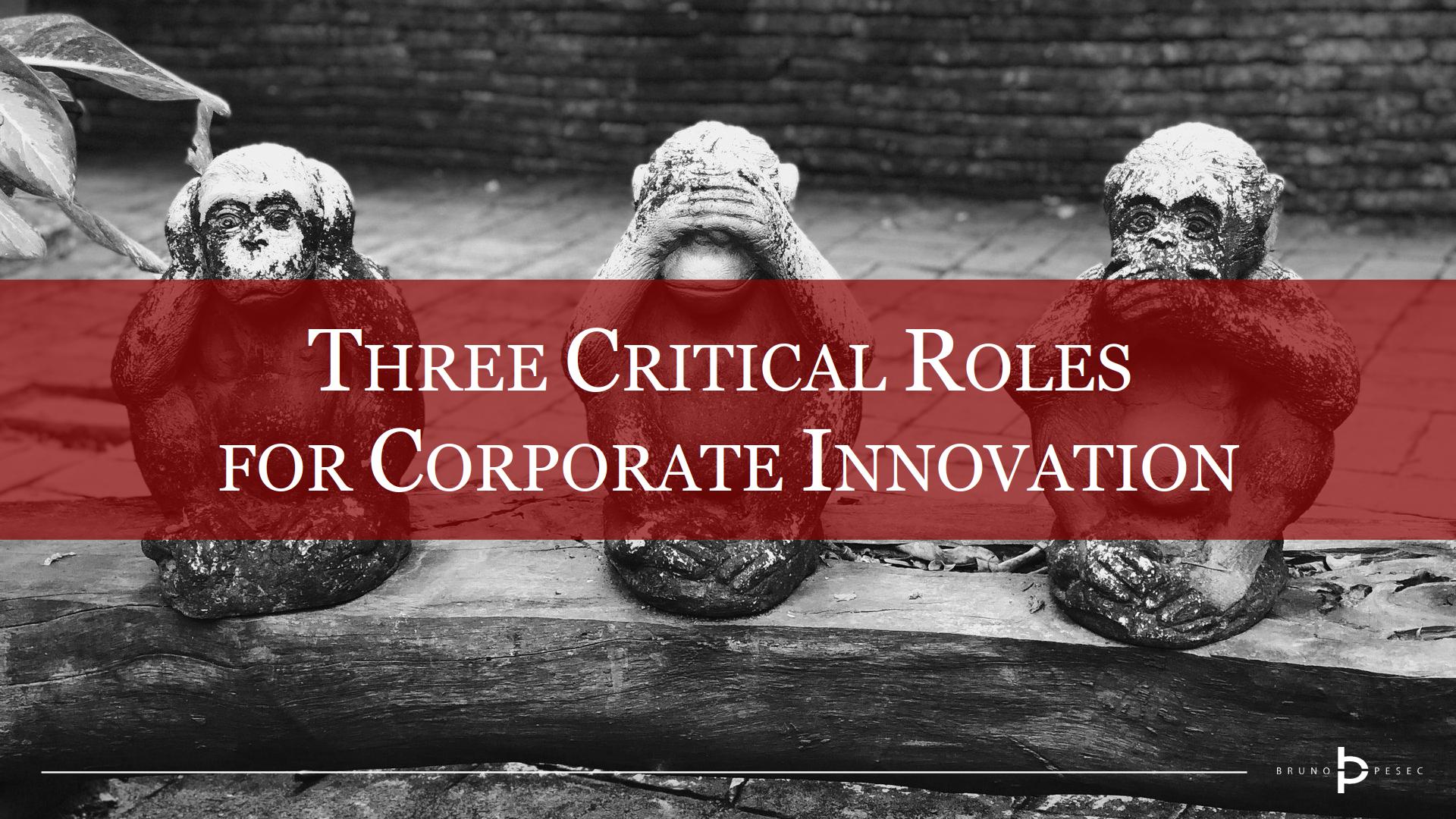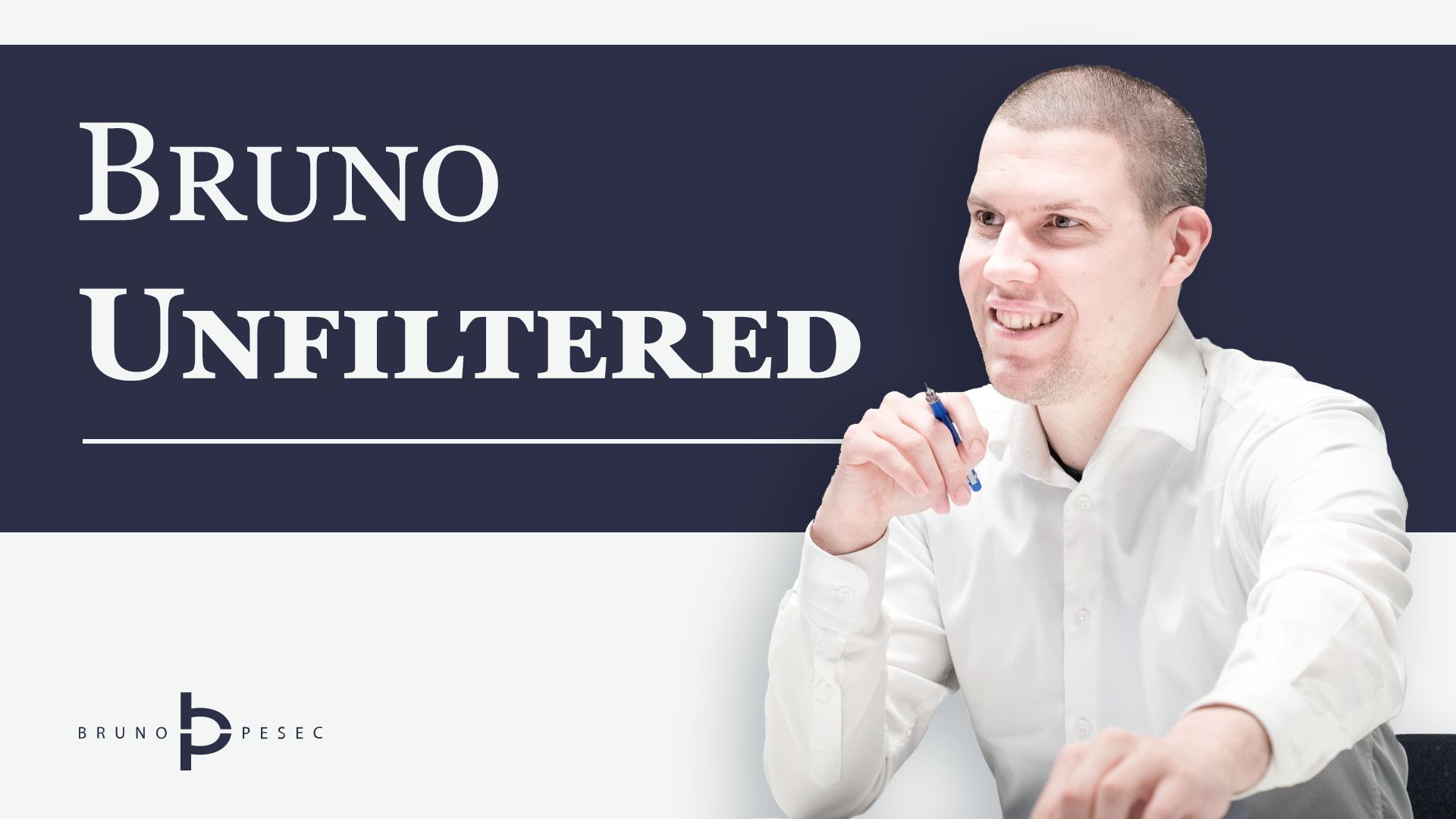 ---
Bruno Unfiltered is a weekly newsletter bringing you Bruno's latest thoughts on contemporary topics in his signature style. No one and nothing is spared.
Bruno Unfiltered
Subscribe to get the latest posts delivered right to your inbox. No spam. Only Bruno.
Comments