Innovation isn't the most important thing
First things first.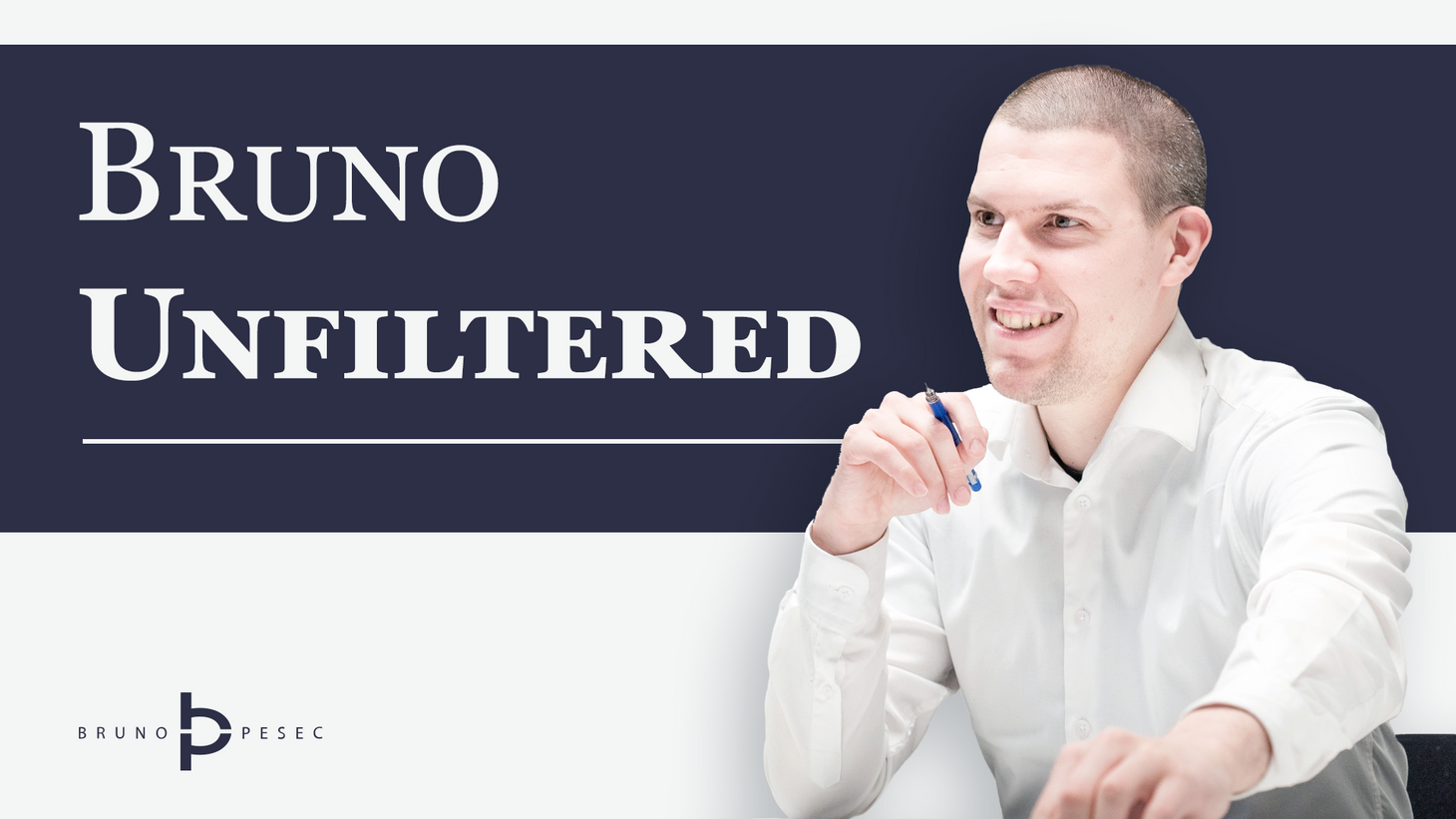 If your organisation doesn't have a vaguest idea of why it exists, what it serves to whom, or what might be its business strategy; if it can't pay the employees and suppliers on time; or has incompetent and uninspired leadership; then that "innovation thing" really shouldn't be on top of its agenda.
Upcoming growth opportunities with Bruno
November 25: Innovation Confidential
Do you know what is the fastest and cheapest way to improve speed and quality of innovation? Explicit knowledge sharing. Organisations don't learn—people do! If you are an innovation leader who has experienced ups and down, and is open to sharing with and learning from your peers, then this is the space for you. Apply here.
December 1: Bridging the Gap: Entrepreneurial Theory & Practice In Software Business
The aim of this 90-minute workshop is to bring closer the issues faced by practitioners—entrepreneurs and startups—in the software business space and researchers who are interested in helping them. Admission is free, but there are limited seats. Register here.
December 8: Remote Playing Lean Workshop
Learn Lean Startup by playing a game! Doesn't matter if you win or lose, as you'll have fun either way. Last Playing Lean Workshop for this year. Buy ticket here.
Three latest posts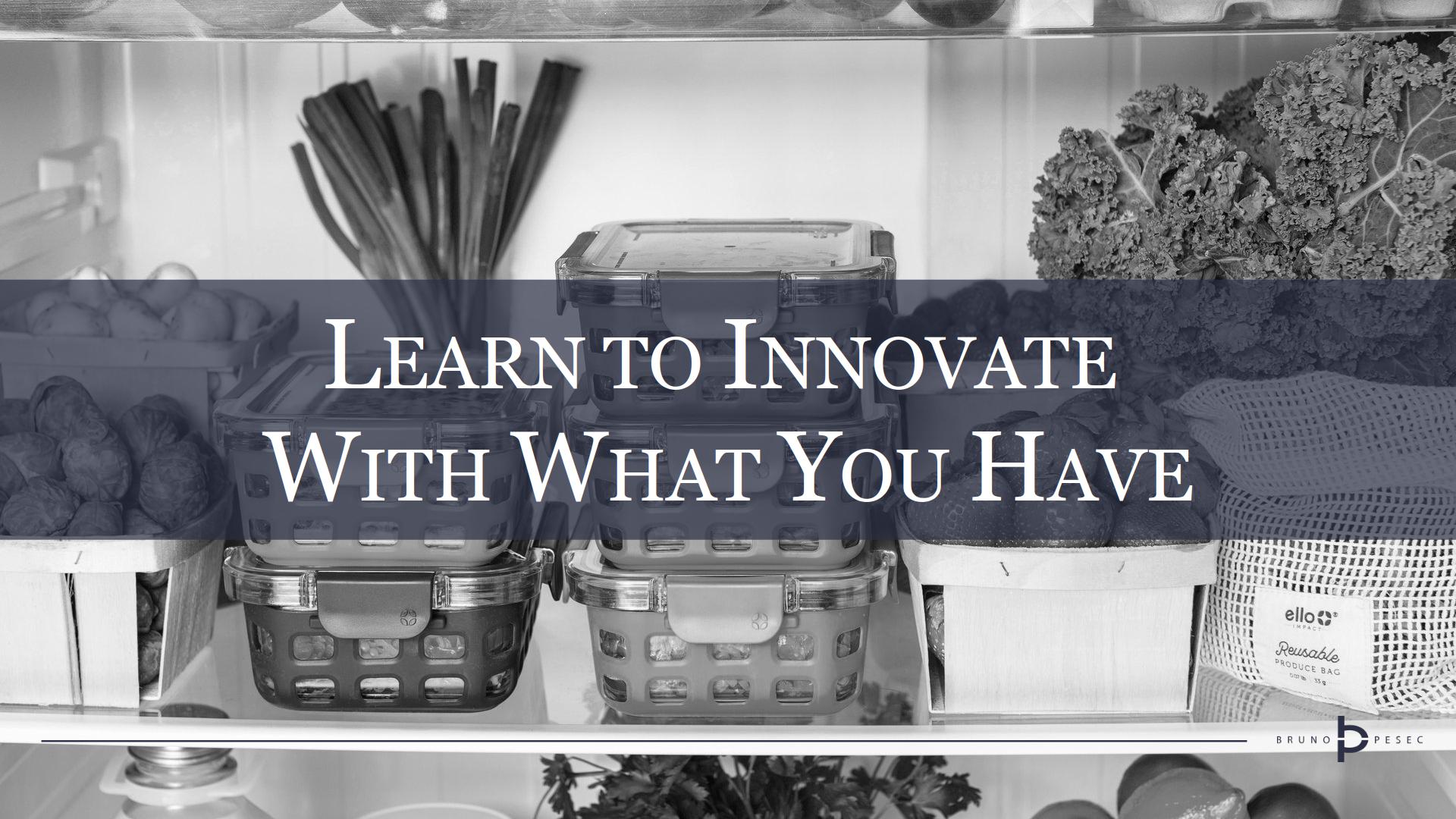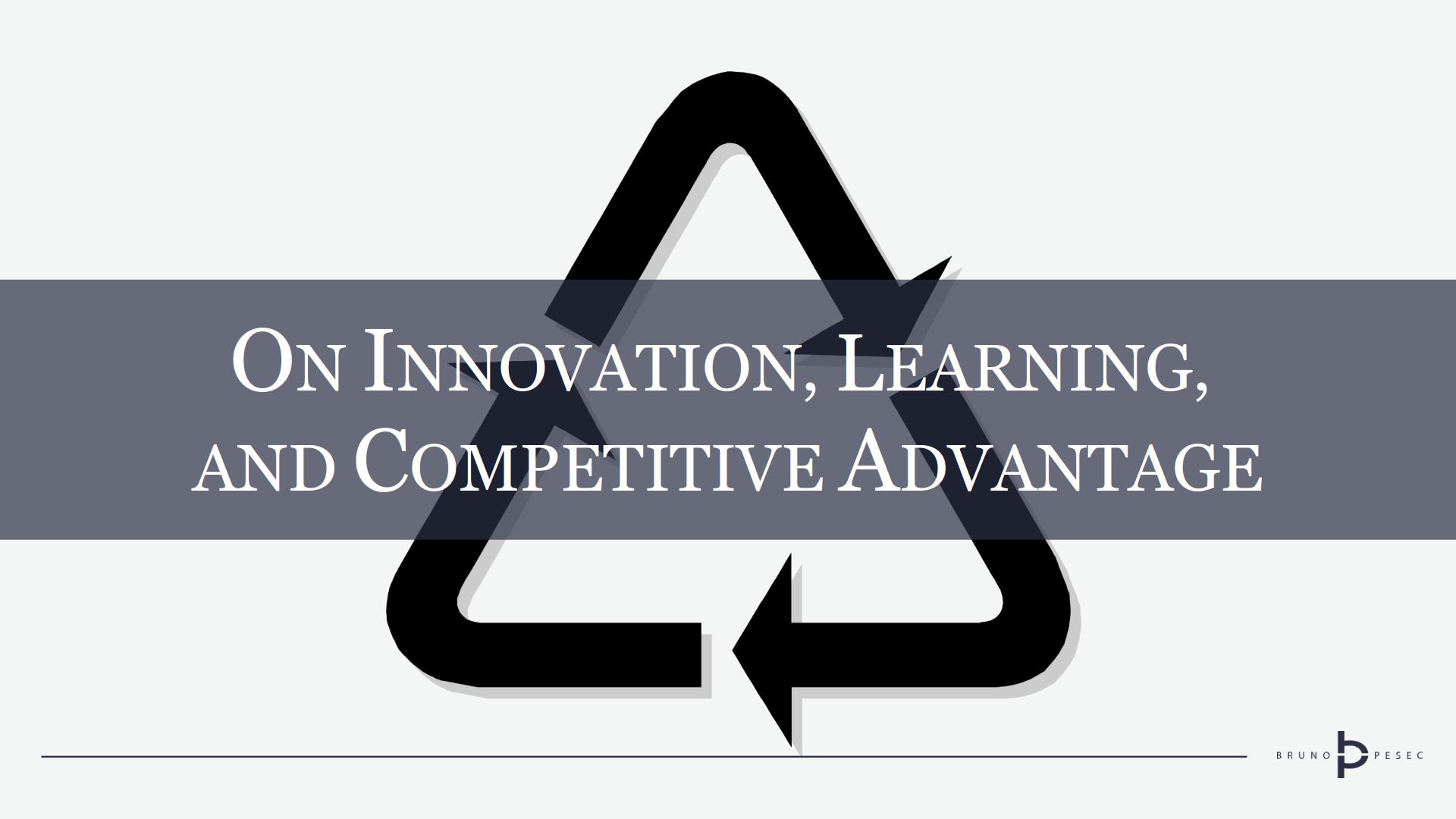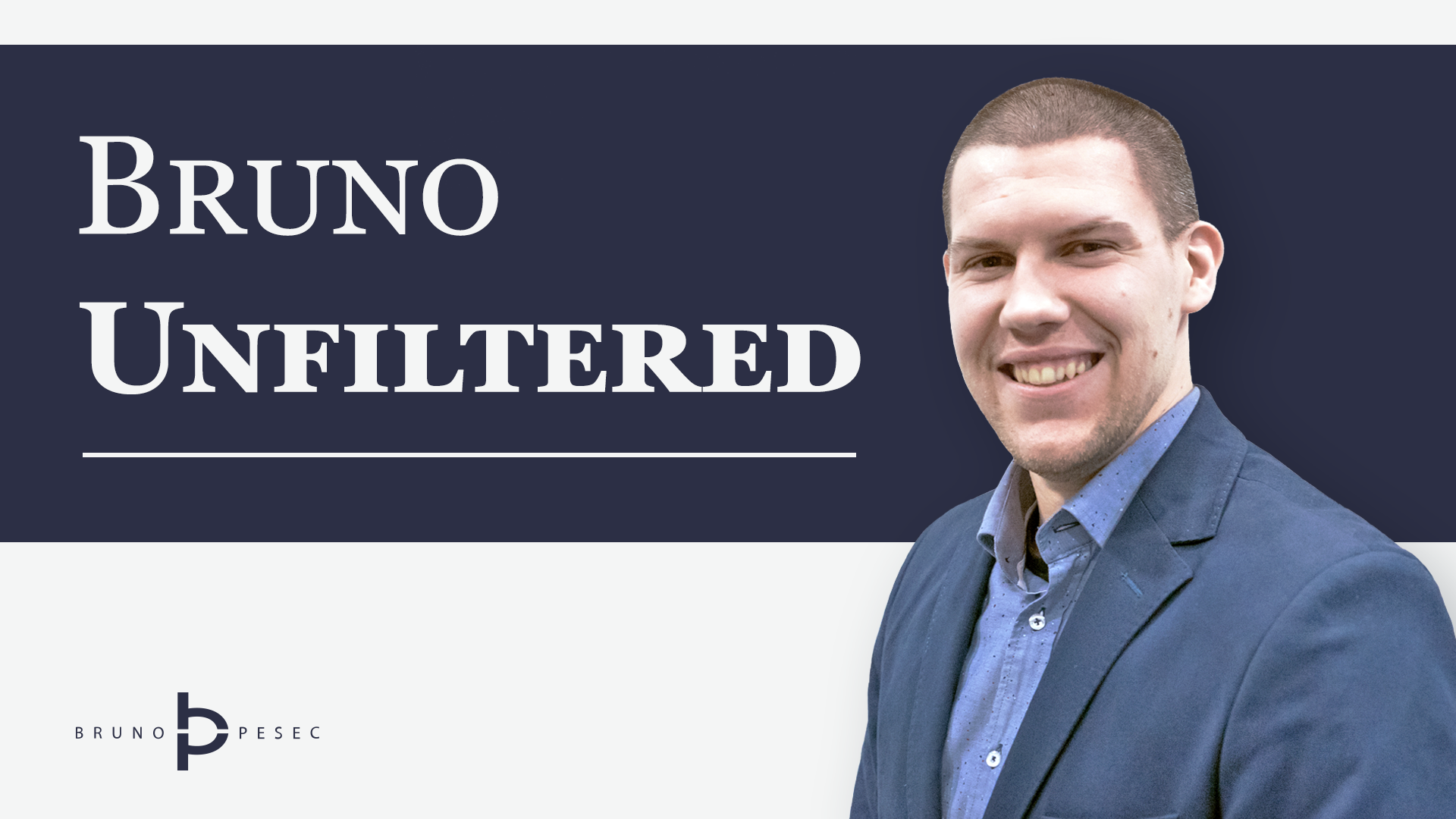 ---
Bruno Unfiltered is a weekly newsletter bringing you Bruno's latest thoughts on contemporary topics in his signature style. No one and nothing is spared.
Bruno Unfiltered
Subscribe to get the latest posts delivered right to your inbox. No spam. Only Bruno.
Comments