High-stakes innovation
Four de-risking questions.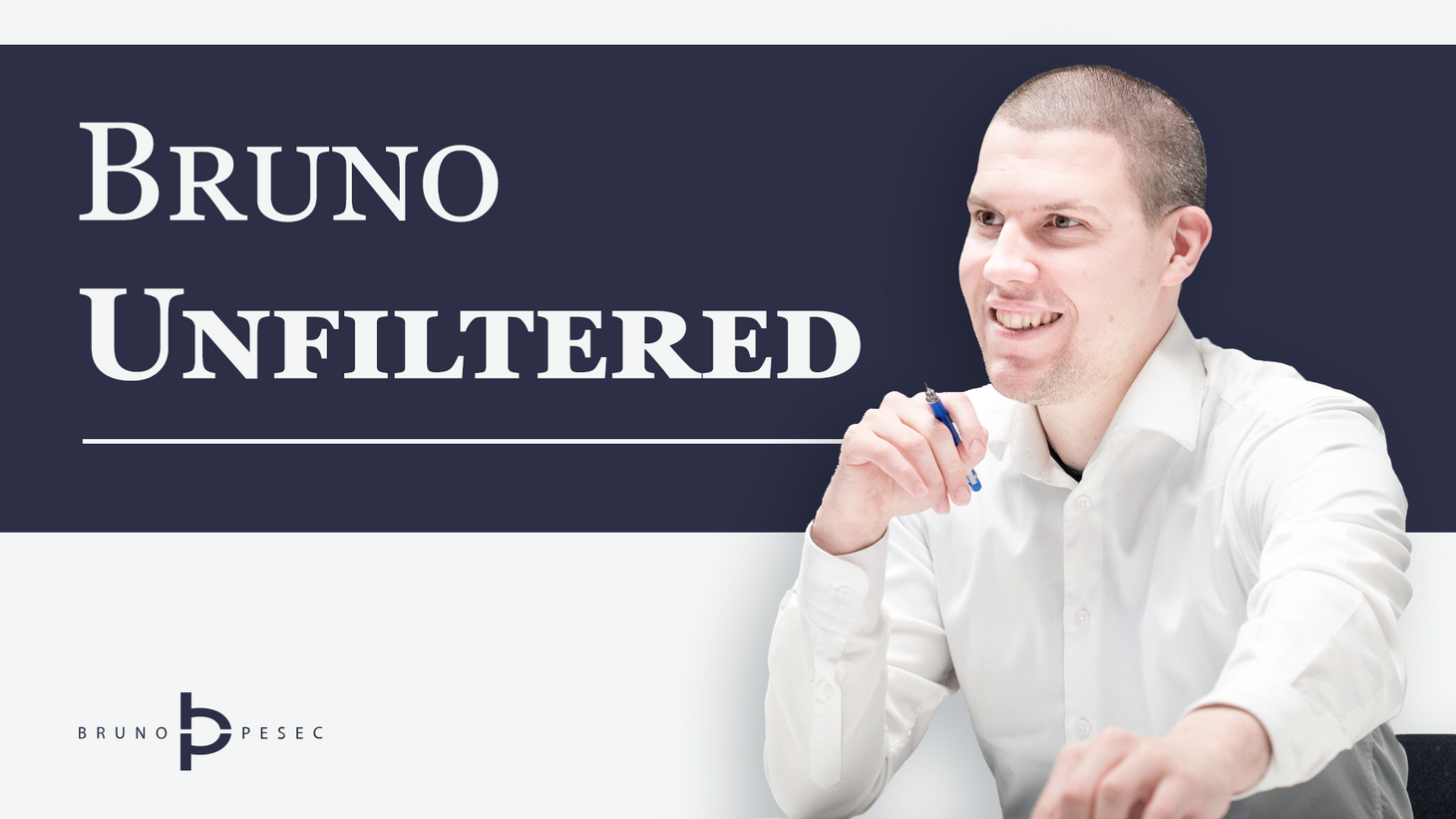 Start with the following questions when dealing with a high-stakes innovation project:
What must be true for this to succeed?
What's the smallest first milestone that would indicate this is worth investing in?
What's the smallest investment we can make to get there?
What and how will we measure if we are getting there?
Answering above will help you uncover critical assumptions and establish crucial parameters for making an informed investment decision.
Upcoming growth opportunities with Bruno
April 27: Succeeding with Innovation
In this webinar, Bruno Pešec will share a number of practices to help you succeed with innovation, and address burning questions such as why do executives fear innovation? Register here.
May 2 – June 10: Innov8rs Unconference 2022
6 weeks with 60+ sessions on innovation. I'll be joining as a topical curator for Innovation Strategy & Governance and as a regional curator for Norway. For more info, and to apply, go here. Drop me a note for 30% discount on corporate pass.
Three latest posts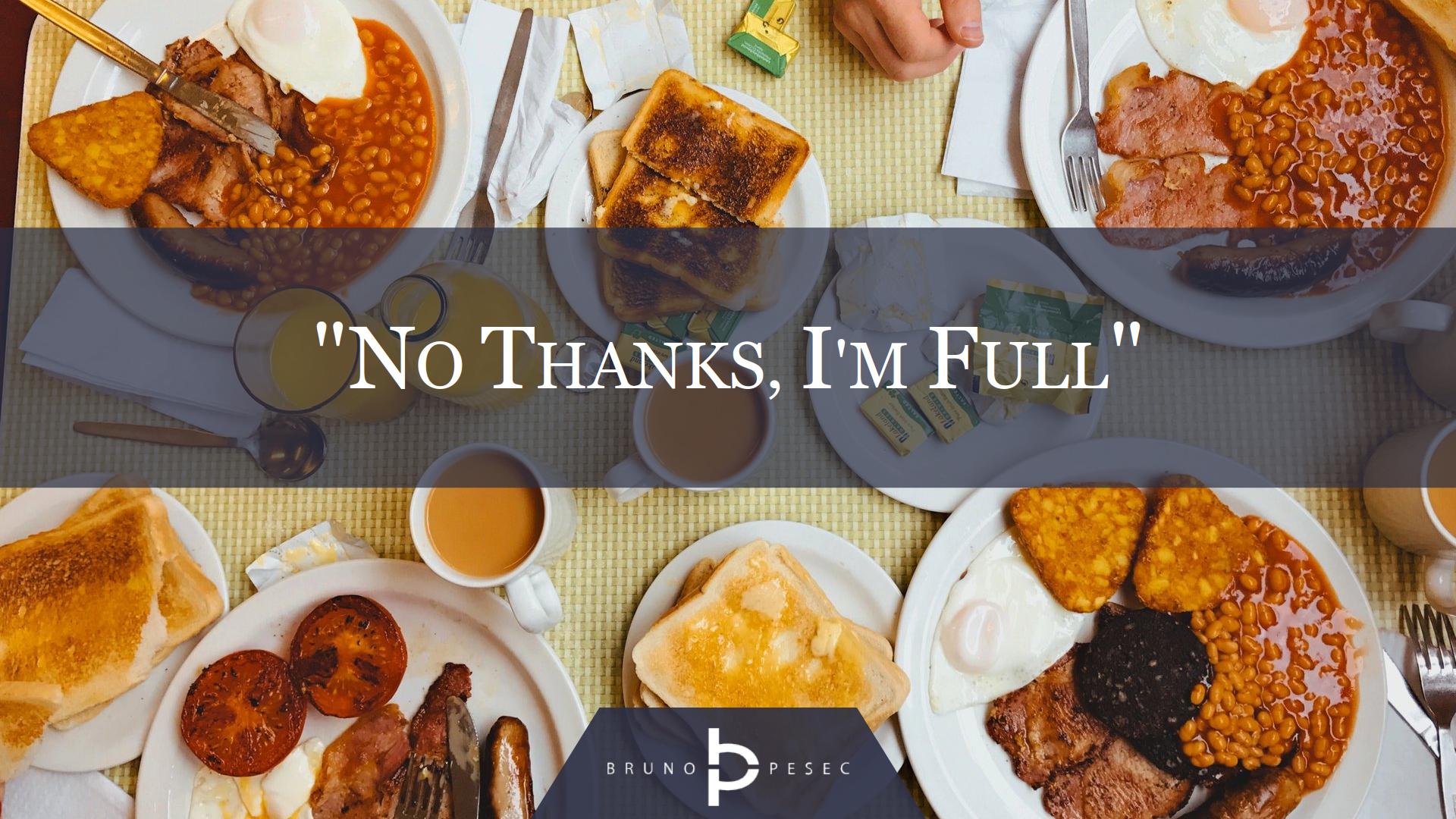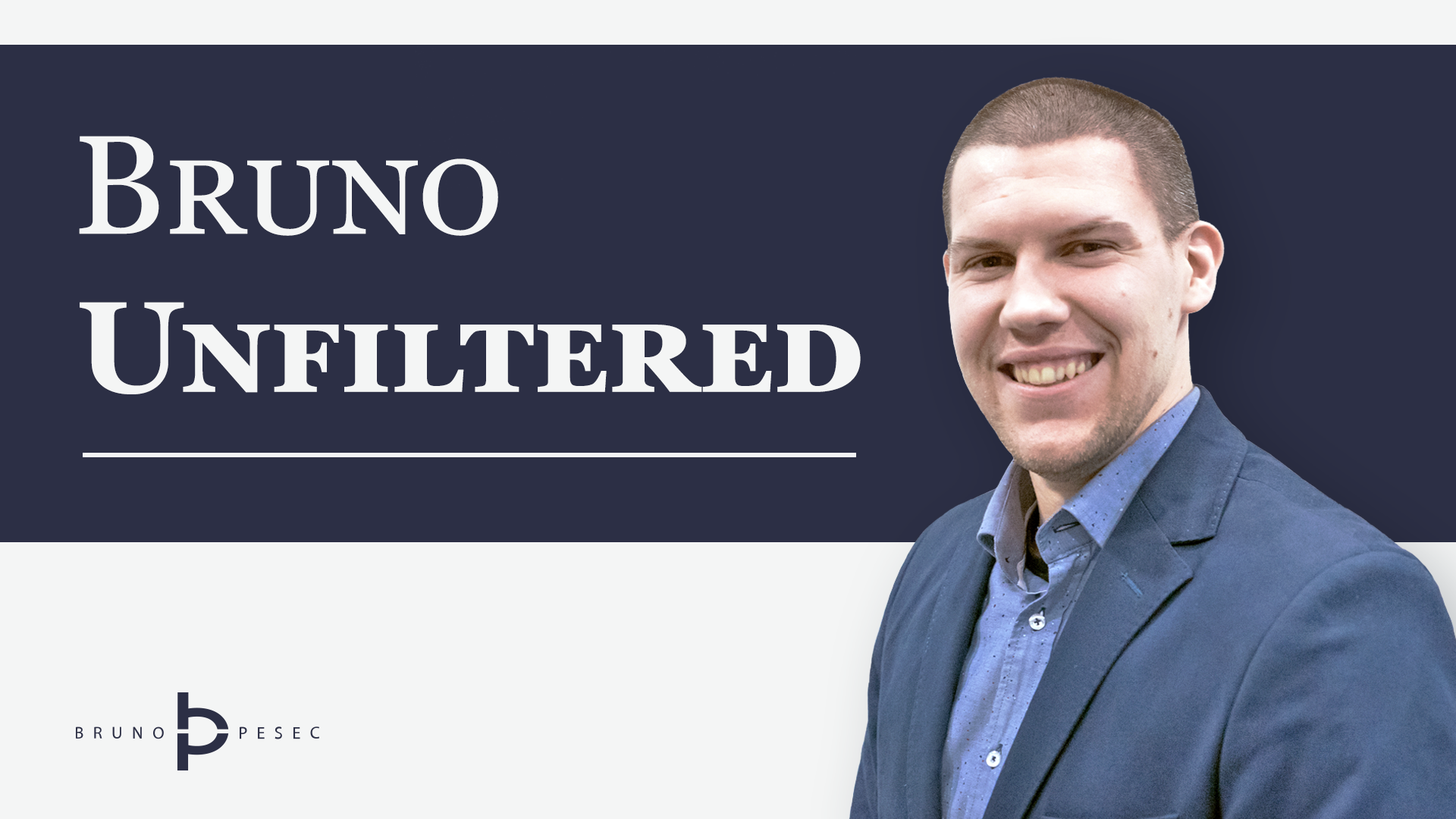 ---
Bruno Unfiltered is a weekly newsletter bringing you Bruno's latest thoughts on contemporary topics in his signature style. No one and nothing is spared.
Bruno Unfiltered
Subscribe to get the latest posts delivered right to your inbox. No spam. Only Bruno.
Comments