Can you make a casserole?
Creating magic with what you have at hand.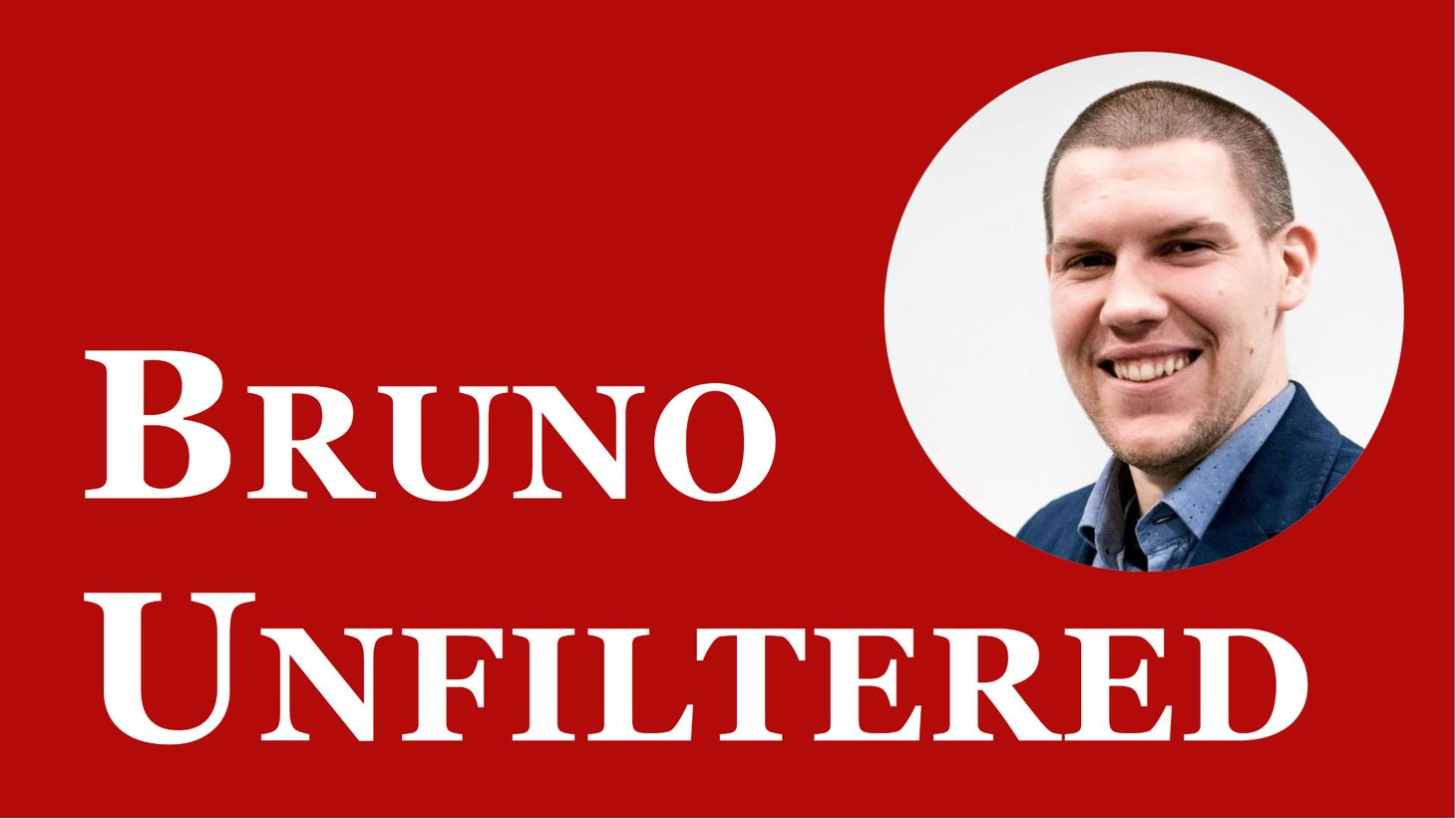 As a kid I always looked forward to my grandmother's casserole.
Somehow it was filled with surprise and unexpected flavours every time.
Is it going to be beef? Pork? Lamb? Will there be potatoes? Green beans? Carrots? Will it be spicy? Peppery? Will it be red? Brown? Clear?
No way to know until I've taken a spoonful!
I was amazed by my grandmothers culinary skills and creativity.
Some years later, as an exchange student in Norway I felt a strong desire to warm myself with some casserole.
When I called my grandmother to ask her for a recipe, the first thing she asked me what's in my fridge.
Nothing grandma, just let me know the recipe and I'll go and buy what I need!
And then she revealed her secret to me.
Magical casseroles she was making were made from leftovers and whatever was at hand in the pantry and fridge.
Oh – it dawned on me – so, that's why it was always a surprise.
I will spare you the details of how badly my first casserole went.
It was edible, and it was warm. That's what I kept telling myself.
A bird in hand
In 2000s Saras Sarasvathy studied 27 entrepreneurs, of whom each had more than 15 years of experience, had founded multiple ventures, and had taken at least one company public. (Market capitalisation ranged between $250 million – $6,5 billion.)
One of her key findings was that expert entrepreneurs do have a common logic for solving entrepreneurial problems.
She titled that logic effectuation.
In her work she compares causation – a process of creating and prioritising means* for achieving predefined goals – to effectuation – a process of using existing means to achieve an unknown goal.
Successful entrepreneurs are able to use both processes consistently:
casual thinking for selecting between specifics meant to achieve a predefined goal, and
effectual thinking to imagine possible outcomes with existing means.
You can read more about her work at effectuation.org.
*Mean can be ideas, projects, initiatives, resources, etc.
Can you cook?
Don't be slavish to a single way of thinking, reasoning, or seeing the world.
Sometimes changing how we look at things is enough to see new possibilities.
I never expected to receive entrepreneurship lessons from my grandma.
Yet, here I am. Thank you grandma.
Upcoming growth opportunities with Bruno: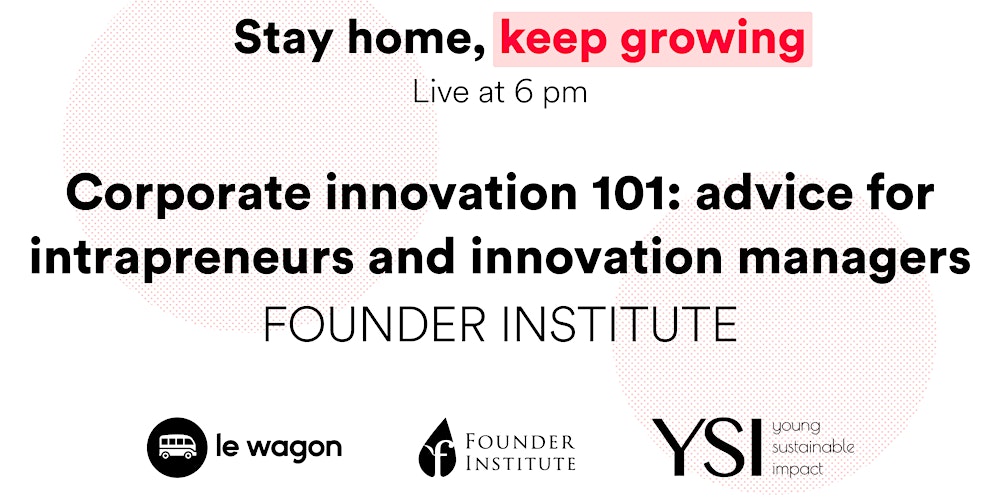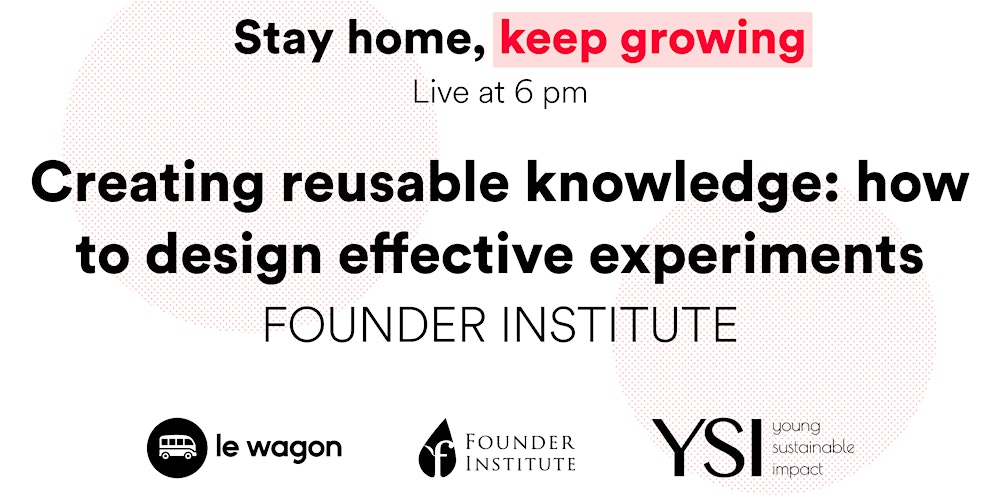 Three latest posts: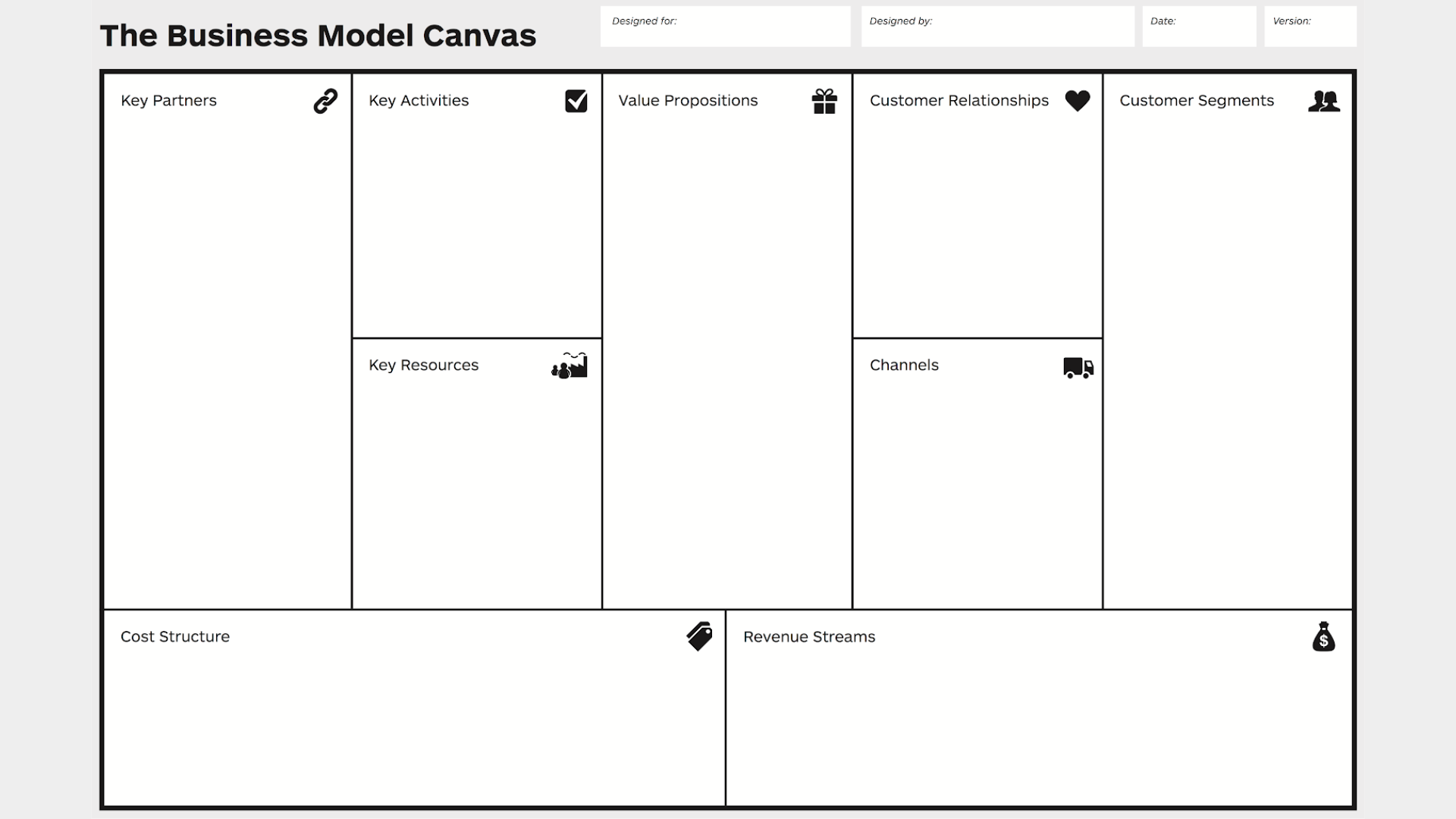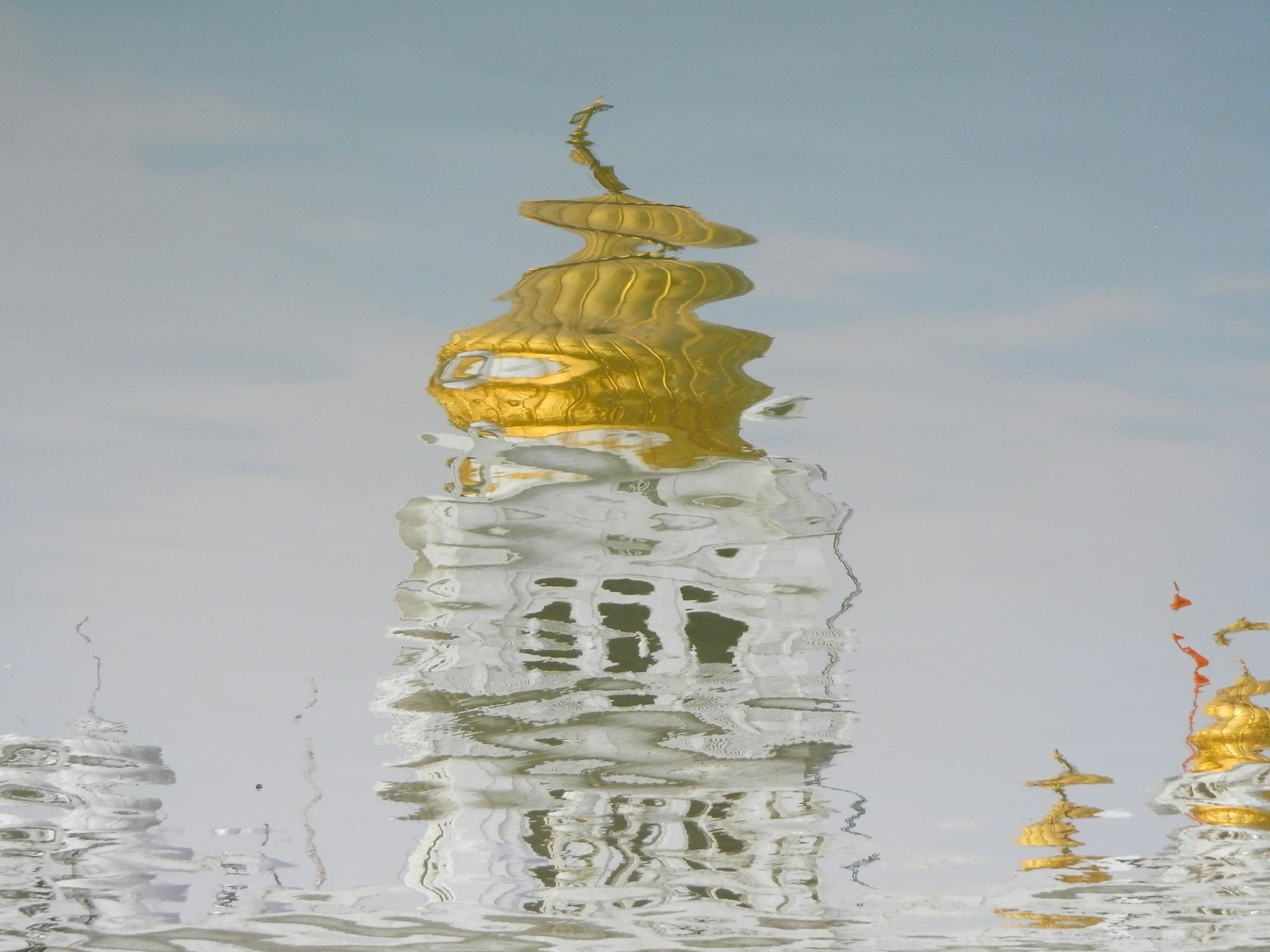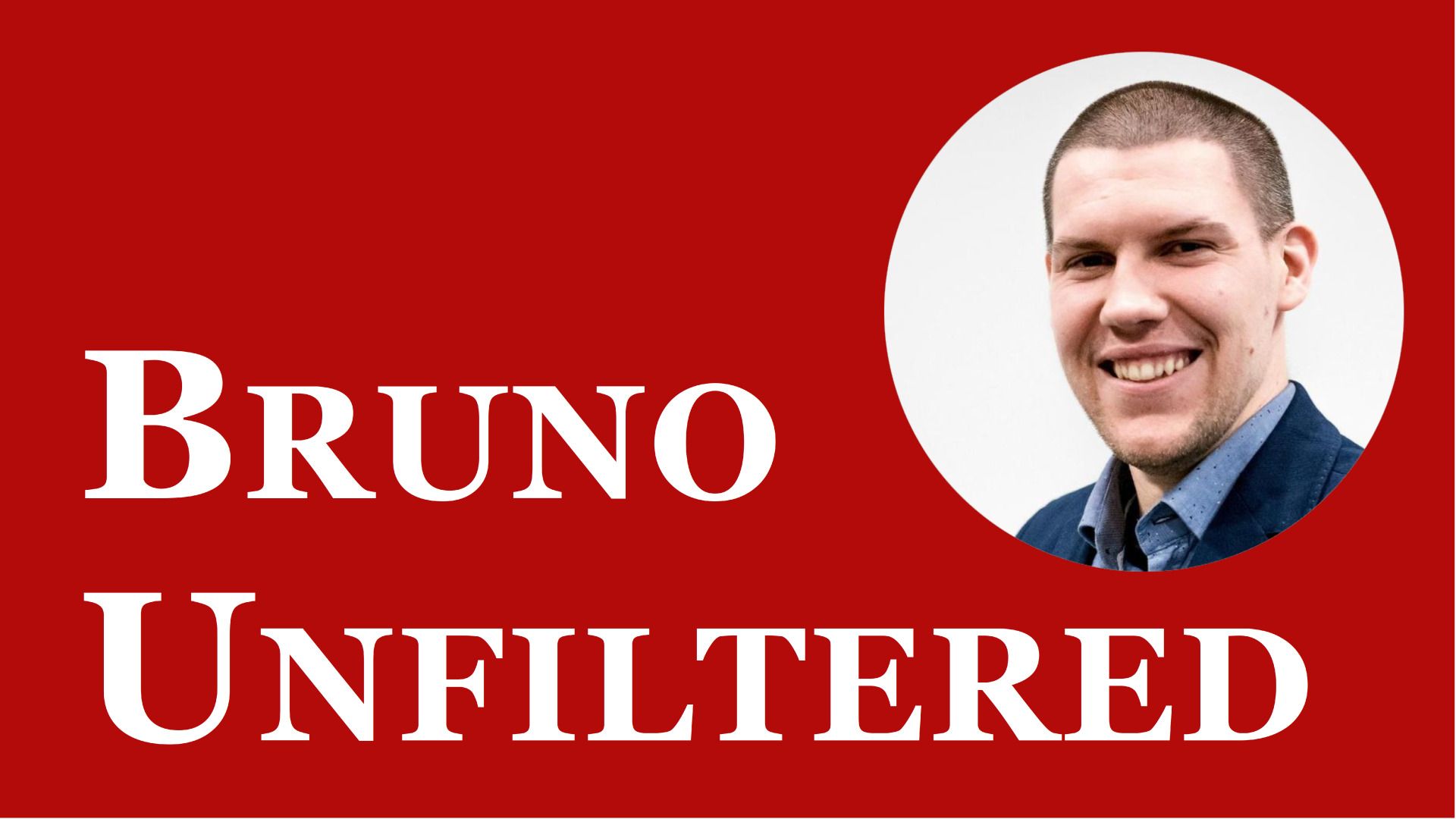 ---
Bruno Unfiltered is a weekly newsletter bringing you Bruno's latest thoughts on contemporary topics in his signature style. No one and nothing is spared.
Bruno Unfiltered
Subscribe to get the latest posts delivered right to your inbox. No spam. Only Bruno.
Comments