Adjusting to illusions
Are you steadying a steady boat?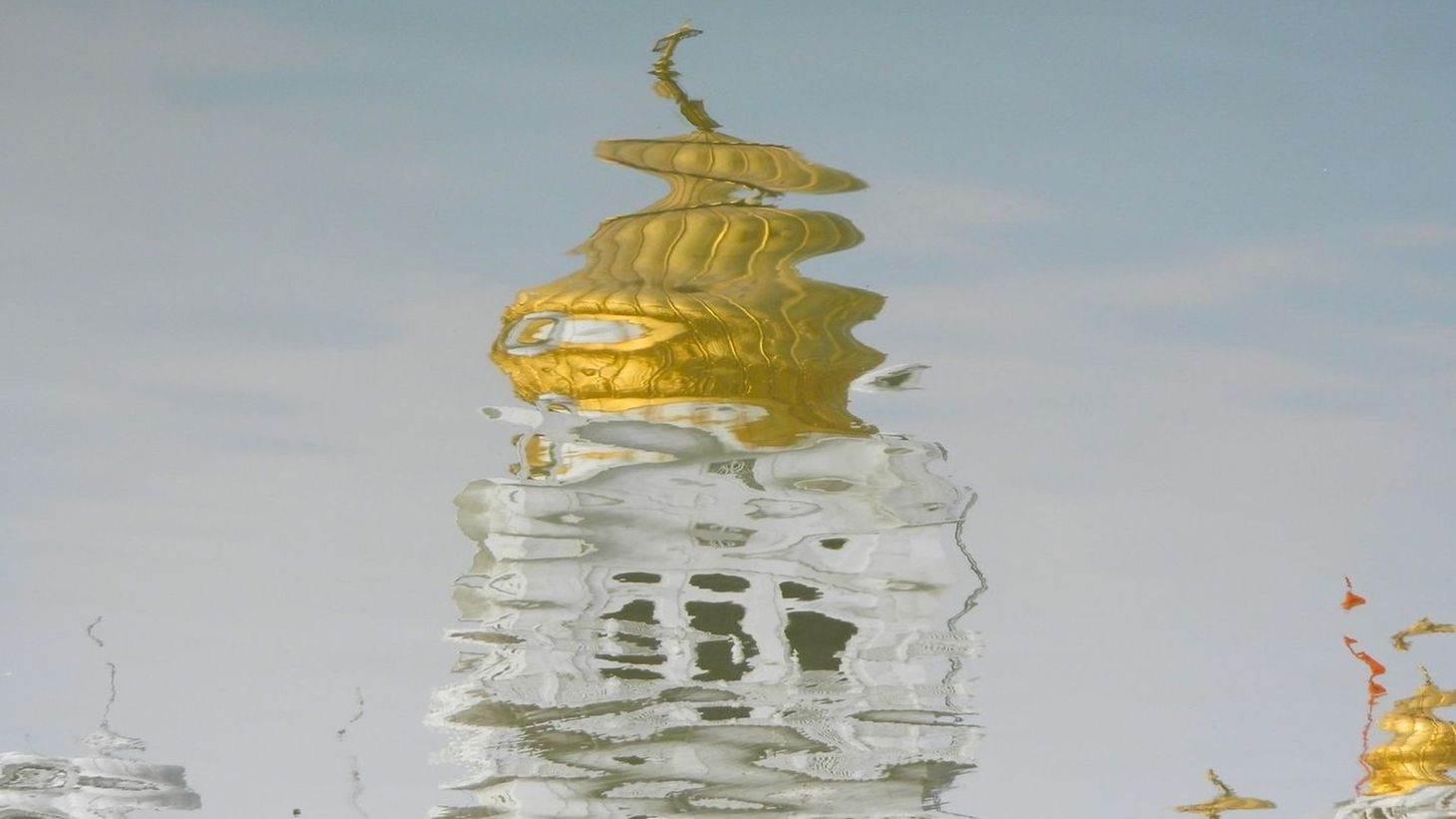 Two sailors frantically steadying a steady boat is a metaphor for a situation where people are adjusting their behaviour based on their assumptions what others will or would do, instead of what they actually are doing.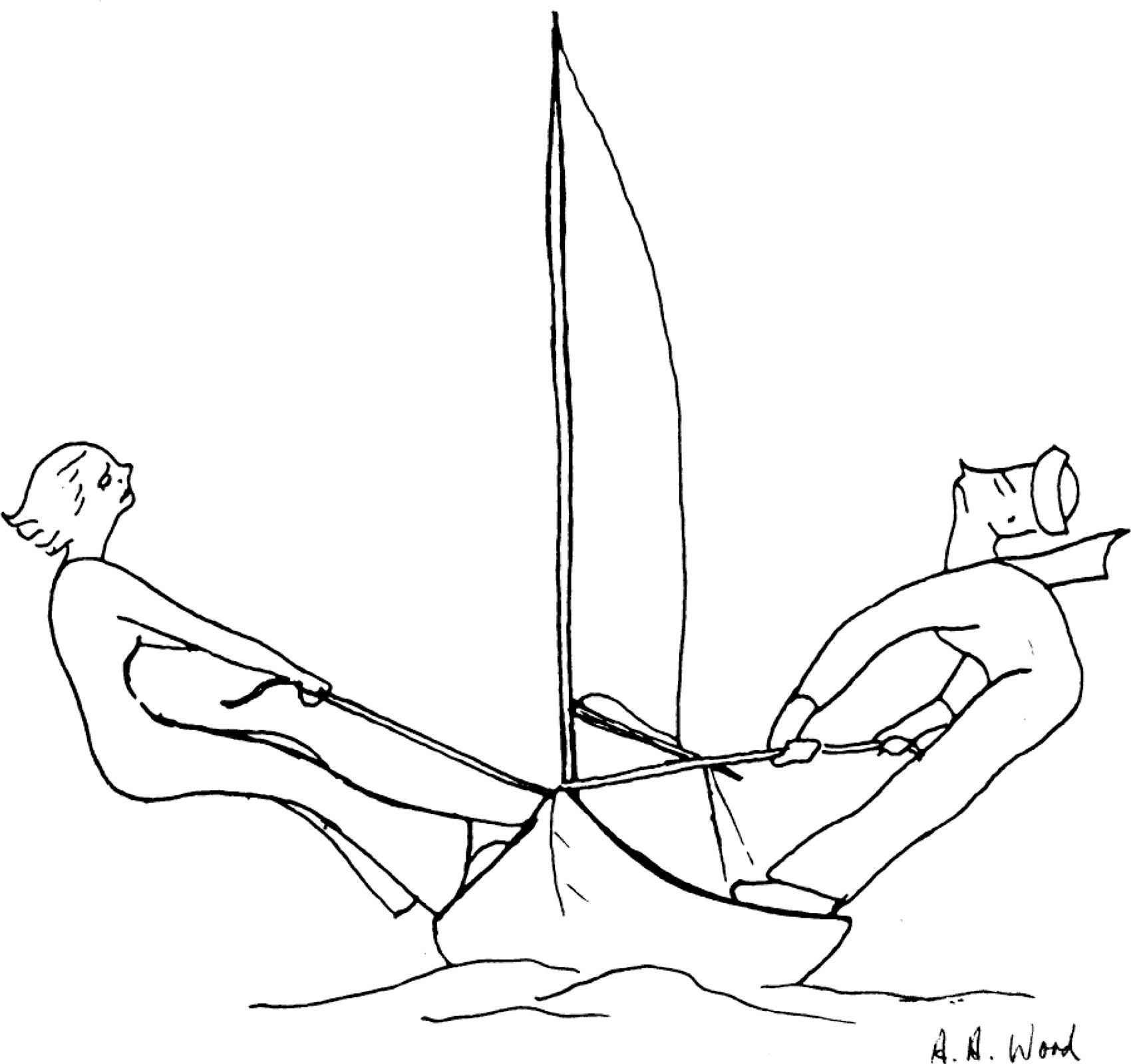 Wasted effort
Watzlawick et al. (1974) paint a vivid image:
... the observer is left with the impression of two sailors hanging out of either side of a sailboat in order to steady it: the more the one leans overboard, the more the other has to hang out to compensate for the instability created by the other's attempts at stabilizing the boat, while the boat itself would be quite steady if not for their acrobatic efforts at steadying it.
They suggest that one of the sailors will have to act unreasonably:
It is not difficult to see that in order to change this absurd situation, at least one of them has to do something seemingly quite unreasonable, namely to "steady" less and not more, since this will immediately force the other to also do less of the same (unless he wants to finish up in the water), and they may eventually find themselves comfortably back inside a steady boat.
Seeing clearly
Are you steadying a steady boat?
If you feel so, consider following.
Avoid escalation and allow your mind to open:
Assume there are no ill intentions.
Recognise that your thoughts are the only you know.
Recognise that you can be the source of change.
Become more aware of the situation:
What are you noticing?
What is your intention? What are you thinking? What are you doing?
What are others doing? What might they be thinking? What might be their intentions?
Take action and learn from the outcomes:
What happens if you let go?
What happens if you don't let go?
What happens if you share your view of the situation with others?
Sometimes being aware is enough.
References
Watzlawick, P., Weakland, J. H., & Fisch, R. (1974). Change; principles of problem formation and problem resolution (1st ed.). Norton.
Watzlawick, P., Weakland, J. H., & Fisch, R. (2011). Change: Principles of problem formation and problem resolution. W.W. Norton & Co.
Bruno Unfiltered
Subscribe to get the latest posts delivered right to your inbox. No spam. Only Bruno.
Comments