40 000 words on corporate innovation
Read, listen, or watch—up to you!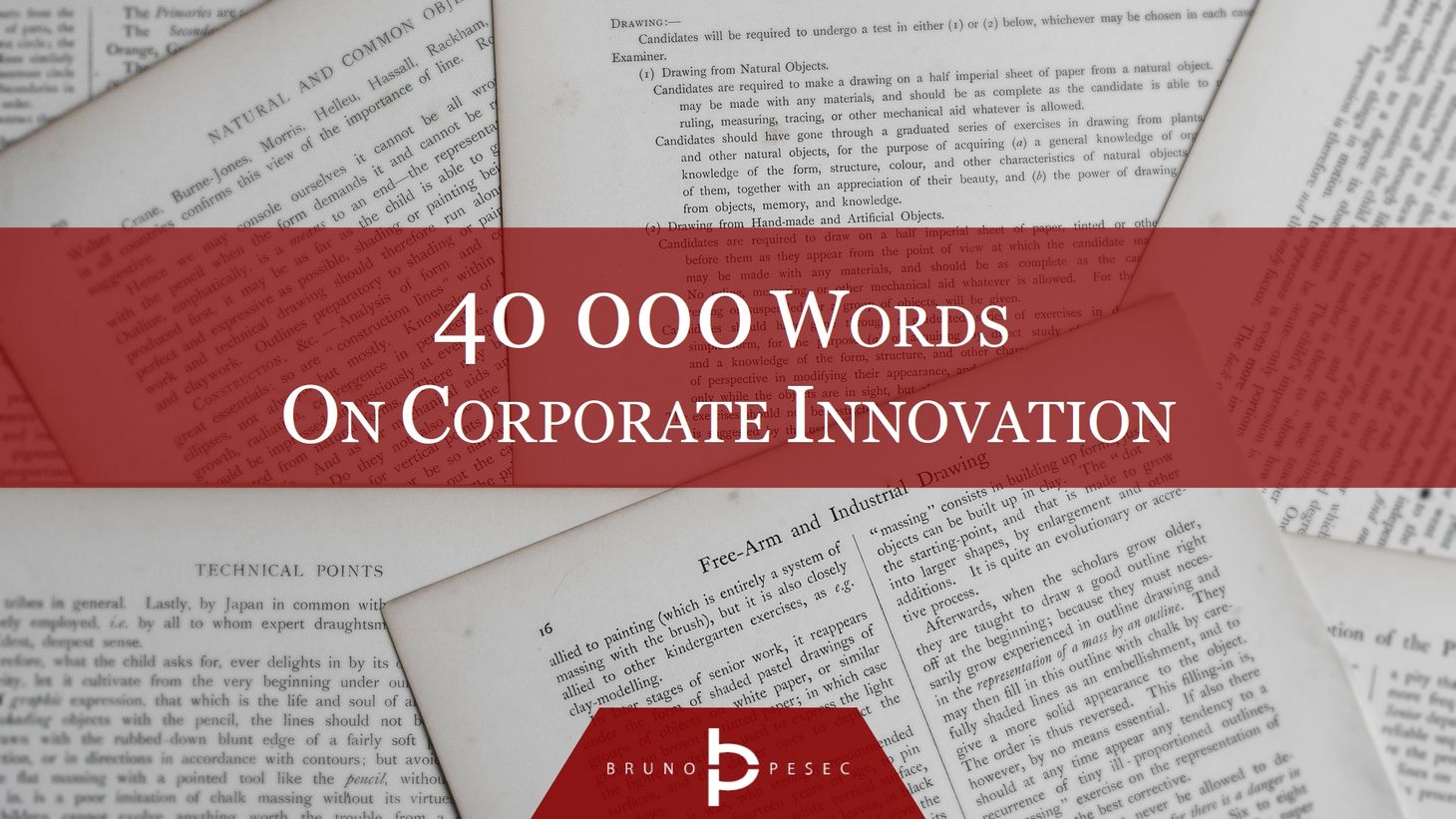 From time to time, I invite accomplished professionals to join me as guests for the Corporate innovation webinar series. We always have a great conversation, with numerous salient points.
Now, for the first time, transcripts have been added to all the webinars with guests.
It turns out that although most of our conversations are on the shorter side (less than 60 minutes), we do seem to say quite a lot—as attested by nearly 40 000 words transcribed!
To refresh your memory, and rekindle your interest, the updated webinars are:
Questions? Feedback? Guest wishes? Reach out and let me know.
Bruno Unfiltered
Subscribe to get the latest posts delivered right to your inbox. No spam. Only Bruno.
Comments