To the extreme
On pains of mismatched expectations.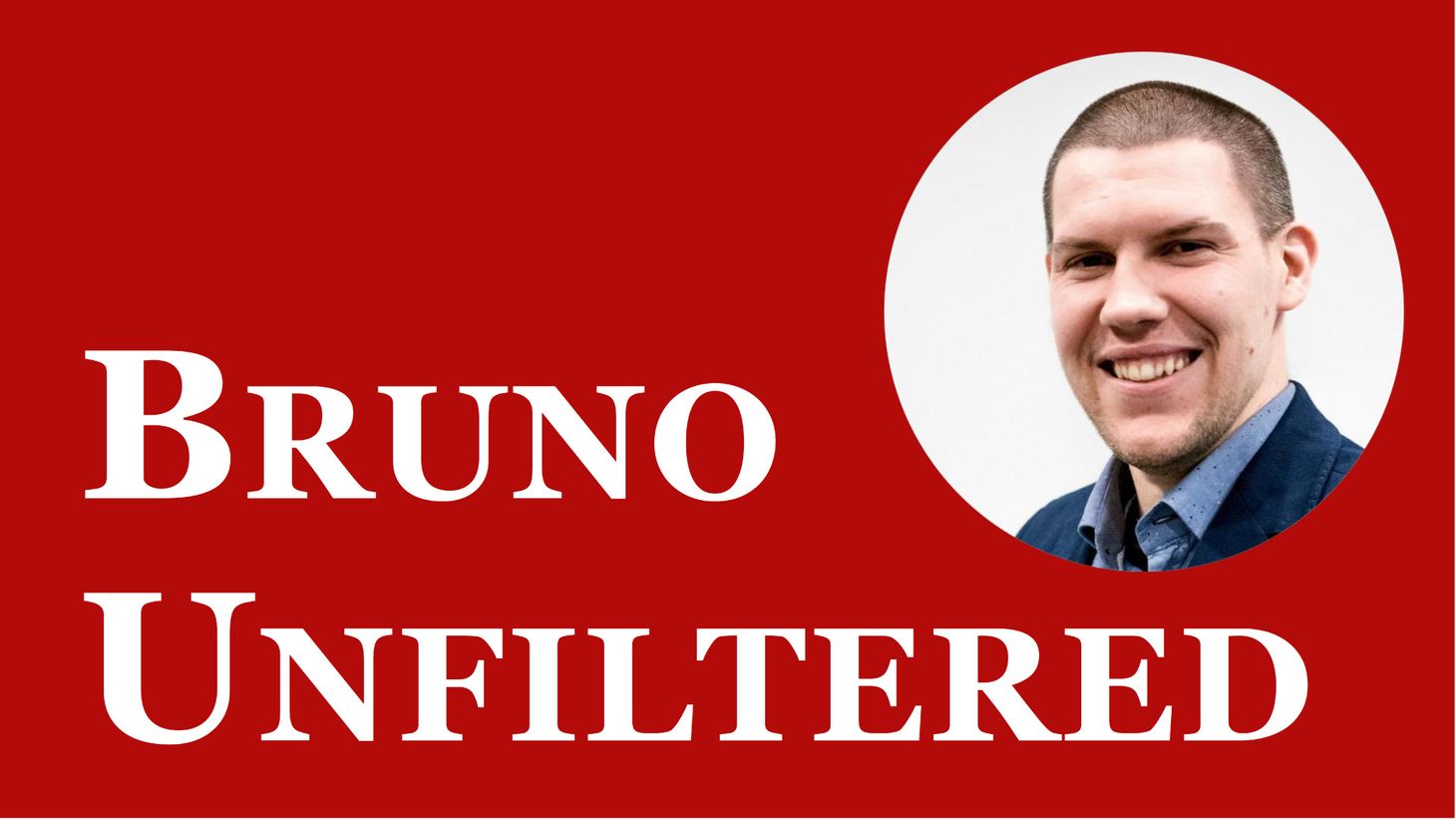 I discovered lean thinking and Toyota Production System during my industrial engineering studies.
At that time it seemed to me as the best solution to numerous problems.
How can you argue against continuous improvement and respect for people as values worth aspiration globally?
Driven by my curiosity and desire to learn more I went to great extremes, scouring libraries and internet for all materials I could get my hands on.
Being a student with low income probably played in my favour, as I was limited by what I can borrow in the library.
Today I'm filling my physical and digital bookshelf faster than I can read.
But, I am digressing.
As I devoured the materials, my conviction that lean thinking is the superior and only acceptable way got stronger and stronger.
During my master's I won a scholarship from Kongsberg Group and Đuro Đaković Group, which enabled me to immediately apply theory to practice – in the office, and on the shop floor.
In the hindsight I notice that I treated people very differently, and held them to different standard.
I was very eager to spend time with those that were close to the work, to learn from and with them, to relentlessly try to improve things, even if they weren't too happy with this overzealous, fresh-out-of-the-university, engineer.
I'll never forget the advice one of the older engineers gave me – Bruno, don't waste your energy setting the mountain straight.
On the other hand, I notice I treated those who had management, leadership, or consulting roles, while having what I perceived to be low skills or knowledge, with utmost contempt.
It was mind-boggling to me that someone with authority would be so irresponsible and incompetent, directly wasting everyone's time.
I expected them to go to the same extremes I was going to, to relentlessly work on self-improvement and for the betterment of the organisation.
I'd aggressively challenge them, and wouldn't shy away from argumentation and debate.
That was now close to ten years ago, and I am noticing that I've changed.
It came slowly and subtly, and has became obvious in recent years. I suspect it was driven by my development as a martial artist.
As a kid I used to train karate and Olympic wrestling, then muay thai as a teenager, and finally, joined Genbukan as a young adult.
Of course, I approach my martial arts training with the same fervour as all things I'm passionate about.
Over time I came to realise that it is not me against others, that I shouldn't hold others accountable to the same standards I hold myself accountable to.
It was my right to go to whatever extremes I wanted to, but what right did I have to expect it from others as well?
That probably became most apparent to me when training children. They'd have awful experience if I treated them like I treated other adults.
Liberating myself from those unfair expectations, allowed me to start focusing on improving their skills from training to training. Progress over time, being better than they were, is what matters.
Be better then you were yesterday became a part of my coaching approach.
I shifted from driving clients to my level of extreme, to developing them to be better than they were yesterday.
It's still intense though.
Upcoming growth opportunities with Bruno:
90-day coaching in Lean Experimentation:  I'll share best practices and help you design, conduct, and learn from your Lean experiments with a weekly call and unrestricted email. This is not a regular offering of mine, it's intended to help you adjust to rapidly changing customer demands during these times. I have limited slots available, write me at bruno@pesec.no to sign up: €4,200.
Three latest posts: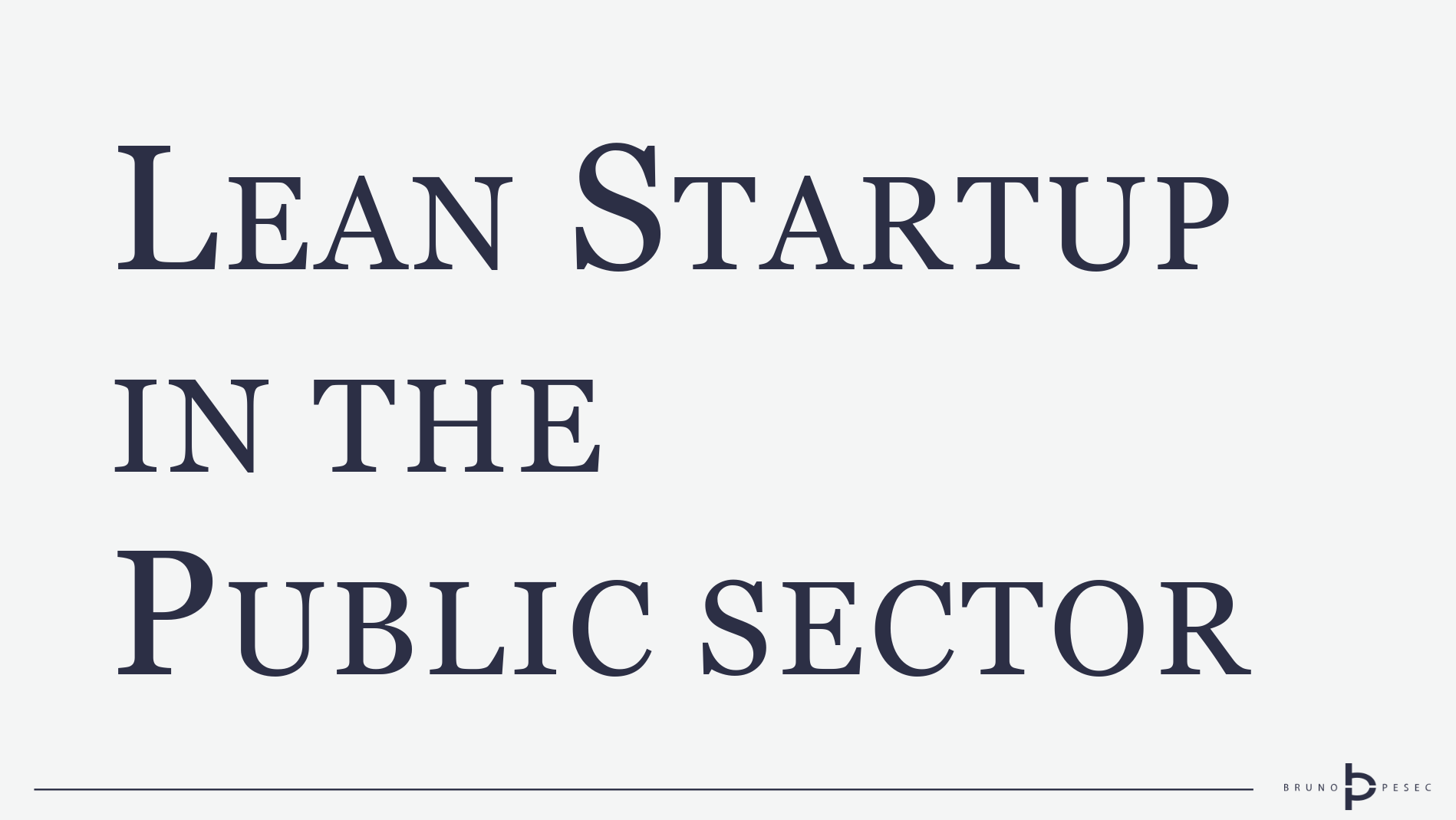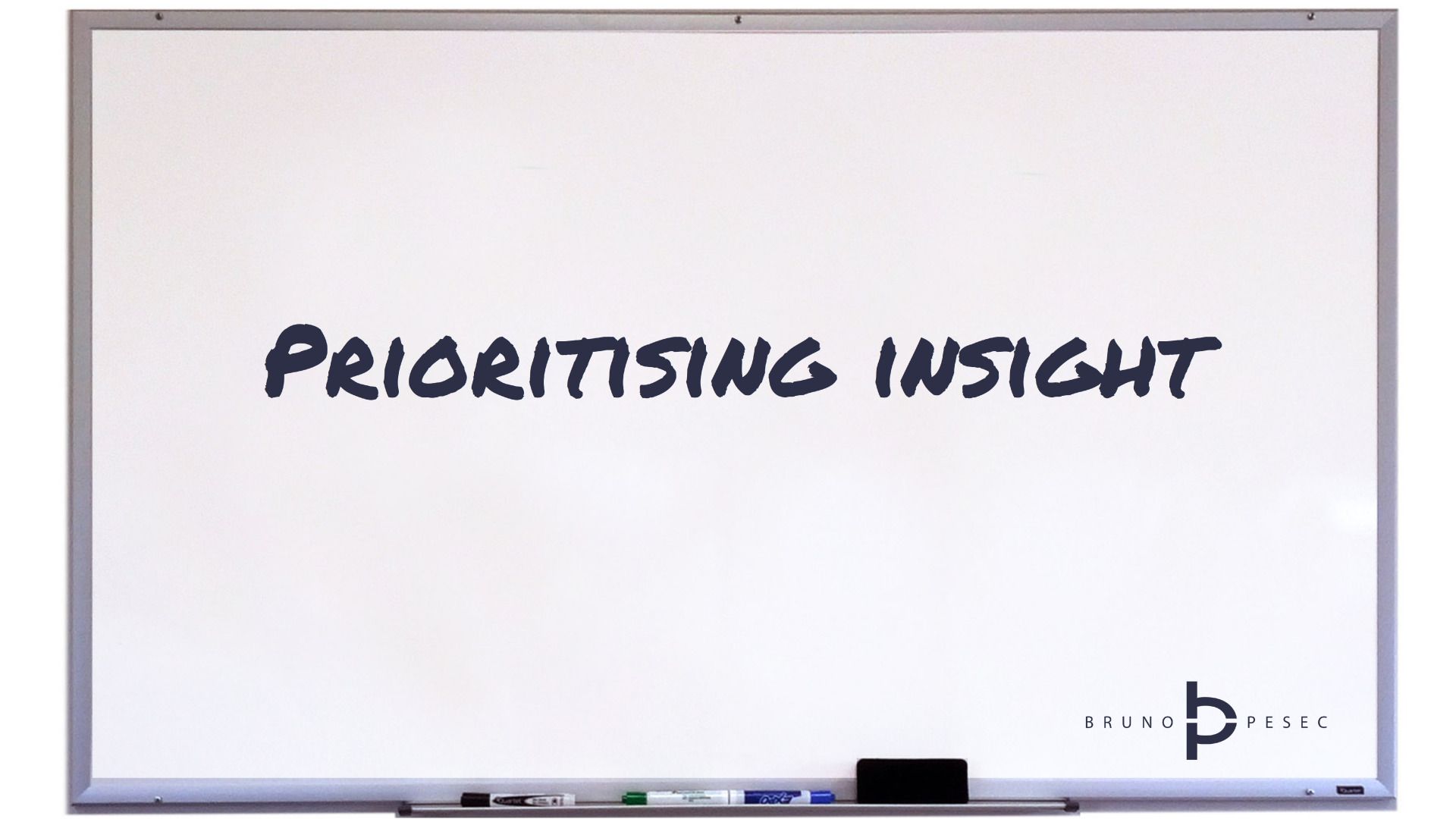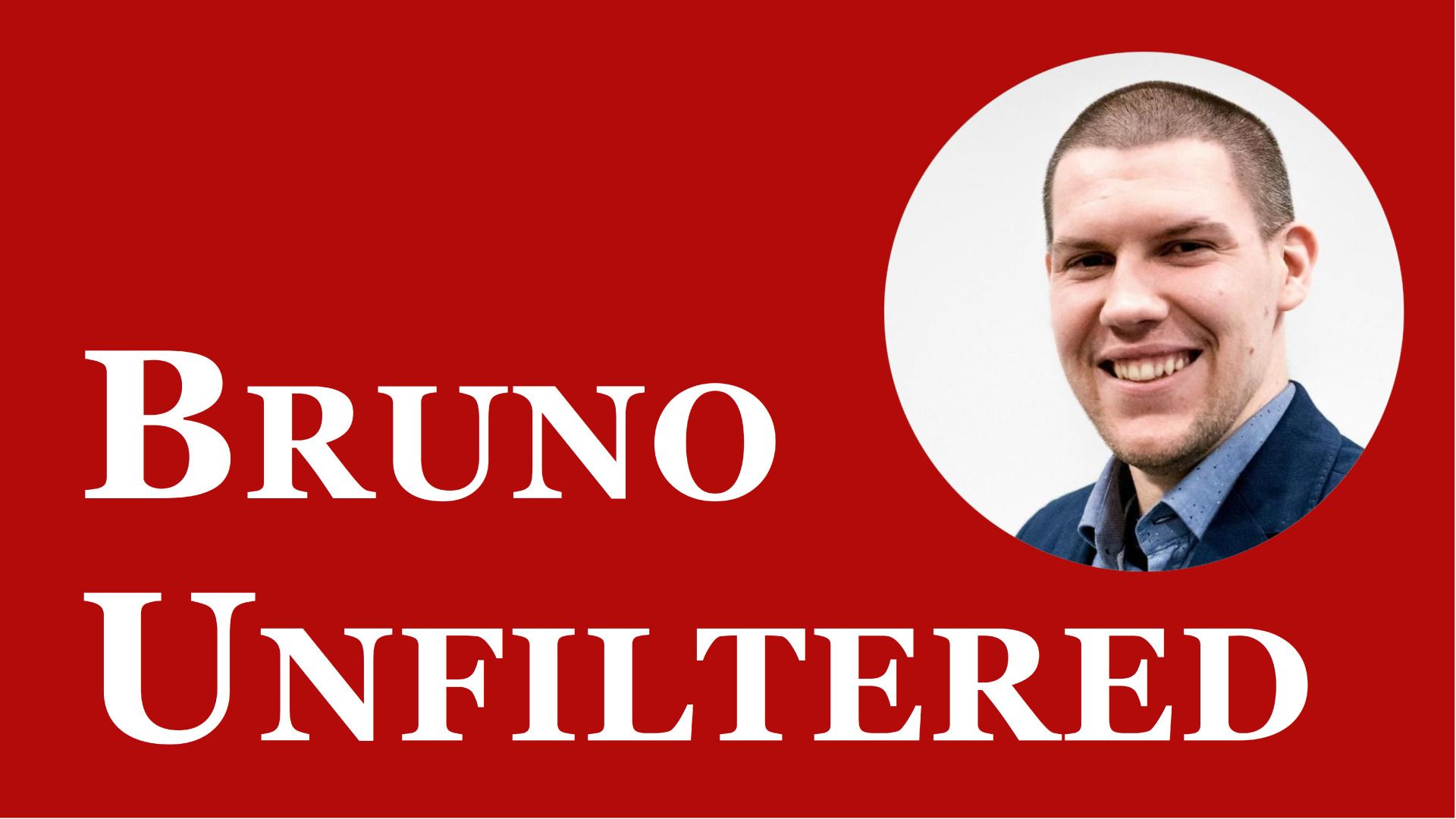 ---
Bruno Unfiltered is a weekly newsletter bringing you Bruno's latest thoughts on contemporary topics in his signature style. No one and nothing is spared.
Bruno Unfiltered
Subscribe to get the latest posts delivered right to your inbox. No spam. Only Bruno.
Comments