THE INNOVATOR'S ATTITUDE
Volume 2 · Issue 8 · August 2023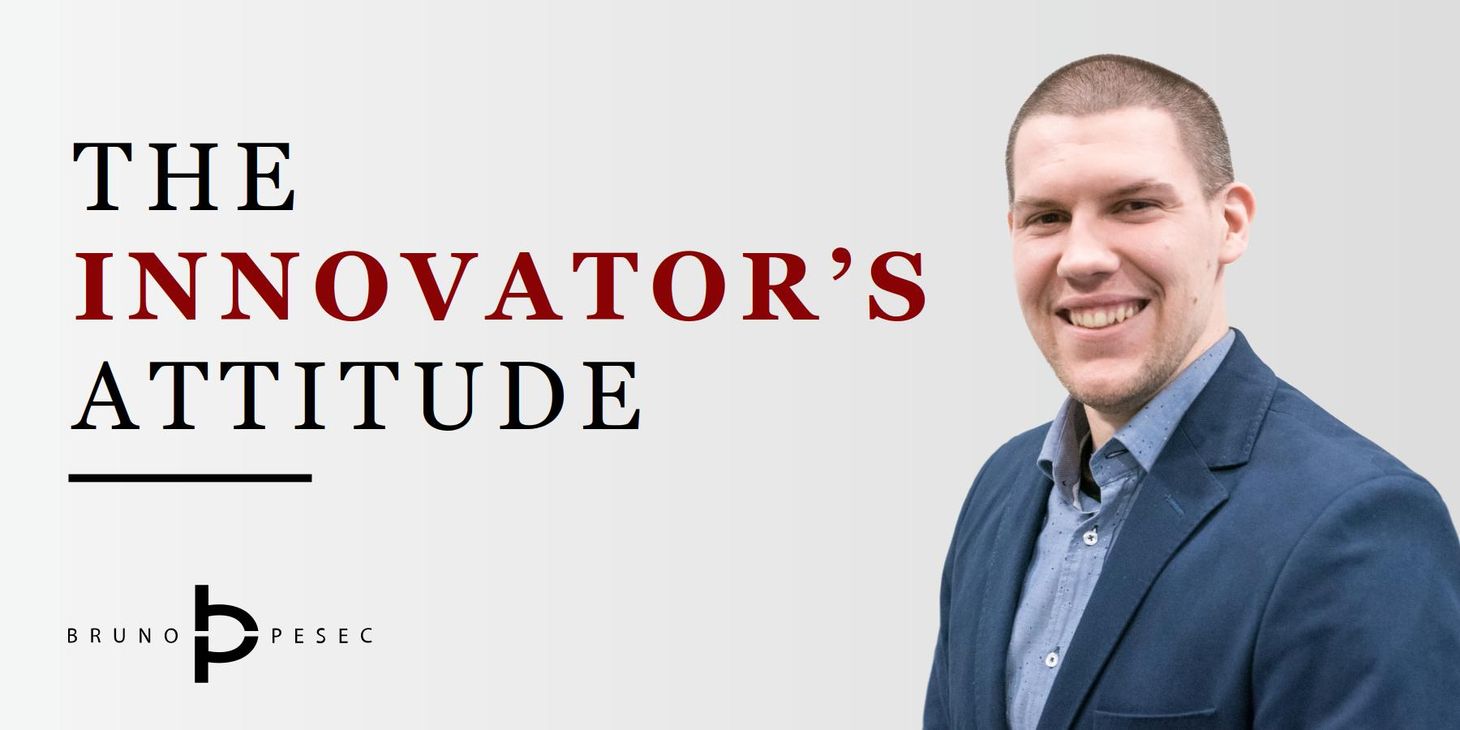 A monthly newsletter with the objective of helping leaders innovate profitably by providing them with best practices, models, and different perspectives.
On Inspiration: Quality Edition
There is a lot to be learned from other subject matter areas, especially those that are more systemic and holistic. One of those areas is quality. Today I'd like to share with you three figures that greatly inspired my own approach to innovation, strategy, and leadership. I will highlight their top contributions, which serve as great entry points should you wish to dig deeper.