THE INNOVATOR'S ATTITUDE
Volume 2 · Issue 6 · June 2023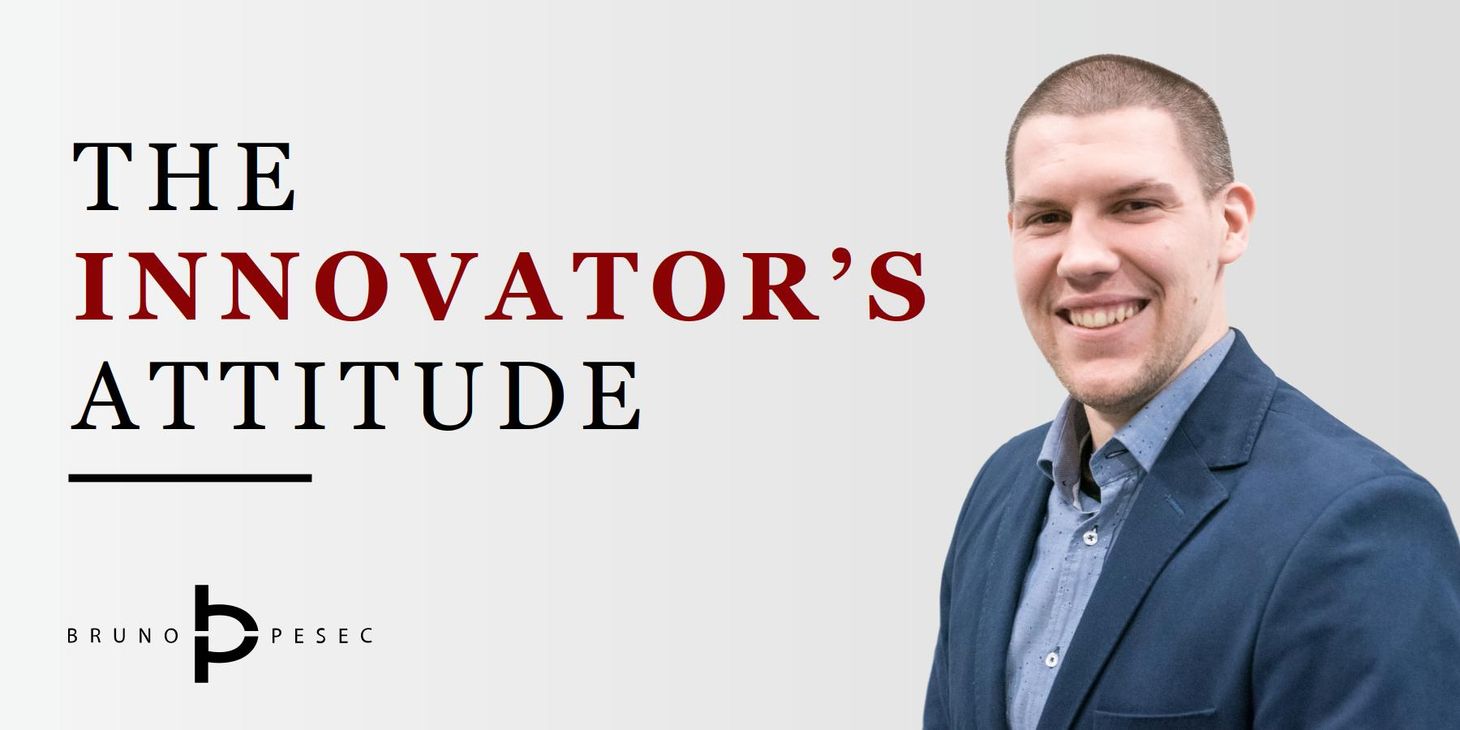 A monthly newsletter with the objective of helping leaders innovate profitably by providing them with best practices, models, and different perspectives.
On Expertise
An expert is a person with special knowledge or ability who performs skilfully.
Unfortunately, today we are seeing confluence of rejecting the experts in tandem with increased feeling of doubt amongst those with demonstrable expertise.
As a proud expert in multiple fields, I would like to share five key benefits of embracing expertise: