THE INNOVATOR'S ATTITUDE
Volume 2 · Issue 4 · April 2023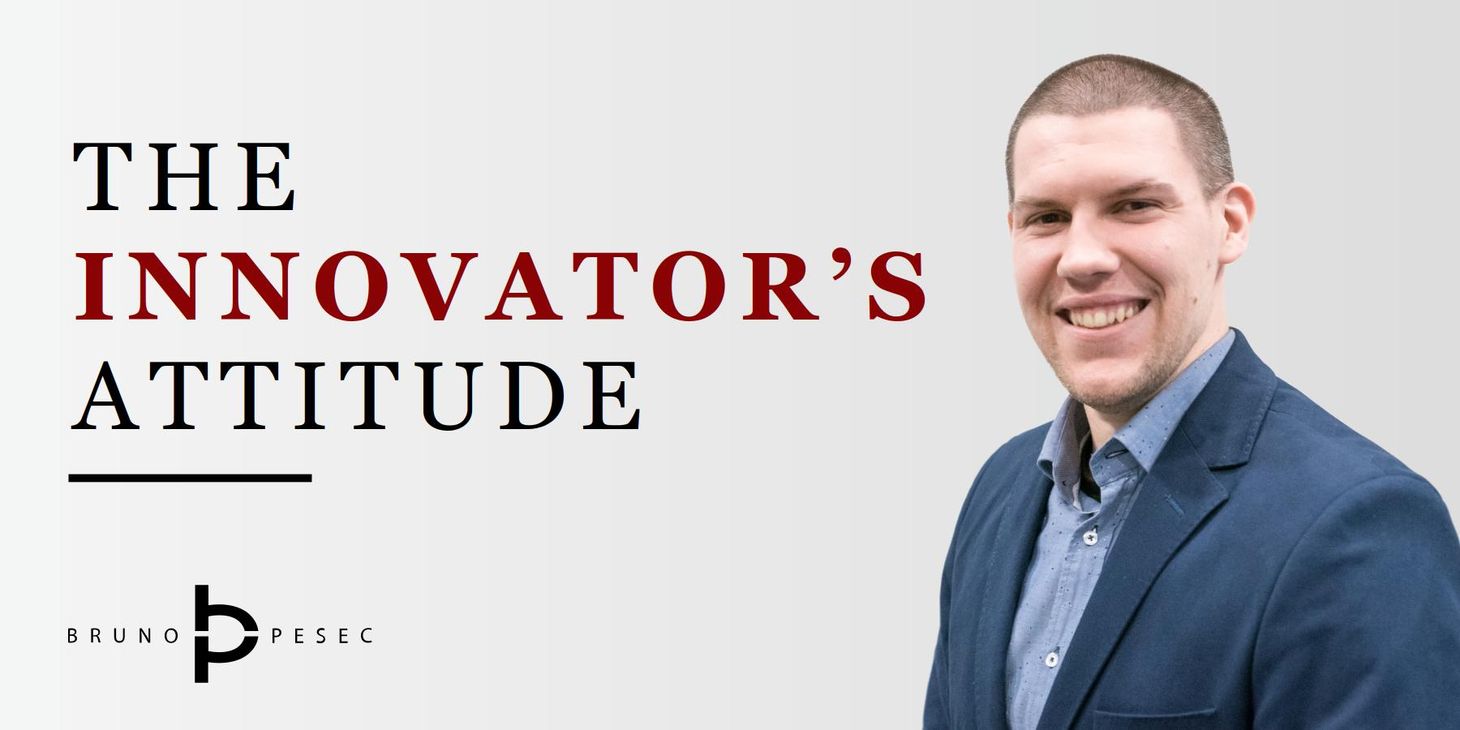 A monthly newsletter with the objective of helping leaders innovate profitably by providing them with best practices, models, and different perspectives.
On Self-Care
Innovation is a wild ride with many highs and lows.
One day everything is going perfectly: the customer understands the value proposition, colleagues are aligned, and operations are smoothly flowing.