THE INNOVATOR'S ATTITUDE
Volume 2 · Issue 2 · February 2023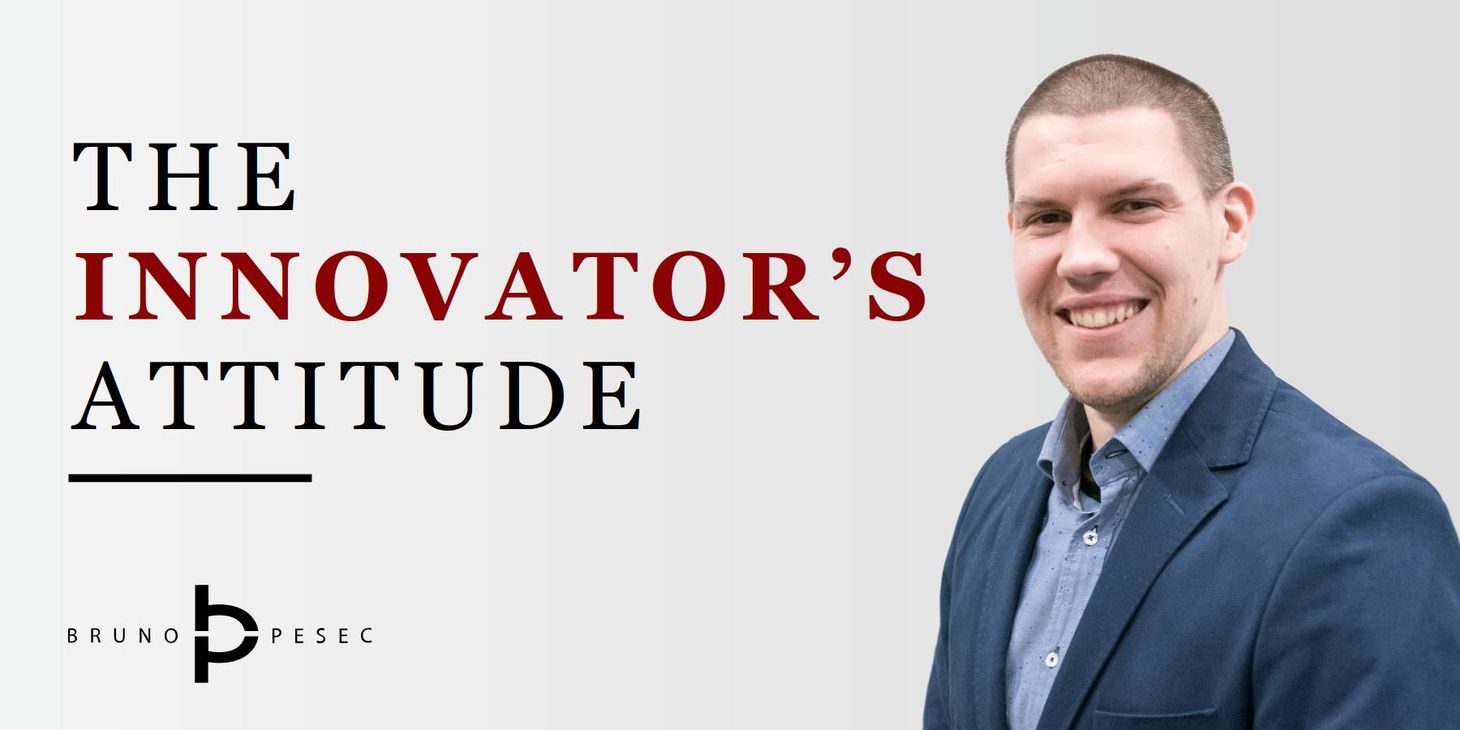 A monthly newsletter with the objective of helping leaders innovate profitably by providing them with best practices, models, and different perspectives.
On Paying the Price
I barely managed to press my chin against my chest—such was the force my opponent threw me with. If I had done it just a moment later, I would've broken my neck on the training mats.
These were four centimetre thick Olympic mats. I bounced right off the mat, as my sparring partner dropped his whole weight right down on me.
Slightly disoriented, and relying more on my primordial instincts rather than any rational process, I rolled on my back and pushed with my legs.