THE INNOVATOR'S ATTITUDE
Volume 2 · Issue 10 · October 2023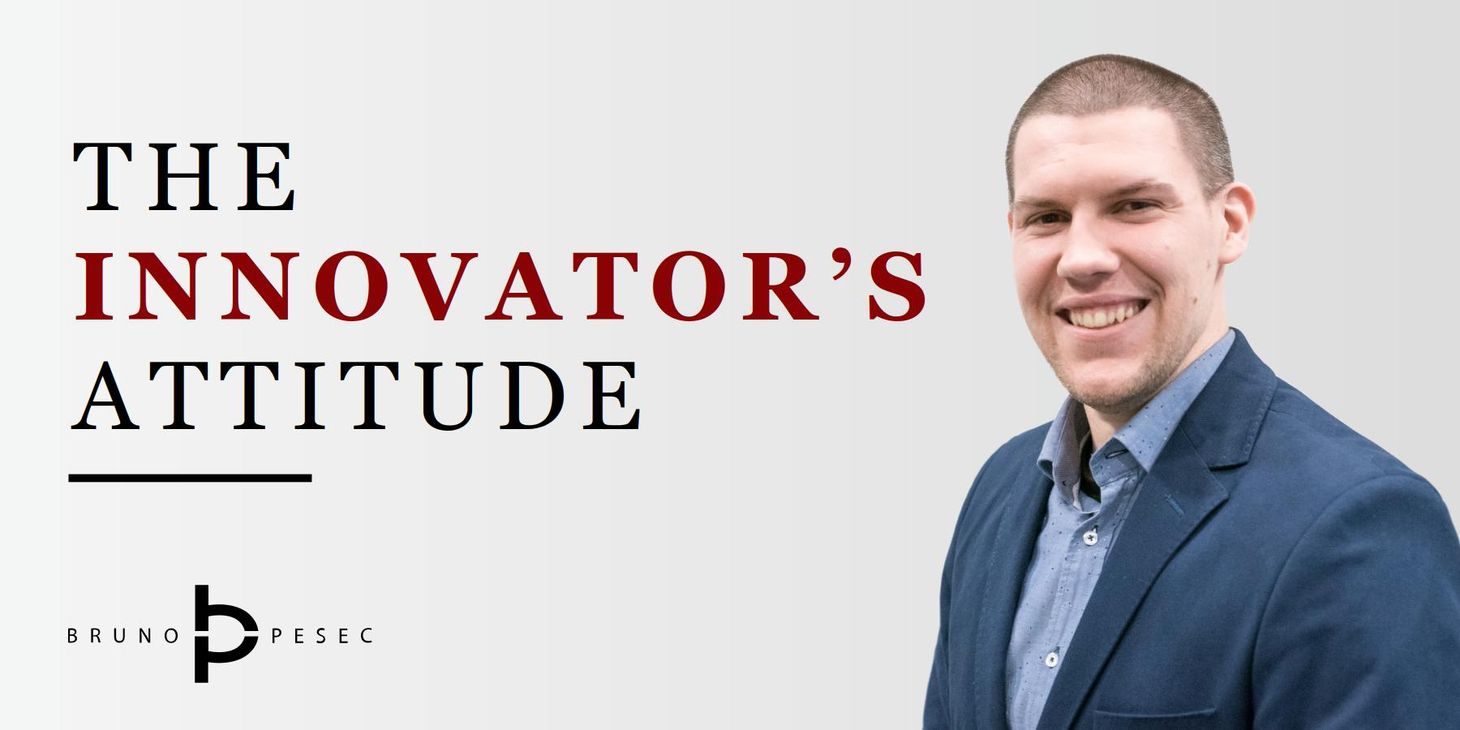 A monthly newsletter with the objective of helping leaders innovate profitably by providing them with best practices, models, and different perspectives.
On Pieces of the Puzzle
No matter what we do, our knowledge is always fragmented and incomplete.
We can run as many experiments as we want; gather as much data as we want; and theorise, model, and debate it until our hearts are content—we will still have an incomplete picture.
There will still be a missing piece of the puzzle.