R&D is about transforming capital into ideas, whilst innovation is about transforming ideas into capital. Both are needed.
Upcoming growth opportunities with Bruno
July 1: How to measure corporate innovation in a large enterprise
Join Dan Toma and myself as we discuss current best practices in the innovation accounting space. Register for free here.
Three latest posts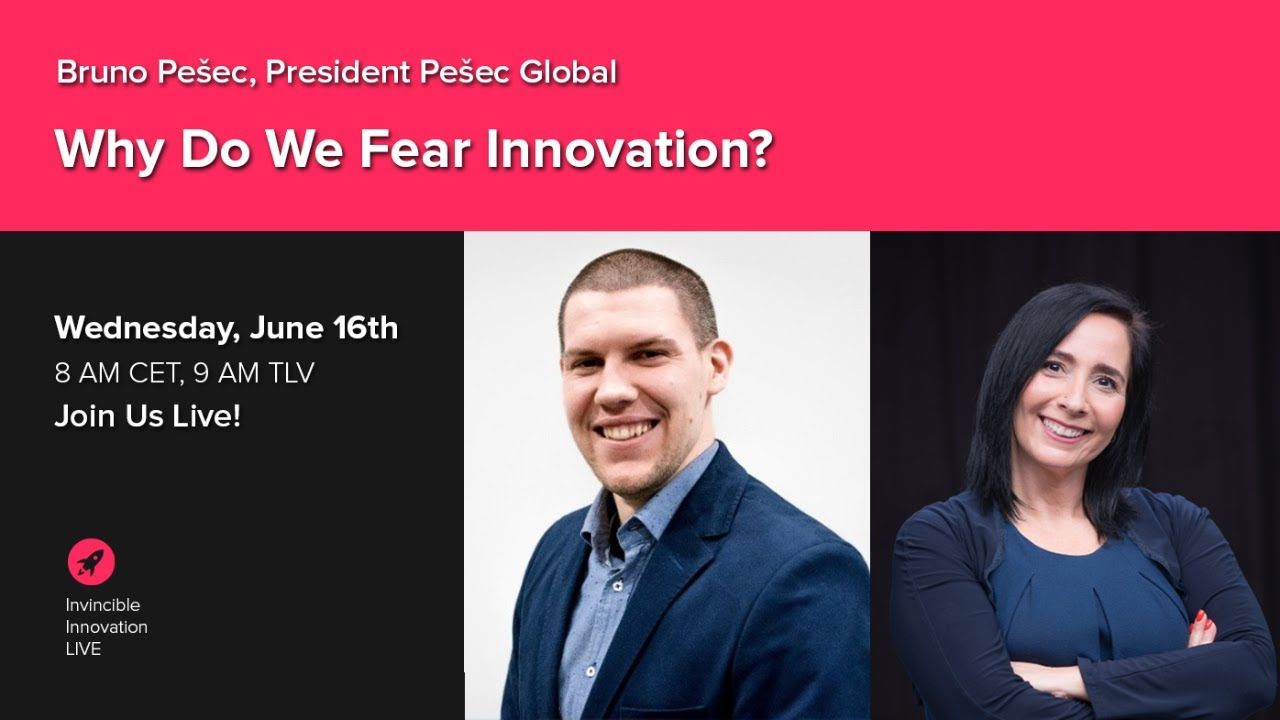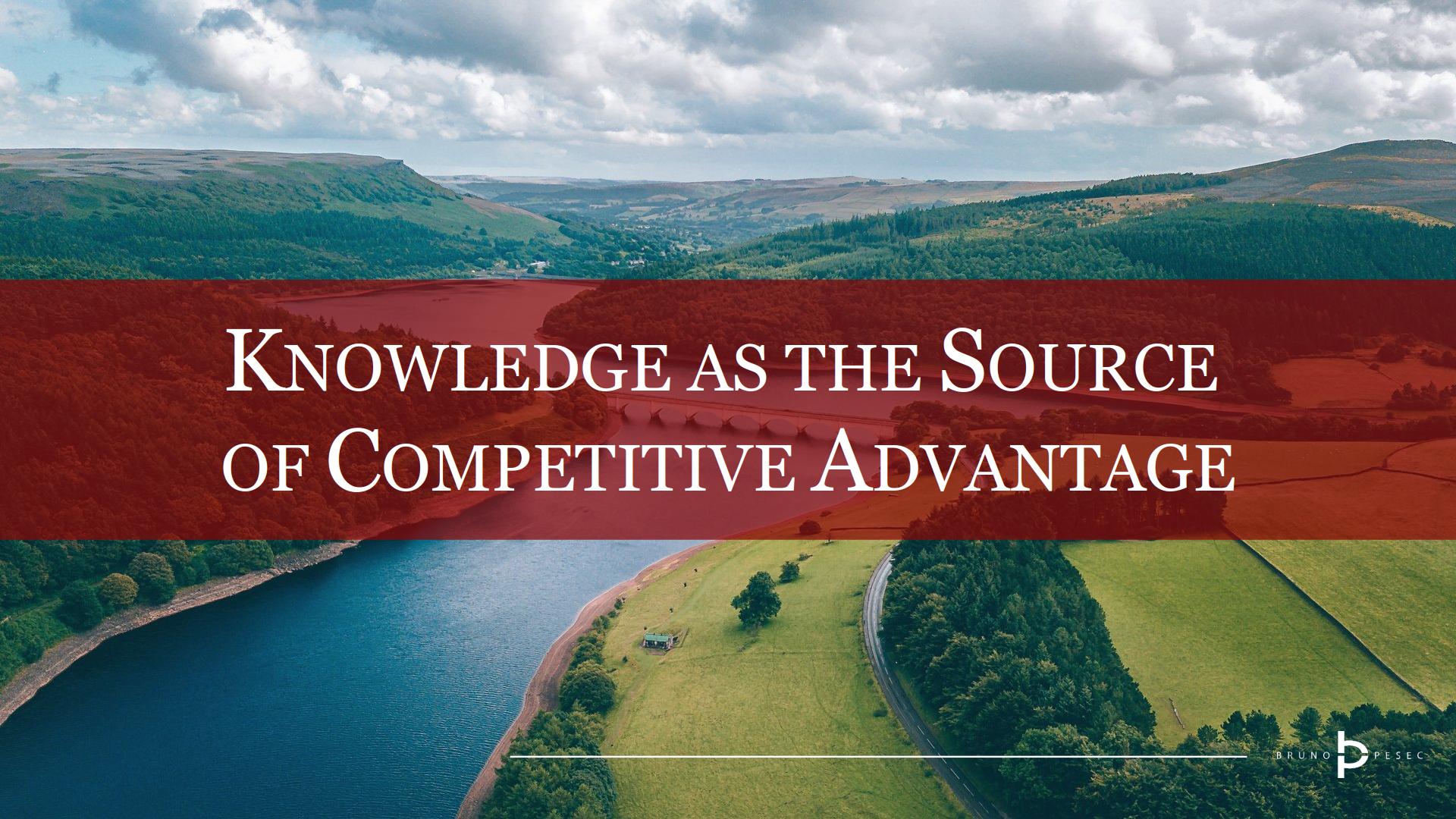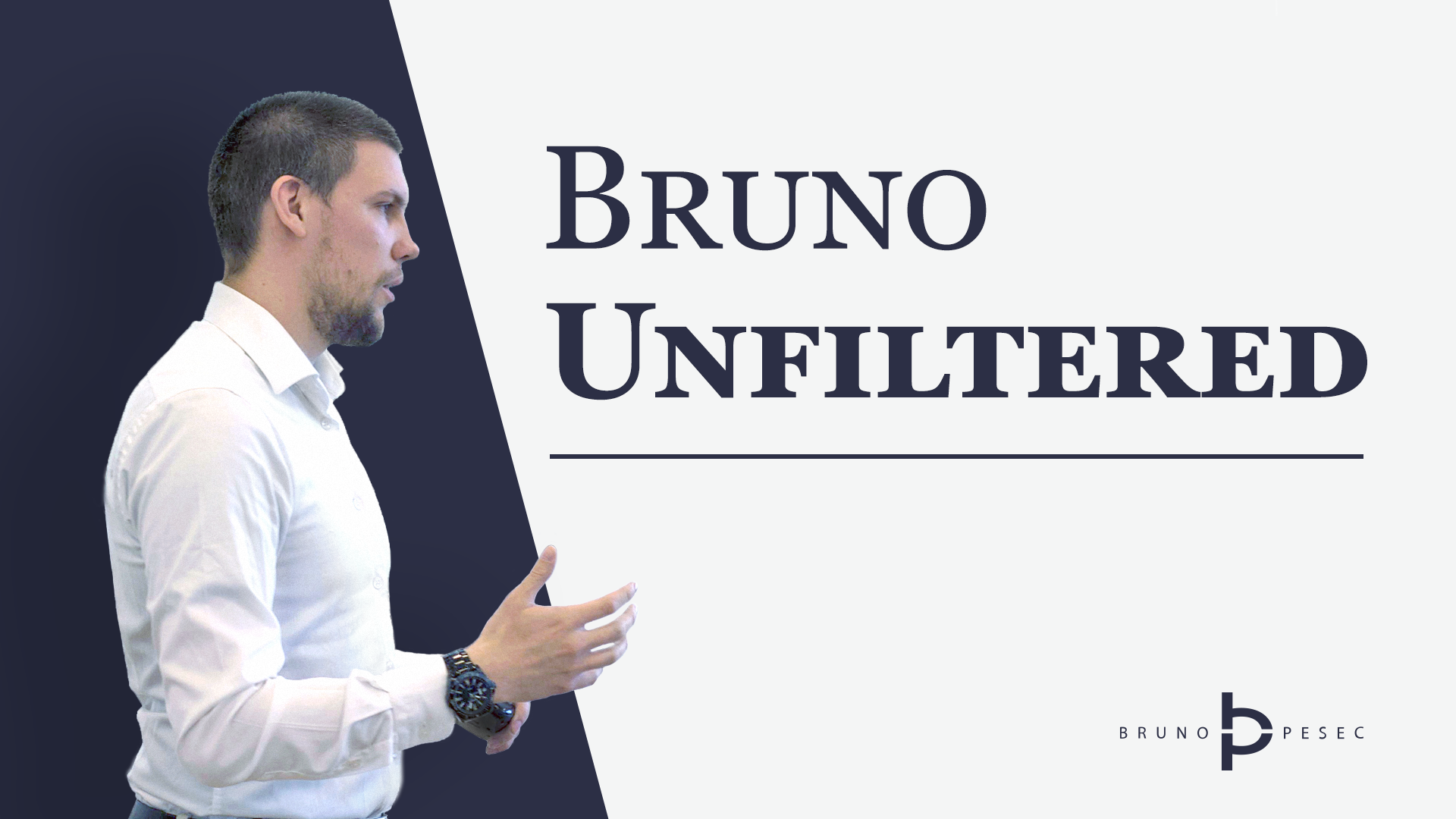 ---
Bruno Unfiltered is a weekly newsletter bringing you Bruno's latest thoughts on contemporary topics in his signature style. No one and nothing is spared.