From emulation to expression
Evolution.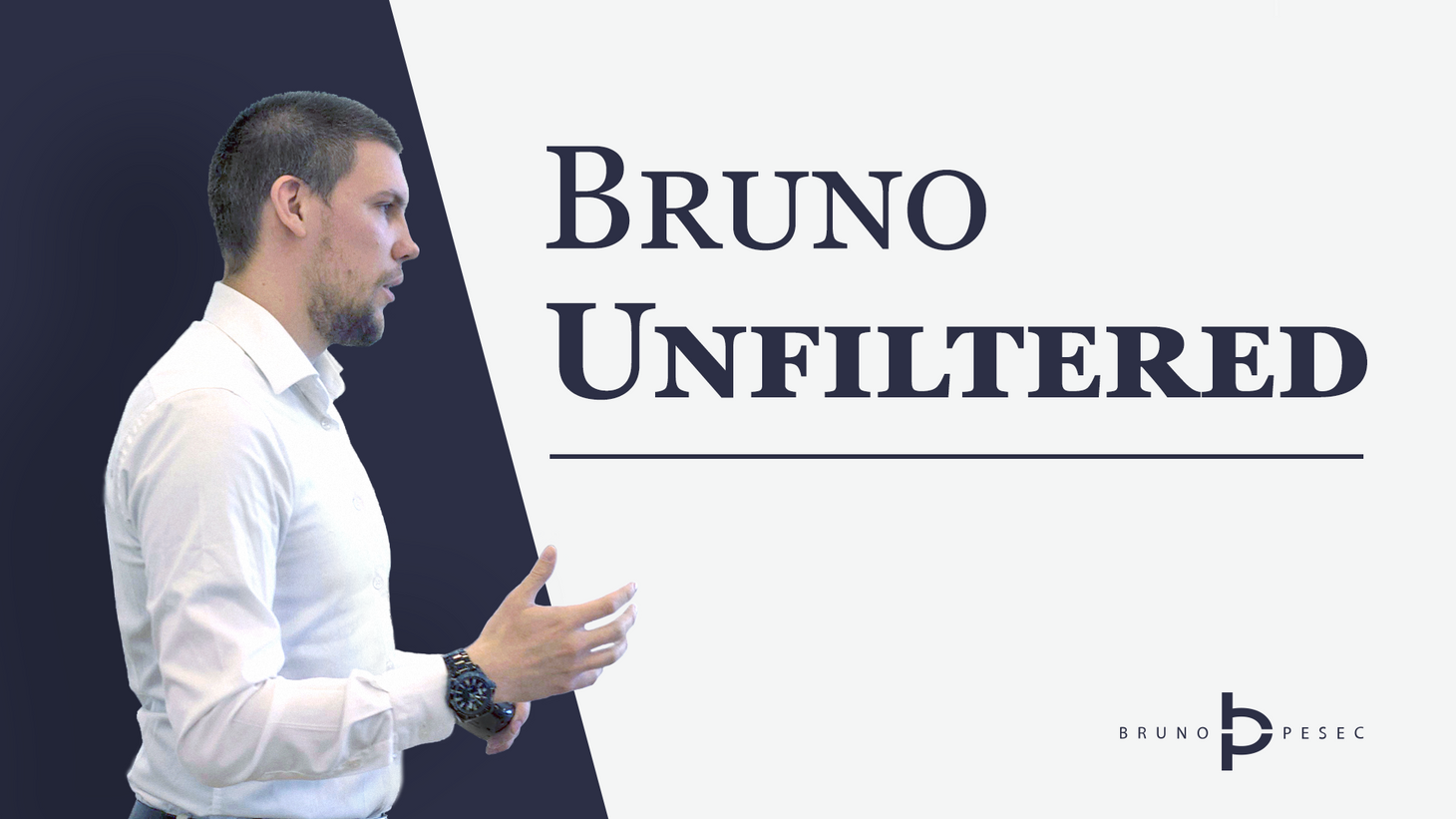 Imitating your role models is a fine starting point.
But in order to evolve, you will have to find your own, unique, way of doing business.
Upcoming growth opportunities with Bruno
June 29: The Corporate Innovation Toolbox Seminar
Corporate innovation is about mastering doing and managing innovation, and you need the right tools to do both. In this two-hour session I'll provide you exactly that. Reserve your seat.
July 1: How to measure corporate innovation in a large enterprise
Join Dan Toma and myself as we discuss current best practices in the innovation accounting space. Register for free here.
Three latest posts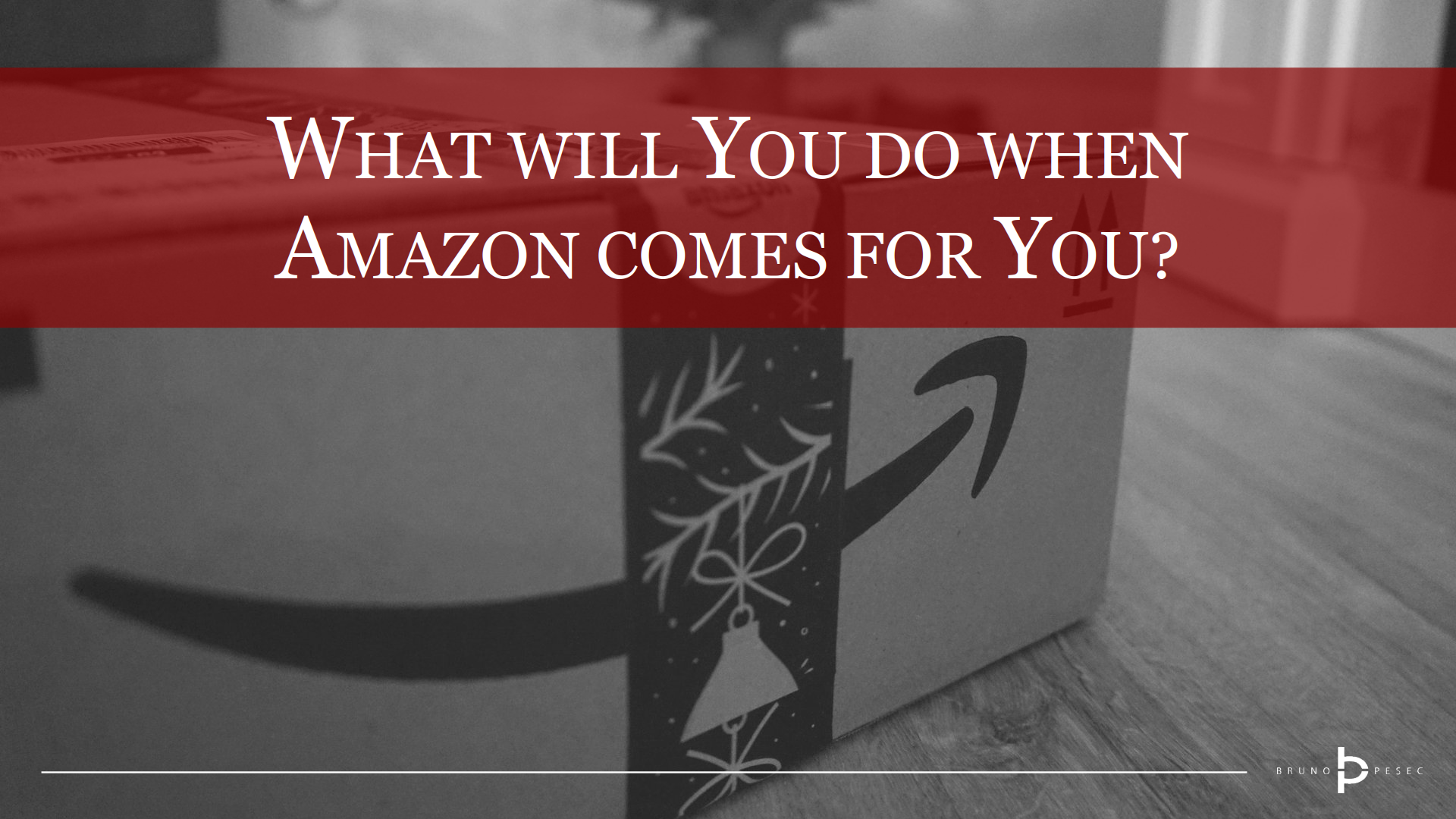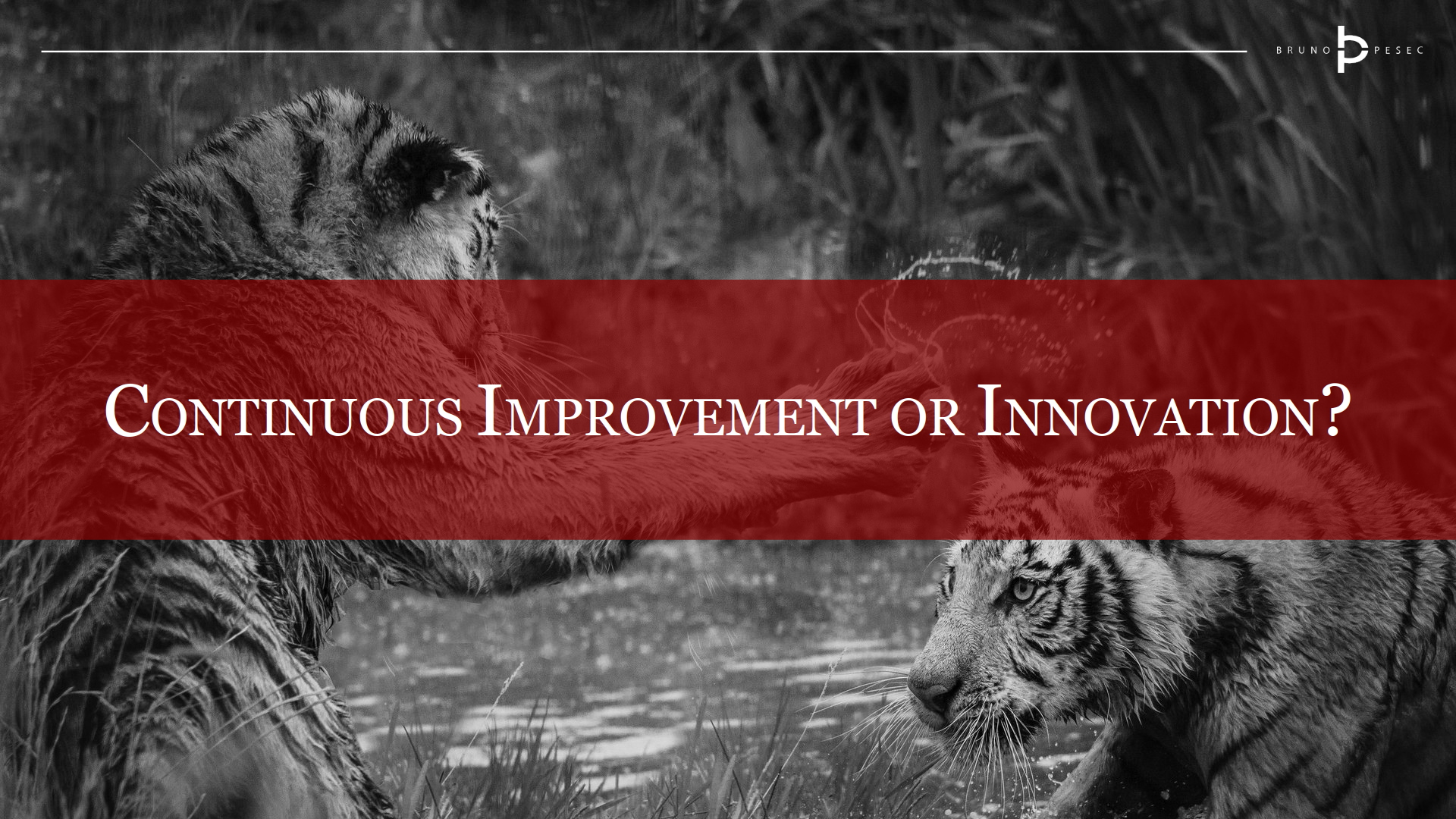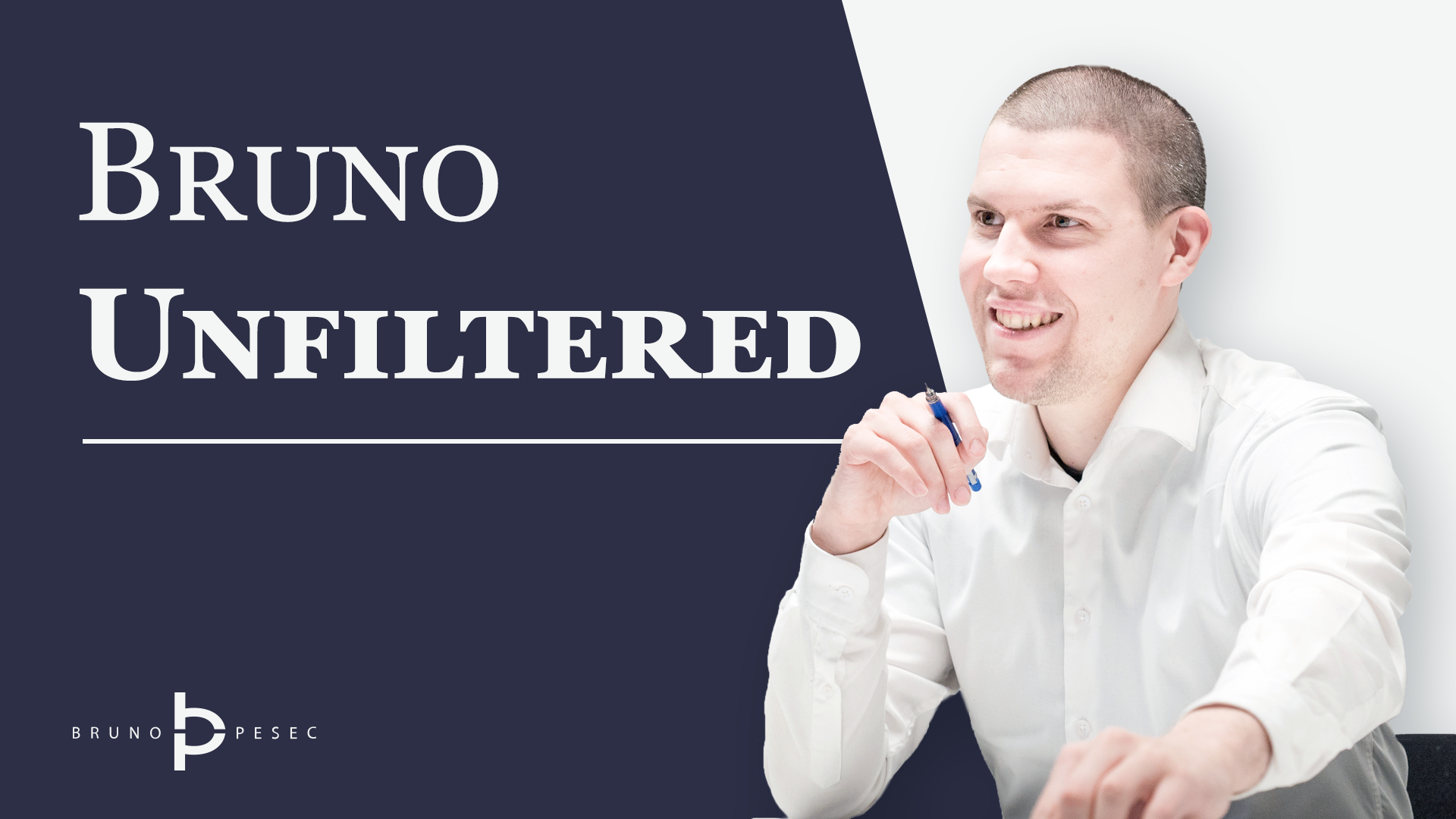 ---
Bruno Unfiltered is a weekly newsletter bringing you Bruno's latest thoughts on contemporary topics in his signature style. No one and nothing is spared.
Bruno Unfiltered
Subscribe to get the latest posts delivered right to your inbox. No spam. Only Bruno.
Comments