Inaction is an action as well. Just be aware to how deliberate it is.
Upcoming growth opportunities with Bruno
June 15: Playing Lean Workshop
Learn Lean Startup by playing a game! Doesn't matter if you win or lose, as you'll have fun either way. Get your ticket here.
June 29: The Corporate Innovation Toolbox Seminar
Corporate innovation is about mastering doing and managing innovation, and you need the right tools to do both. In this two-hour session I'll provide you exactly that. Reserve your seat.
July 1: How to measure corporate innovation in a large enterprise
Join Dan Toma and myself as we discuss current best practices in the innovation accounting space. Register for free here.
Three latest posts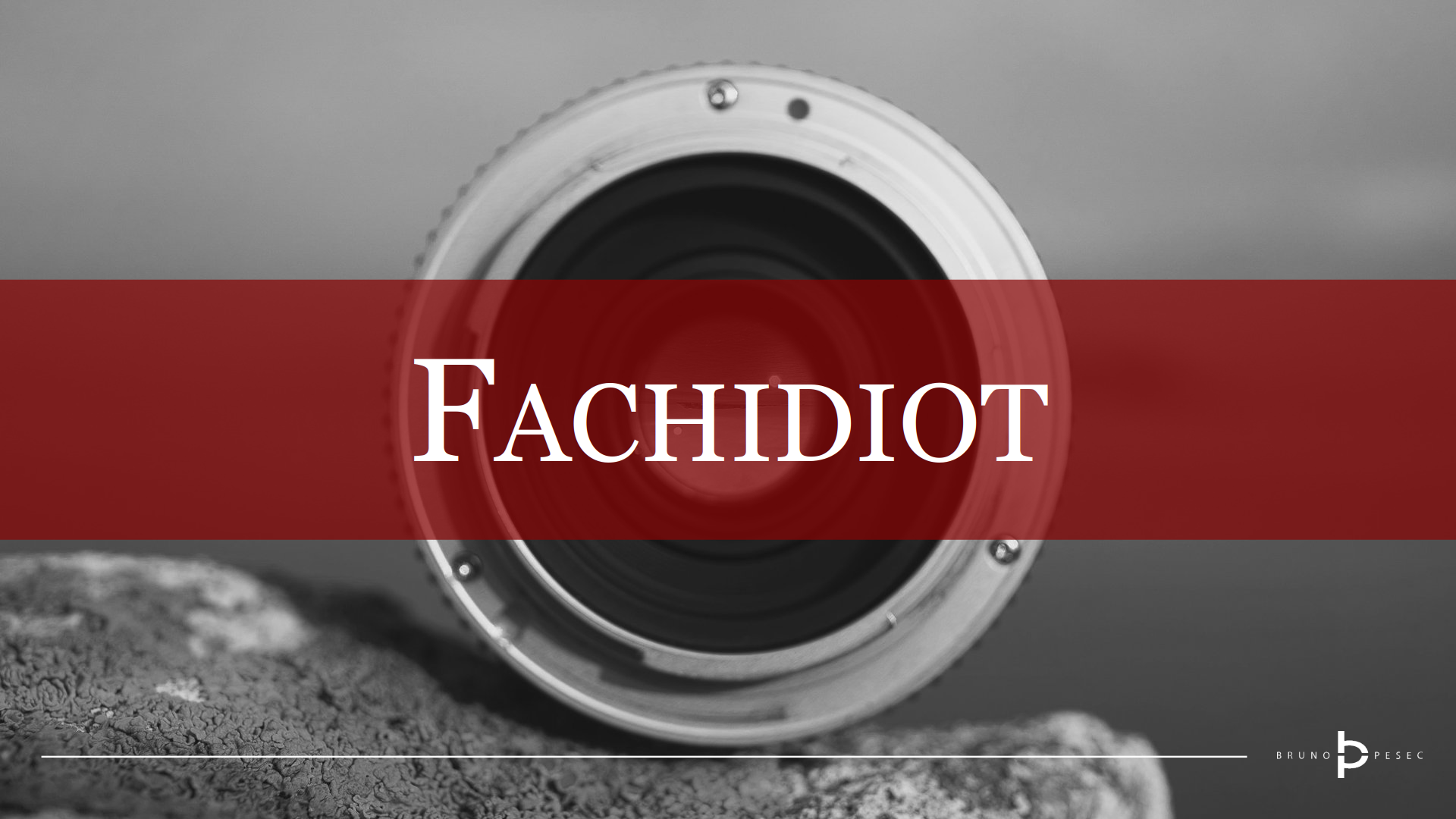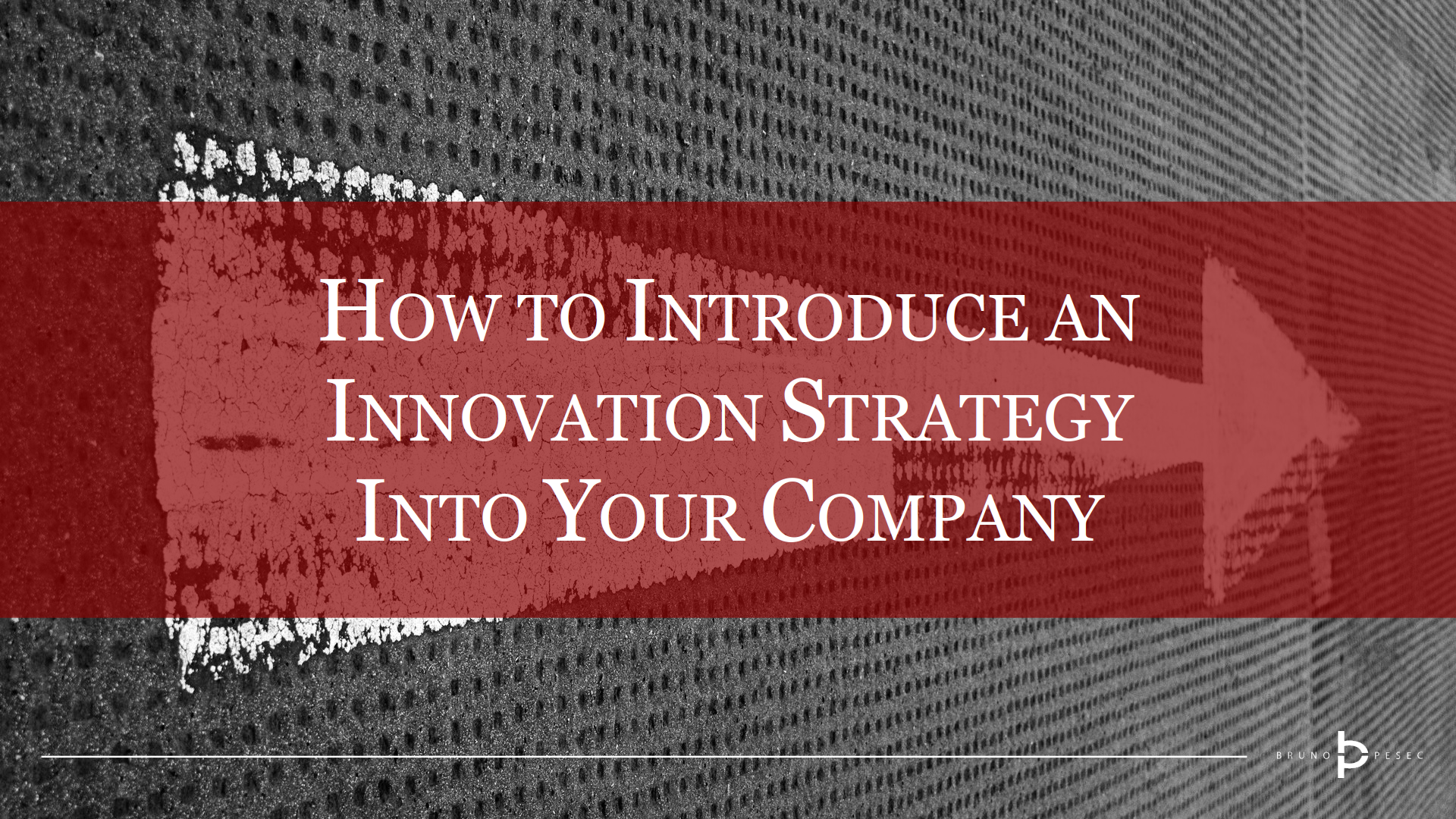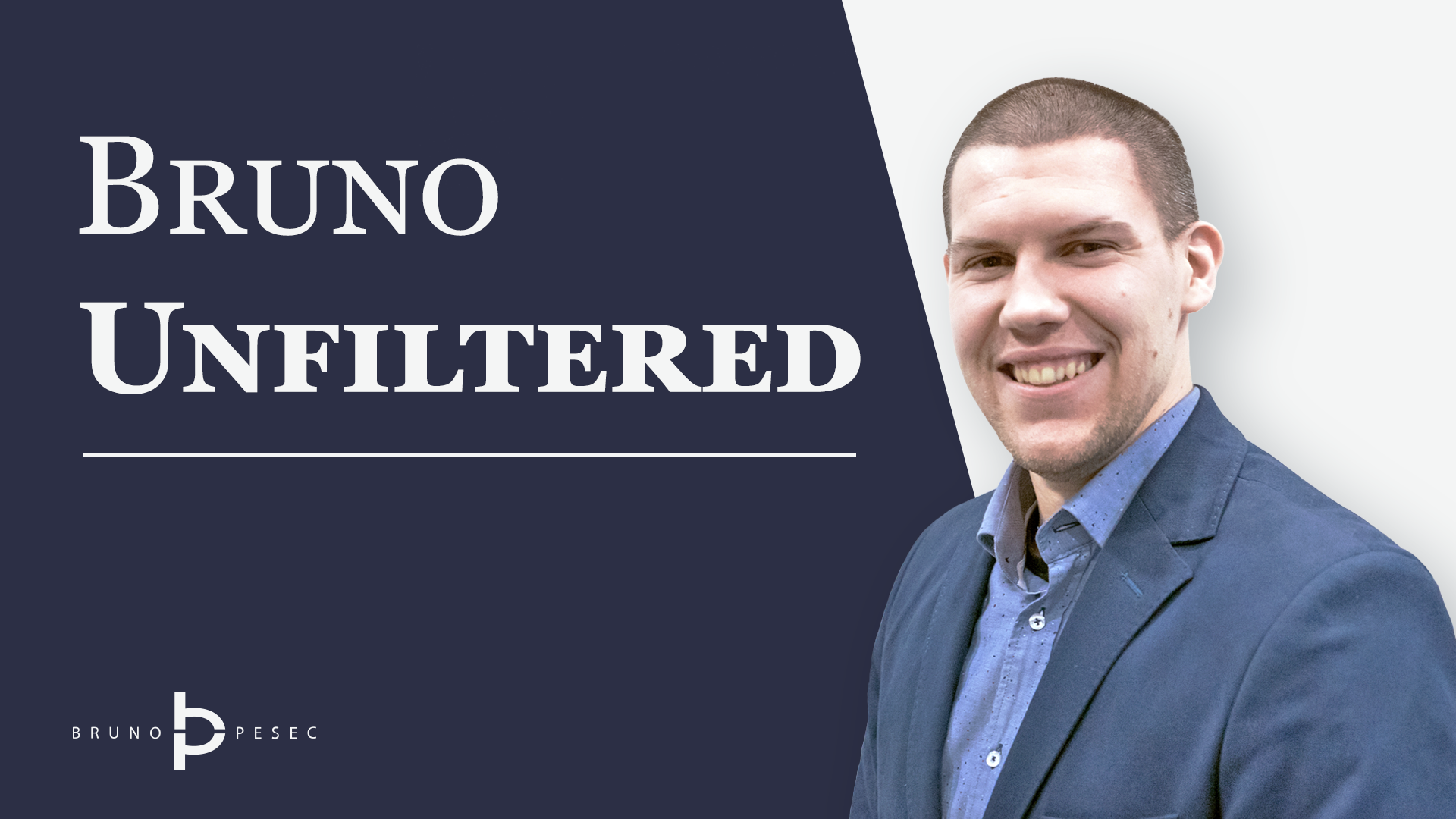 ---
Bruno Unfiltered is a weekly newsletter bringing you Bruno's latest thoughts on contemporary topics in his signature style. No one and nothing is spared.