On setting objectives
New year, new ambition.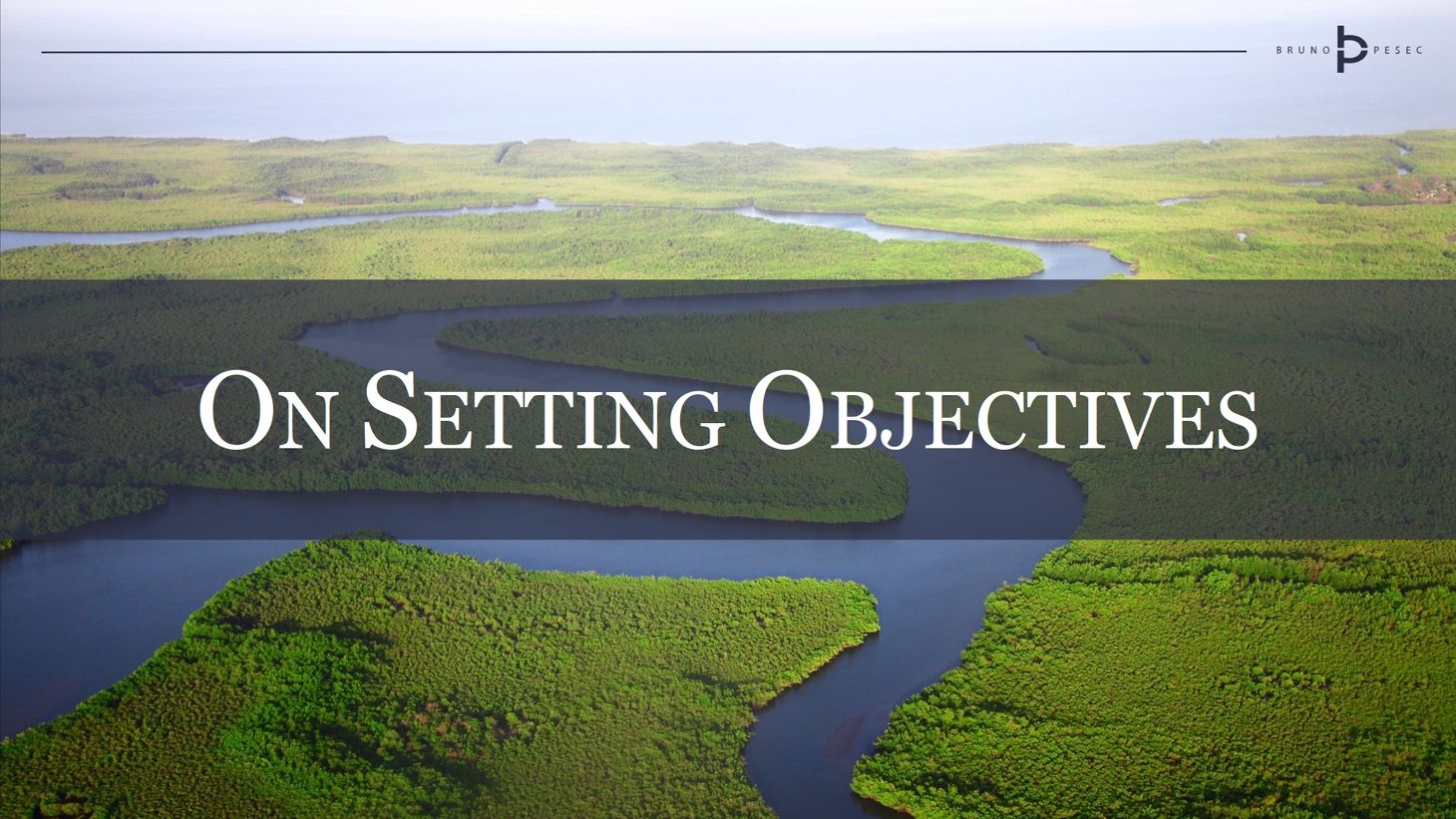 Feeling the itch to come up with new or refresh your existing objectives?
Then you will benefit from the following posts:
Well written objectives do wonders for focusing effort.
And that's why goal setting is a skill worth developing.
Bruno Unfiltered
Subscribe to get the latest posts delivered right to your inbox. No spam. Only Bruno.
Comments