On how corporate innovators can manage innovation
A conversation with Étienne Garbugli of The Lean B2B Podcast.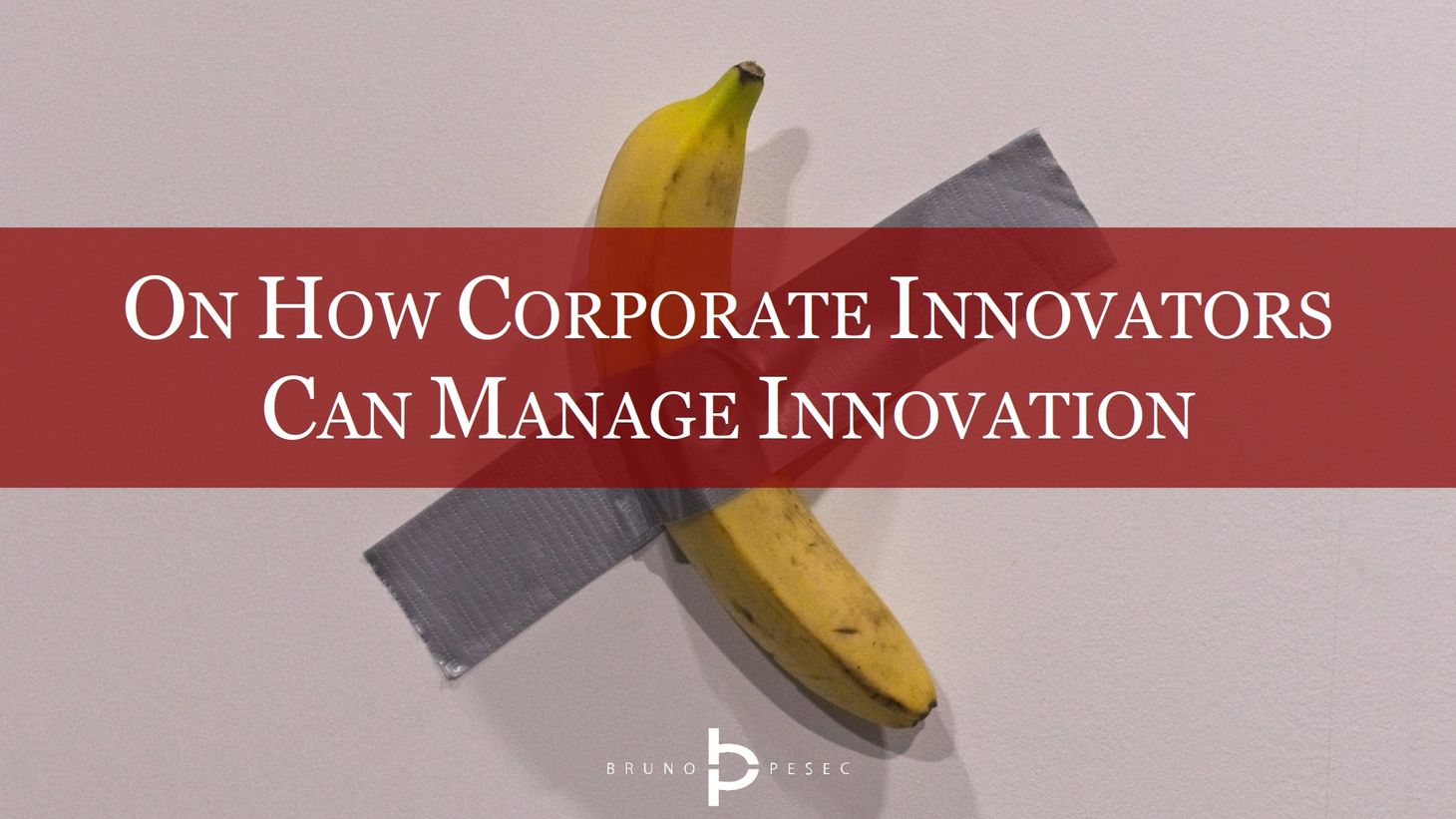 I had a blast talking corporate innovation, strategy, The Lean Startup, and portfolio management with Étienne Garbugli for an episode of his The Lean B2B Podcast.
You can watch the full interview (including the transcript, as well) here, or using the player below:
Bruno Unfiltered
Subscribe to get the latest posts delivered right to your inbox. No spam. Only Bruno.
Comments