This year has been a bedlam—no question about that—and an exciting year is surely to follow.
What are you doing to make 2021 a roaring success?
Upcoming growth opportunities with Bruno
I'm covering topics that are the closest to me at the moment, but I'd be happy to share my expertise in other areas as well. Write me at bruno@pesec.no to let me know what issues and topics you'd like to hear more about.
Three latest posts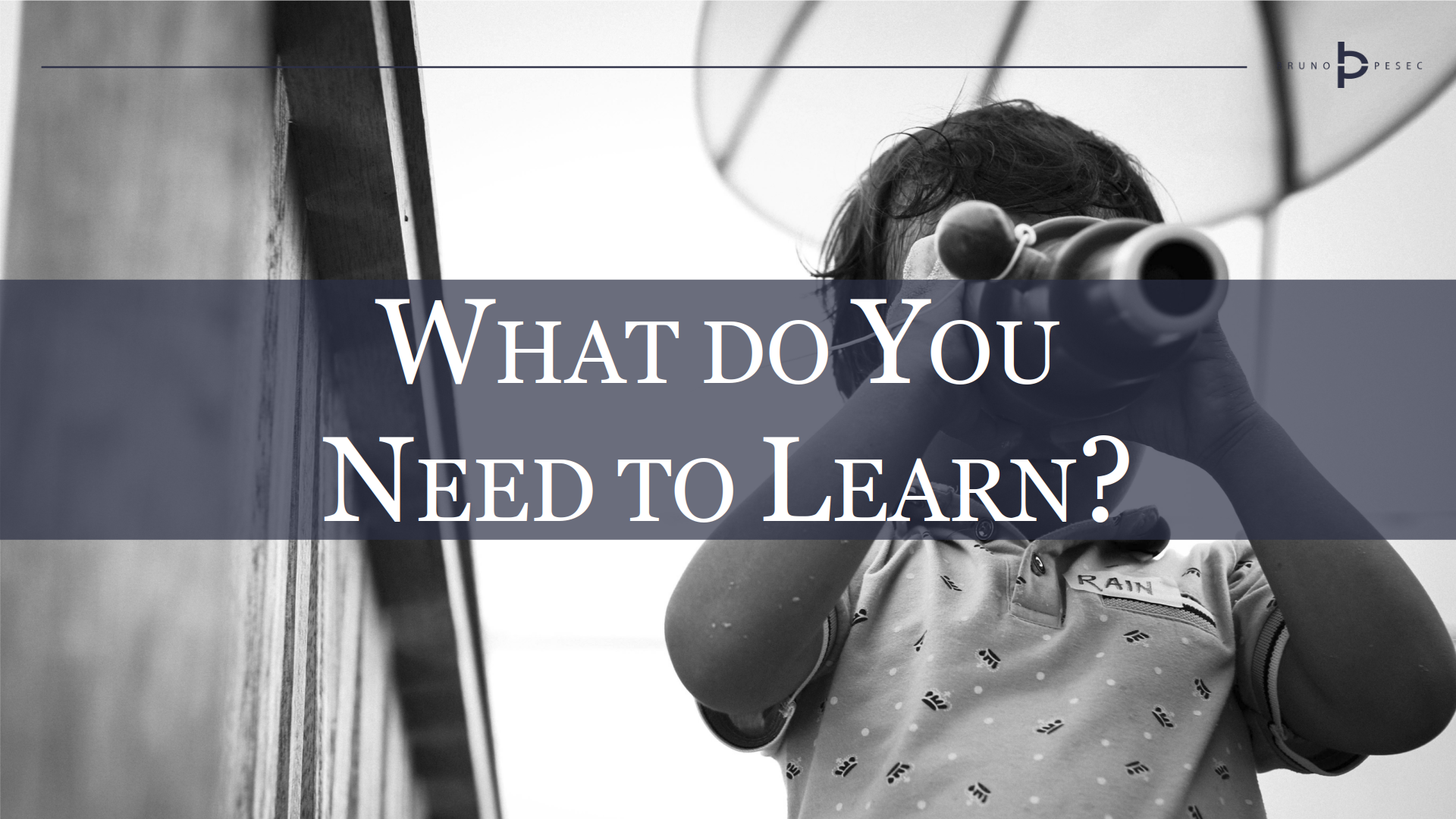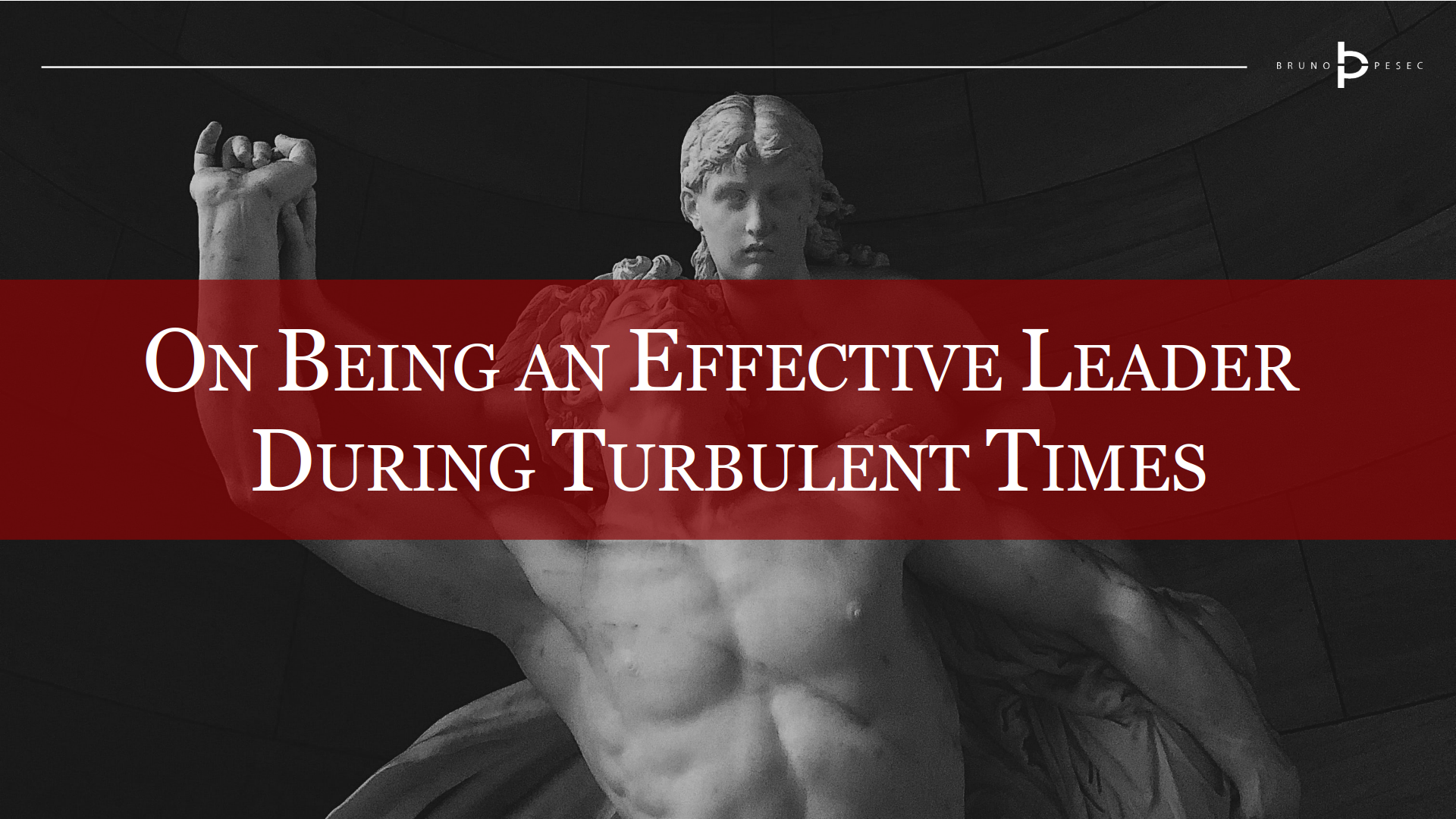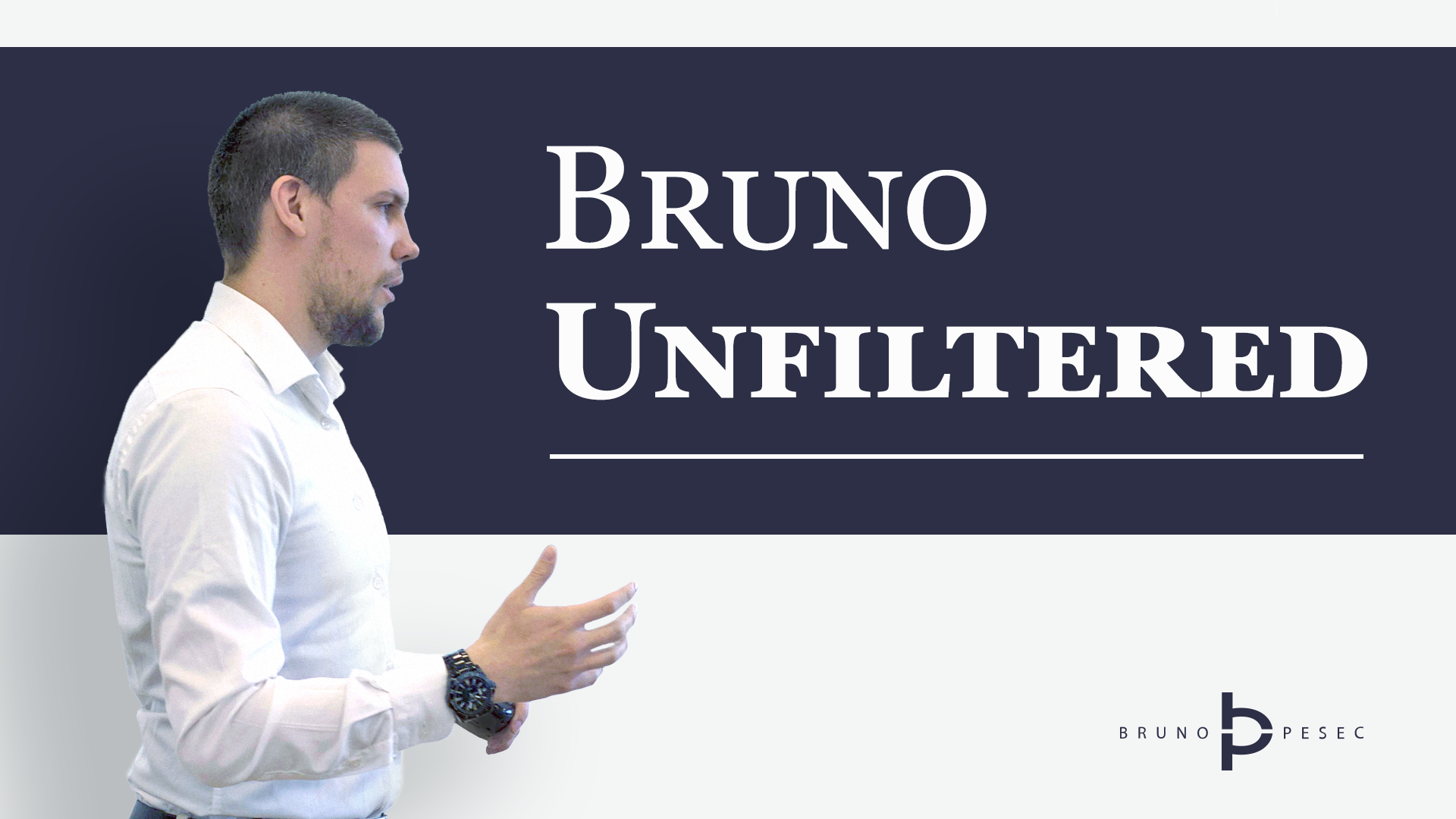 ---
Bruno Unfiltered is a weekly newsletter bringing you Bruno's latest thoughts on contemporary topics in his signature style. No one and nothing is spared.