Testing our strategic and business assumptions is critical for sustained success.
The world is always changing, and those that cannot change with it are destined to perish.
Upcoming growth opportunities with Bruno
August 19: Three keys for profitable innovation
Corporate innovation doesn't have to be a gamble. Join me in this free webinar, where I'll show you three critical elements for any profitable innovation system. Register here.
Three latest posts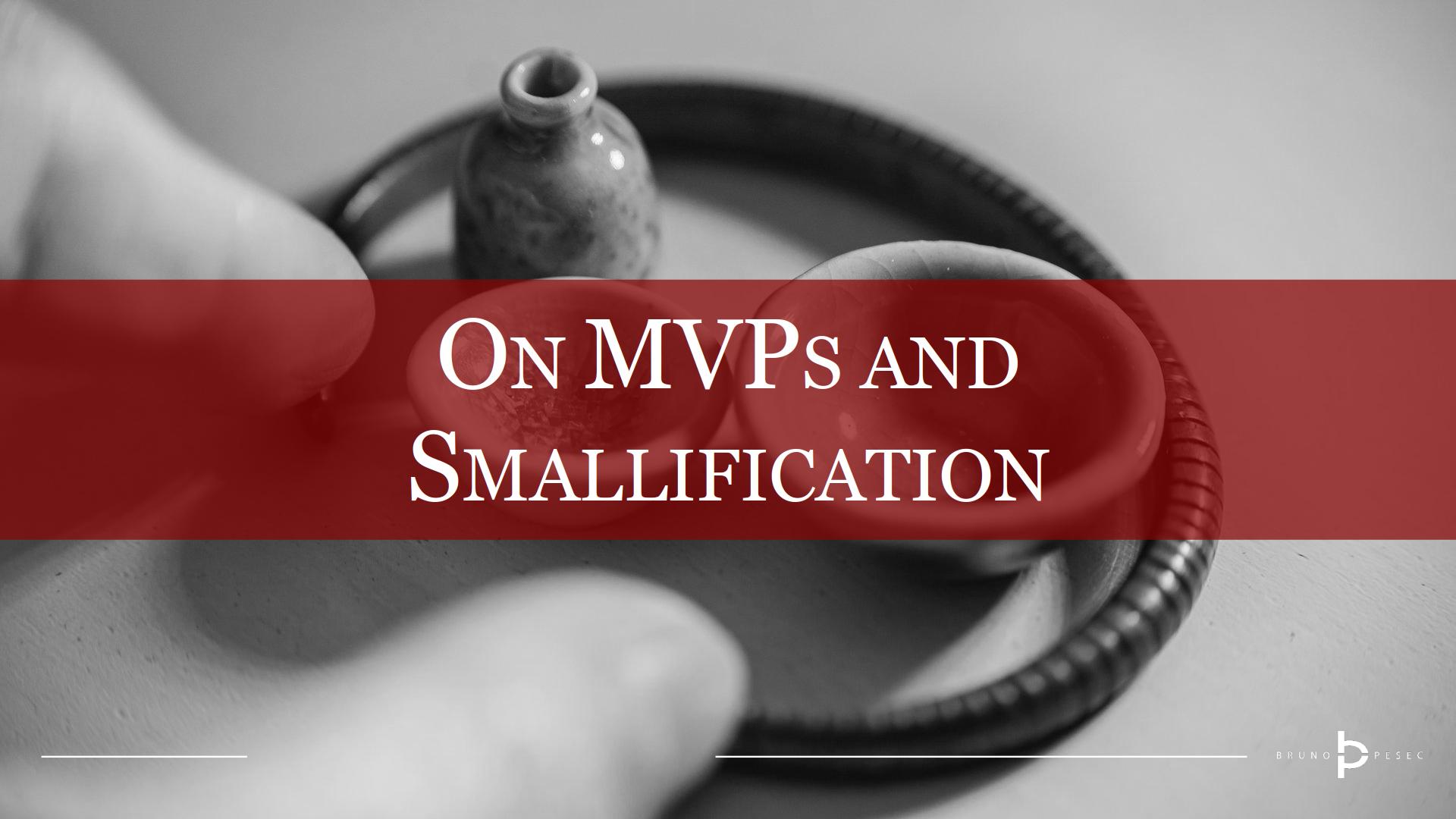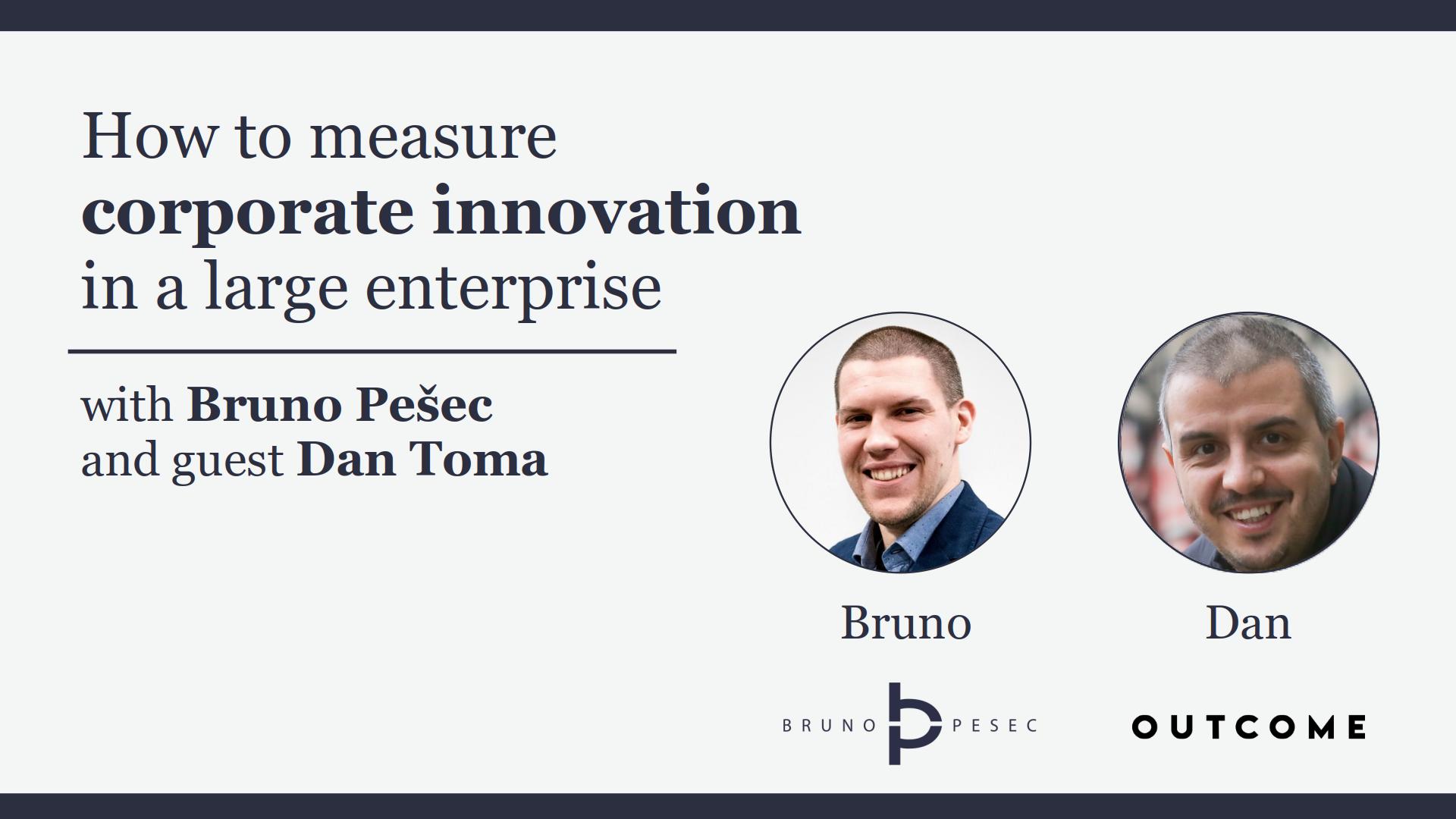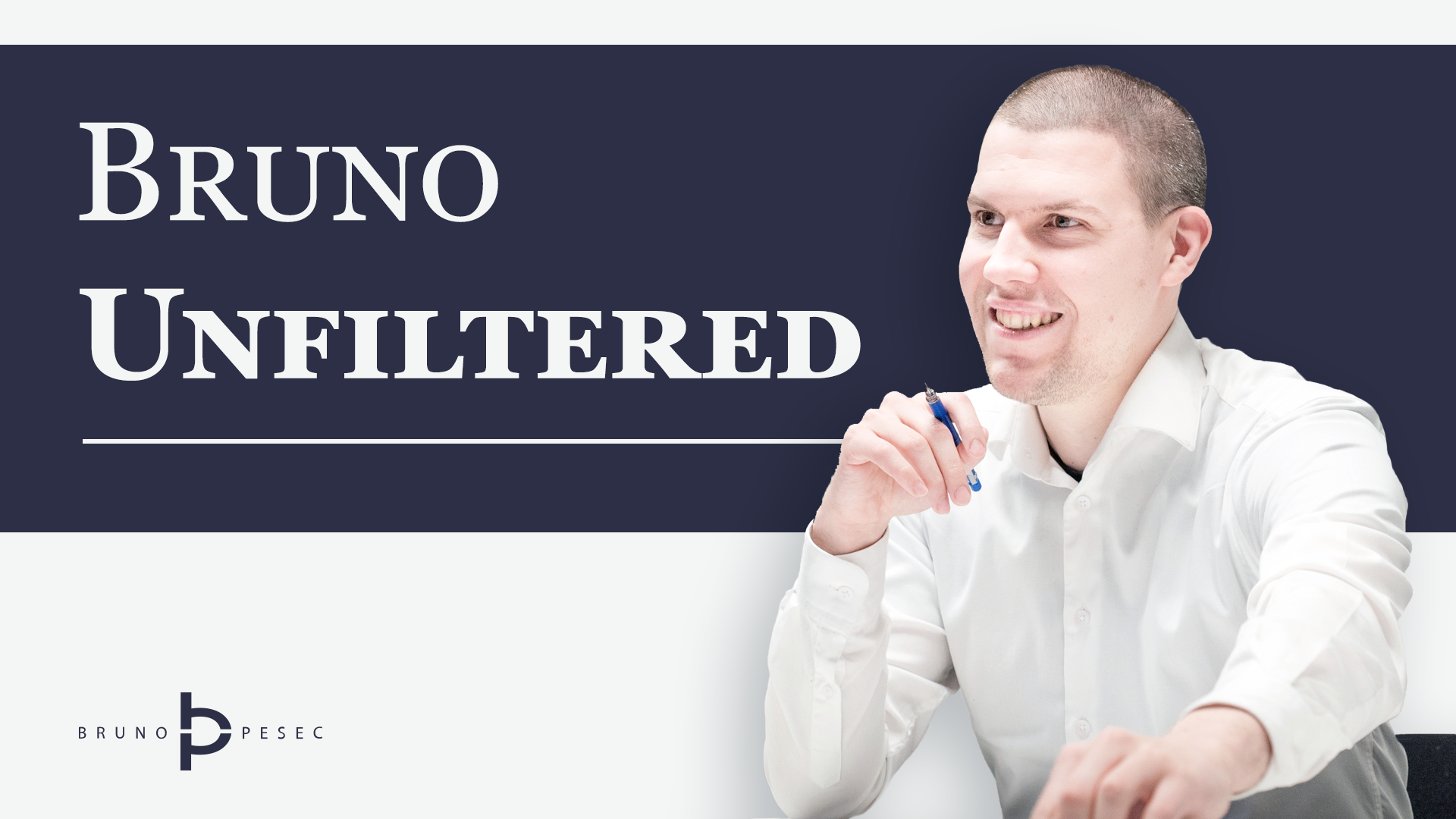 ---
Bruno Unfiltered is a weekly newsletter bringing you Bruno's latest thoughts on contemporary topics in his signature style. No one and nothing is spared.