Can you do this?
Be careful not to strain too much...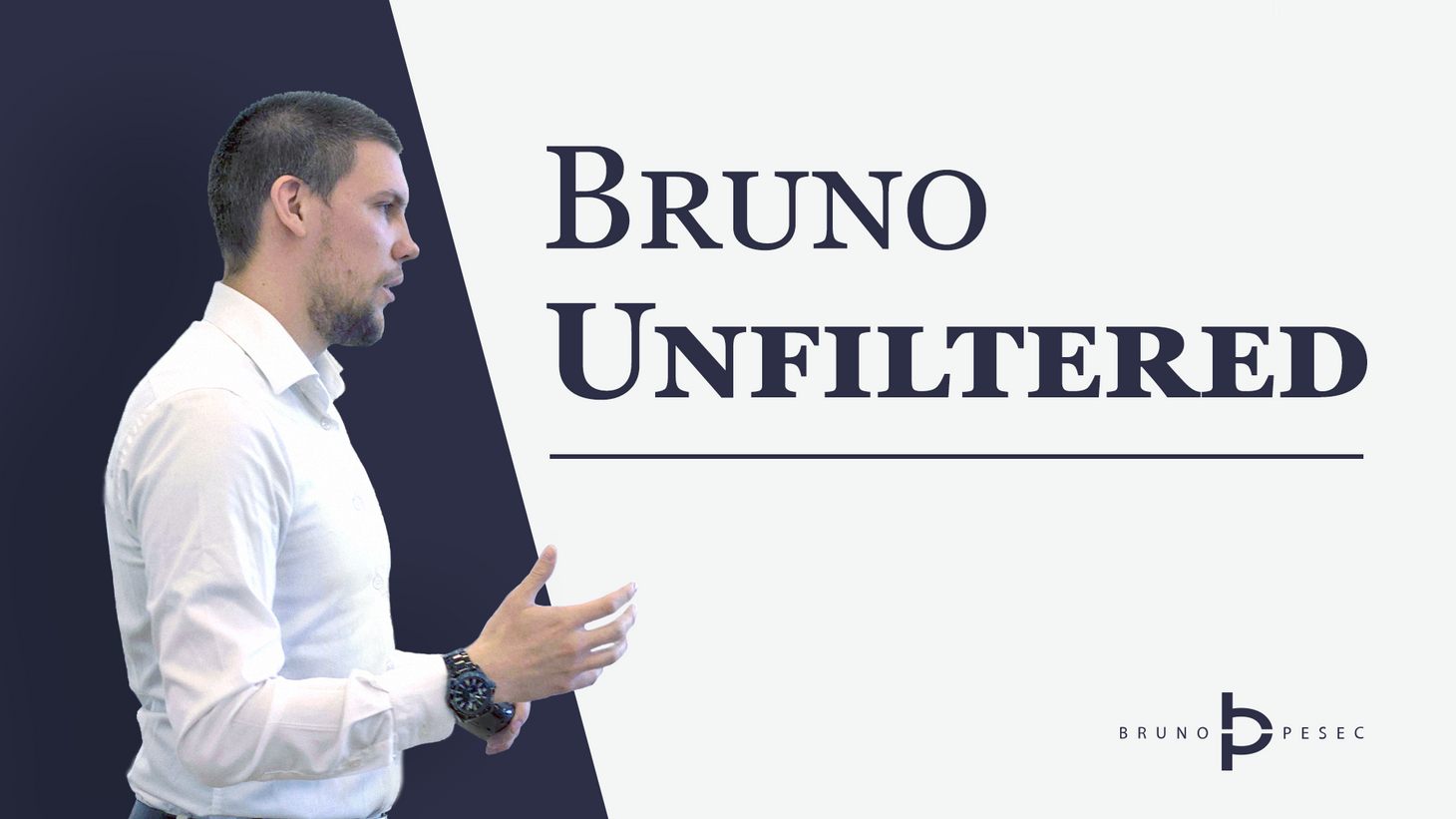 So, you want to become a better "critical thinker" and "decision maker?" Well, here is something to practice then: hold two opposed ideas concurrently.
Upcoming growth opportunities with Bruno
March 2: How to run effective corporate venture boards
Corporate venture boards are key to profitable innovation. Tune in on March 2 at 09:00 (CET/GMT+1) to learn how to run them effectively.
P.S. I'm giving away two great books to one lucky attendee. Sign up here.
Three latest posts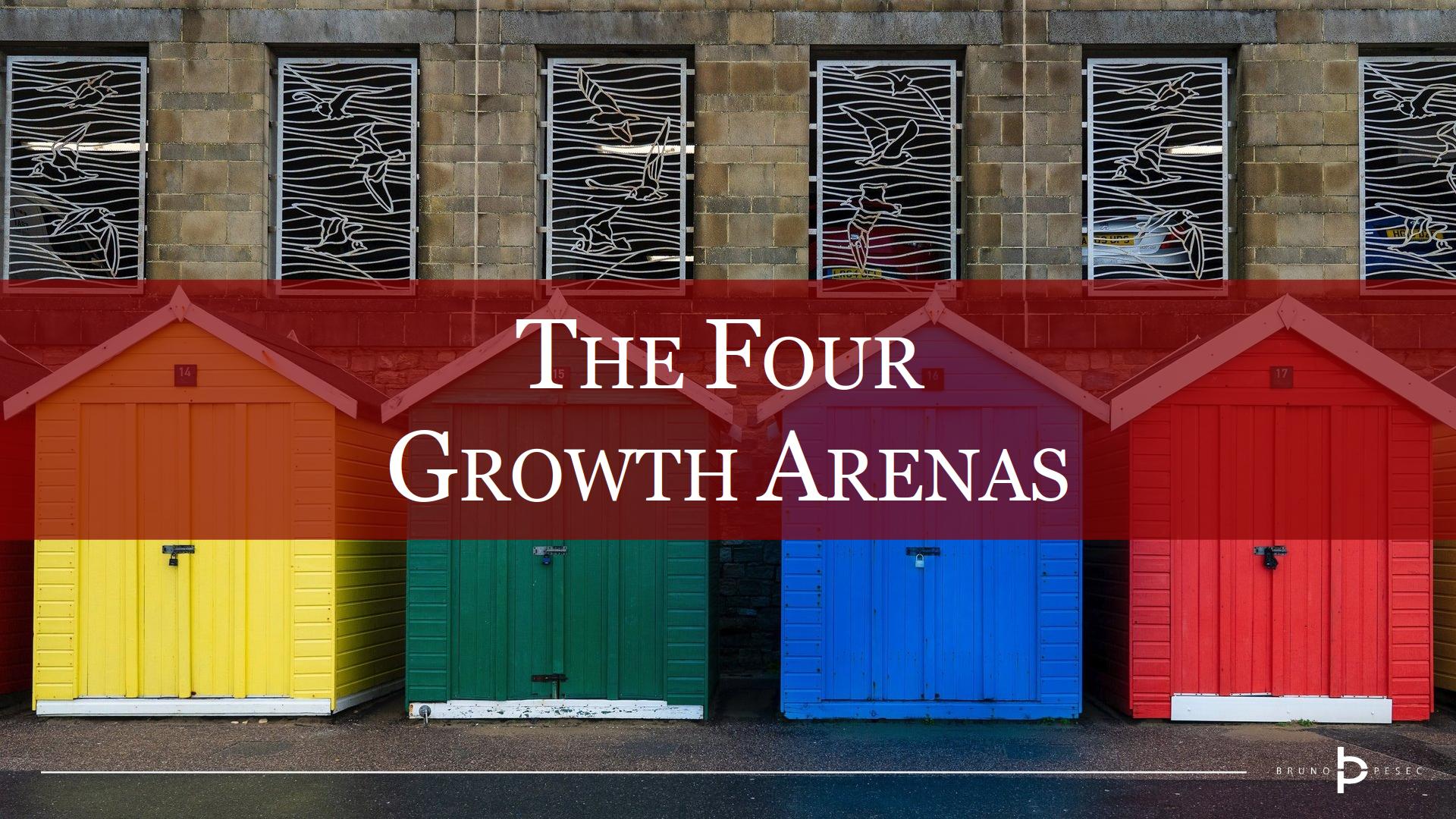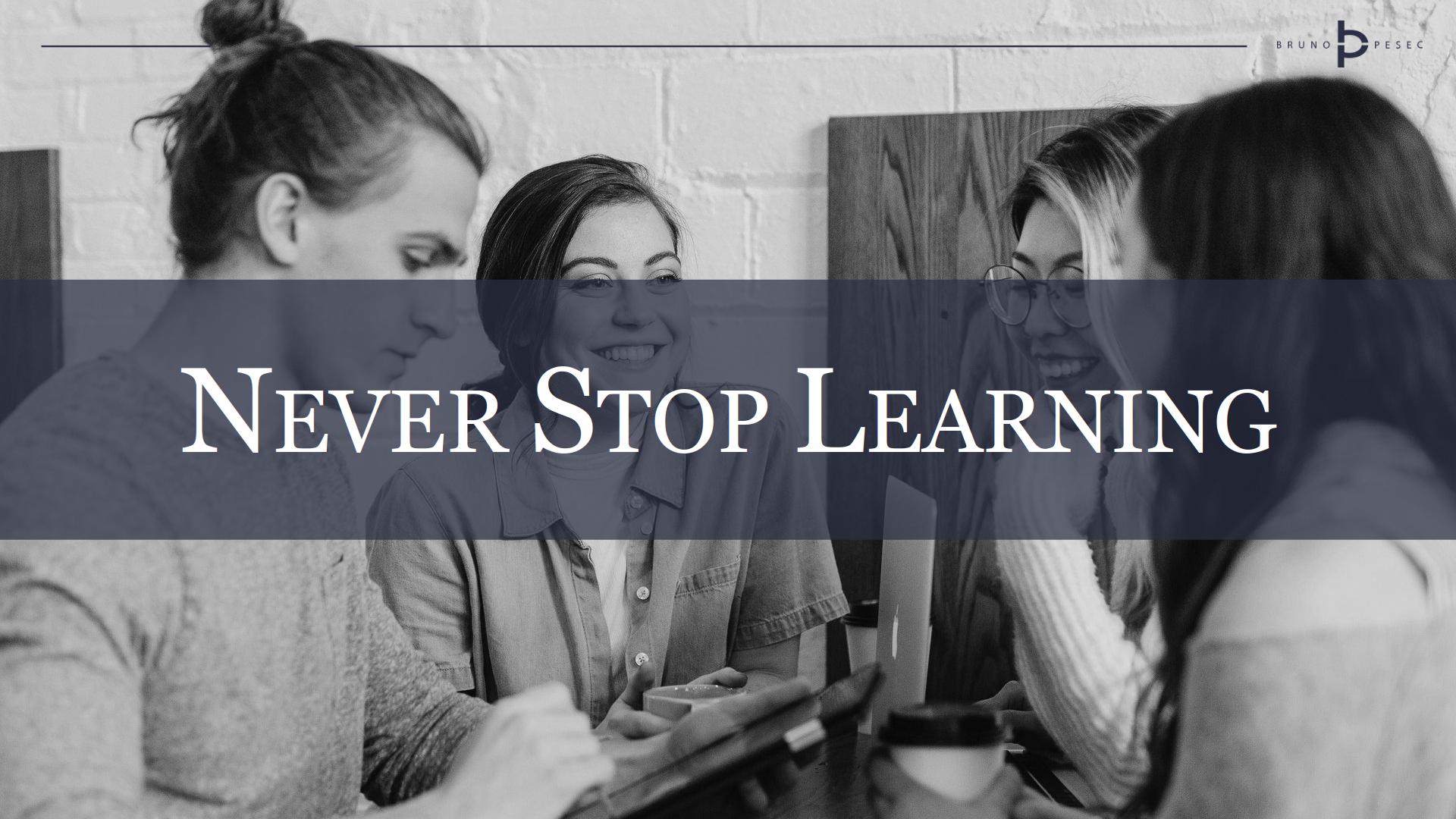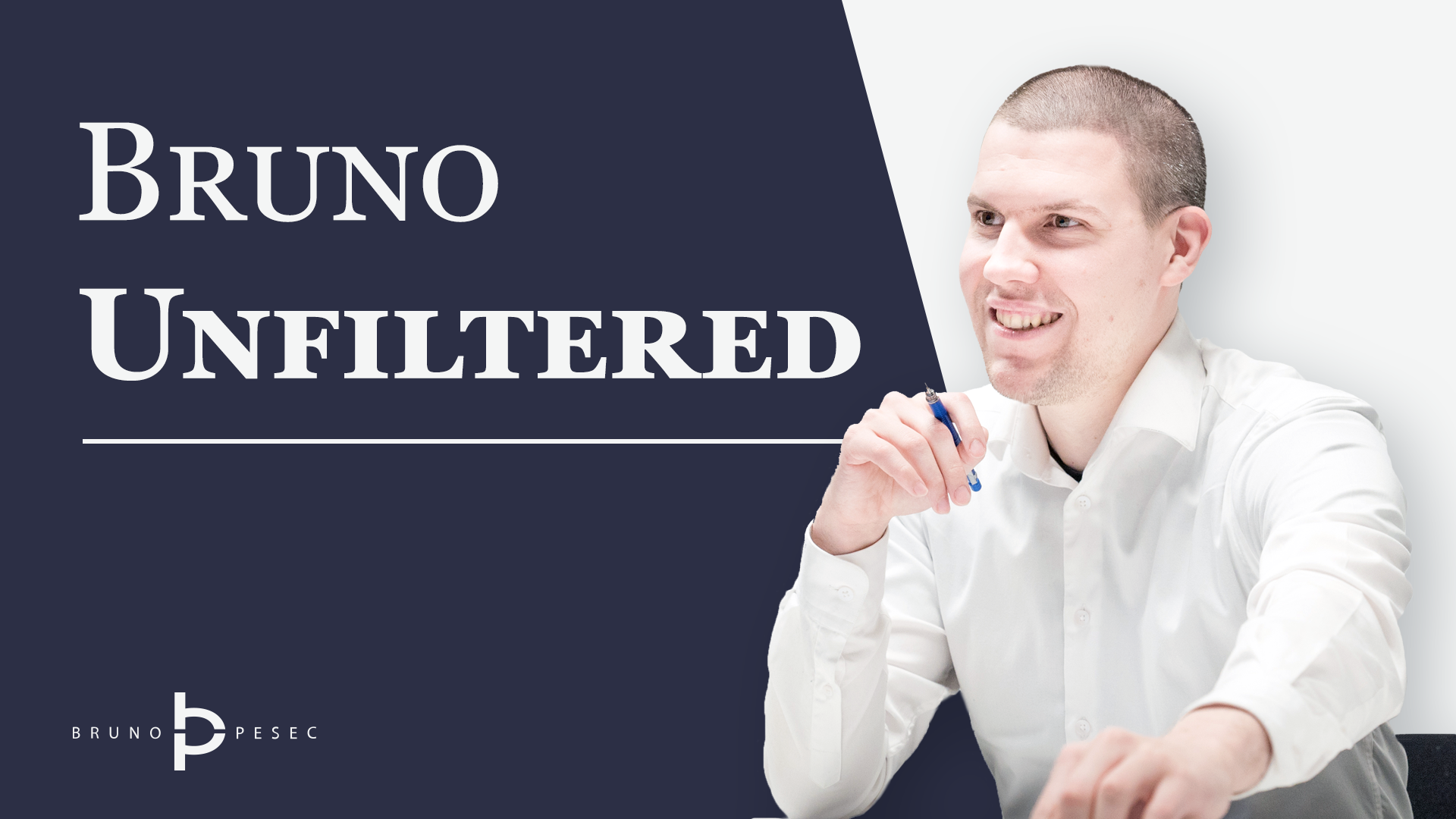 ---
Bruno Unfiltered is a weekly newsletter bringing you Bruno's latest thoughts on contemporary topics in his signature style. No one and nothing is spared.
Bruno Unfiltered
Subscribe to get the latest posts delivered right to your inbox. No spam. Only Bruno.
Comments