Be relentless!
The only flow that matters.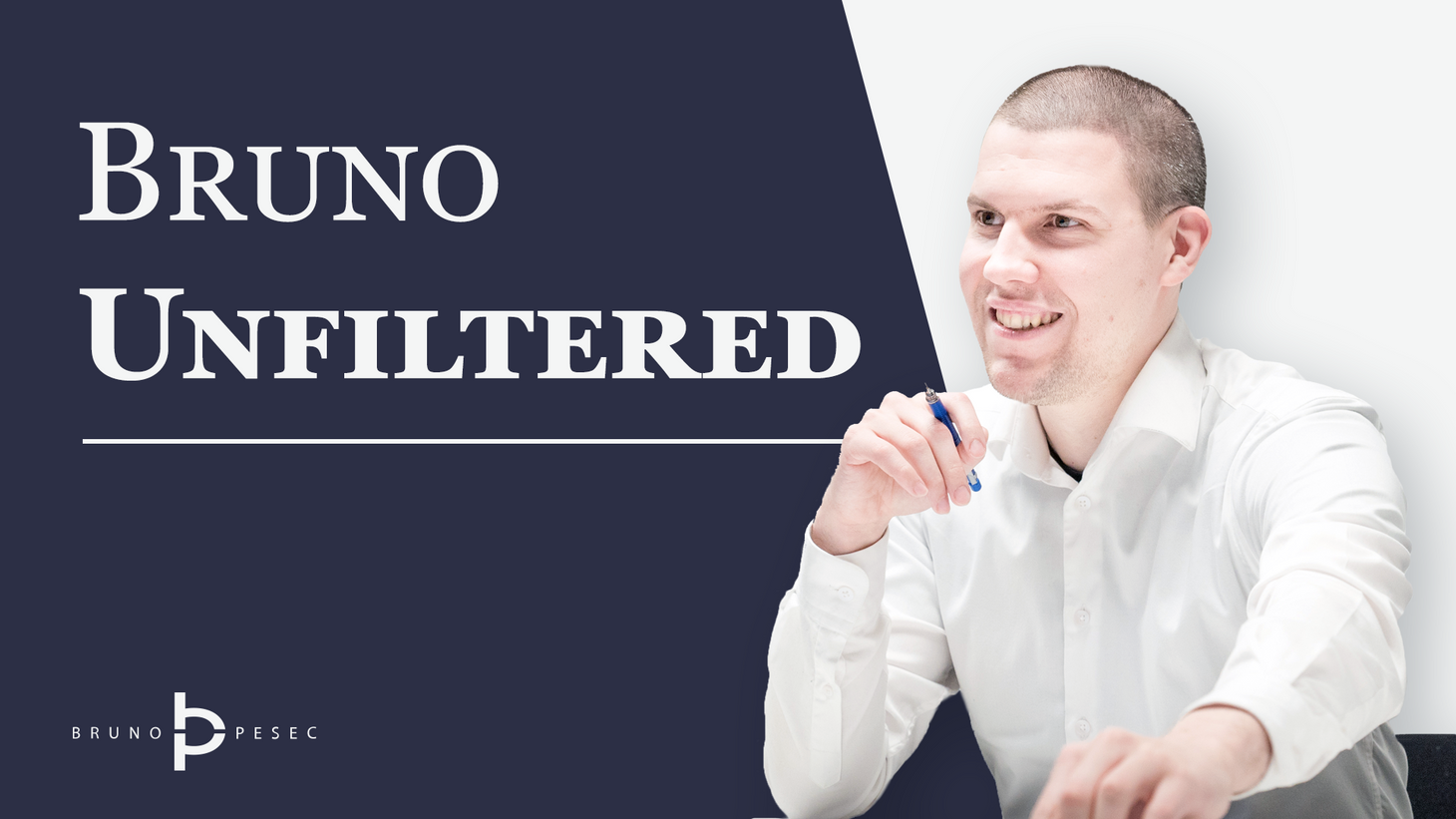 You want to innovate, but not sure where to start? How about your own value chain? Plot the flow of value, starting from the customer, and going all the way upstream—as much as you can.
From now on, this is your focal point; a nexus of innovation; an easy way to ensure you add value.
Worried that this might primarily nurture incremental innovation? Well, let me remind you that you really ought to think of your innovation capabilities as a muscle. The more you work them out, the more capable they will be.
In other words, when a truly transformational, radical, or disruptive idea appears, you will be well poised to take massive action on it.
Upcoming growth opportunities with Bruno
October 25–27: 7th European Lean Educator Conference
I'll be giving a talk on taking physical experiences online, and a special version of Playing Lean workshop targeted at those who work at universities and other education institutions. Find conference details here.
Three latest posts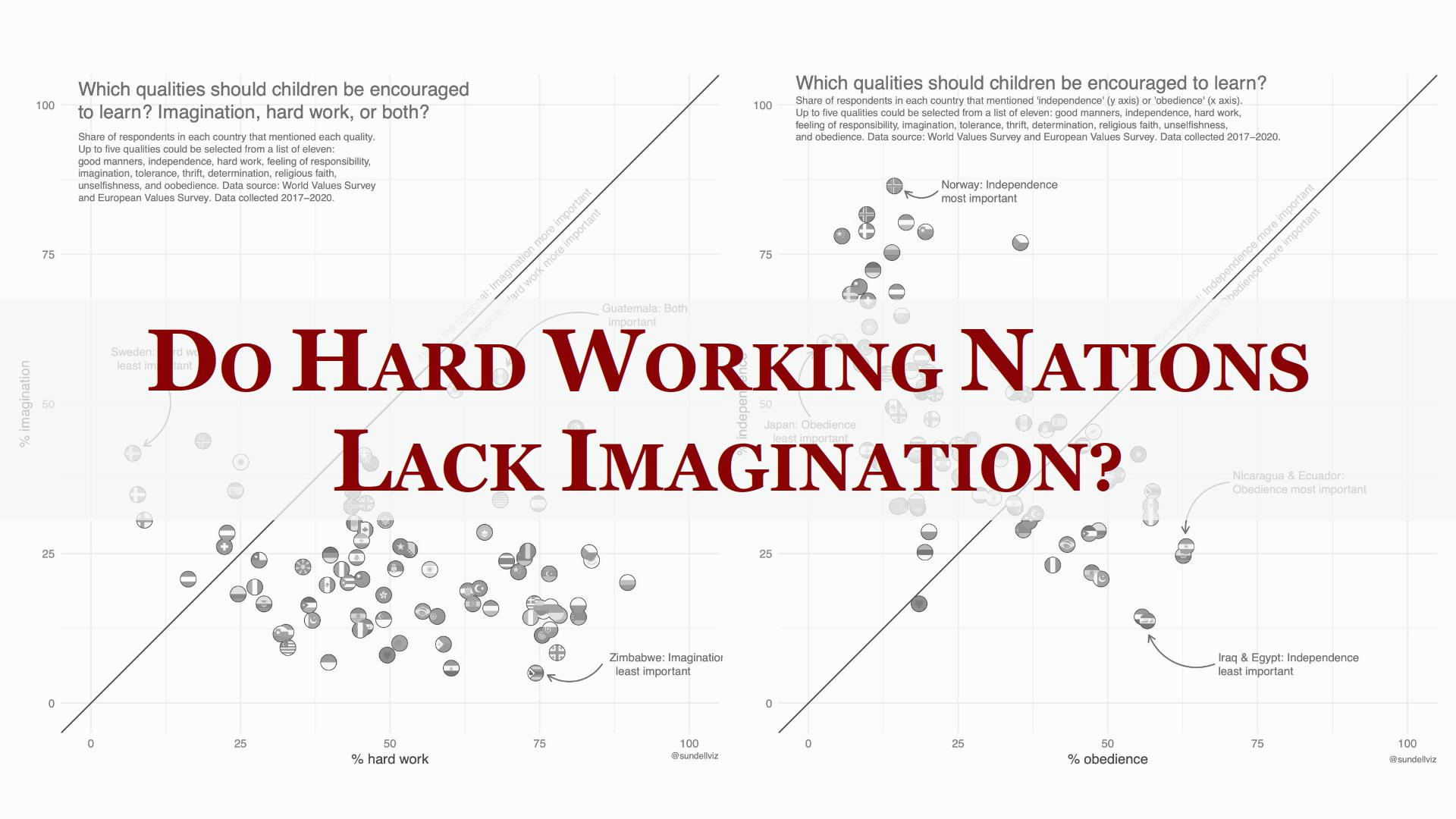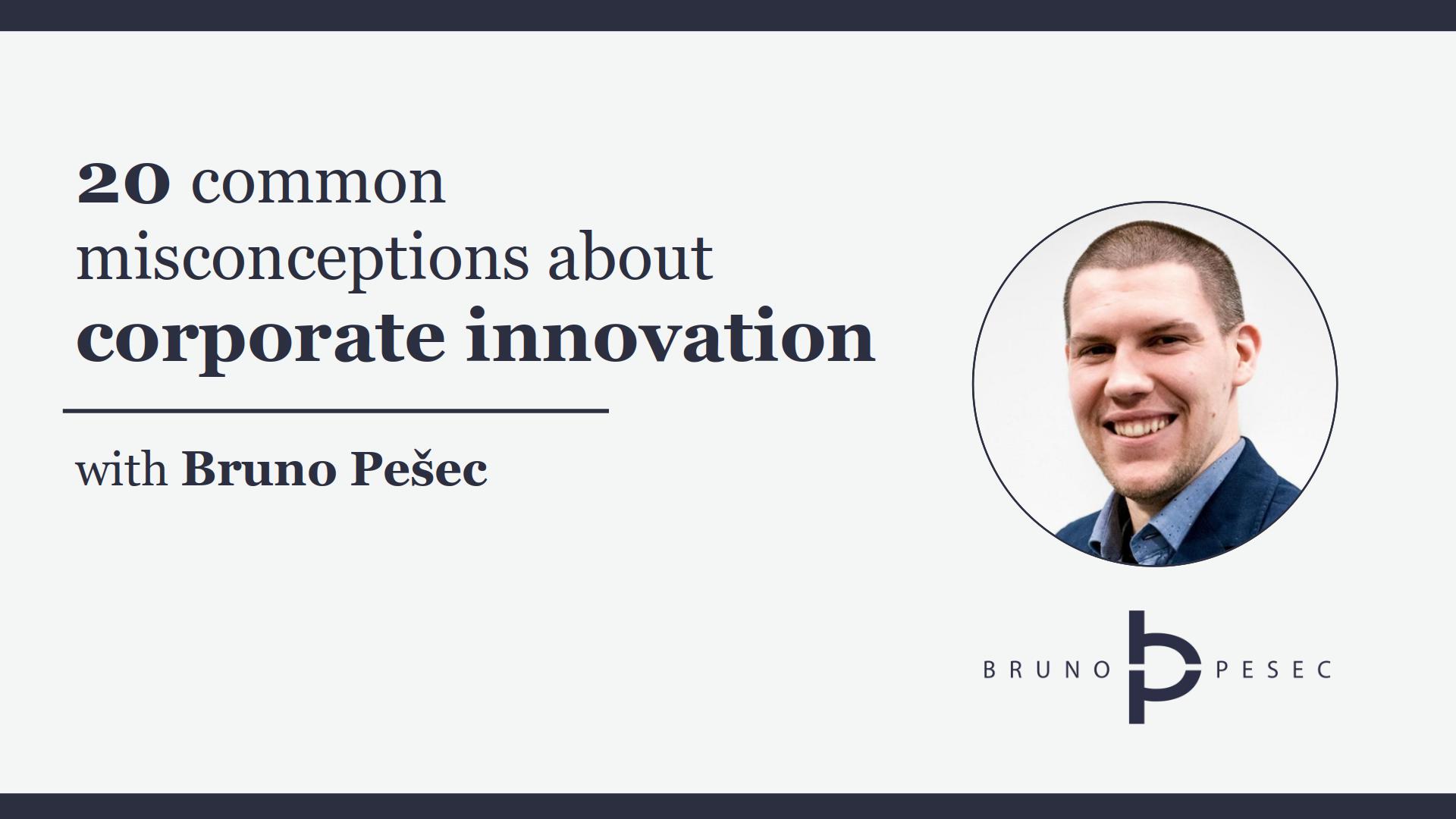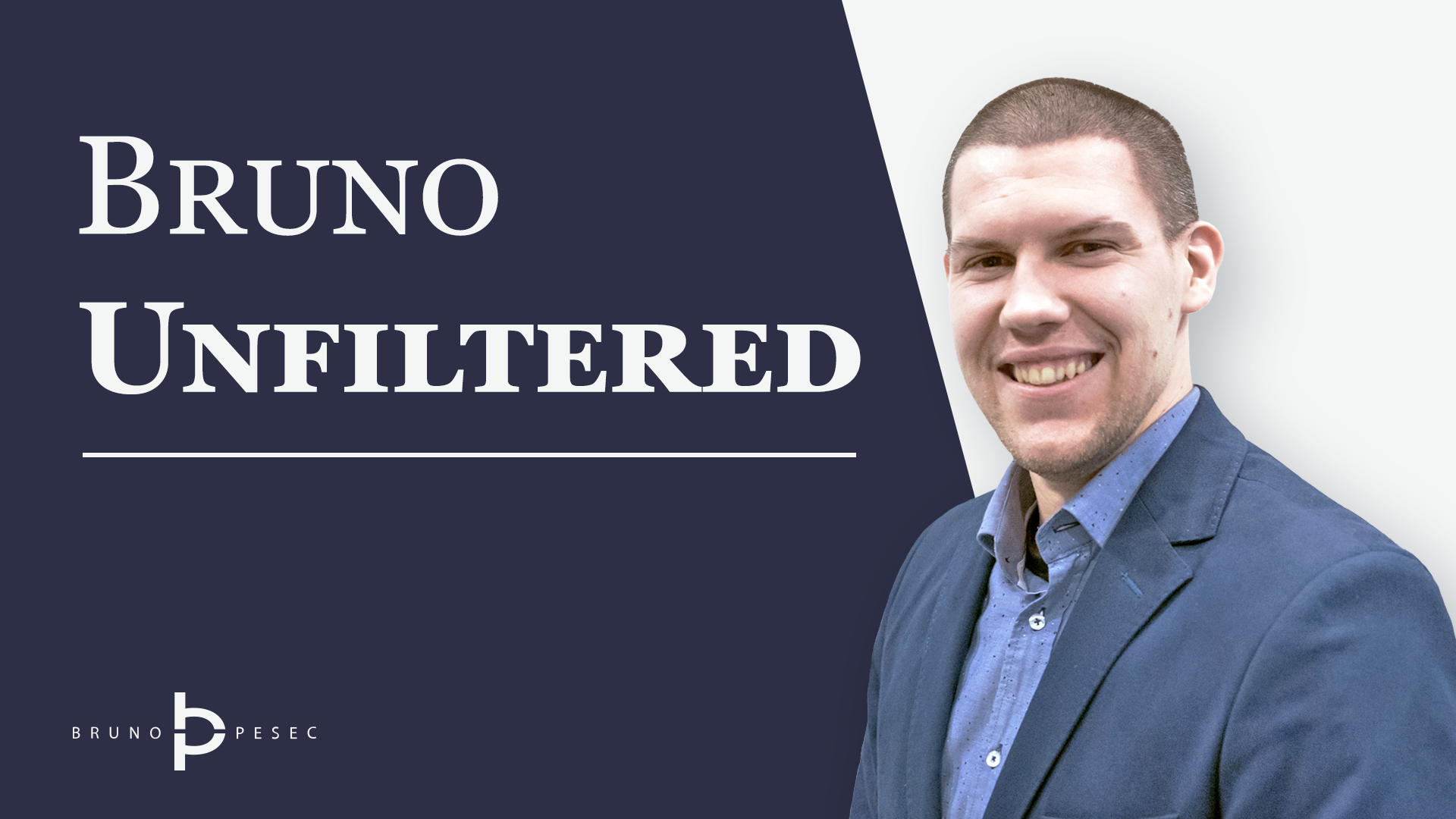 ---
Bruno Unfiltered is a weekly newsletter bringing you Bruno's latest thoughts on contemporary topics in his signature style. No one and nothing is spared.
Bruno Unfiltered
Subscribe to get the latest posts delivered right to your inbox. No spam. Only Bruno.
Comments