Aerosud Aviation began their TOC implementation in 2014. Learn more about their replenishment solution, buffer management system, and visual warning system.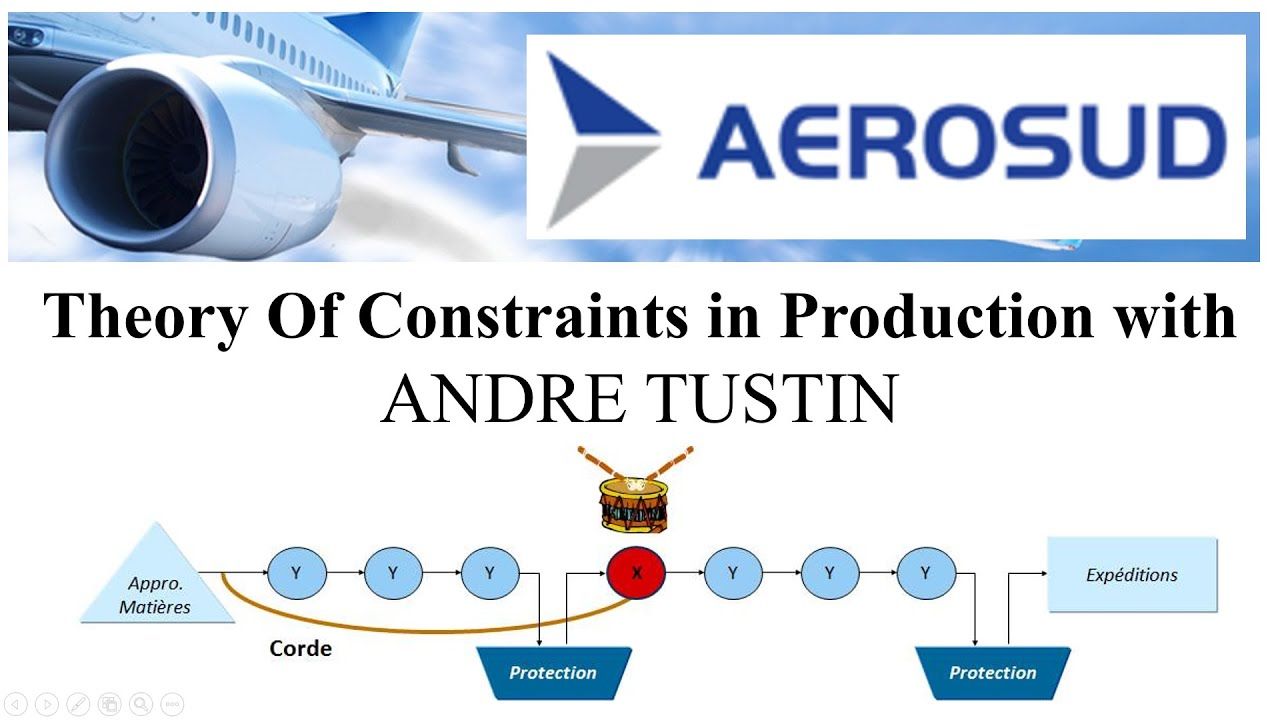 Learn more about two critical flows — "now" and "in the future" — and their constraints.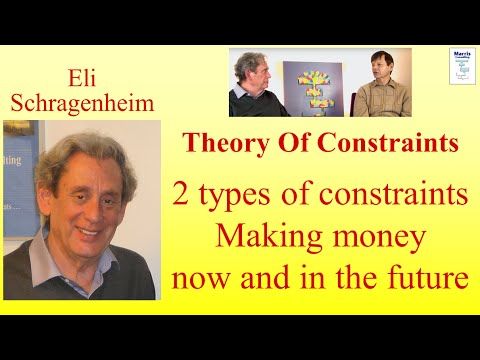 Identifying a bottleneck/constraint is a first step towards enabling the system to achieve its goal.