A conversation with Ron Pereira of Gemba Academy Podcast.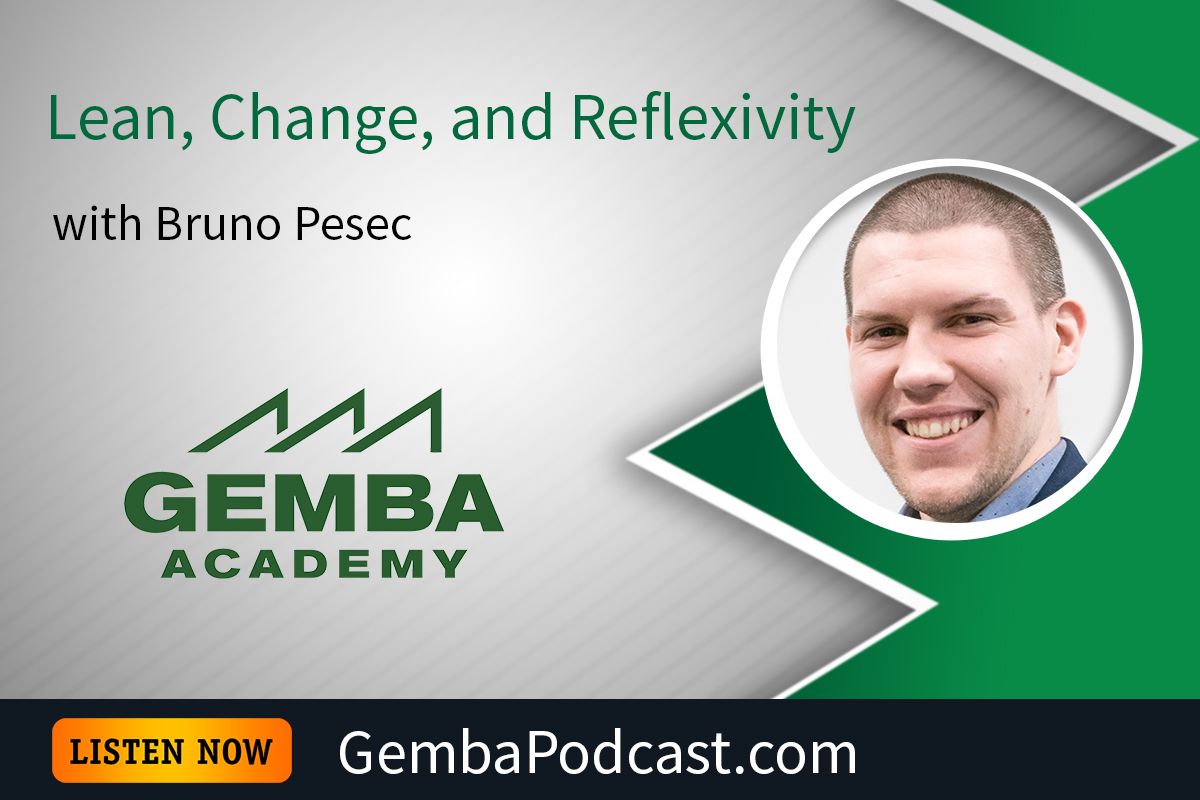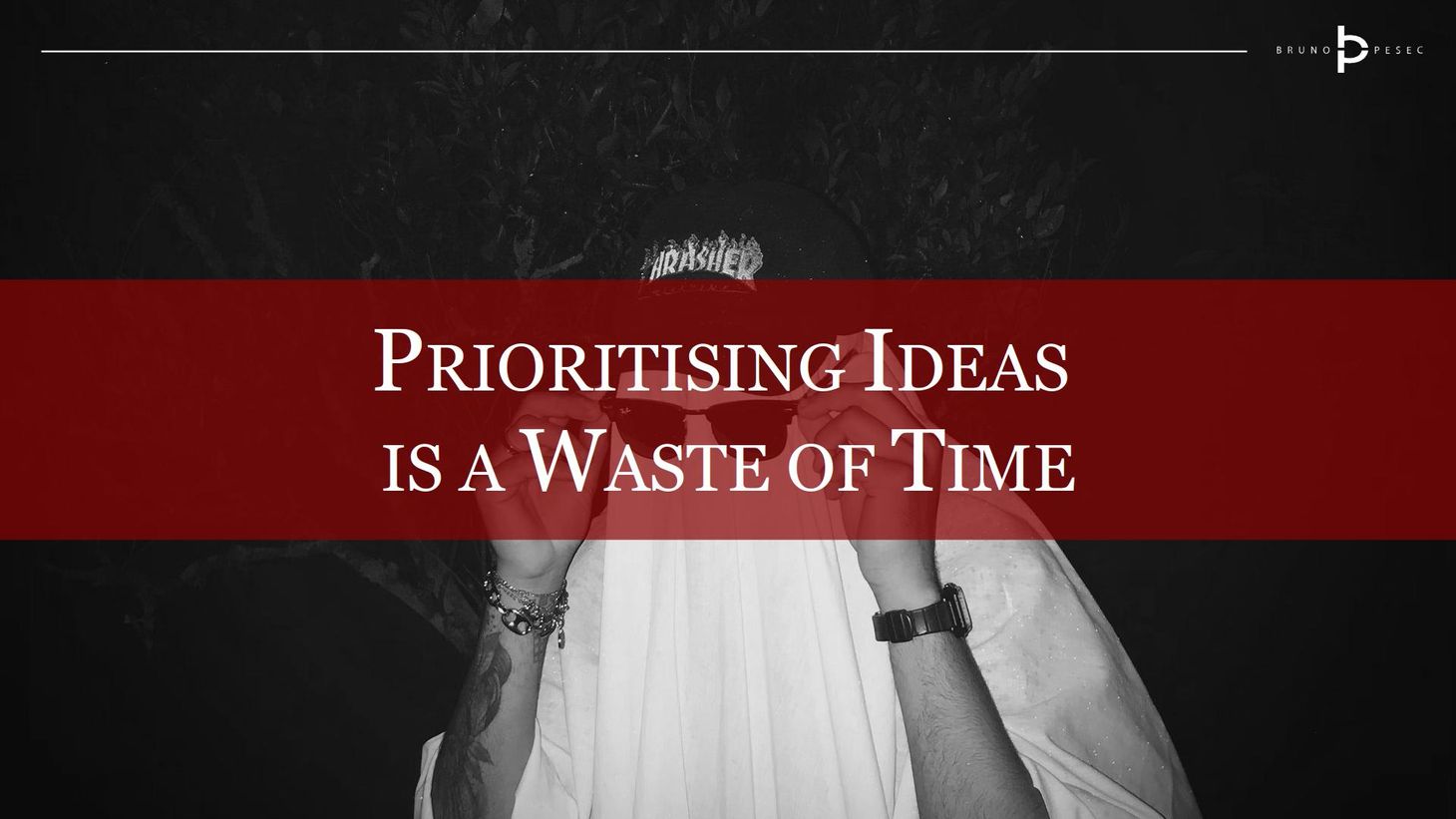 Disciplined learning = sustained competitiveness.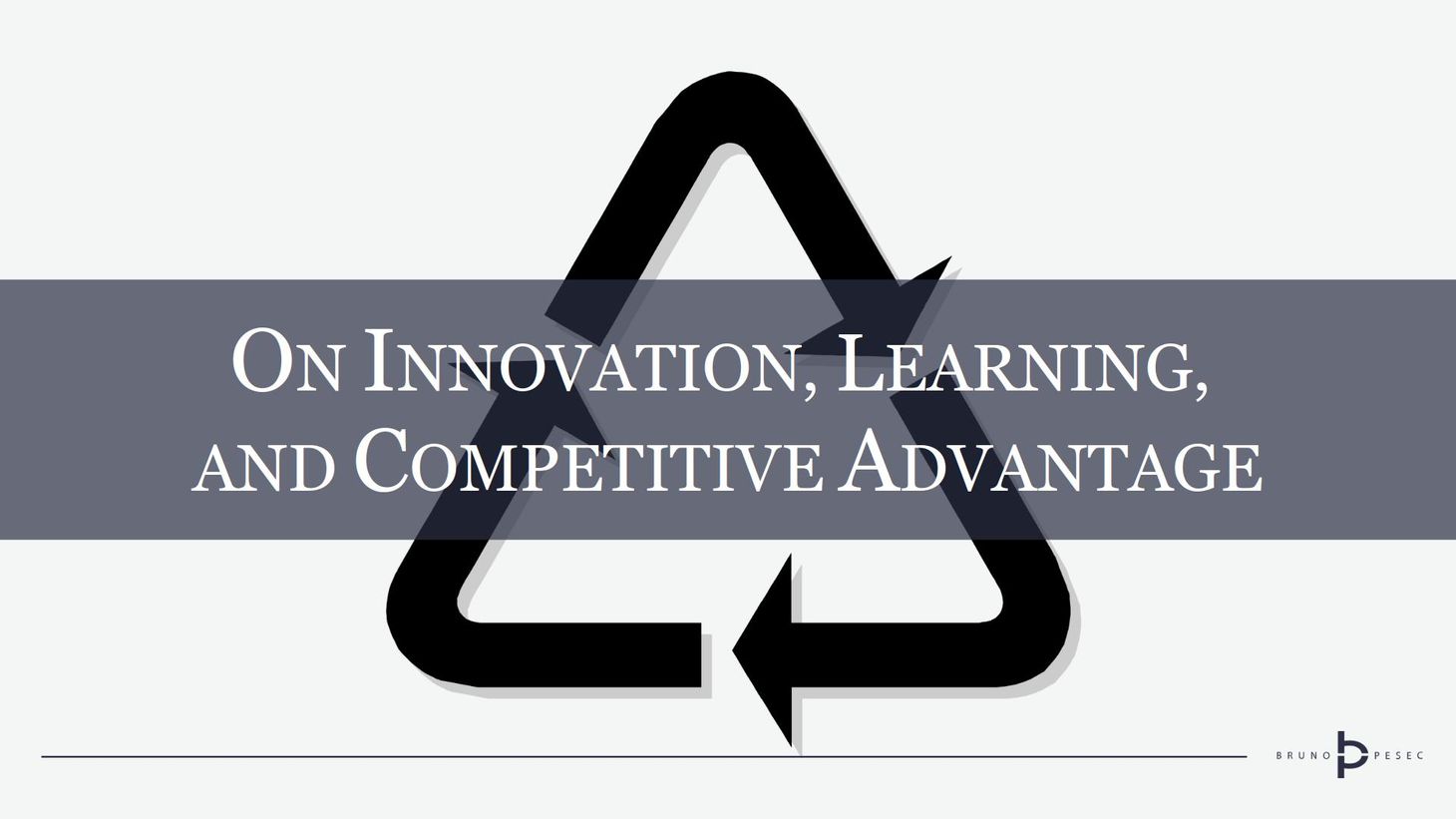 Capture, analyse, interpret, decide, document.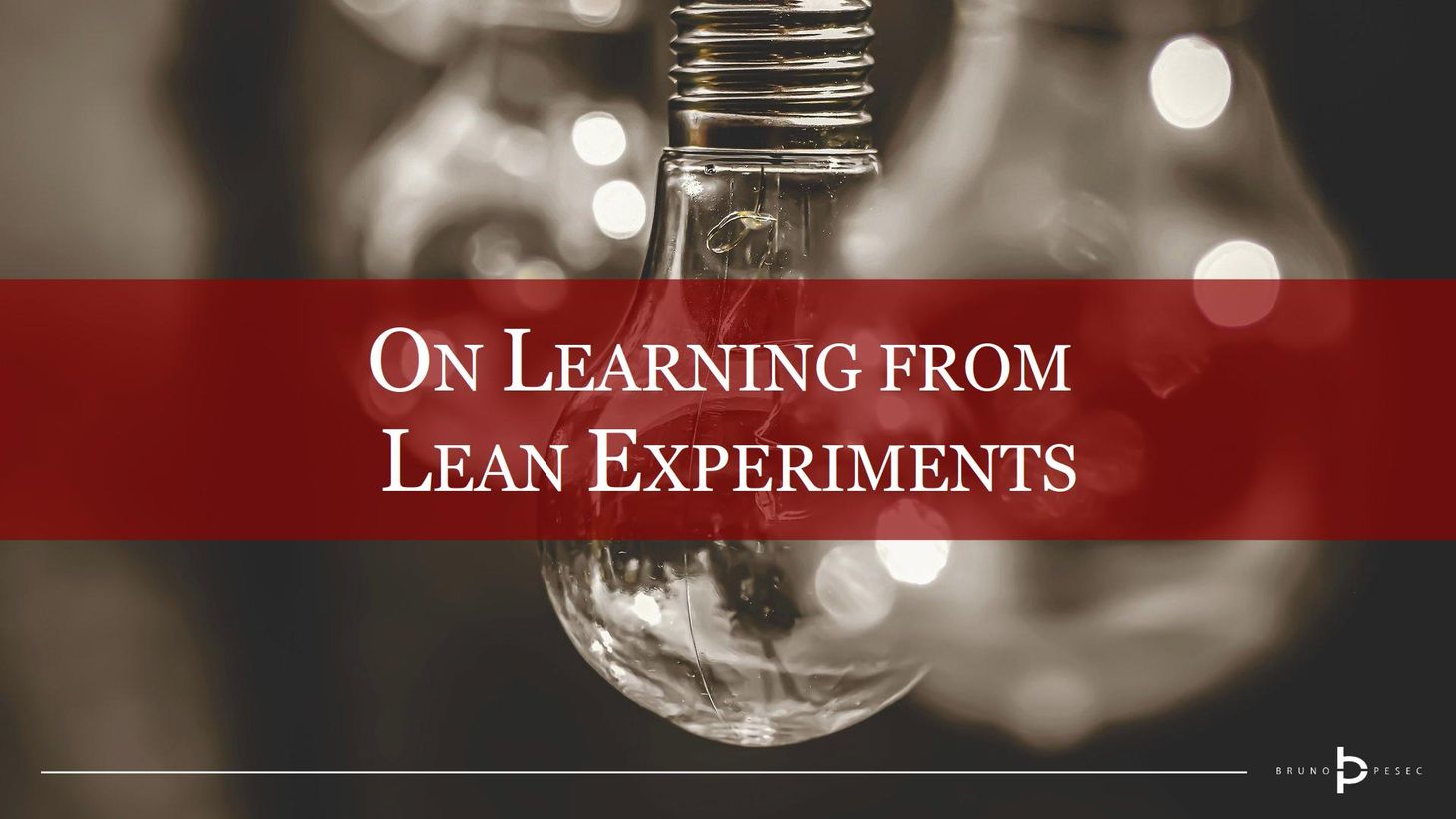 Practice safe experimentation.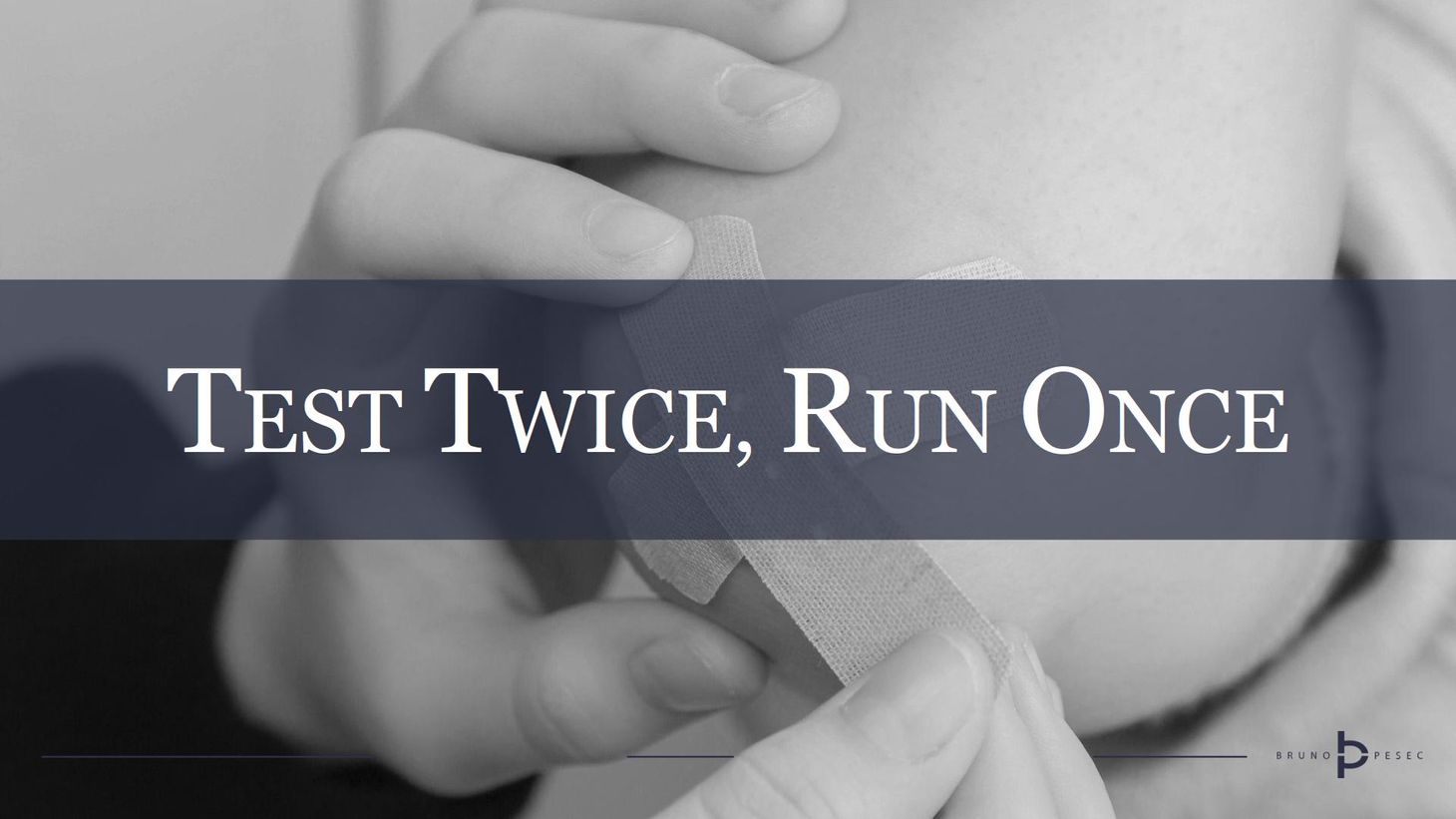 A conversation with Mark De Jong of The Lean Effect podcast.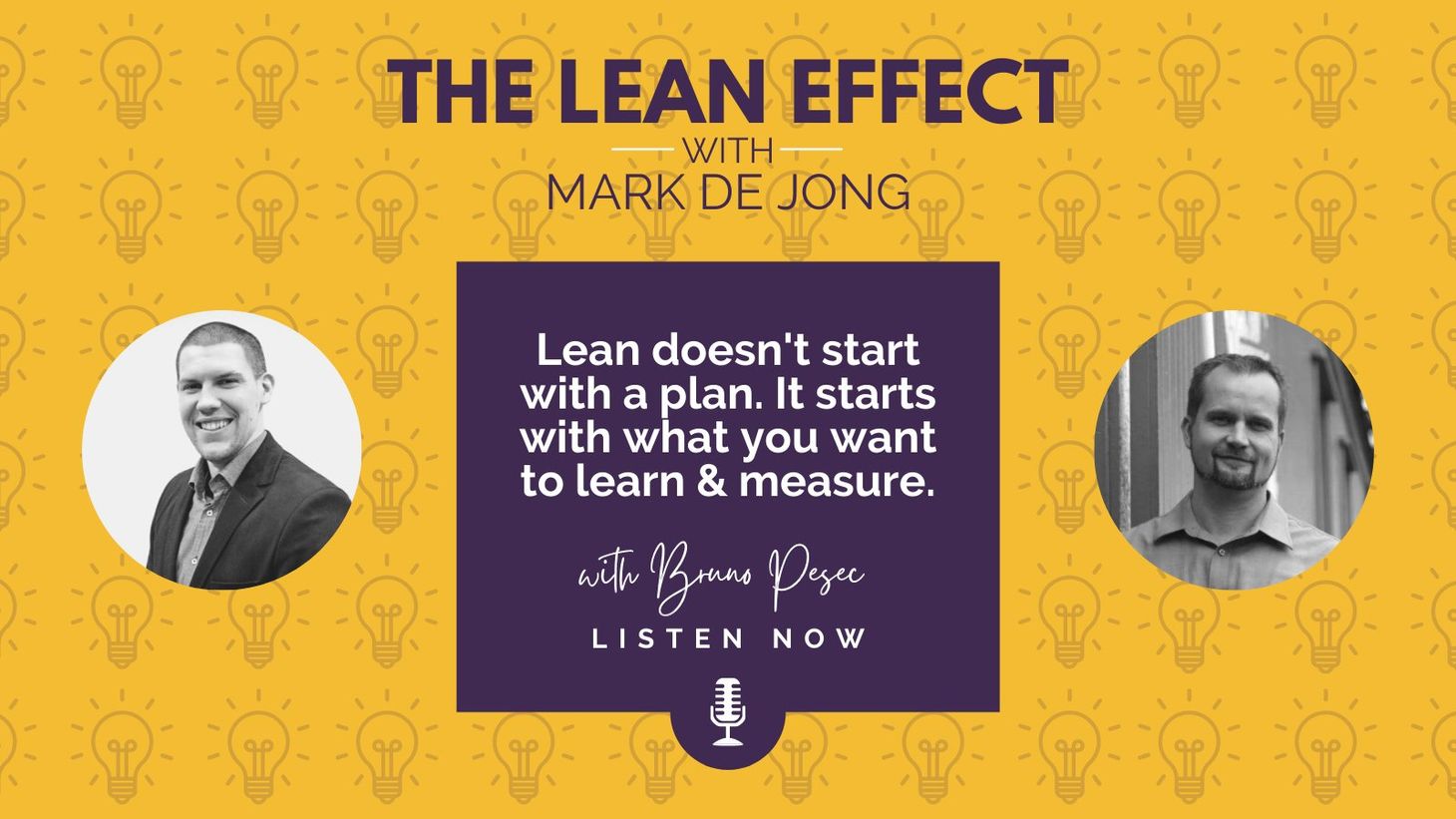 How does visual thinking practically help an organization?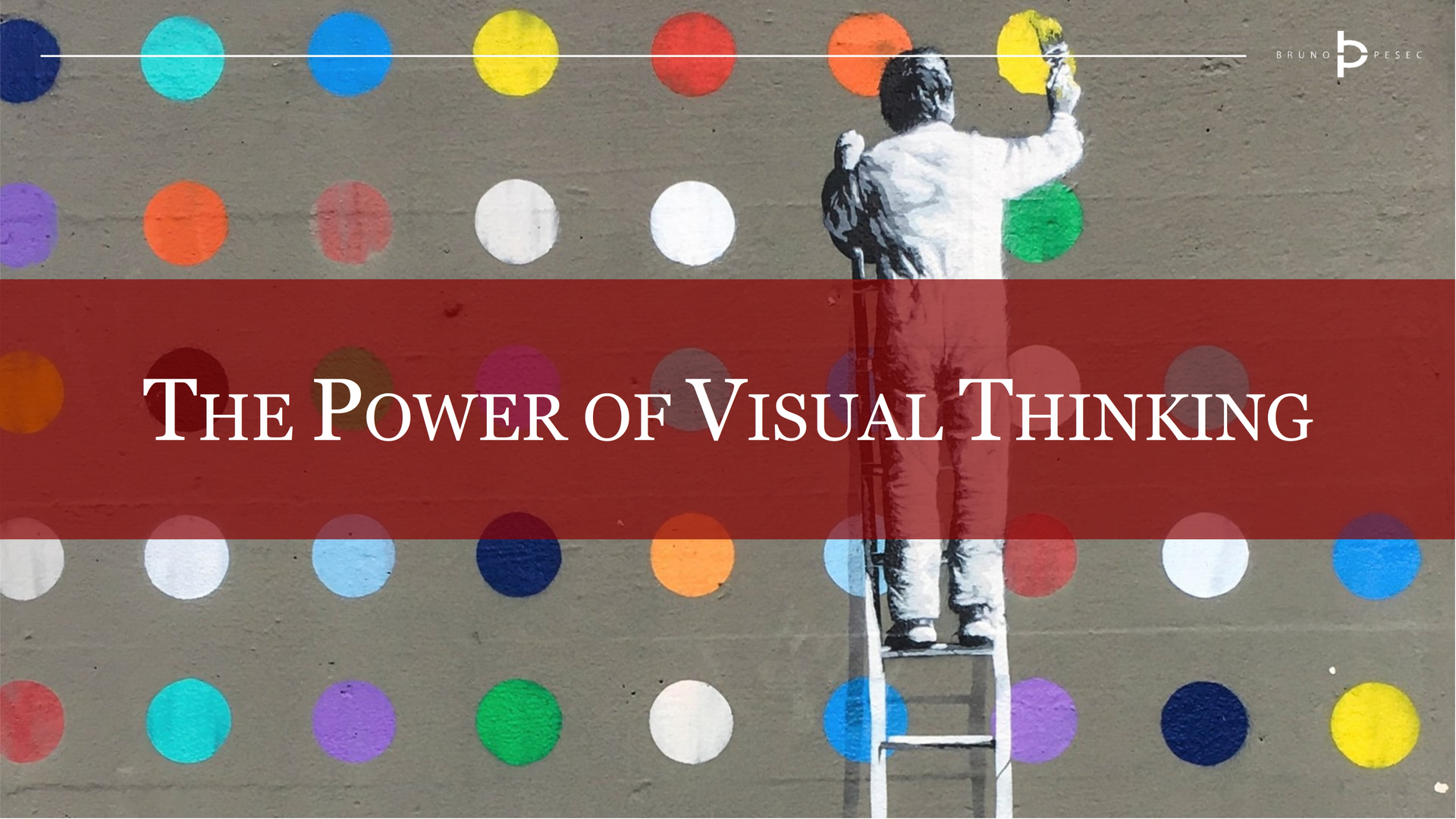 At any given moment there are at least hundred things you can improve, but no one except you can do it.