Six elements of innovation performance
A novel look on the relationships...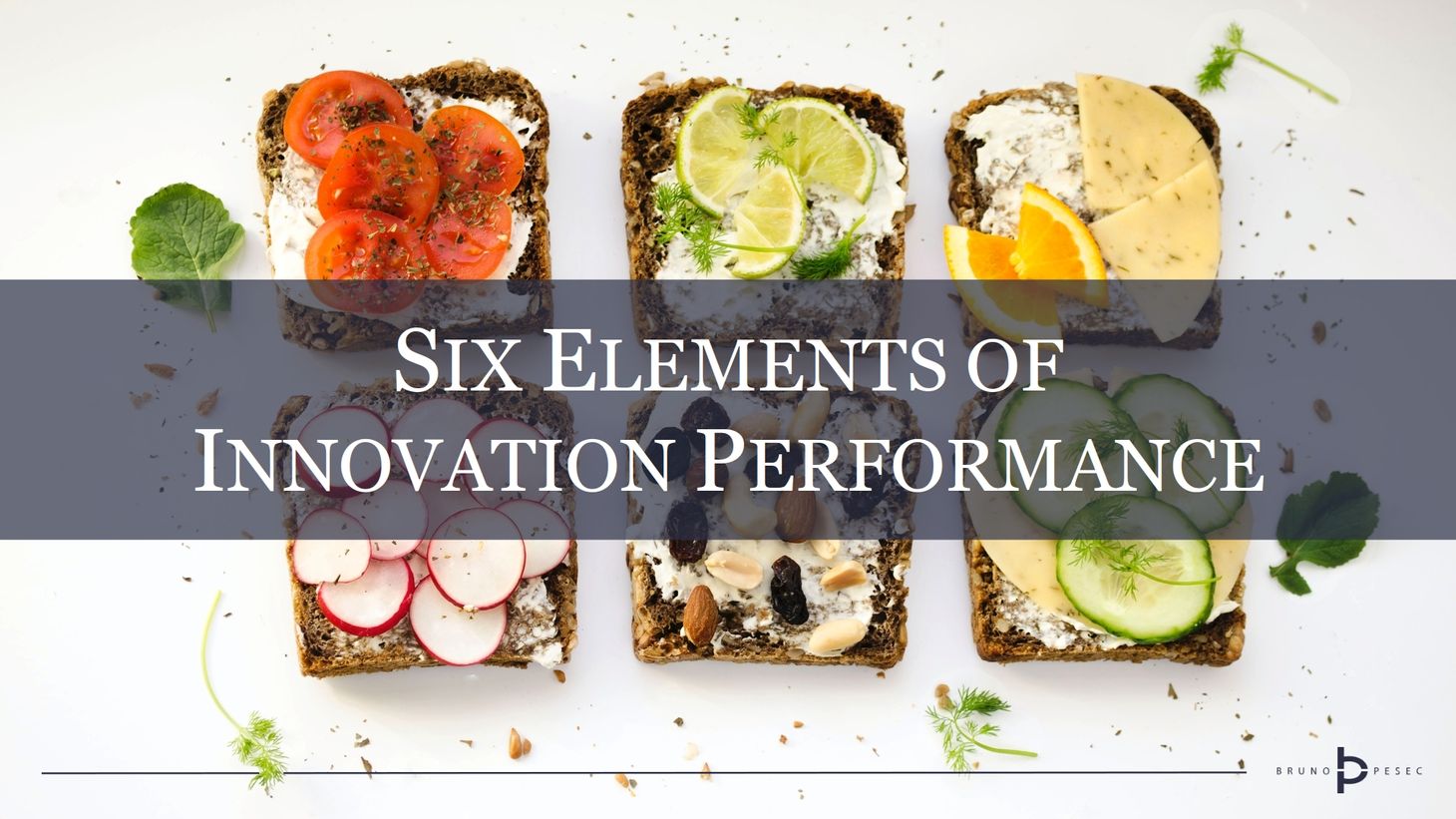 When it comes to innovation performance:
Incremental innovation beats radical innovation.
Speed of the innovation process matters more than the quality of the innovation process.
Environment is more significant determinant of the idea's success than the individuals' traits.
That isn't to say you should only focus on the incremental ideas, speed, and environment.
No, these are just hygiene factors for the corporate innovation.
When these are practiced well, you will be more likely to notice and exploit the genuinely paradigm-shifting innovation, develop robust innovation processes, and develop and benefit from the talented individuals.
Performance and results will follow.
Bruno Unfiltered
Subscribe to get the latest posts delivered right to your inbox. No spam. Only Bruno.
Comments