Pressure
Opportunities everywhere.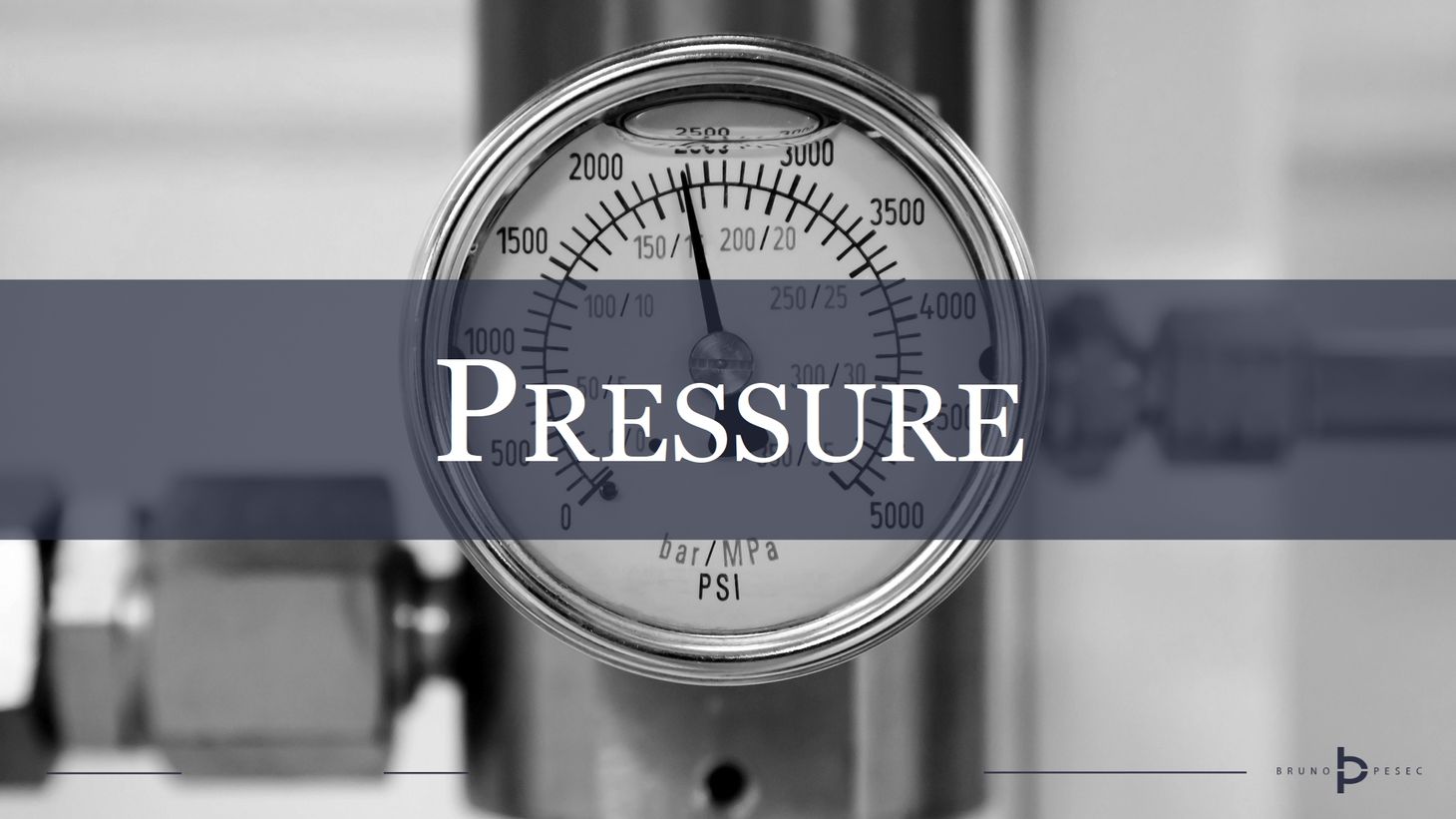 Just because you aren't losing money doesn't mean elements of your business aren't being squeezed. Continuously monitor your customers' response, value chains and business models, value propositions, and vital financial indicators. Every dip you observe early enough is nothing but another opportunity to do better.
Bruno Unfiltered
Subscribe to get the latest posts delivered right to your inbox. No spam. Only Bruno.
Comments