On ethical leadership
Ethical leaders act on three dimensions of ethics.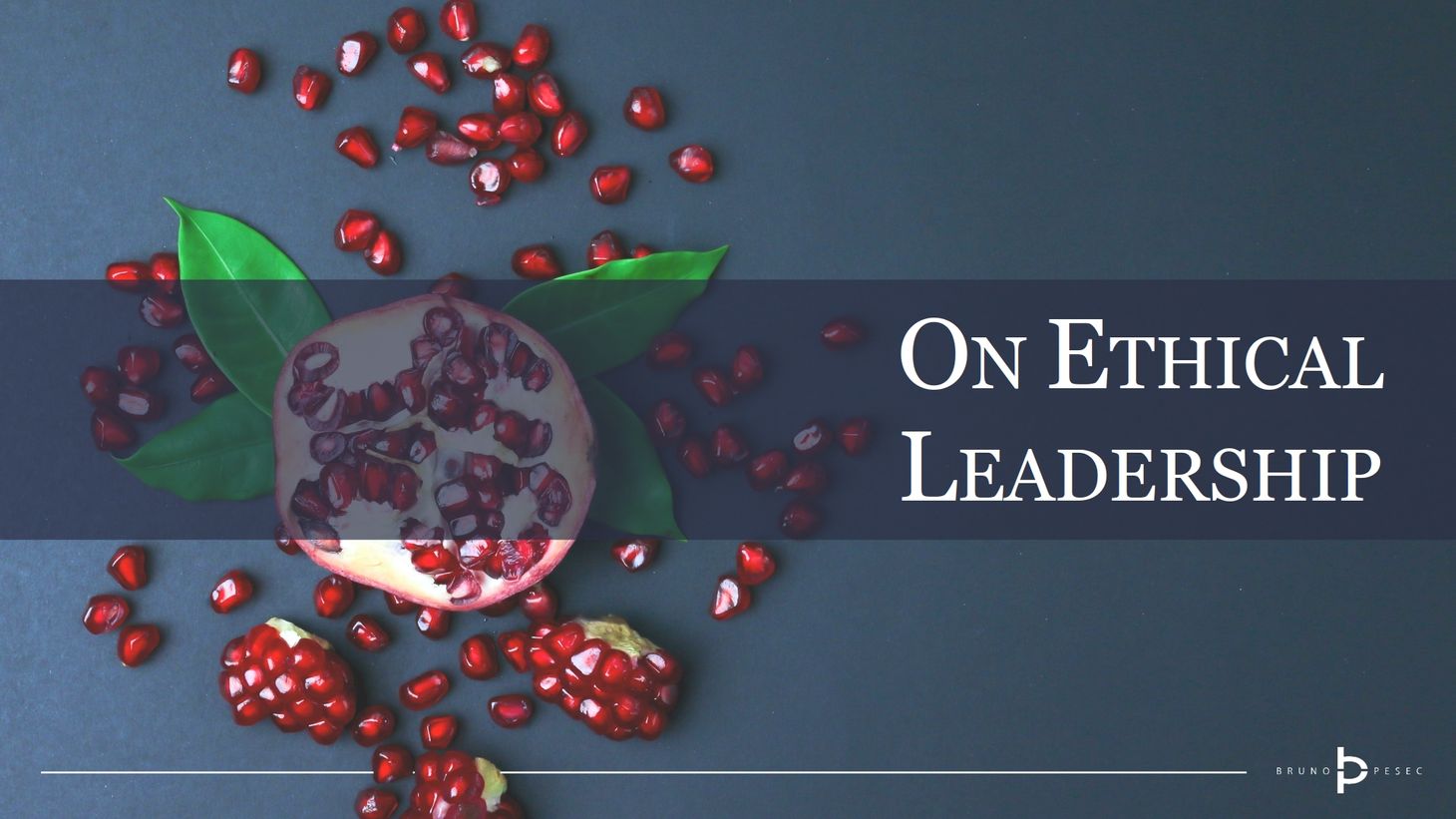 Ethical leaders are able to resolve ethical issues by being aware of three dimensions of ethics: procedural, situational, and relational.
Procedural ethics are primarily about following organisation's ethical guidelines and procedures, situational ethics are about unpredictable moments that occur in practice, and relational ethics focuses on mutual respect between all stakeholders involved in the issue.
While relying solely on procedures might seem easy, the world is rarely binary, and there is often a range of explanations on worldviews. That's why great ethical leaders take a broader look, and make decisions they can live with.
Bruno Unfiltered
Subscribe to get the latest posts delivered right to your inbox. No spam. Only Bruno.
Comments