Mapping is the key
On creating valuable insight.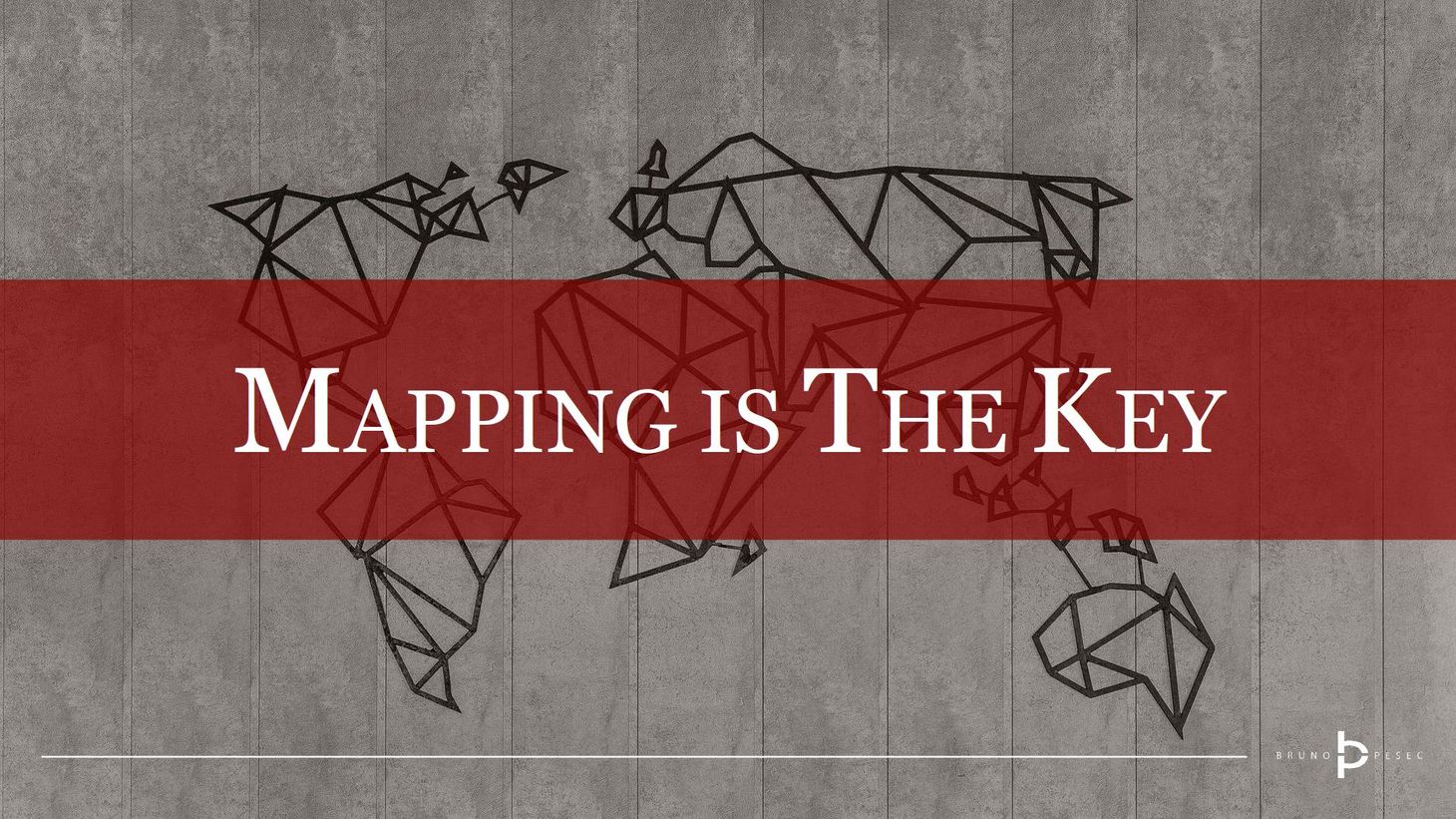 The most valuable things that scouts and seafarers who found paths through unexplored territories brought back were maps, routes, and stories.
Although they might've delved into the unknown, they still had to plan their voyage, supplies, manpower, and so on.
When exploring new opportunities try to think more like them—at least during the initial phase.
Use your innovation vanguard to scout and map the terrain: customers, market, industry, ecosystem, etc. Settling will be much easier with than insight.
Bruno Unfiltered
Subscribe to get the latest posts delivered right to your inbox. No spam. Only Bruno.
Comments