Hold the mirror
Facing realities.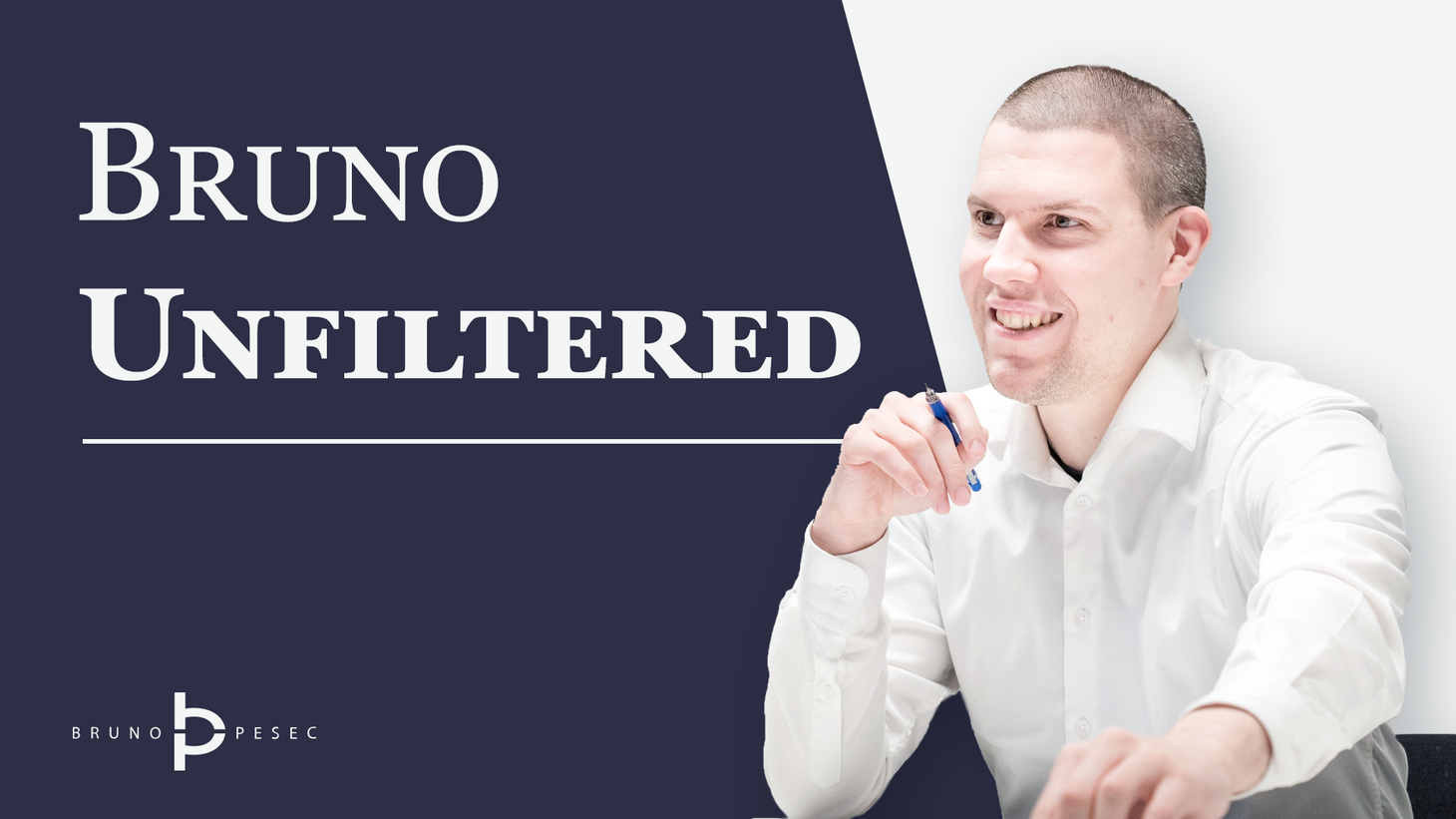 Becoming aware of a poor practice is paramount for further development and growth. Surround yourself with trusted peers whom you respect, and who won't shy away from holding up the mirror and pointing when something isn't as you think it is. Do the same for them.
Upcoming growth opportunities with Bruno
May 2 – June 10: Innov8rs Unconference 2022
6 weeks with 60+ sessions on innovation. I'll be joining as a topical curator for Innovation Strategy & Governance and as a regional curator for Norway. For more info, and to apply, go here. Drop me a note for 30% discount on corporate pass.
November 26: Playing Lean Facilitator Training London
After 2 years of restrictions and social distancing, I'm excited to announce the first post-pandemic in-person Playing Lean Facilitator Training, which will take place on November 26th, 2022 in London, United Kingdom. Limited amount of tickets available here.
Three latest posts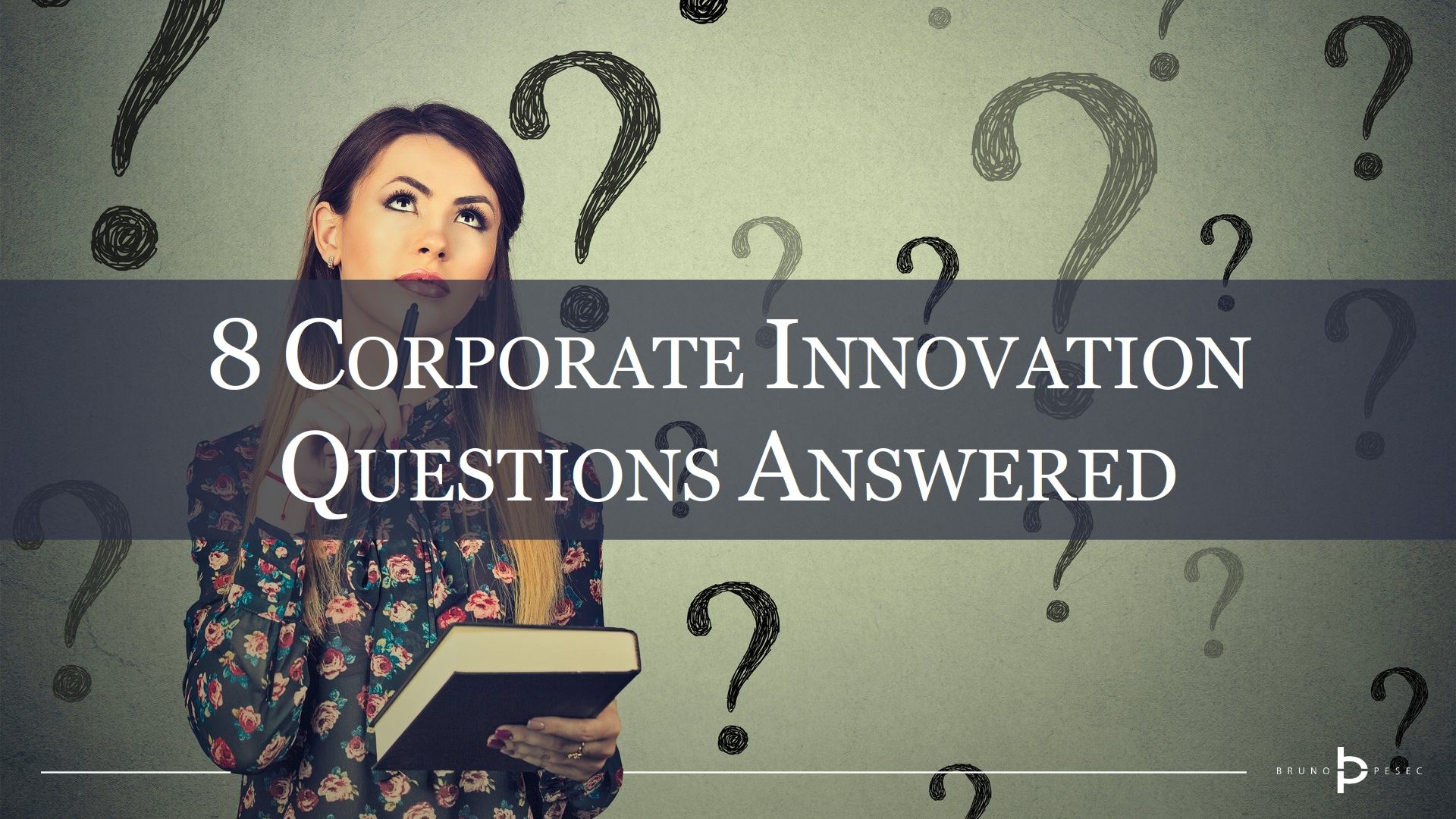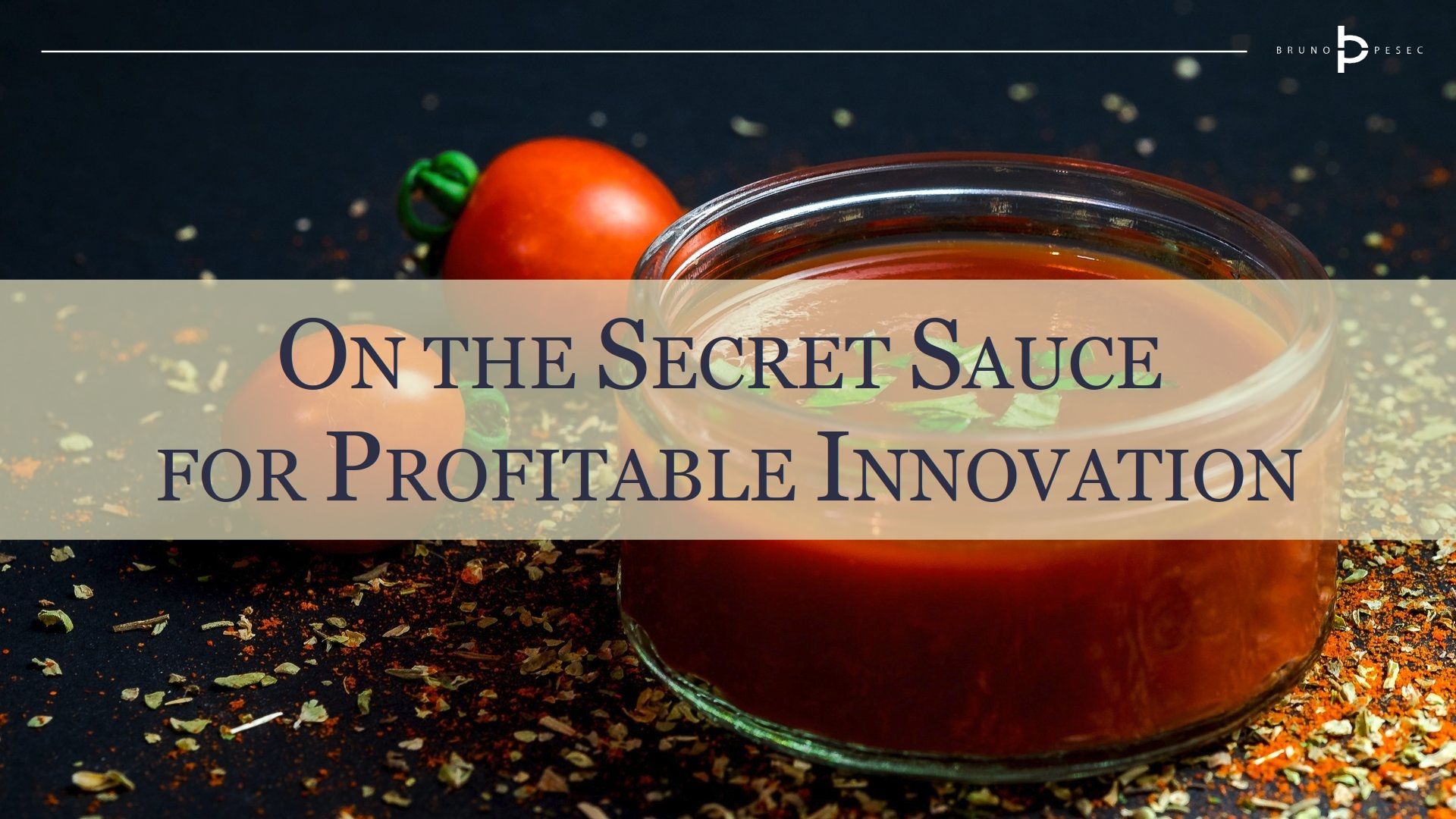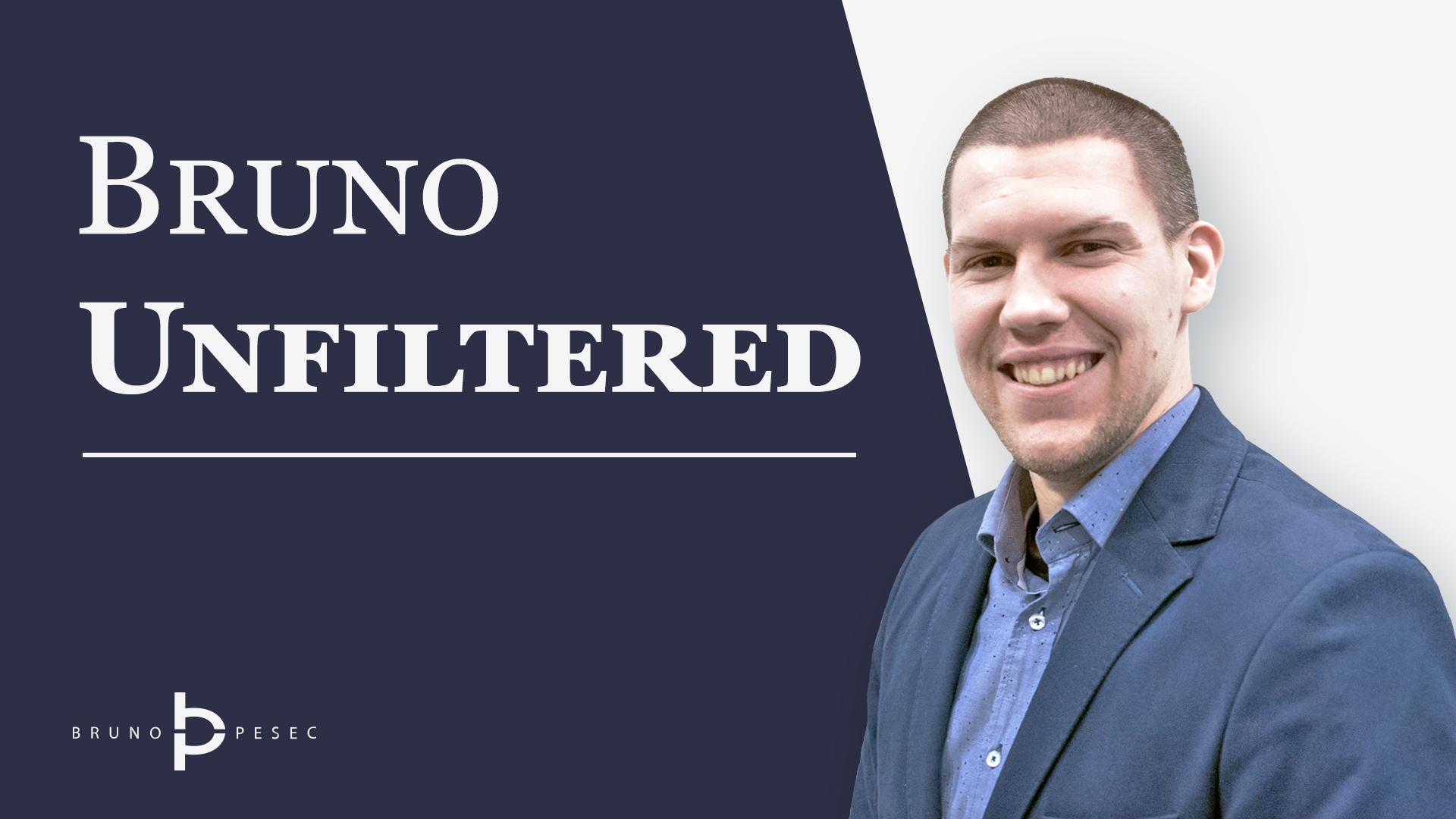 ---
Bruno Unfiltered is a weekly newsletter bringing you Bruno's latest thoughts on contemporary topics in his signature style. No one and nothing is spared.
Bruno Unfiltered
Subscribe to get the latest posts delivered right to your inbox. No spam. Only Bruno.
Comments