Habits that accelerate product development
Clarity reigns supreme.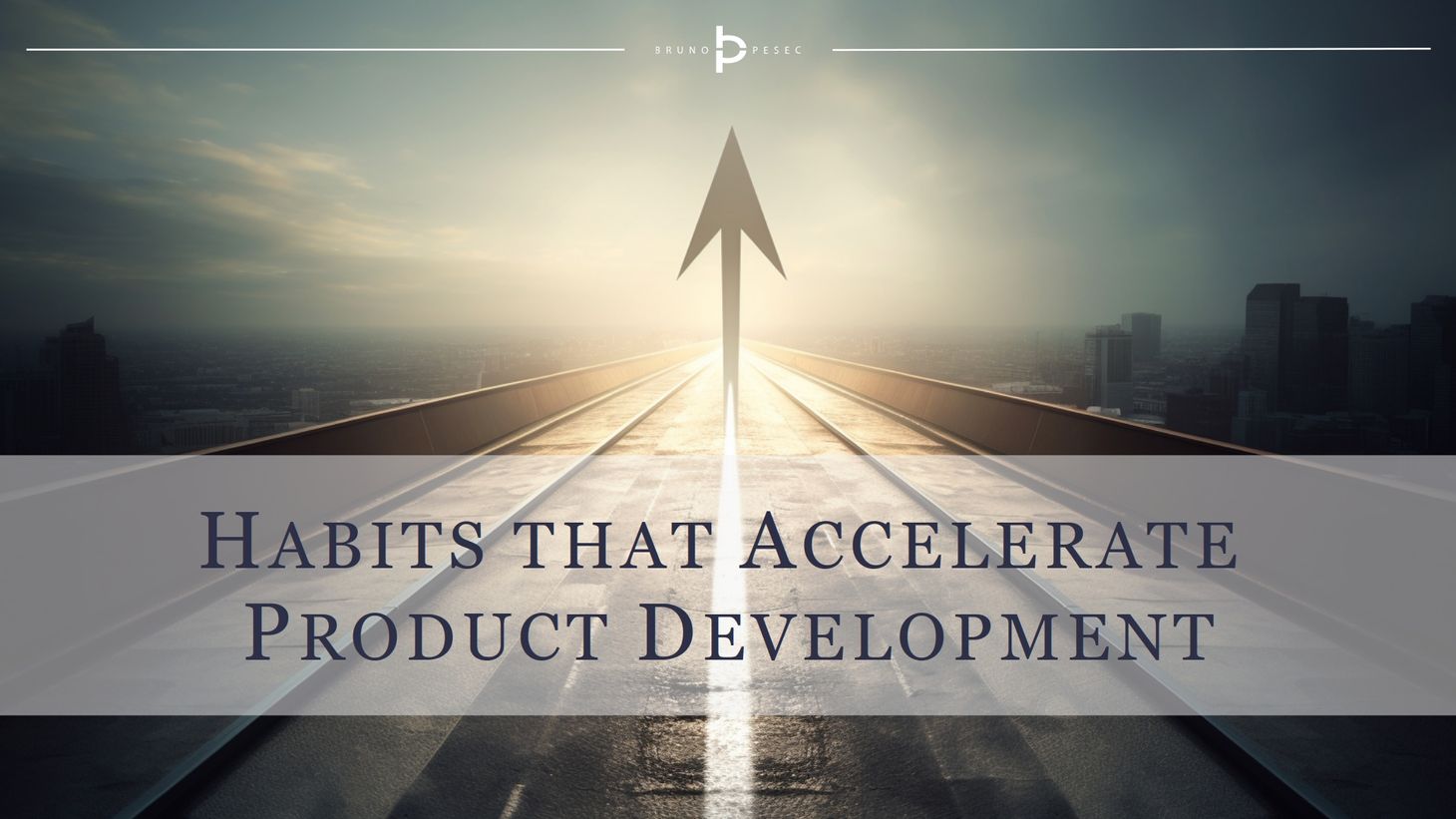 In the interview Bruno Pešec On The 5 Habits That Can Accelerate Product Development Cycles with Rachel Kline of the Authority Magazine I've discussed product development, innovation, and strategy.
Some of the topics include:
the myth of cross-functional collaboration,
importance of information, decision, and resource flows,
how can clarity of definitions, expectations, destination, direction, and accountability speed up product development,
why cookbook approach to product development sucks,
alternative to trade-offs,
data-enriched product development,
pivoting based on actual customer data, and
some personal anecdotes.
You can read the full interview here.
Bruno Unfiltered
Subscribe to get the latest posts delivered right to your inbox. No spam. Only Bruno.
Comments