Five Things You Need To Create A Highly Successful Startup
Things you wish you knew before spending 100 million.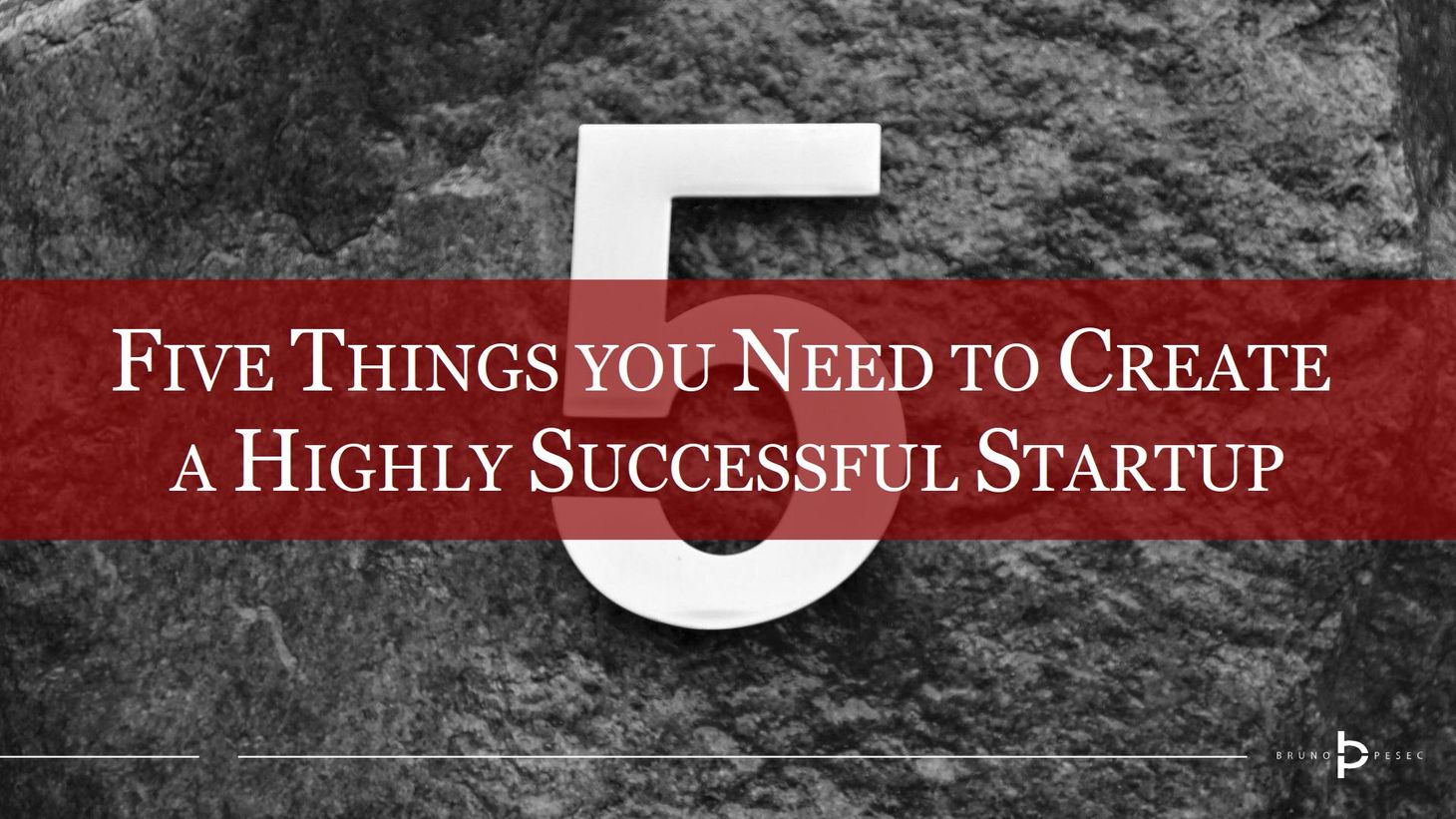 I've recently been interviewed by Paul Moss, discussing how to build a successful startup and numerous other topics.
In the interview I share more about the following five things I have observed as characteristics of highly successful startups:‌
They have relentless focus on their value flow.
They grow revenue first, and then optimize processes as they're moving.
They understand the key drivers of their growth.
Their founders can cope with uncertainty.
The founders are aware that they may not be the best people for management.
Most of the things I discuss apply to corporate entrepreneurs as well.
Read the full interview here:
Bruno Unfiltered
Subscribe to get the latest posts delivered right to your inbox. No spam. Only Bruno.
Comments