Enduring engagement
Reject the illusion of quick success.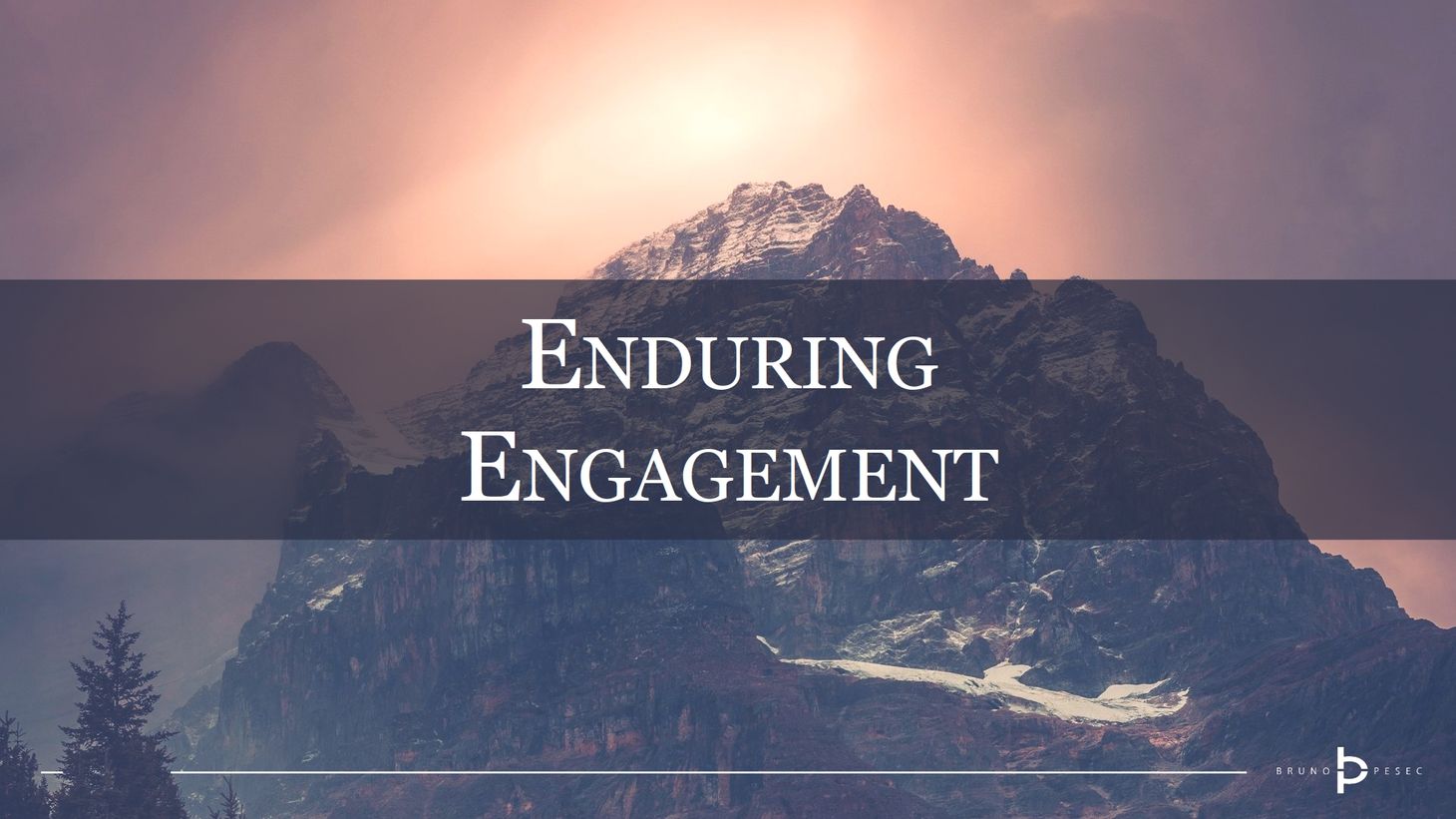 Innovation requires tenacity, fortitude, and determination.
"Over-night" breakthroughs and success are built on thousands of hours of hard work.
Developing innovation skill, capabilities, and talent takes time.
Sustained learning and improvement enables you to grab a once-in-a-lifetime-opportunity.
And, perhaps even more importantly, such enduring engagement will help you see an opportunity before others.
Bruno Unfiltered
Subscribe to get the latest posts delivered right to your inbox. No spam. Only Bruno.
Comments