Disrupting the disruptors
A conversation with Jens Heitland of Innovation Culture Coding show.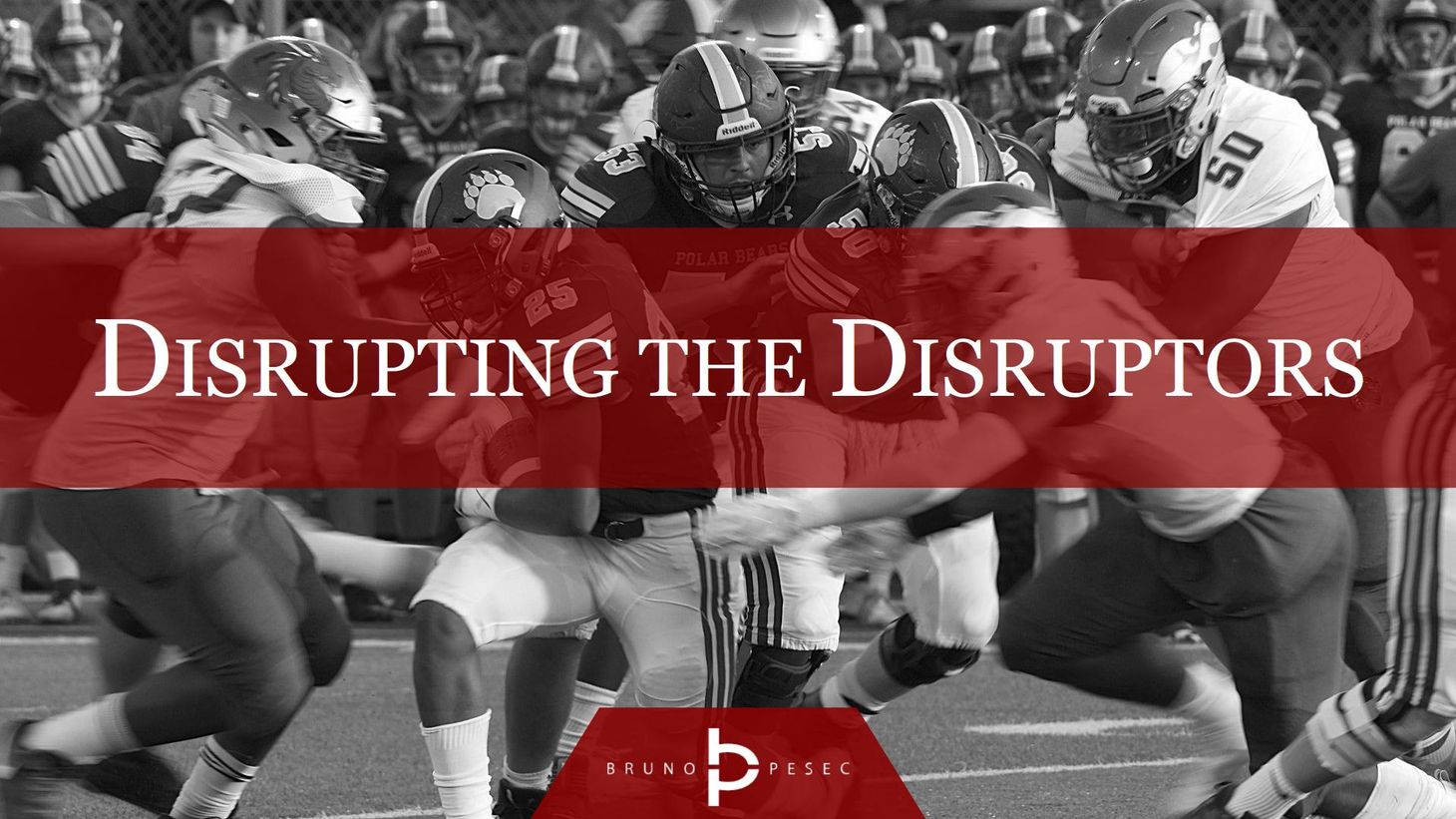 How might a leading European bank grow its market share and remain competitive in the 21st century?
Listen to my conversation on the Innovation Culture Coding show, with hosted by Jens Heitland, to hear how would I approach the above situation.
Some of the tactics and methods I cover during the call are:
No burning platform.
Alignment on strategy and innovation.
Avoid value destruction; protect the asset.
Don't invest in misaligned ideas.
Don't invest in orphan ideas.
Secure innovation budget, but release it in tranches.
Big bang transformations mean big waste.
Establish innovation vanguard.
Establish innovation objectives.
On-the-job training and practical use.
Innovators innovate, managers manage, executives fund.
Tackle business unit by business unit.
You can watch the recording here (including select snippets), or by using the player below:
Reach out should you want to exchange notes or discuss any point.
Bruno Unfiltered
Subscribe to get the latest posts delivered right to your inbox. No spam. Only Bruno.
Comments