Traction before scaling
Don't confuse the two.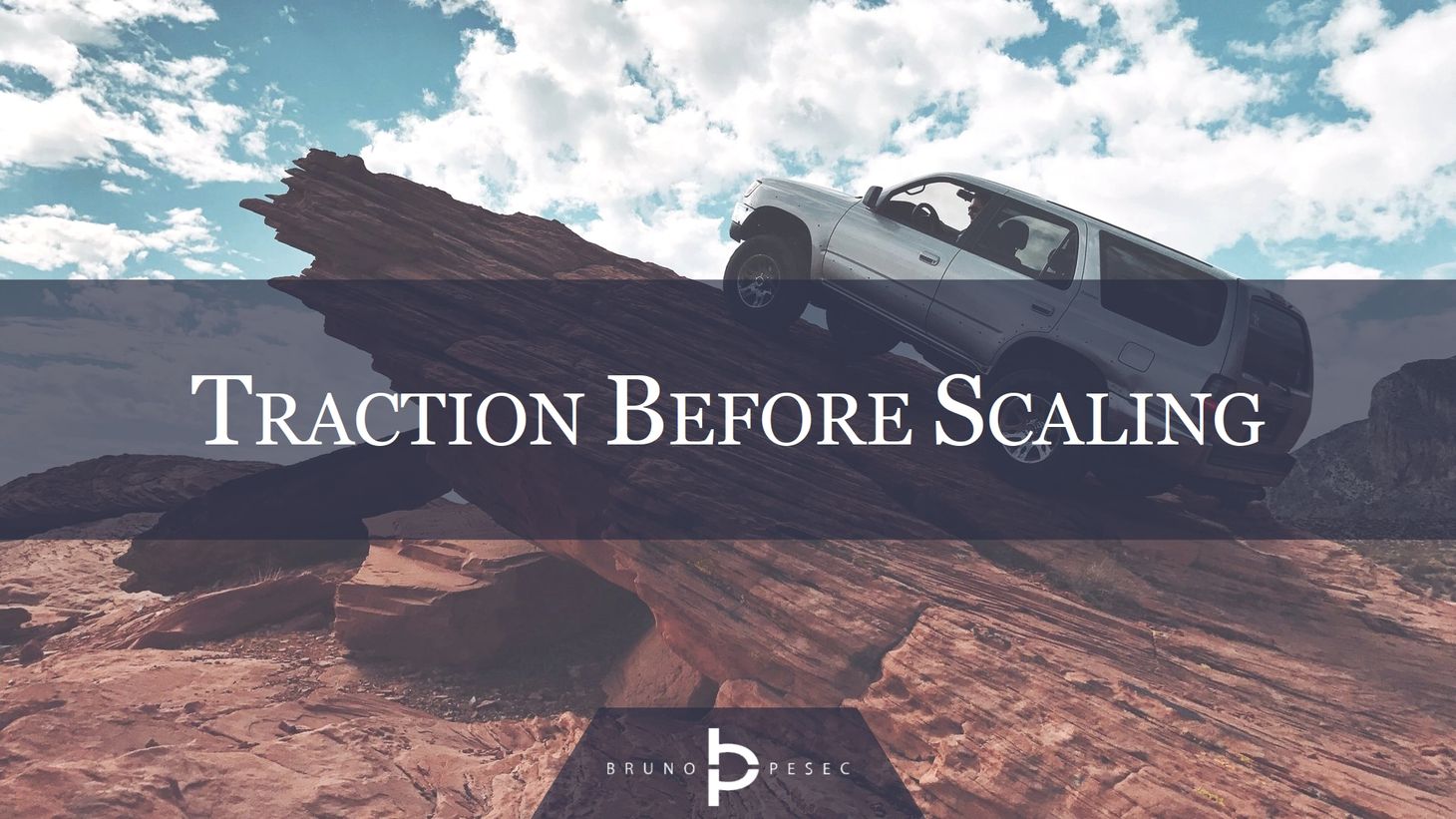 Traction is the signal that cuts through the noise; the proof that you have something worth building.
Scaling should follow traction; not the other way around. To scale before you have traction is to risk losing your business.
Bruno Unfiltered
Subscribe to get the latest posts delivered right to your inbox. No spam. Only Bruno.
Comments