Three surprising differentiation tactics
What lies therein is barely within human comprehension.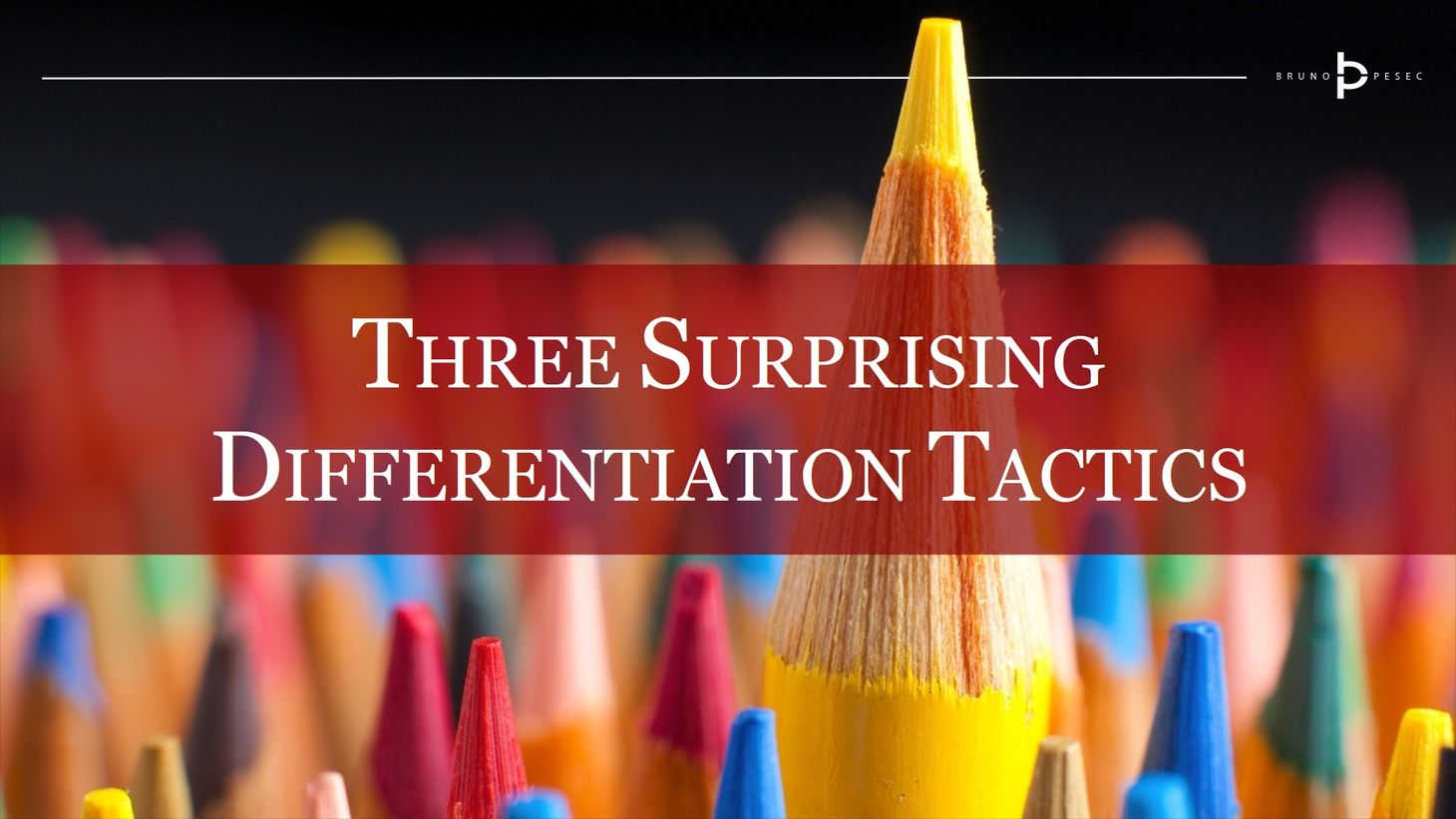 "How can we differentiate from our competitors in mature industries?"
By following these three shocking and ground-breaking practices:
Developing and maintaining a deep, explicit understanding of customer needs, jobs to be done, and desired outcomes.
Developing and maintaining a workforce that thrives on exceeding the above mentioned customers' needs.
Developing and maintaining a culture of learning, thoughtfulness, and perennial betterment.
"But Bruno, everybody is doing that!"
Sure, but most aren't really good at the above points.
In fact, companies often lose their competitive edge due to slack and erosion of practices that once made them successful.
There is always something new to learn about the customer, some process or procedure to improve, or some value that can be delivered faster, cheaper, and safer.
Bruno Unfiltered
Subscribe to get the latest posts delivered right to your inbox. No spam. Only Bruno.
Comments