The secrets to growth
Five time-tested lessons.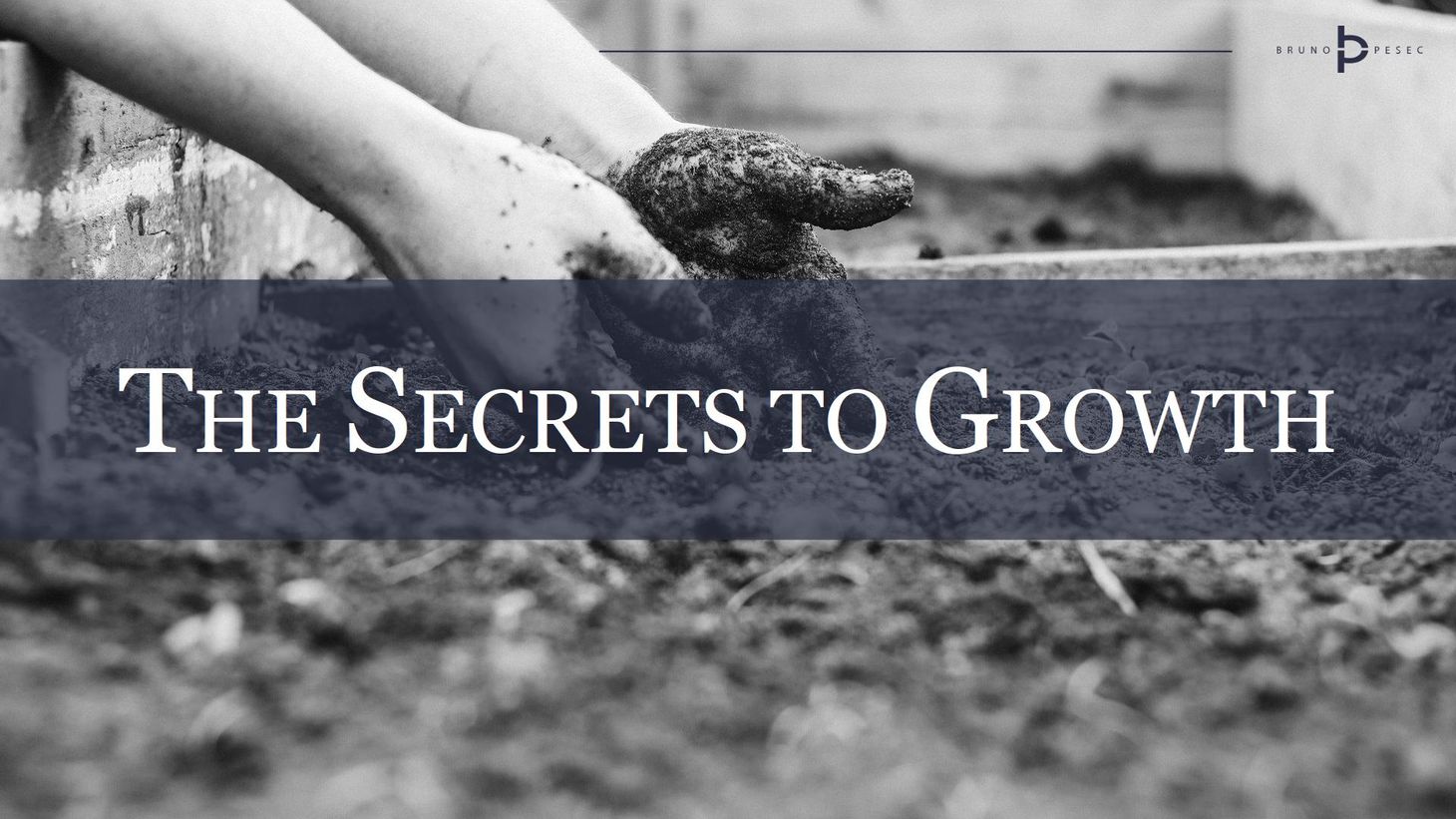 Get your hands dirty. Go where the work happens. Observe, think, act, reflect. Repeat. Again and again.
Always carry a business card-sized note with the two most important questions:
How can I make my people's work easier?
How can I create value for my customers?
Ask many questions; ask to learn. Listen with more than your ears, and do so attentively.
Write down your observations, thoughts, and reflections. Revisit them to have a conversation with your past self.
And last, but not least, do not hesitate to take action. Every day, every week, every month. Growth comes gradually, then suddenly. Be prepared.
Bruno Unfiltered
Subscribe to get the latest posts delivered right to your inbox. No spam. Only Bruno.
Comments