The joy of innovation
Reflecting on what makes me happy.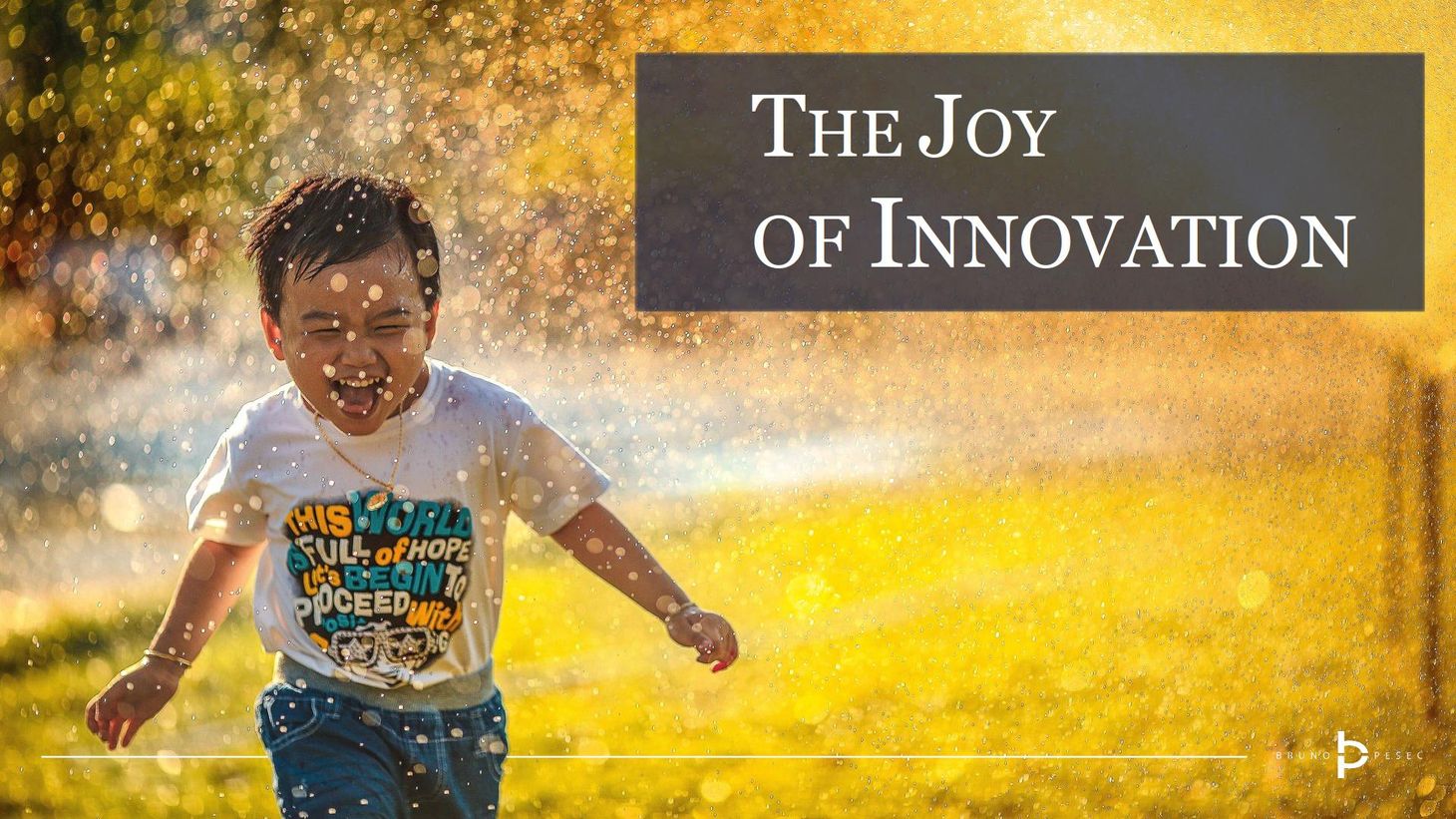 I find great joy in helping others express their creativity and live up to their potential:
a front-line employee who had an idea percolating in their mind for the last decade;
a manager finding a ways to help his reports innovate without being a bean counter and police officer;
an executive realising the wealth of talent that's right here in her organisation, and that innovation is for everybody and not just a select few...
Above are just a few examples that bring me joy.
How about you? How does innovation make you joyful?
Bruno Unfiltered
Subscribe to get the latest posts delivered right to your inbox. No spam. Only Bruno.
Comments