On stealth ventures
Shhh.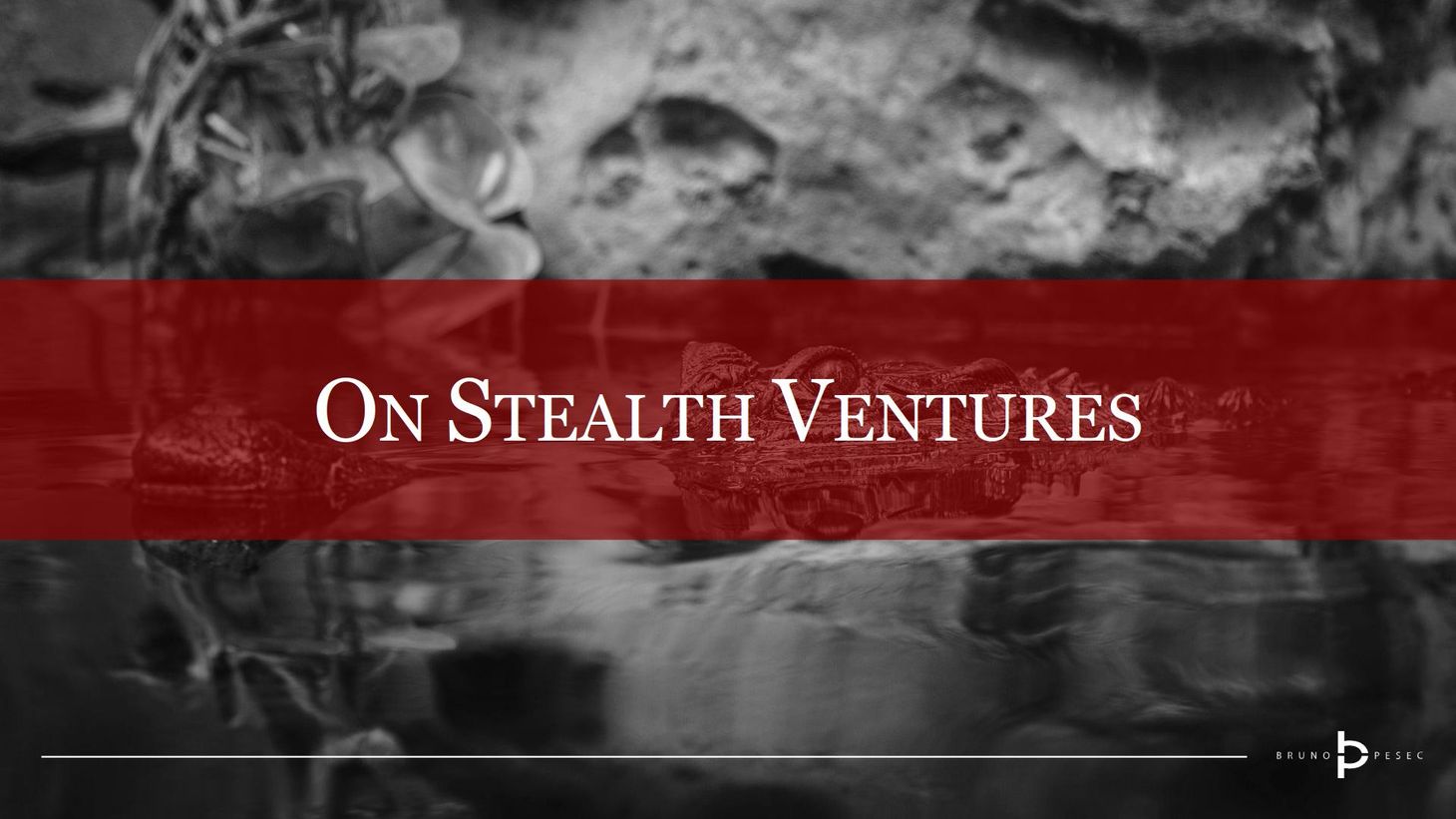 Entrepreneurs and innovators often fear their idea will be stolen, and they won't be left with anything. Stealth successes like Rivian are outliers, not the norm.
It's fine to be stealthy if you desire so, but by refusing to expose your idea to your intended market, you are robbing yourself of any feedback.
And that can, by and large, be fatal.
Bruno Unfiltered
Subscribe to get the latest posts delivered right to your inbox. No spam. Only Bruno.
Comments