On innovation, profitability, and fear
A conversation with Genesis Amaris Kemp of GEMS podcast.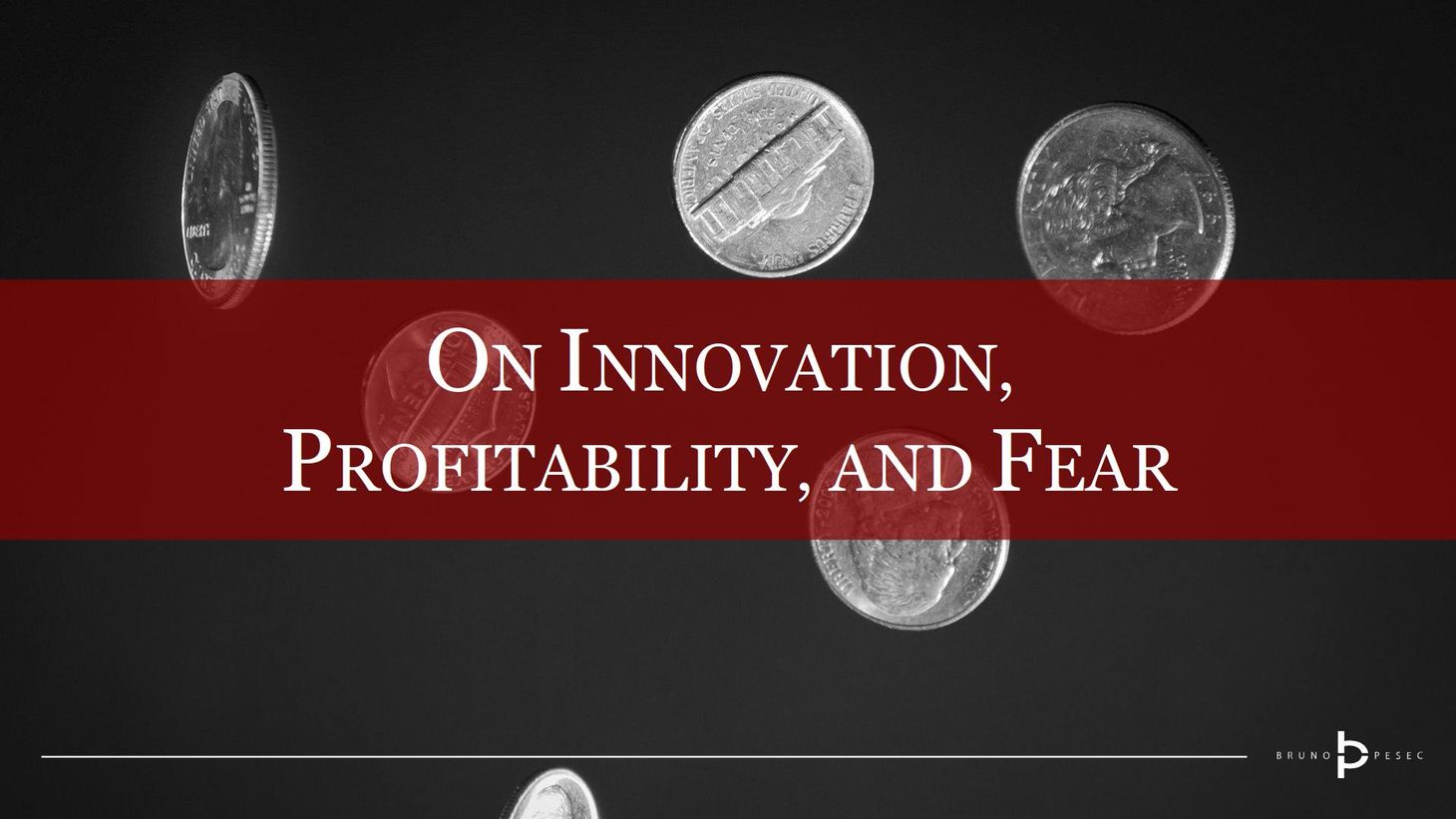 I sat down with Genesis Amaris Kemp of GEMS to discuss:
Is it even worth investing in innovation?
What are the critical ingredients for innovating profitably?
Why are executives afraid of investing in innovation?
And much more. You can listen the episode here, or using the player below:
Bruno Unfiltered
Subscribe to get the latest posts delivered right to your inbox. No spam. Only Bruno.
Comments